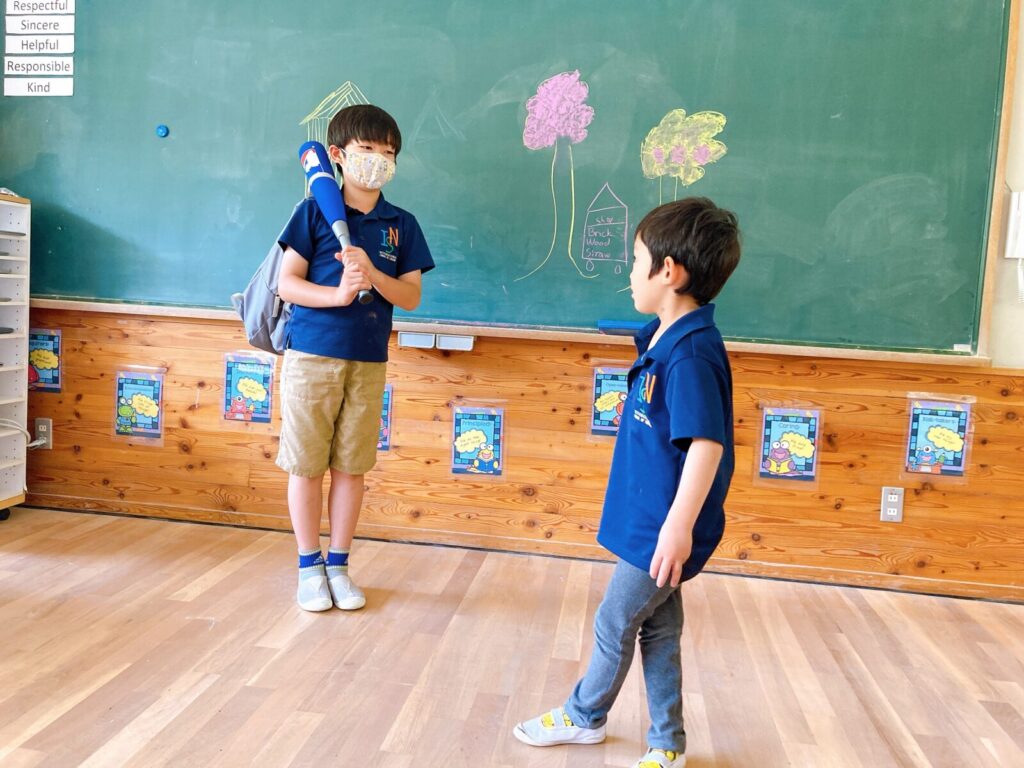 We've got more updates on our summer program! 🌞
During the summer program, the schedule is designed to increase vertical interaction and allow students to meet various grades and teachers. We are divided into 4 main groups.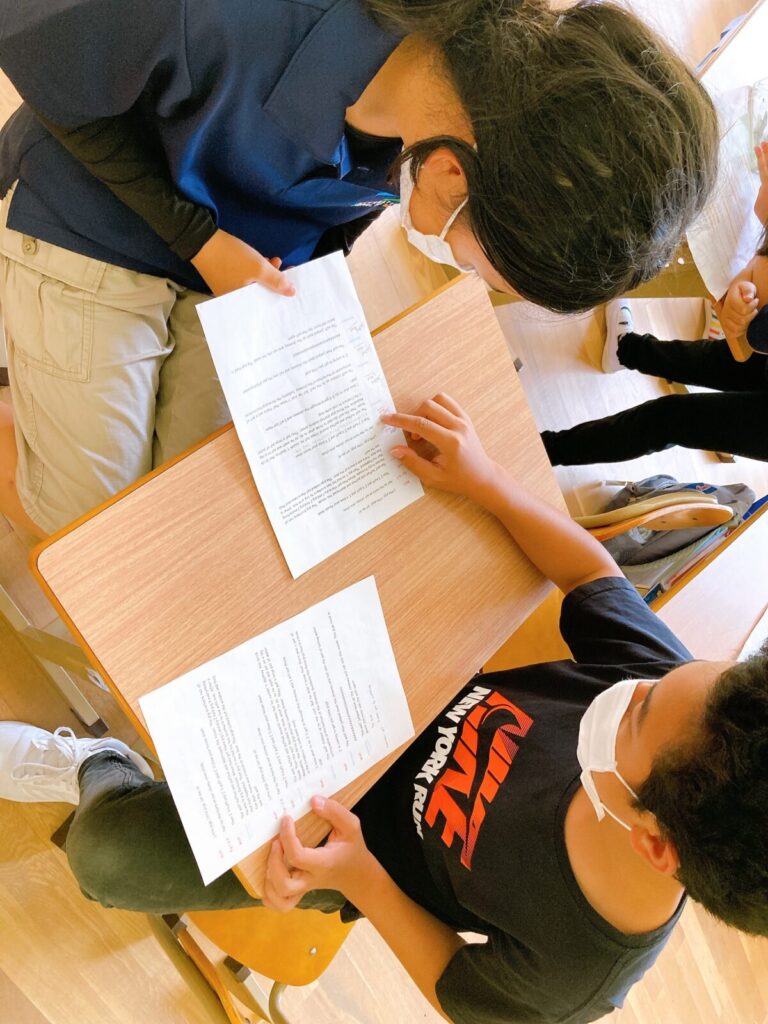 On this day, two of the four groups went to swimming class and the other two groups did a drama activity inside the school.
Since all grades are in one group, will they have a hard time deciding on a performance?On this day we decided to make it "The Three Little Pigs" .
Do you think it's too easy, especially for the older students? I thought so, but when it came time to start reading the lines, the older students took the initiative to teach the younger students and non-ISN students how to read and pronounce the words 😊✨.
It's easy for them to just read, but teaching someone who is not used to English is harder than they thought . And then some students started to add their own original lines to the ones they found easy!
What did the participating students learn and feel from this play?
———————
サマープログラムの様子をまだまだお伝えします!🌈
サマープログラム中は、縦割り交流を増やして色んな学年、色んな先生と触れ合えるようなスケジュールになっています。大きく4つのグループに分けています。この日は、4つのうち2つのグループはスイミングクラスへ行き、残り2つのグループは校内で演劇のアクティビティをしました!
全学年が1つのグループに入っているので、演目を決めるのに苦労するかな?この日は「3匹の子豚」にしてみることにしました。
特に高学年には簡単すぎるかな?と思いましたが、いざ台詞読みを始めると、高学年が率先して低学年や外部の生徒へ読み方や発音の仕方を教えていました。
そして、簡単だと感じた台詞に、自分で考えたオリジナルの台詞をつけたす生徒も出始めました!
参加した生徒はこの演劇から何を学び、何を感じたのでしょうか?
#internationalschoolofnagano#国際バカロレア#internationalschool#松本市#夏休み#英語で夏休み#IB#internationalbaccalaureate#演劇#drama#summerprogram#サマープログラム#English#Learners#インターナショナルスクール#インターナショナルスクールオブ長野#長野県#英語#英語学習#英語教育#Thethreelittlepig#三匹の子豚