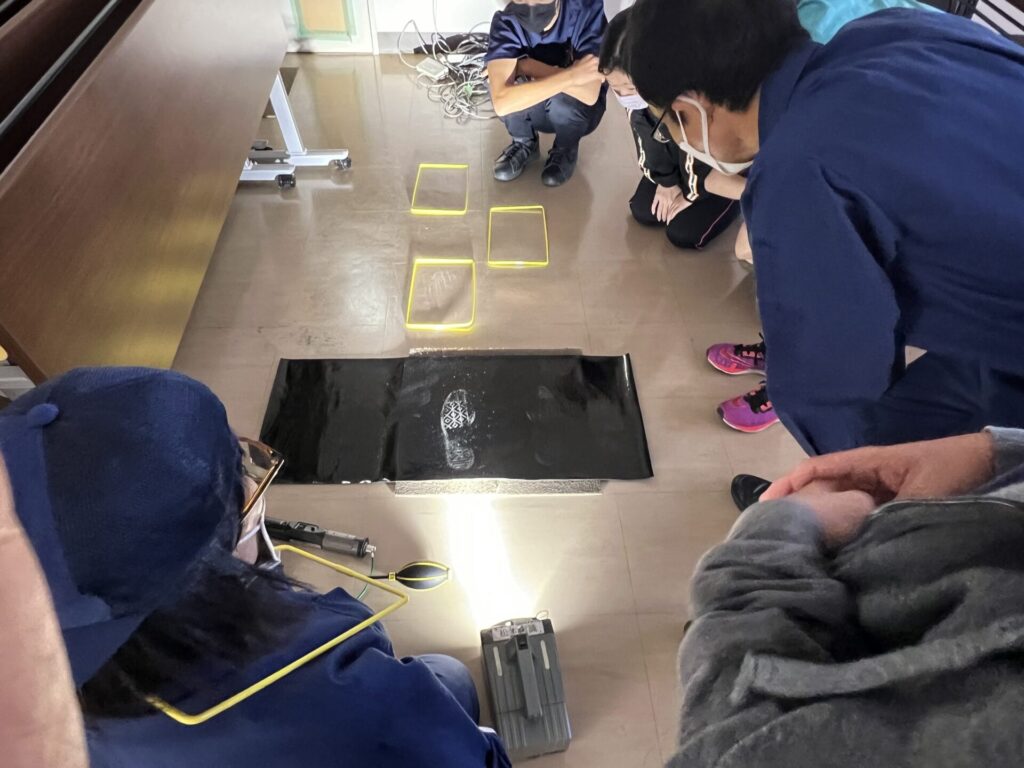 " Fear is a reaction, courage is a decision. – Winston Churchill "
" Courage is resistance to fear, mastery of fear — not absence of fear. – Mark Twain"
The police are the body of officers representing the civil authority of government. Police typically are responsible for maintaining public order and safety, enforcing the law, and preventing, detecting, and investigating criminal activities.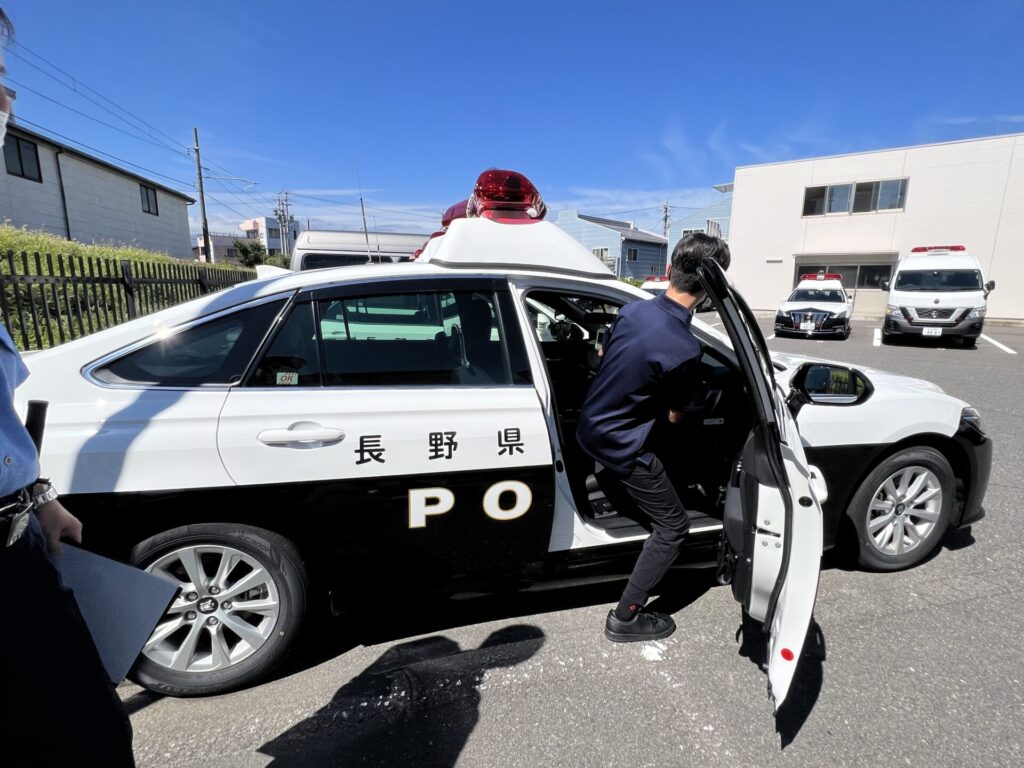 They have the fundamental duty to serve the community, safeguard lives and property, protect the weak, maintain peace, etc. There are only a few careers that offer more opportunities for self-fulfillment than service as a law enforcement officer. Law enforcement is service at its core. Those who are looking for a career filled with thrills or the type of daily edge-of-your-seat excitement like what we see on television or with watching detective animations will find policing interesting and a bit boring because although the danger is real and each officer will be expertly trained to respond to any situation, the real job or heart of the job is to having daily interactions with the citizens.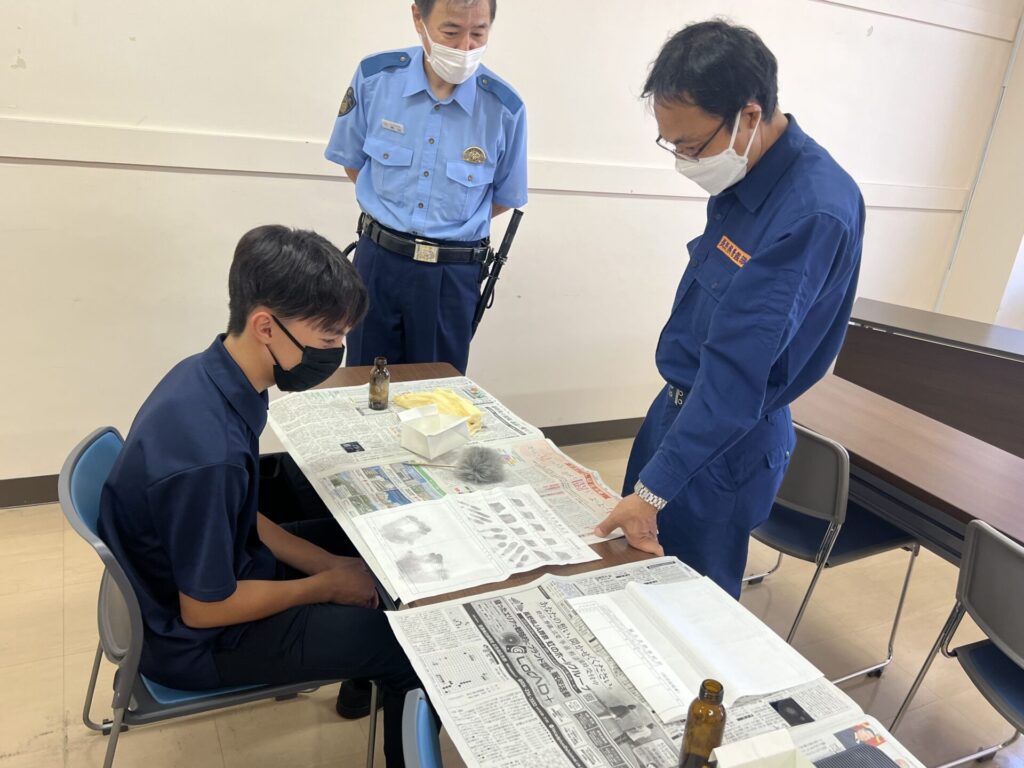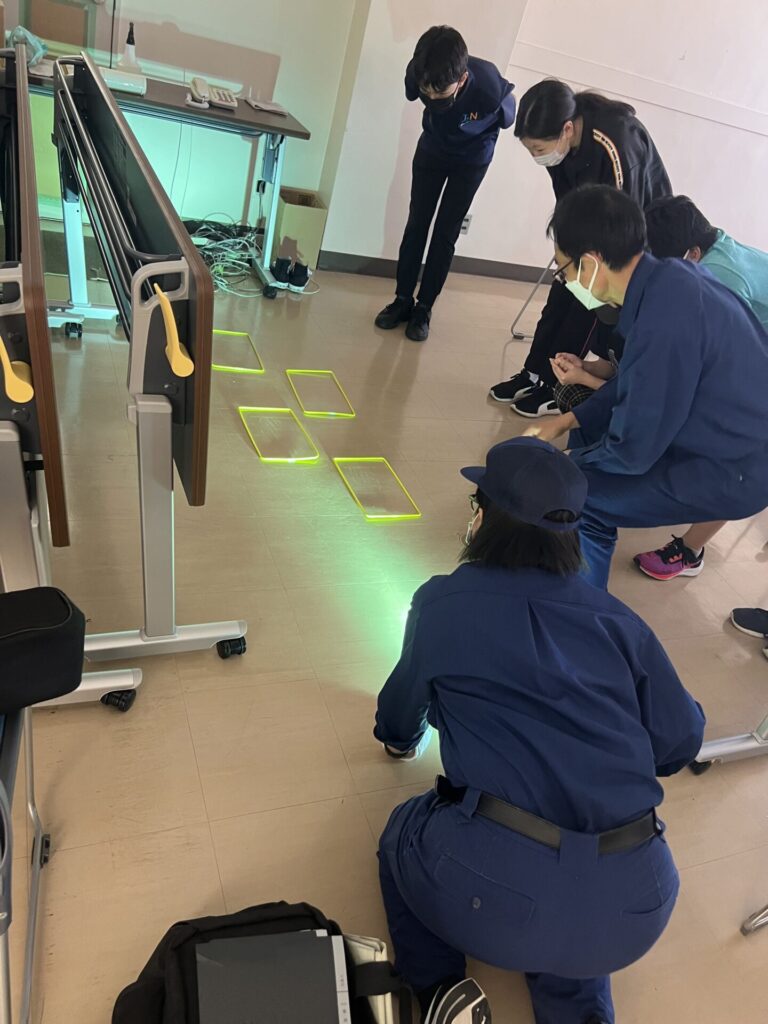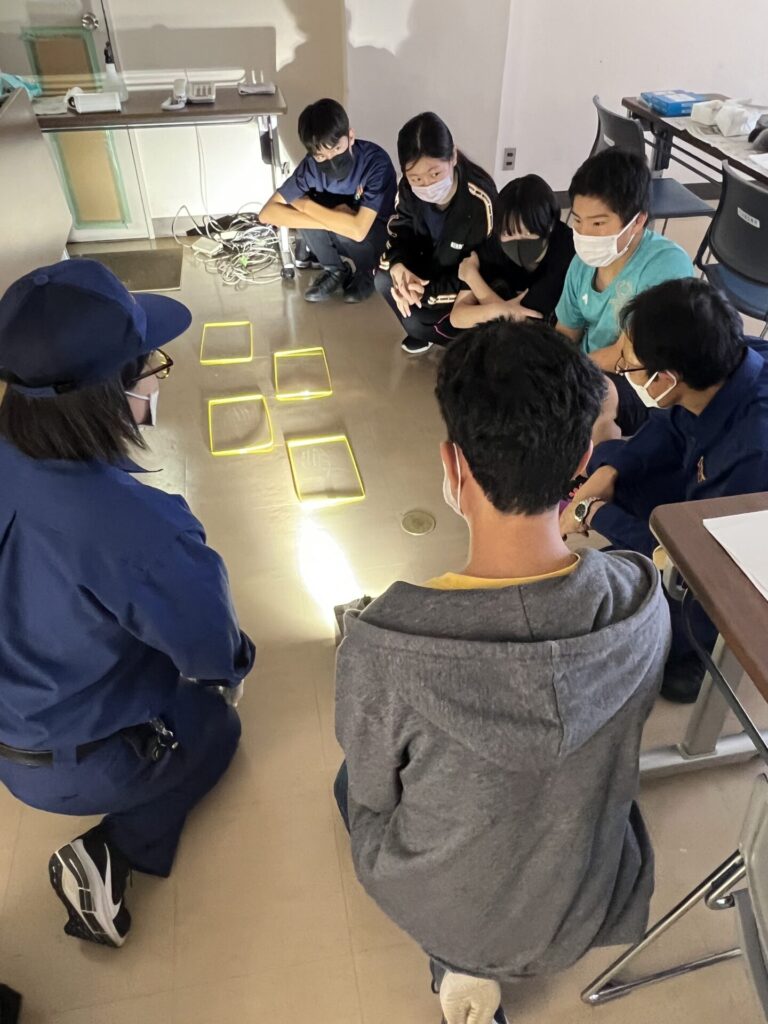 Being  a police officer is a job that will bring out the best in you and make you more than you are as of now. It is a job which will ask a lot from you and take on serious responsibilities, but the reward is having a job that really counts. The rewards are unrivaled. It provides a sense of fulfillment and purpose.
BLOGテーマ:勇気と奉仕への呼びかけについて考える
" 恐怖は反応であり、勇気は決断である。- Winston Churchill
" 勇気とは恐怖への抵抗であり、恐怖を克服することである–恐怖がないわけではない。- Mark Twain
警察は、政府の文民的権威を代表する警官の組織である、と考えます。
警察は通常、公共の秩序と安全を維持し、法律を執行し、犯罪行為を防止、探知、調査する責任を負っています。
彼らは、地域社会に奉仕し、生命と財産を守り、弱者を保護し、平和を維持するなどの基本的な義務を持っています。
法の執行とは、その根底にあるのは「奉仕」なのです。スリルに満ちたキャリアや、テレビや刑事もののアニメで見るような日々のエッジ・オブ・ユア・シートの興奮を求める人は、危険は現実であり、各警官はどんな状況にも対応できるように専門的に訓練されるが、本当の仕事や仕事の中心は市民との日々の交流にあるので、警察官の仕事が興味深く、少し退屈に感じることもあるかもしれませんね?
警察官という仕事は、自分の能力を最大限に引き出し、今よりもっと自分を成長させることができる仕事です。