Greetings!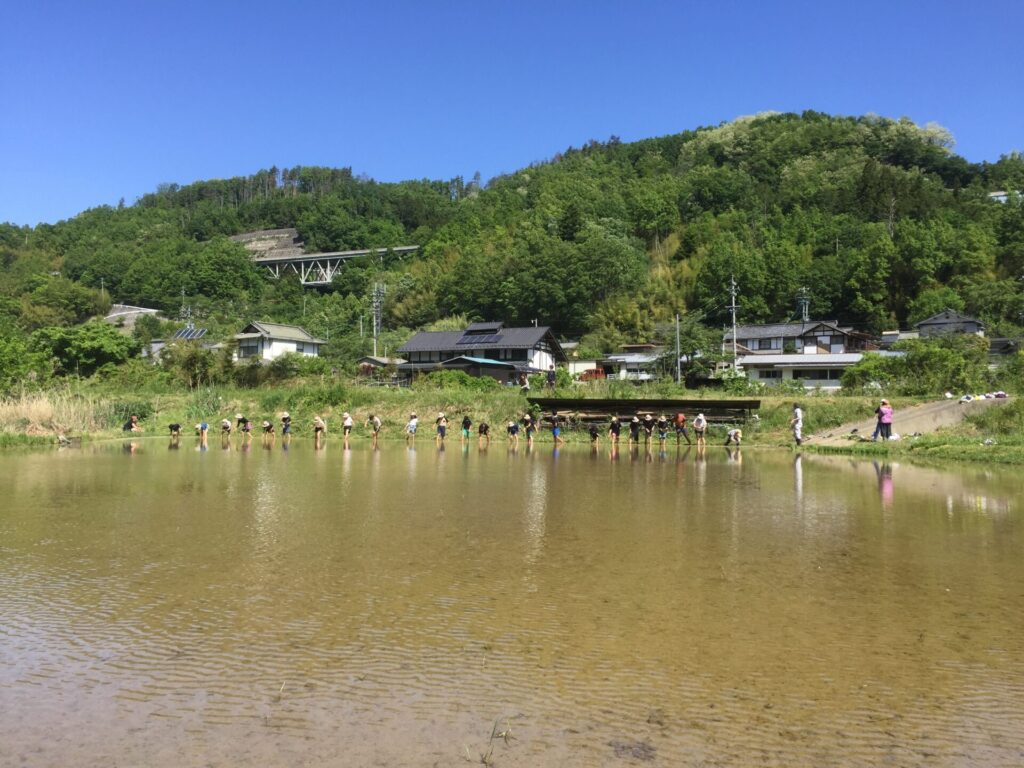 As we reach the mid-point of Spring, the temperature slowly rises and the days longer, Middle School have been busy both indoors and outdoors this week.
At the beginning of the week, we started on a new group reading text, the classic, "Animal Farm" by George Orwell. Originally published in 1945, this book has become a staple of Middle School classrooms throughout the world. And for very good reason. A political allegory, social satire, anthropomorphic fable, call it what you will, the message remains strong and simple, power corrupts and absolute power corrupts absolutely. We are already halfway through the book and I am curious to see where we go further in exploring the ideas presented in the story.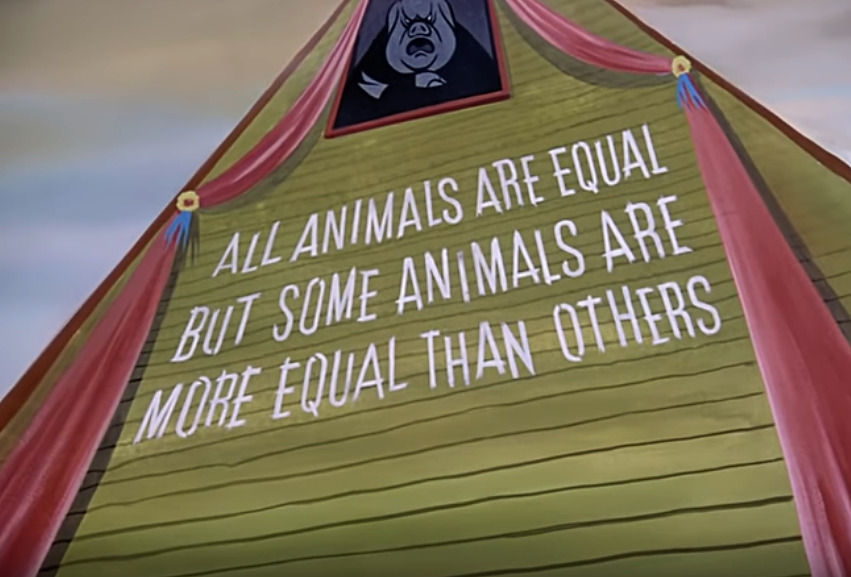 Midway through the week, we took time to go rice planting. It was a beautiful Gojo morning; warm and sunny with a slight breeze. We joined with Grades 5 and 6 in our farming endeavors and everyone worked steadily and were attentive to the job at hand.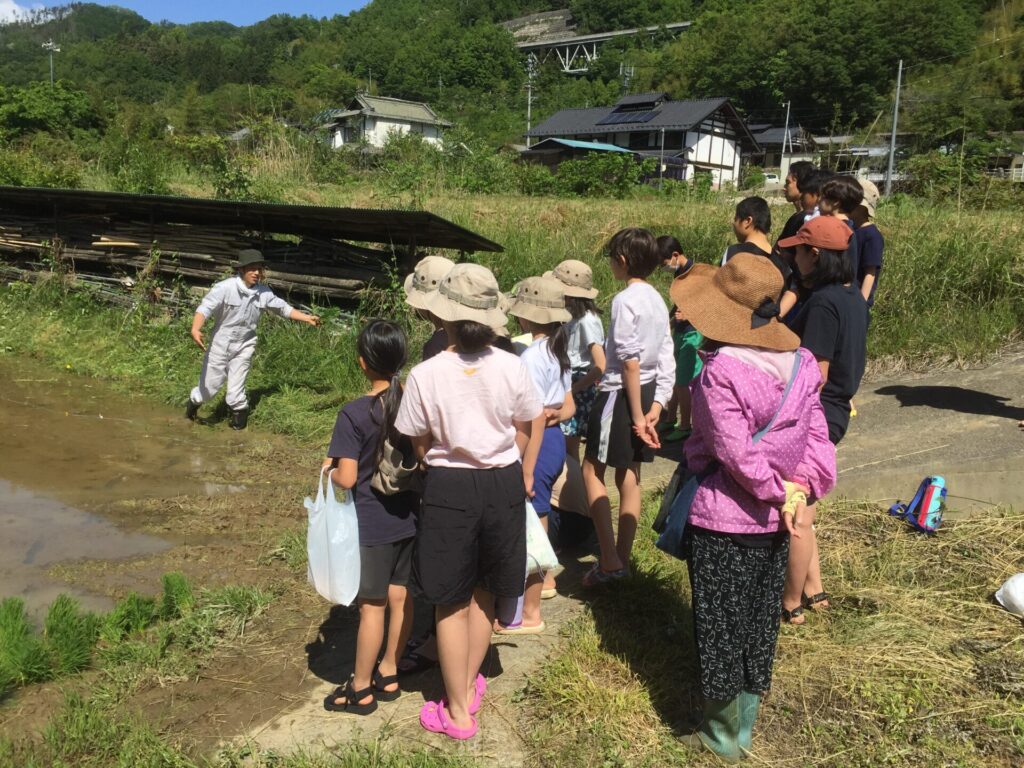 An extended thanks to the parents who also joined us, as well at to our Vice Principal Terry Takizawa and his parents (who worked all through the day to plant our rice field). 🙇🏻‍♀️🙇🏻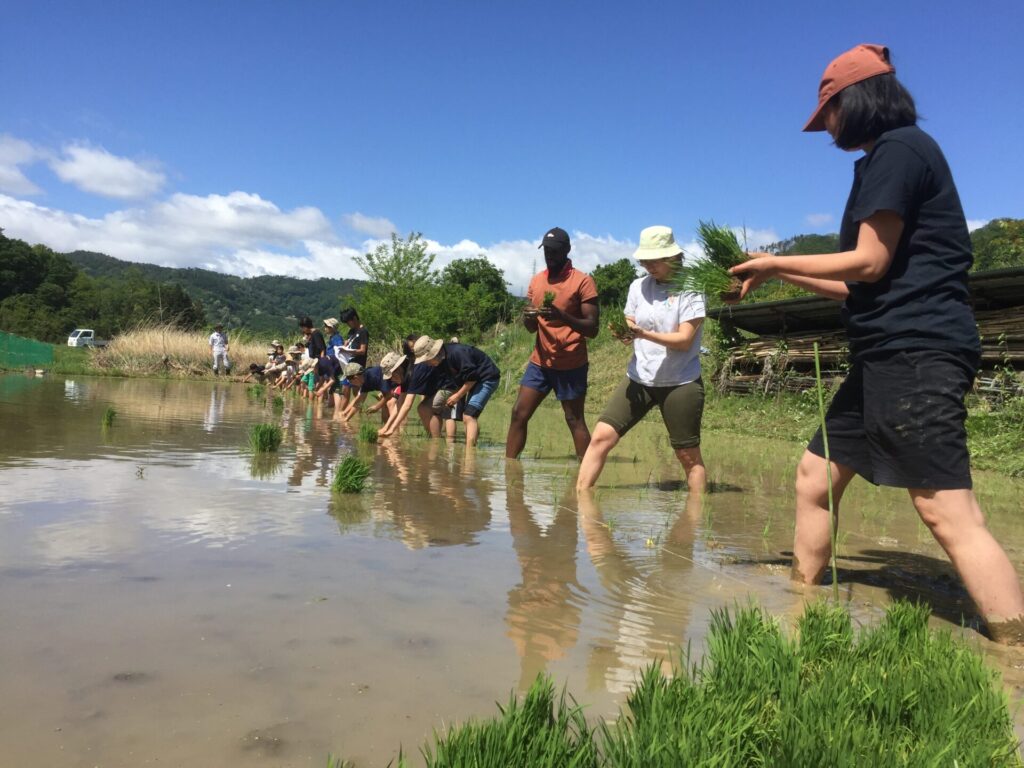 We will be periodically checking in with the field over the next few months and all being well, nature will deliver a harvest onto us some time in September.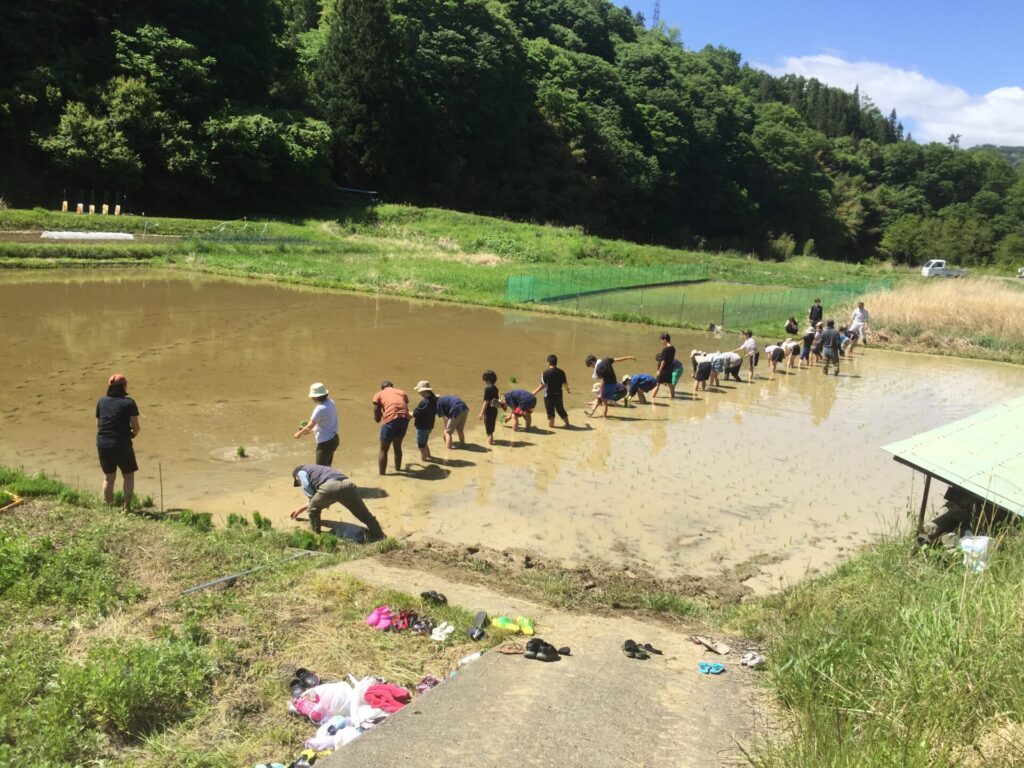 And finally, on Friday of this week we will be visiting a local wood work shop for a few pointers on how to use various tools and equipment. I think it will be a great experience for the boys and hopefully stimulate their desire to acquire new skills. I will share more about this experience next time.
Until then, I hope you have a wonderful week.
Ciao!
☀️🌱🐝