What is The House System?
The ISN House system was set up to create and organize a wide range of Inter-House events and activities designed to build a 'vertical and horizontal community within the school'. Students, teachers, and staff members are organized into houses 'vertically' across the school from Grades 1 – 9. The primary purpose of the House System is to create a sense of 'spirit and belonging across the school and allow students to mix with students at different grade levels during organized events. Through doing this we aim to spread the amount of English spoken throughout the school, by spreading each grade's knowledge and ability. 'It provides a chance for students at all levels to develop their leadership skills and creates a culture of positive role models within the school'.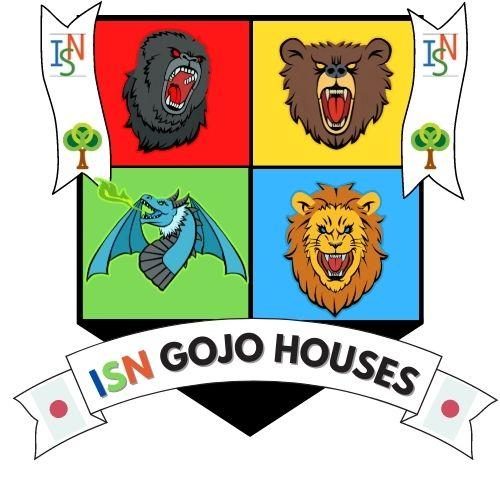 The ISN House System aims to foster a sense of belonging, diversity, and inclusion, reflecting the ethos of the school. The House System engages all students and staff, empowering them to feel safe, positive, and included on all levels through an inter-house community with ownership and leadership. Students are provided with opportunities to lead, build friendships and develop a strong identity as they pledge allegiance to their houses throughout their participation in a wide variety of competitions, events, and activities. These initiatives address all individuals' grit and determination to take on personal and team challenges, embracing a diverse culture across the school.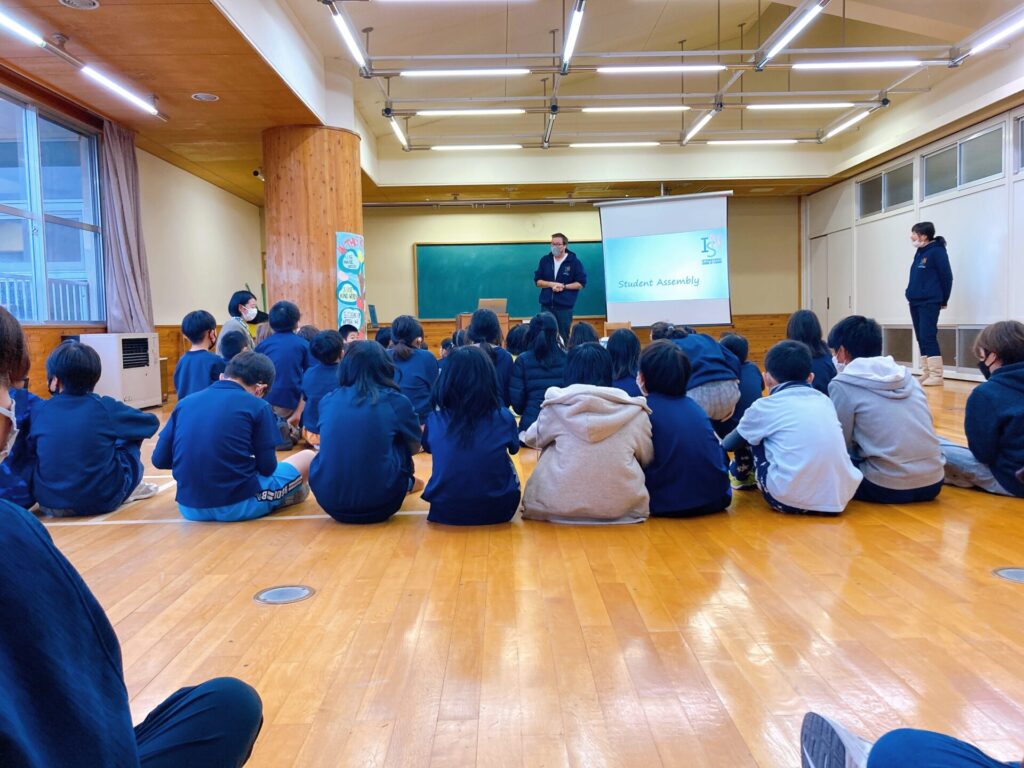 Yesterday, the entire ISN students gathered for this Assembly of the ISN House System!🦁🐻🐉🦍
Mr. Jord, the moderator of the assembly, explained what is ISN House System? Mr. Jord, the moderator of the assembly, started from the beginning with the children.
Of course, this ISN House System is a new experiment for students, teachers, and staff.
In order to make the Assembly fun with the children, each teacher explained about each team's animal during the team introduction.
Now the students will decide which team they want to be on!