Hello everyone!
Performance Day has come to a 💓successful💓 conclusion for the elementary and middle schools at Gojo Campus, and we are now in the last few days of the year.😲💦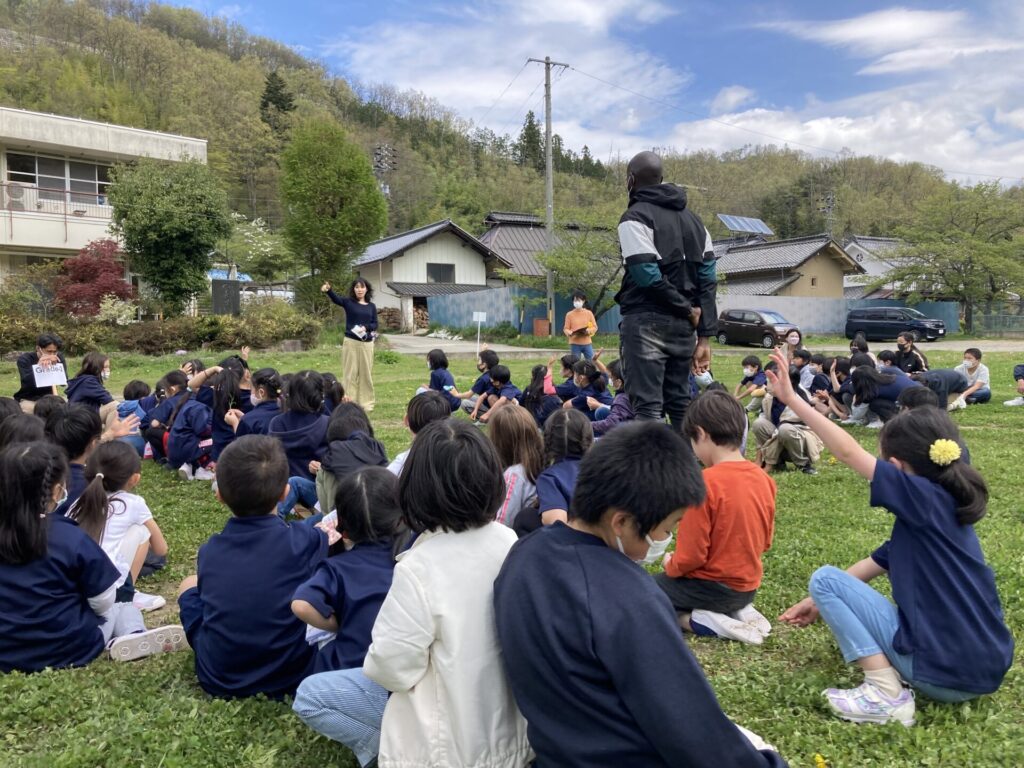 This year has been a year of great change for the elementary and middle schools.
First of all, you moved from the Shimauchi Campus to the Gojo Campus in April 2022.
I remember how the children's eyes lit up when they saw the spacious, nature-filled🍃 environment of our school building!🏫🌈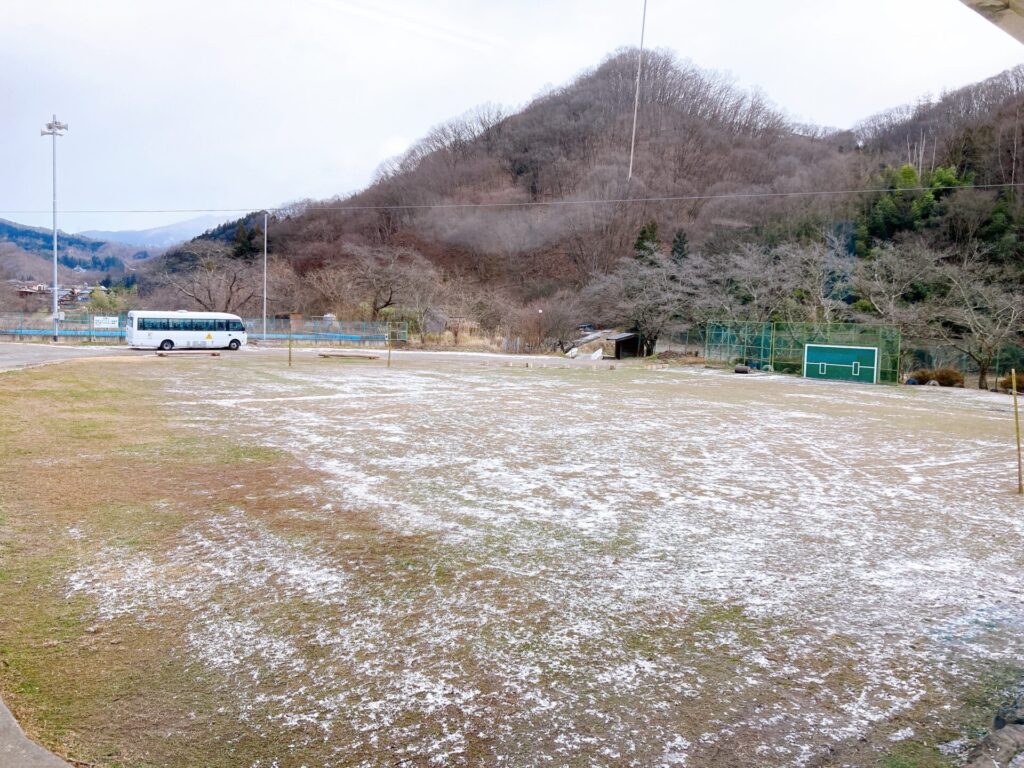 Recently, there has been a little snow⛄ on the ground, and the children are very enthusiastic about playing outside in the snow. When you move to a new place and change the environment, you can tackle the events you used to do with a bit of a new mindset.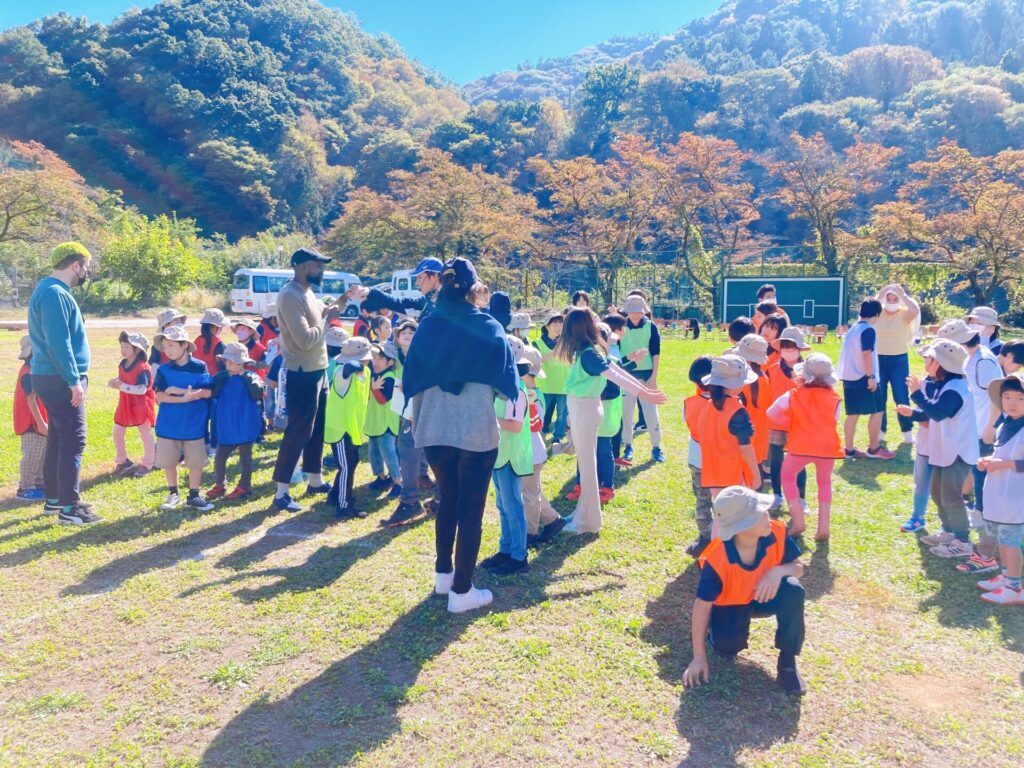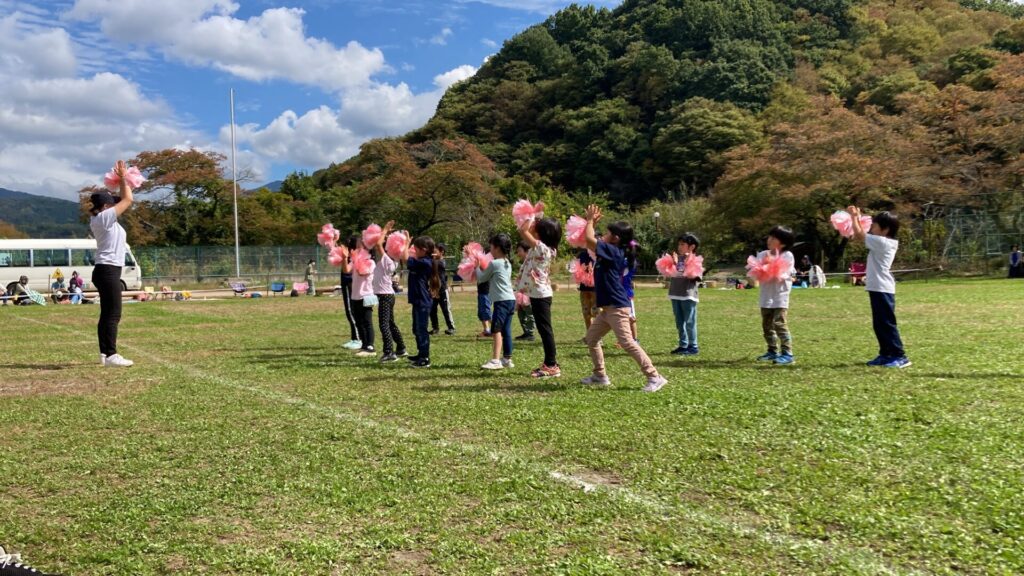 In October, we were able to hold everyone's favorite Sports day in the large school yard.
We also had a Halloween🎃 party where the whole school came together, and recently we had a Performance Day🎄 It was a year full of events😊✨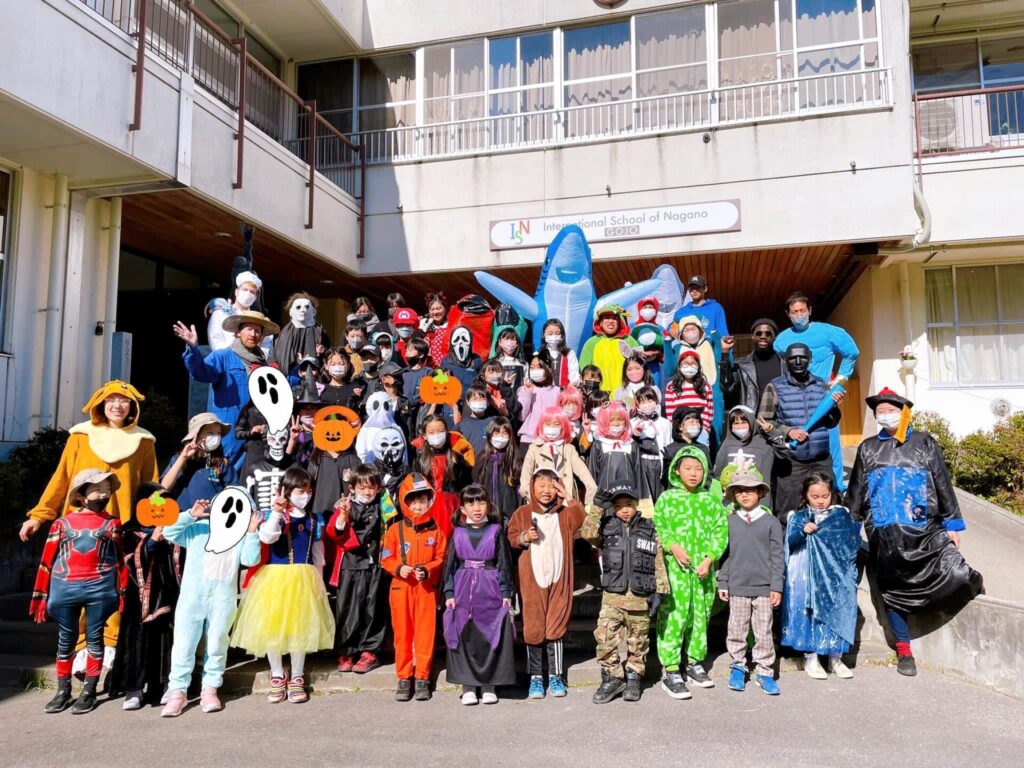 The school year is still going on. I hope you have lots of memories!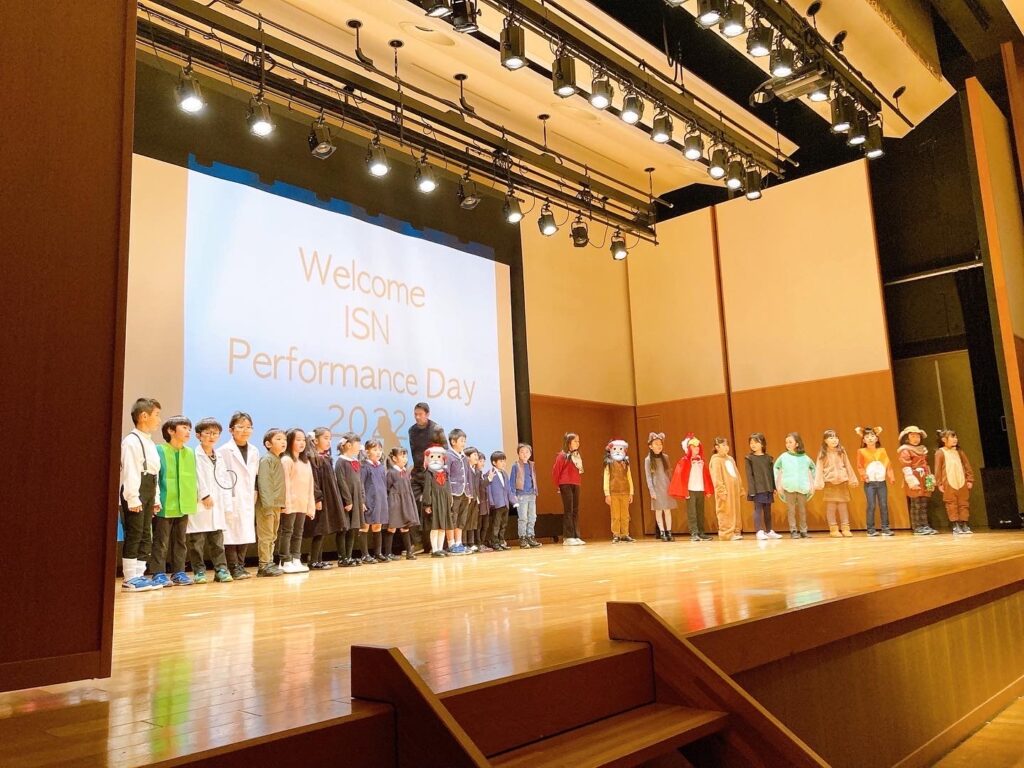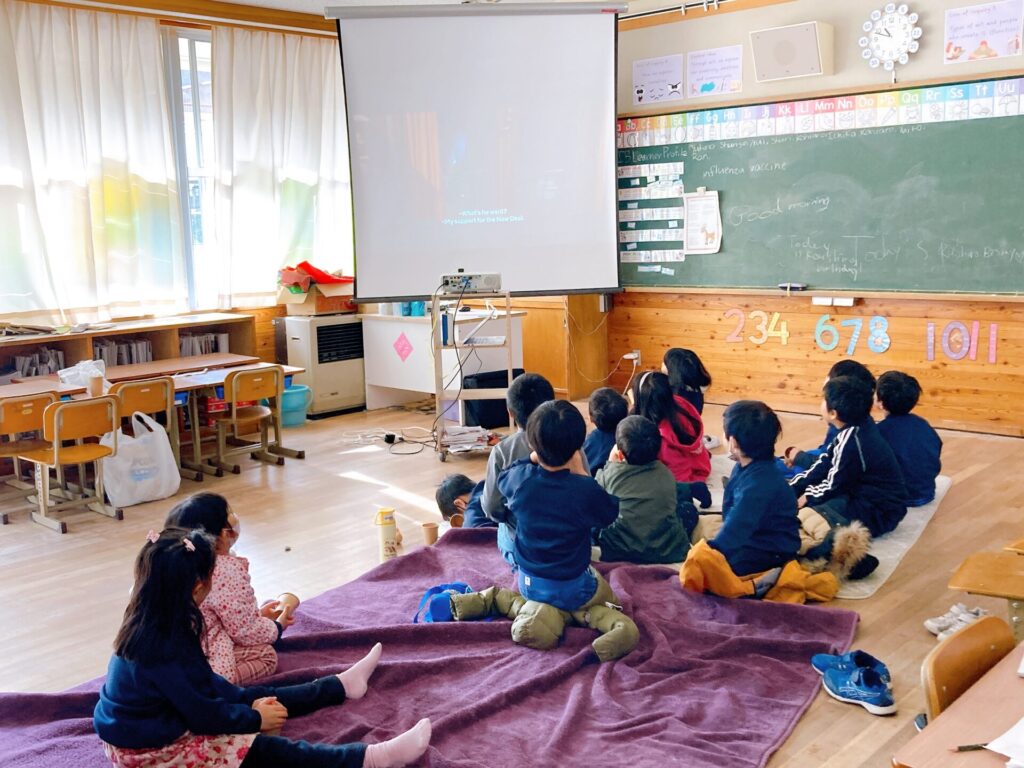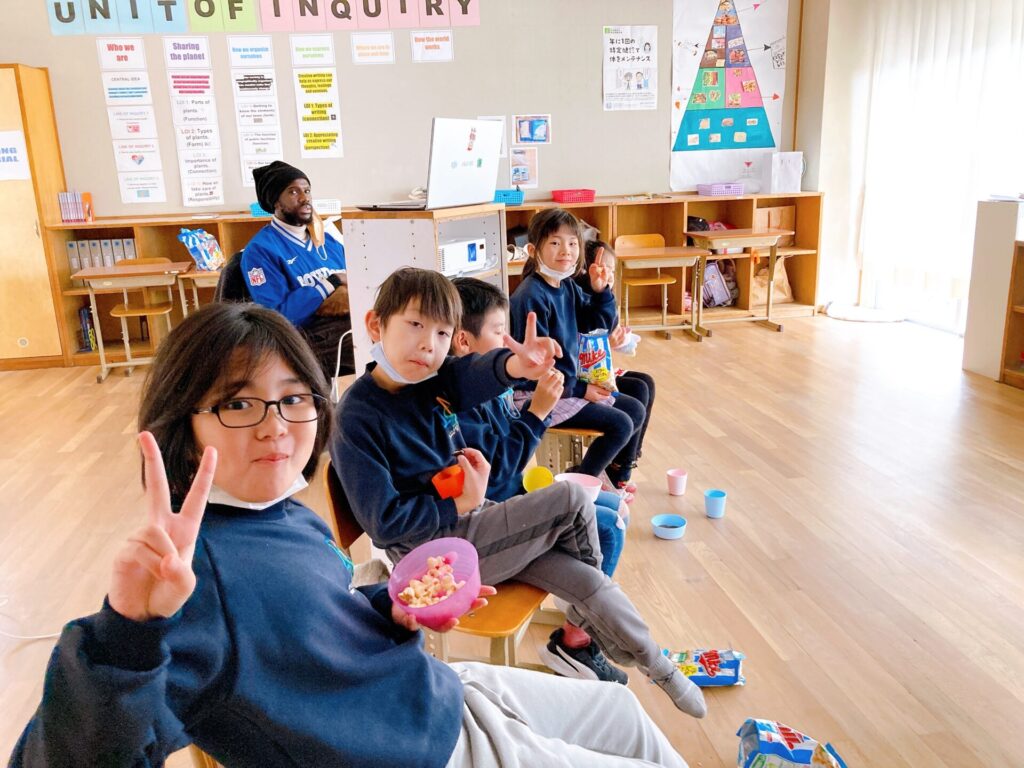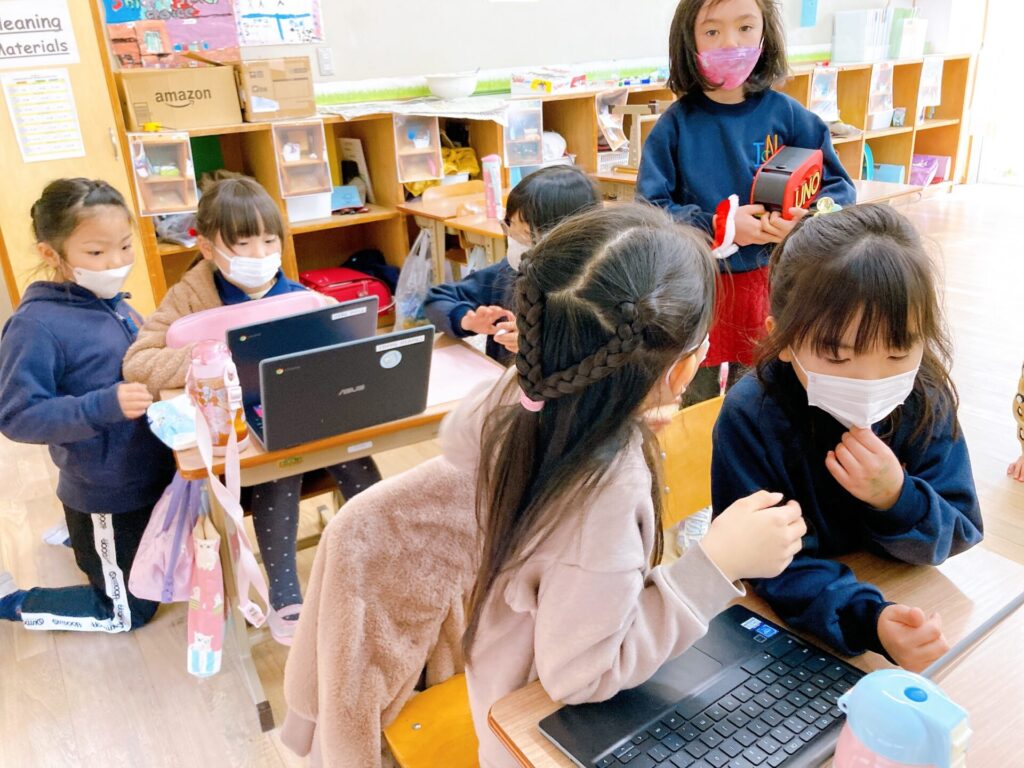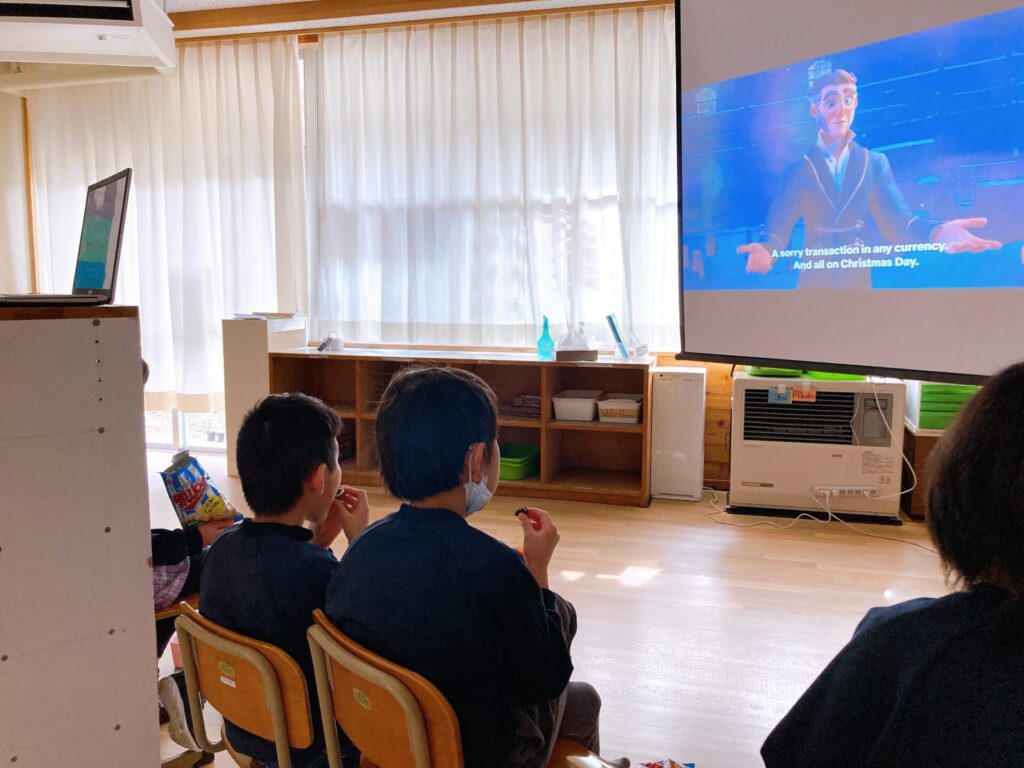 I hope you all have a happy New Year!✨✨✨