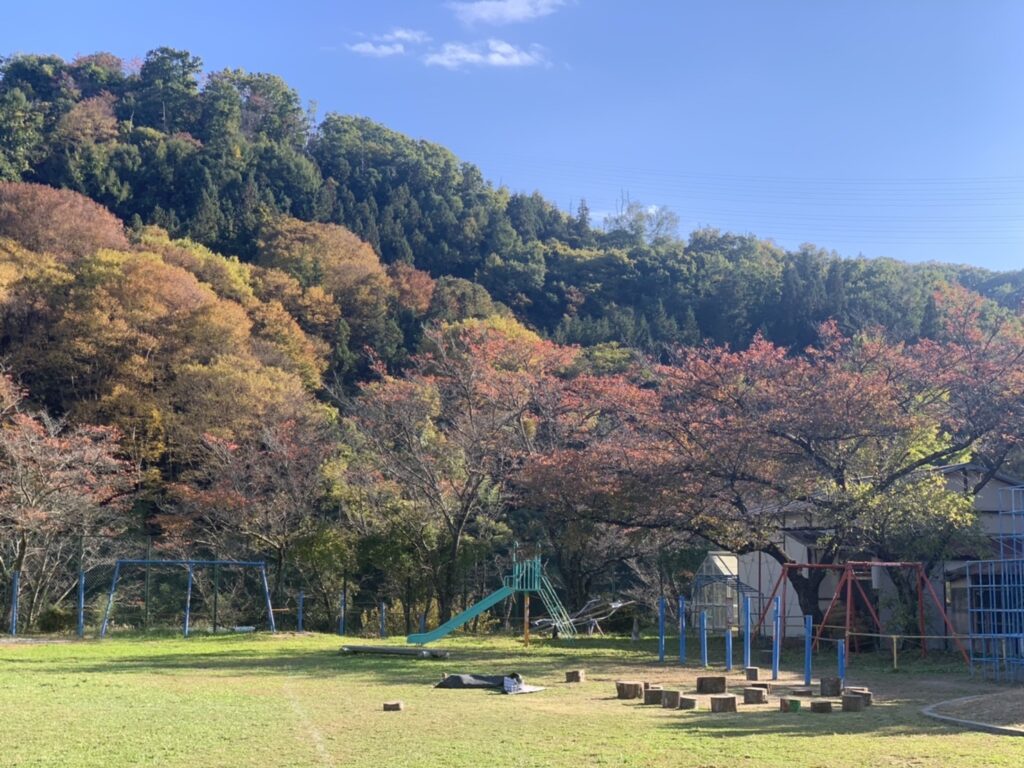 Greetings one and all
I hope this finds you well and warmer, as the Winter slowly turns to Spring once more.
In the Grade 4 classroom this week, we have been investigating various well-known corporations and considering their ecological footprints.
This process began last week, when it was put to the students that the costs in most businesses don't usually account for the true cost on the planet.
The four companies we looked at were Apple, Mos-Burger, Nintendo and Coca-Cola.
Students attempted to find out where these companies source the materials for their products from and what are the processes involved for their product's creation.
It proved to be a somewhat difficult task, as most of the companies gave little to no information, while also making it difficult to contact them and ask questions.
I was particularly impressed by one group that decided they should call any number they could find and start asking questions.
During this information-gathering process, we also took time to consider global-warming. This is of course, an emotive and unsettling topic to discuss, and after we talked about it we took time to share our feelings and I assured the students that feelings of worry or fear are perfectly fine in response to this issue.
If you can find time time to talk further about global warming with your child or ward, I think it would be much appreciated.
In difficult times, the care and support of our loved ones is needed more than ever.
Take care and stay well.
Ciao!