Hello, ISN family!
It's almost the end of our first unit and we would like to thank you all for not missing any of our blogs. This week is another learning opportunity for everyone. We all enjoyed our time together mos especially when we play and enjoy inside and outside the classroom.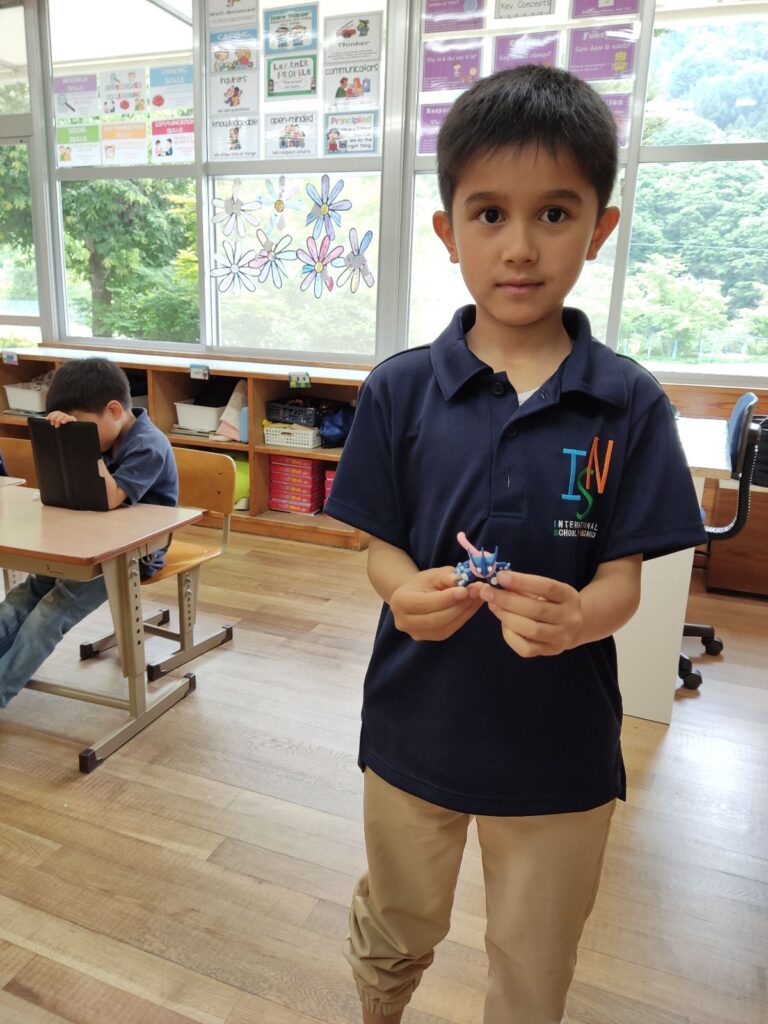 This was during our morning meeting's show and tell. One of our student brought Gekoga and another student showed us an origami magic cube! She said that her mom helped her made it the other night.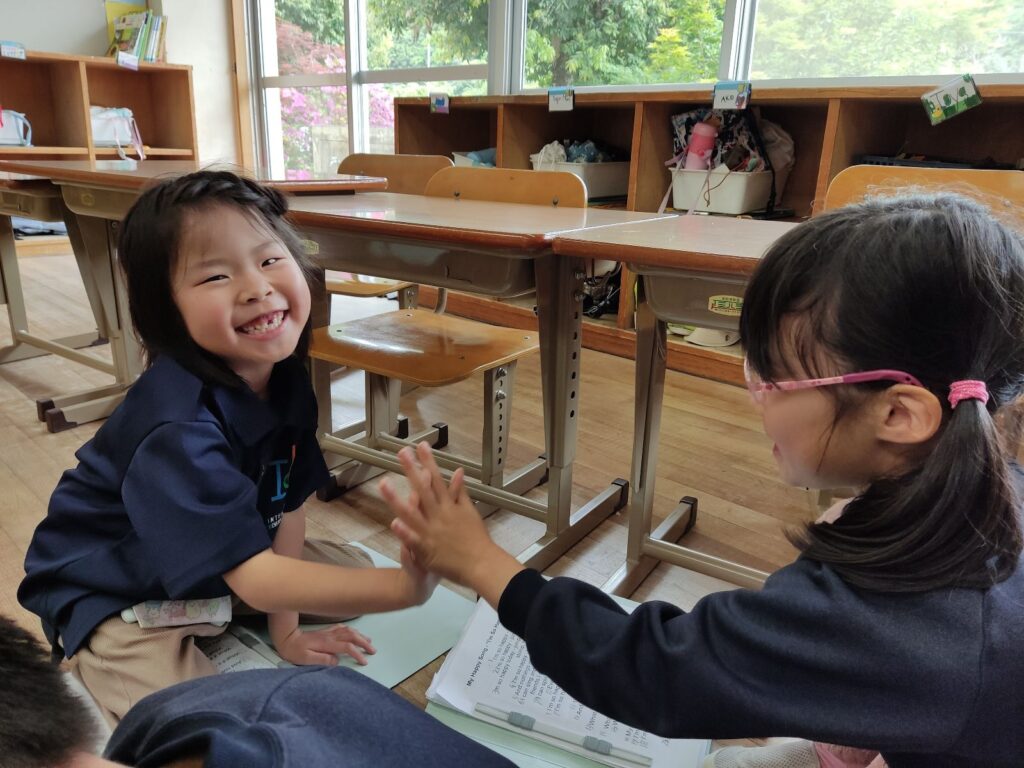 Look at those smiles!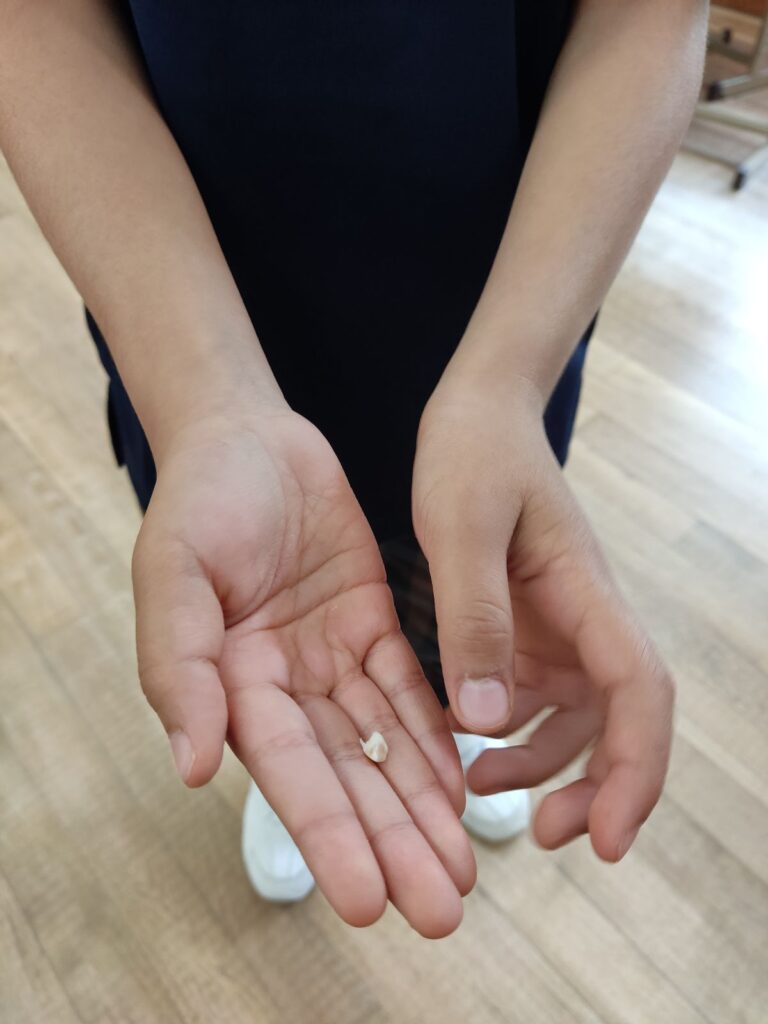 A student showed us his tooth! It was so sharp! He said that it came off and he was so happy to let everyone know that his loose tooth last week finally fell off. 🦷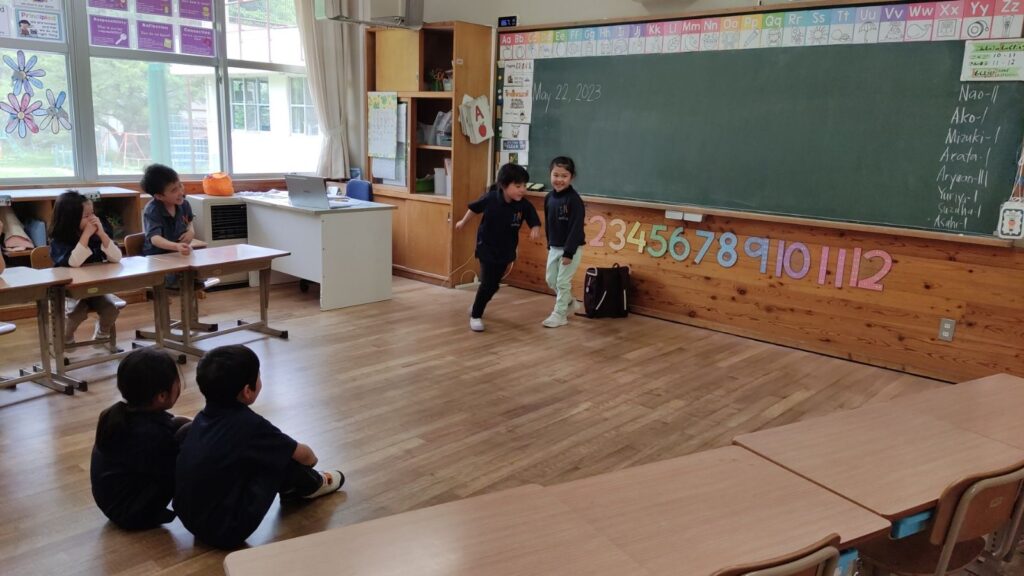 This was another task for our UOI. We did a role play activity based on the book we have read. Since we wanted to maintain good relationships with the people around us, we have to make sure that we are able to control our emotions. We learned how to stop and breather slowly whenever we feel sad, mad, or afraid. So we thought of other situations when we feel that way and how to handle it so that we won't hurt others' feelings.
Ms. Yuma and Ms. Maiko from Ueda also came to visit us. They said that our presentation was really good. We had a read aloud activity, a role play, and we also sang a song at the end of the lesson.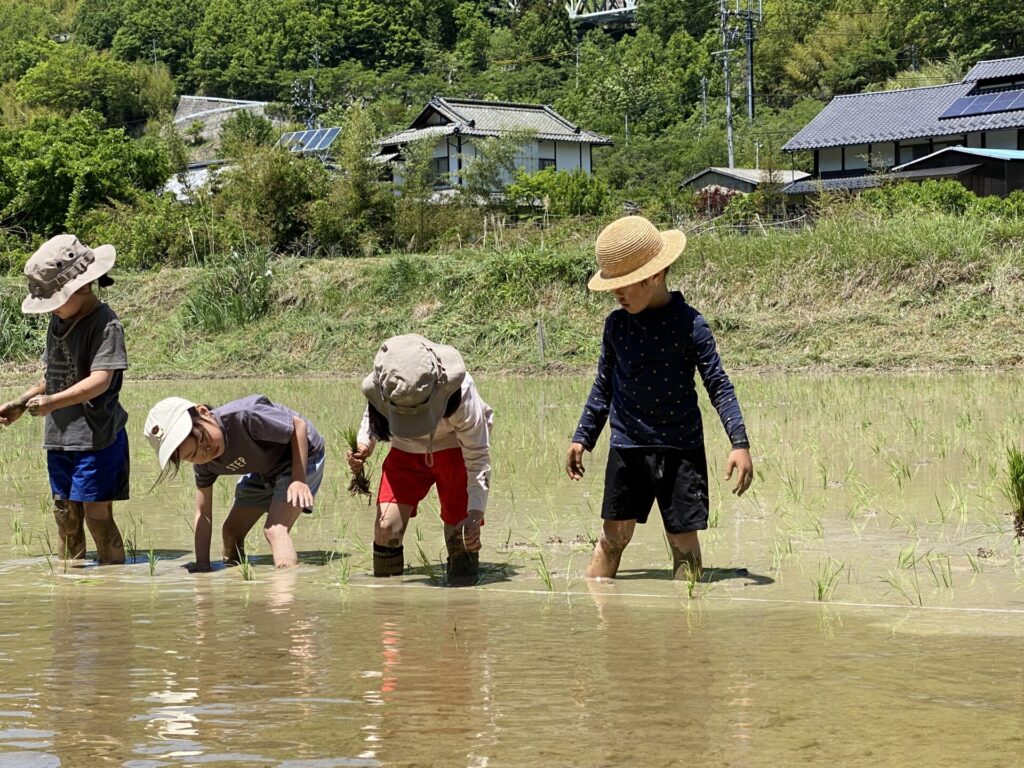 For this week's highlight, we planted rice! It's rice planting season in Japan and we were able to participate in this traditional rice planting activity. We all had fun! At first, some were afraid to try it but when everyone started planting, no one wanted to stop! We were all so muddy and dirty but we all had a good time!
Thank you to everyone who helped! Some parents were there too!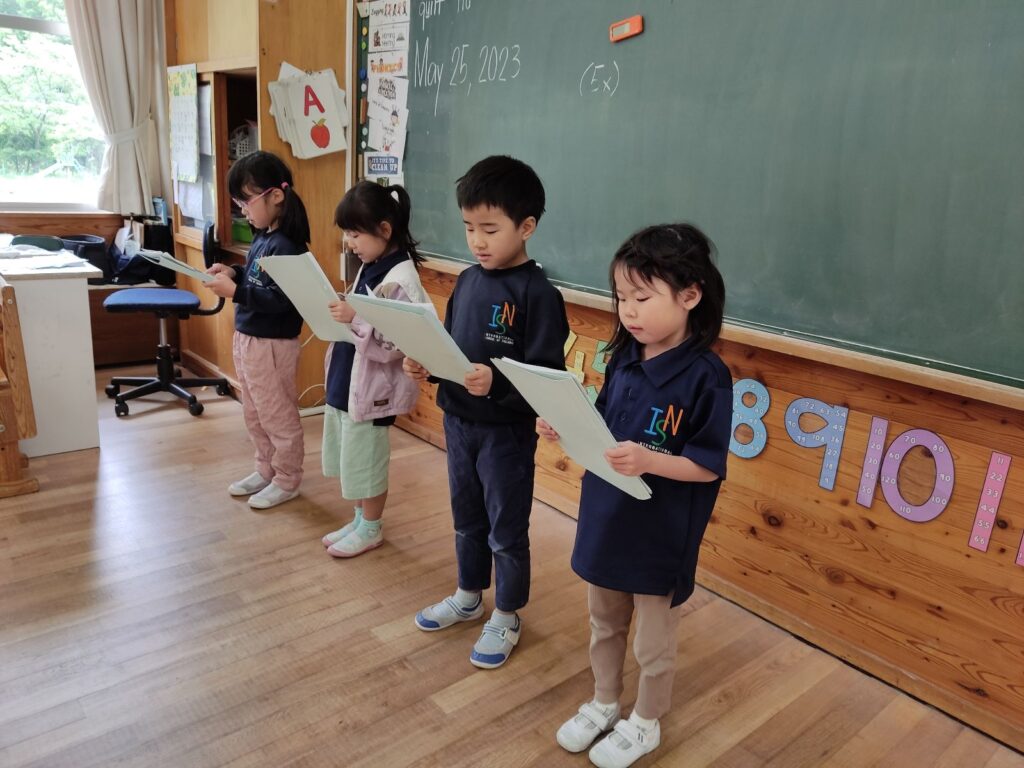 We are preparing for a song performace at the end of the unit. Here we are practicing with our group. Hope you get to see us sing and dance next week!
Thank you all for reading! Until next time, ISN fam!