Hello everyone!
Grade 5 students started the week off by researching the nutrition of their chosen food. A lot of students' Wonderwall questions were about the nutrition of different fruits, vegetables, and food products. Therefore, they are interested in finding out more about their food. Students were researching using prior knowledge, books, and websites such as WebMD to research the nutritional content, benefits of the food for our bodies, how we can incorporate that in a balanced diet, etc. Each student will create an infographic to make an informative, eye-catching, creative poster.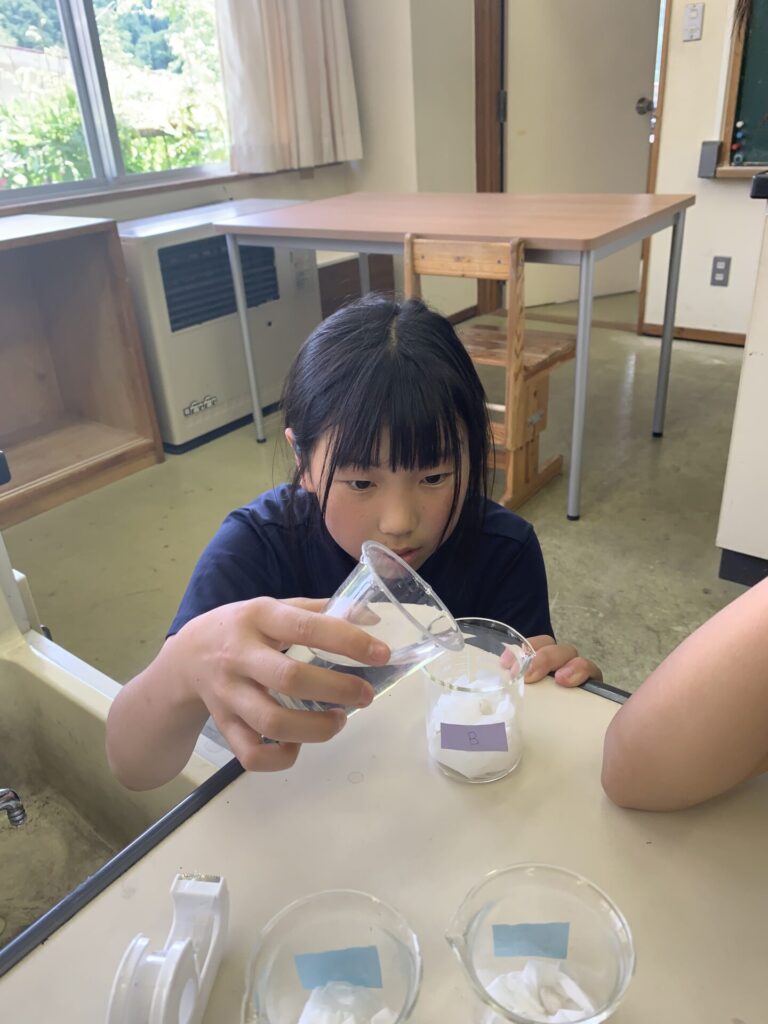 This week, we have also started a discussion about how plants grow and what is needed for a seed to sprout. Students stated we need water, air, and a good temperature for a seed to sprout, so they are experimenting with whether their ideas were correct. Additionally, they are learning how to write and structure a lab report.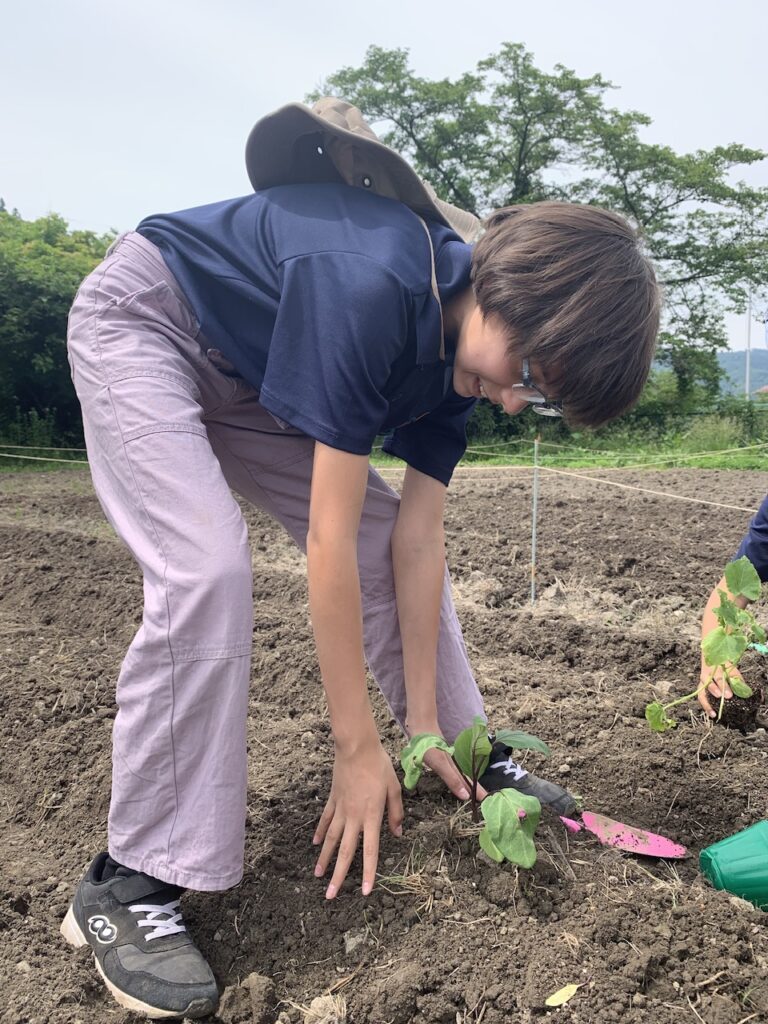 Today the students went to the planting field we borrowed from our local community and helped with getting the soil ready by doing the ridge making. We then planted zucchini and eggplants! There was a lot more space for us to plant other things, so students are wanting to also plant tomatoes and maybe watermelons as well. We are all very excited to see all the things we can harvest in a couple of months!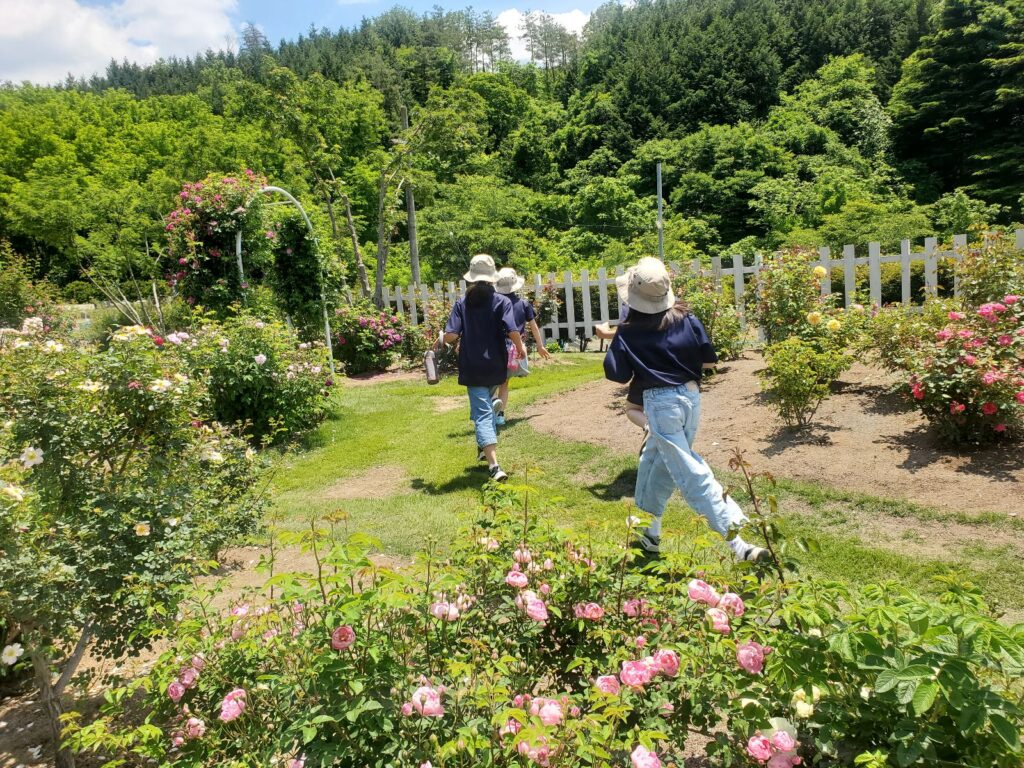 On Wednesday, the students visited the rose garden with grade 6. It was a great opportunity for students to see the nature around their local area!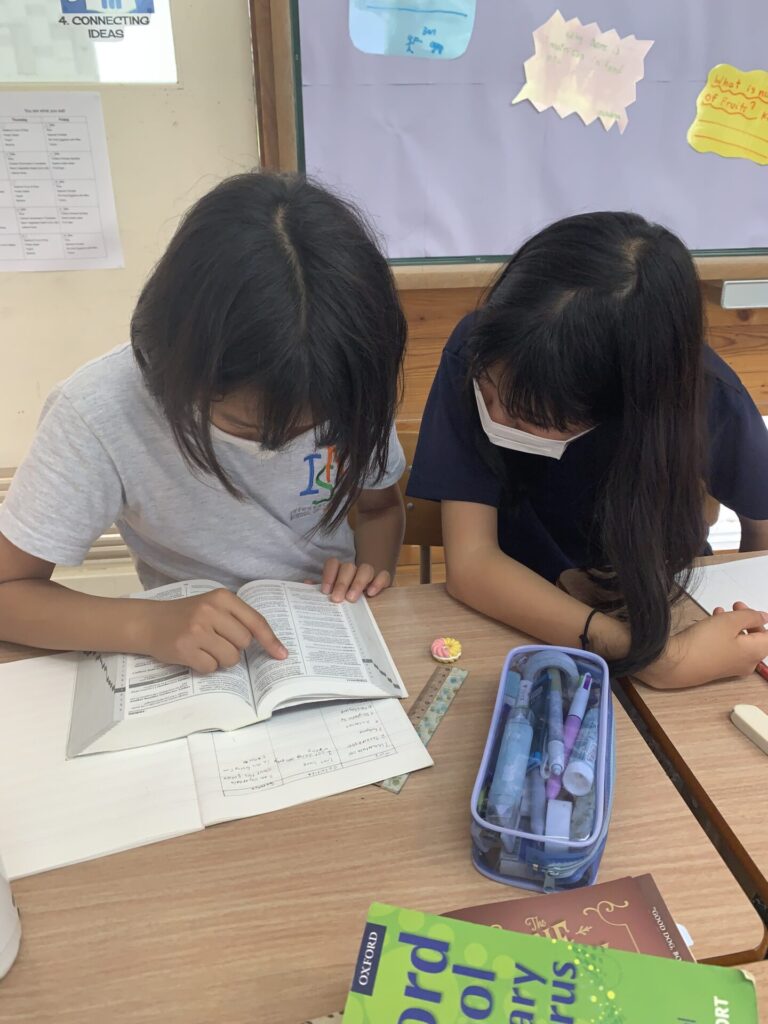 For literacy, we have started reading 'The One and Only Bob' with the whole class. It is the sequel to a book they read last year and enjoyed. We will be learning about a plethora of things such as vocabulary, character traits, authors' intentions, writing styles, etc.
I hope everyone has a great weekend!