Hello, ISN family!
It has been a rainy June and I hope you are keeping yourself dry. Thank you for dropping by and reading our new blog.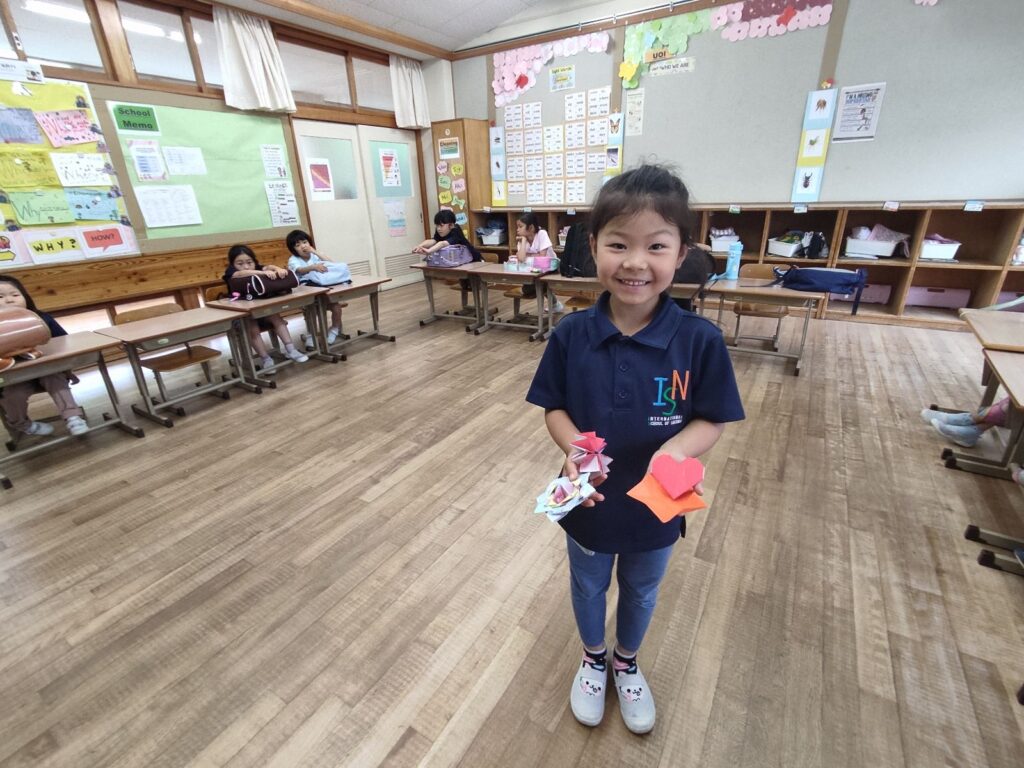 For this week's show and tell, our classmates brought interesting items for everyone to see. We've got a poster, origamis, sushi made of cloth, and a flower resin! It was so nice seeing everyone bring something that they do at home with their parents.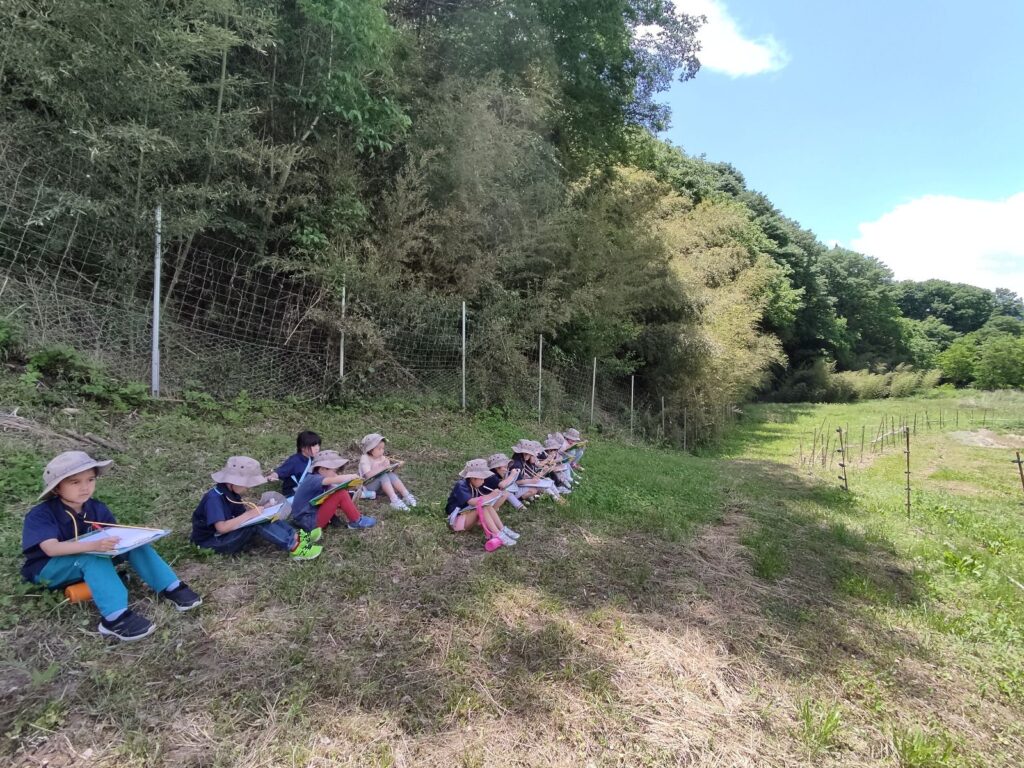 Here, we are appreciating nature and draw the things we see around us. This is near the school. We took for a walk and sat at the foot of the mountain. It was a beautiful view and the air was so fresh and cool.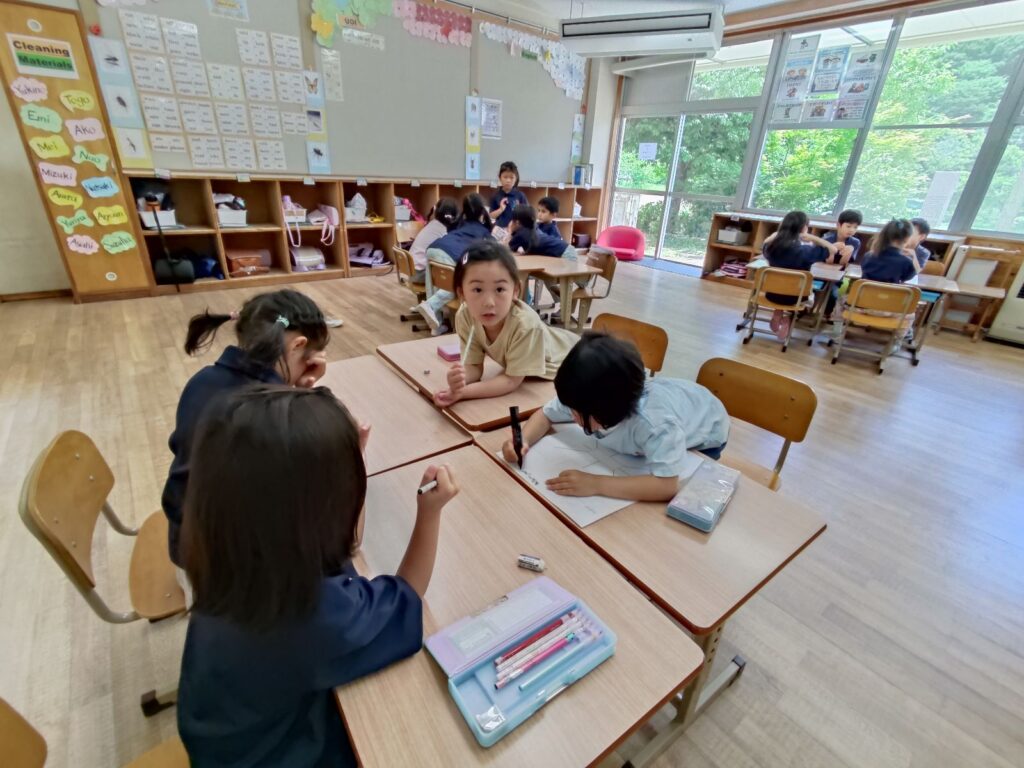 Together with our team, we answered a nature word search worksheet. It was so fun because we have to do it before the timer stops. We tried to help each other and made sure that everyone was able to finish on time. Now, we have additional words for our nature vocabs.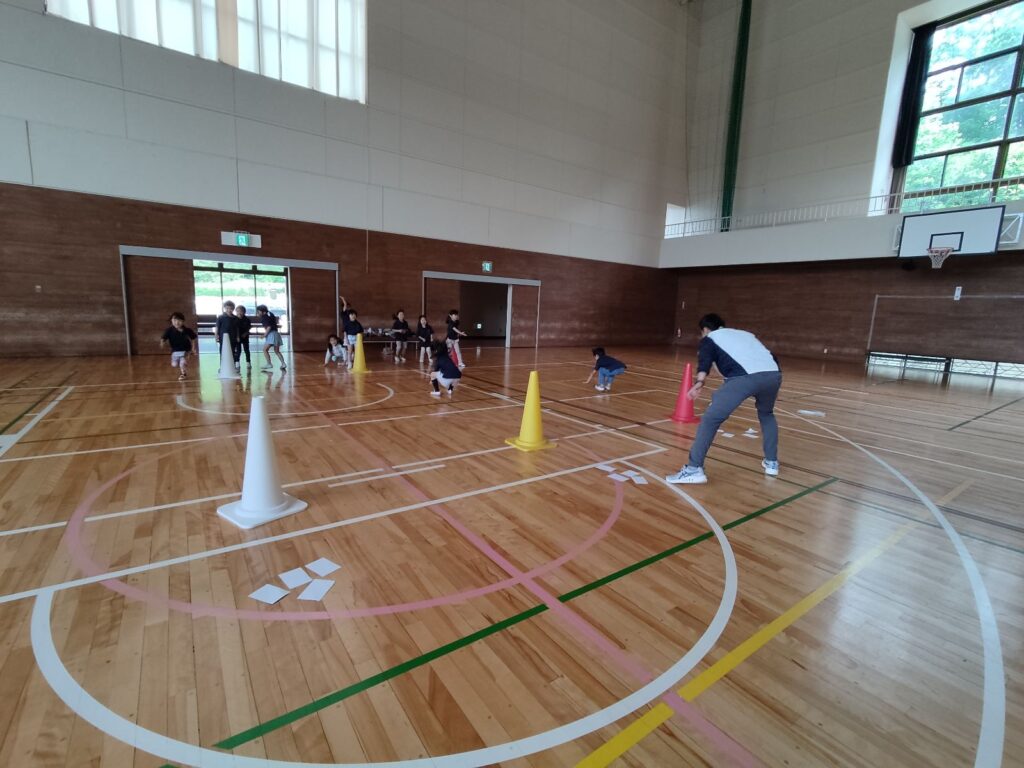 Look at us! We are pretending to be like different animals. We have to find a card, act it out and try tag every member of our team. We have to find as many cards as possible!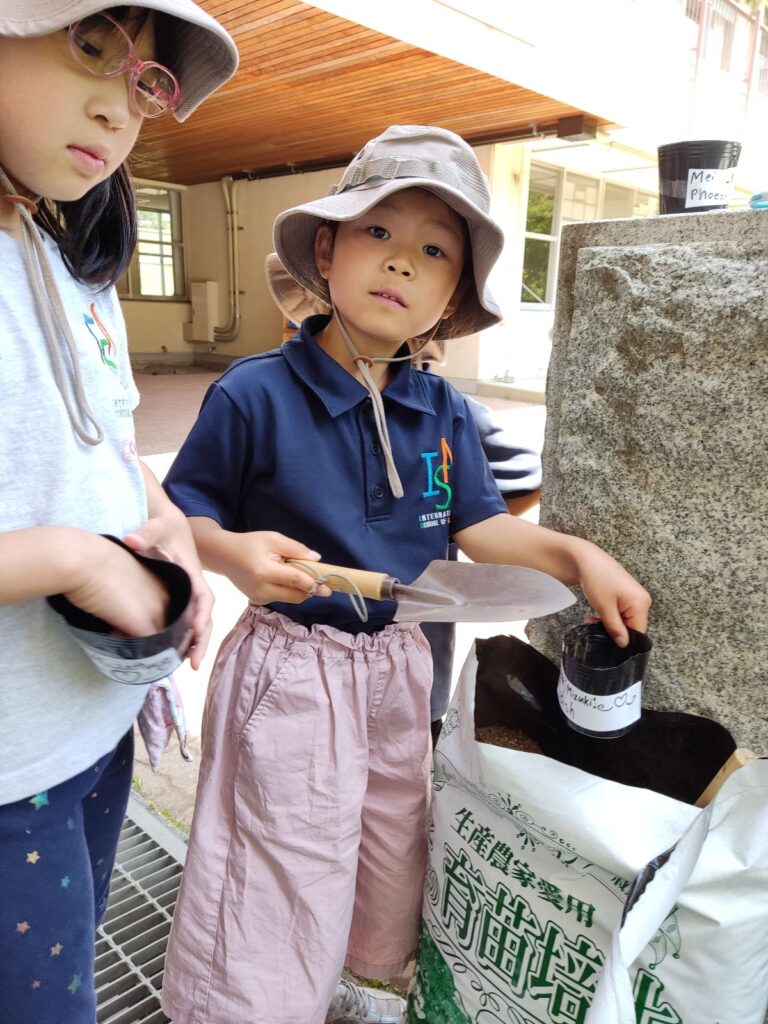 This week's highlight is our gardening time! We started planting our seeds this week. We planted lettuce, radish, cherry tomatoes, and bell pepper. We are looking forward to harvest season!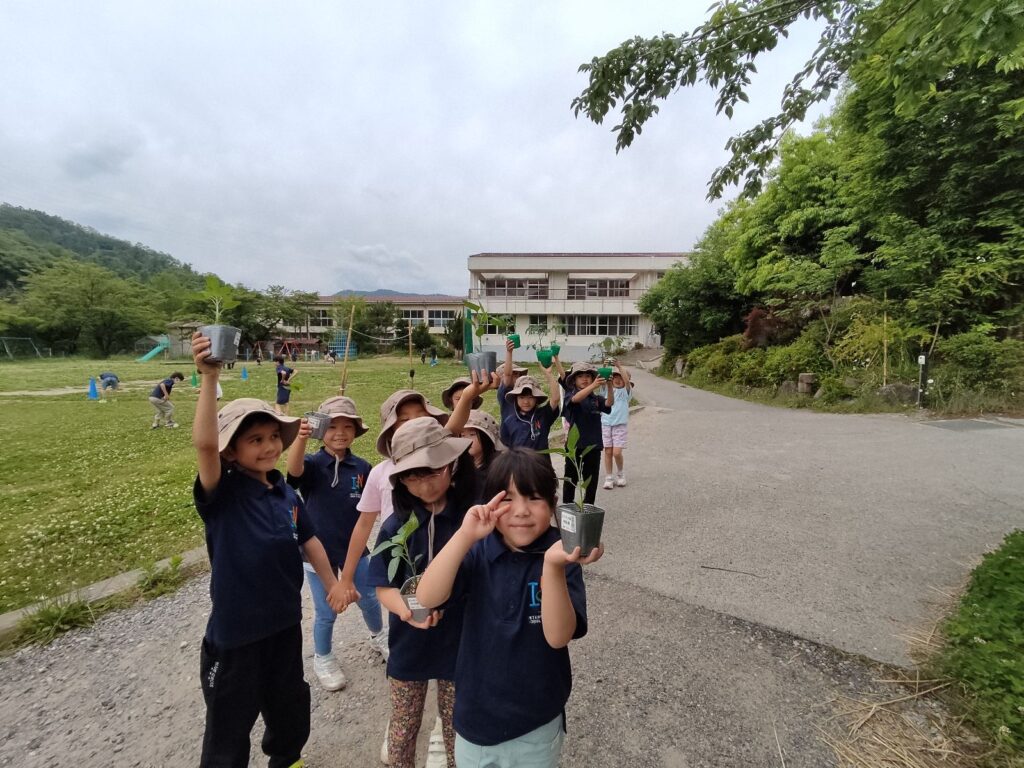 This is us lining up to go to the field. We transferred the tomatoes and bell pepper. They are big enough to be transferred so it is the best time to do it before the rainy days.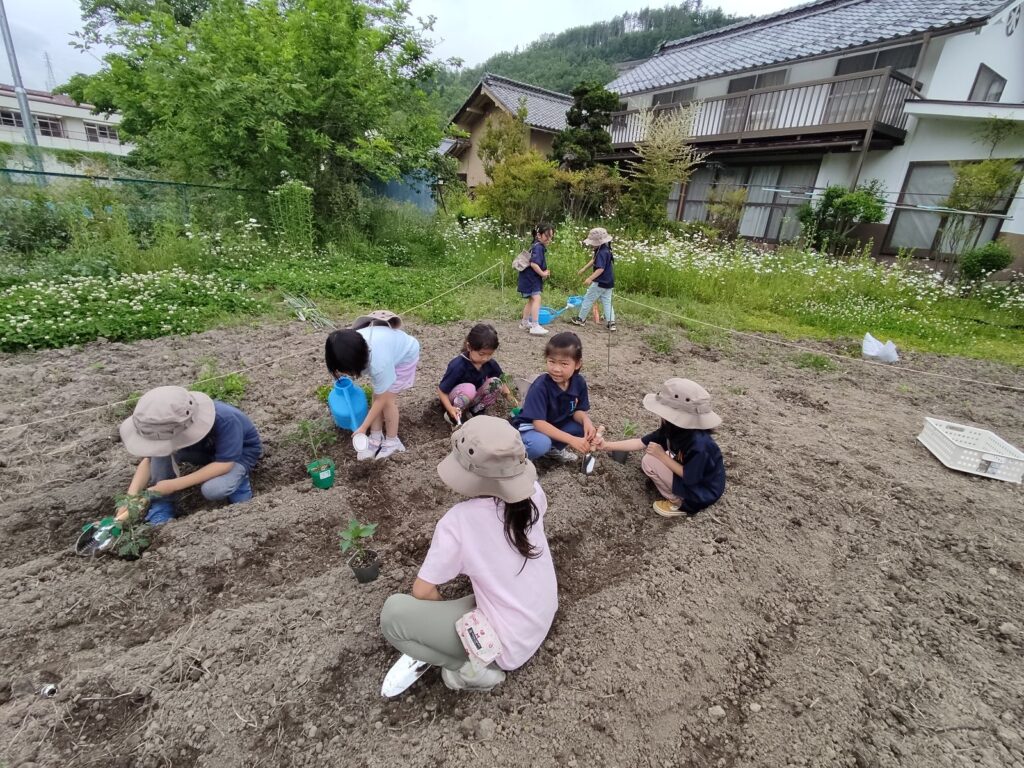 Mr. Terry helped us in planting the tomatoes and bell pepper. He told us the step by step procedure so that we will be able to plant it properly and the plant won't die. We are looking and listening well here, right?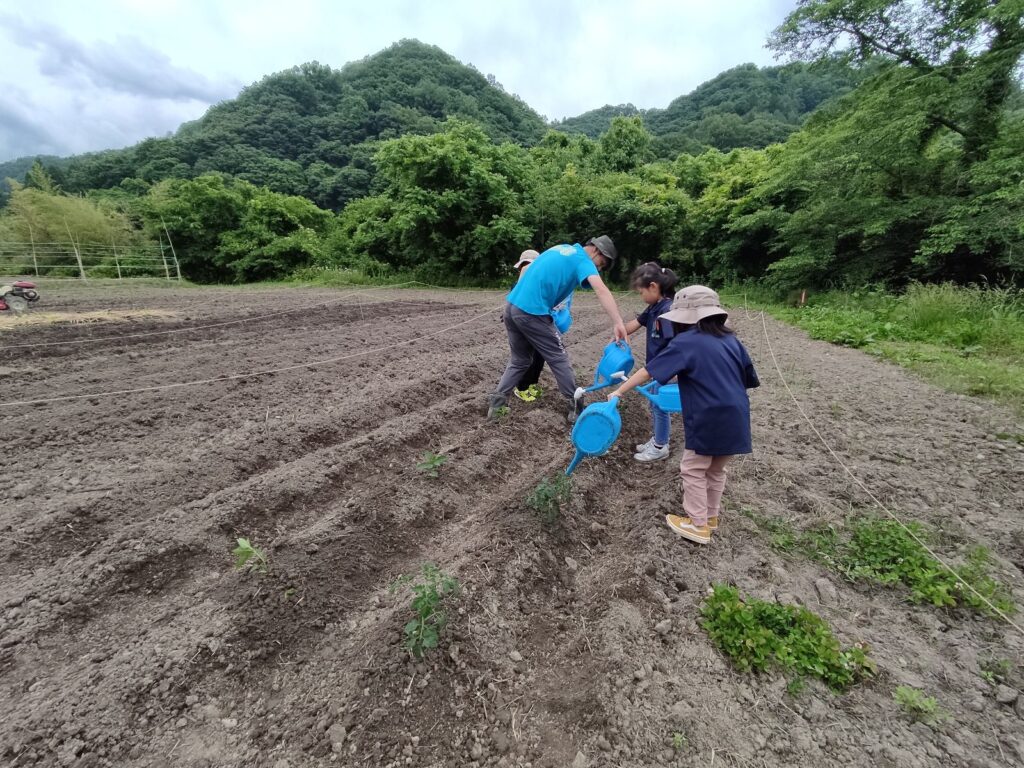 We did it! We were able to plant our vegatable in our garden. We will do our best to keep our plants healthy and our garden clean. I hope you can come and visit our garden so you could see for yourself. But tit would be best if you could come during the harvest season, too!
Thank you very much for taking time to read our blog.
Until next time!