Hi everyone,
Grade 5 this week have been working on finishing their infographics on the nutrition of a chosen food item, their seed sprouting experiment lab reports, and have also planted some more plants!!!
Hats off to all students as they have worked really hard in their infographics while trying to rap their heads around how to actually create one. They all looked at many examples and experimented their own style. I am very excited to see the final versions of everyones infographics!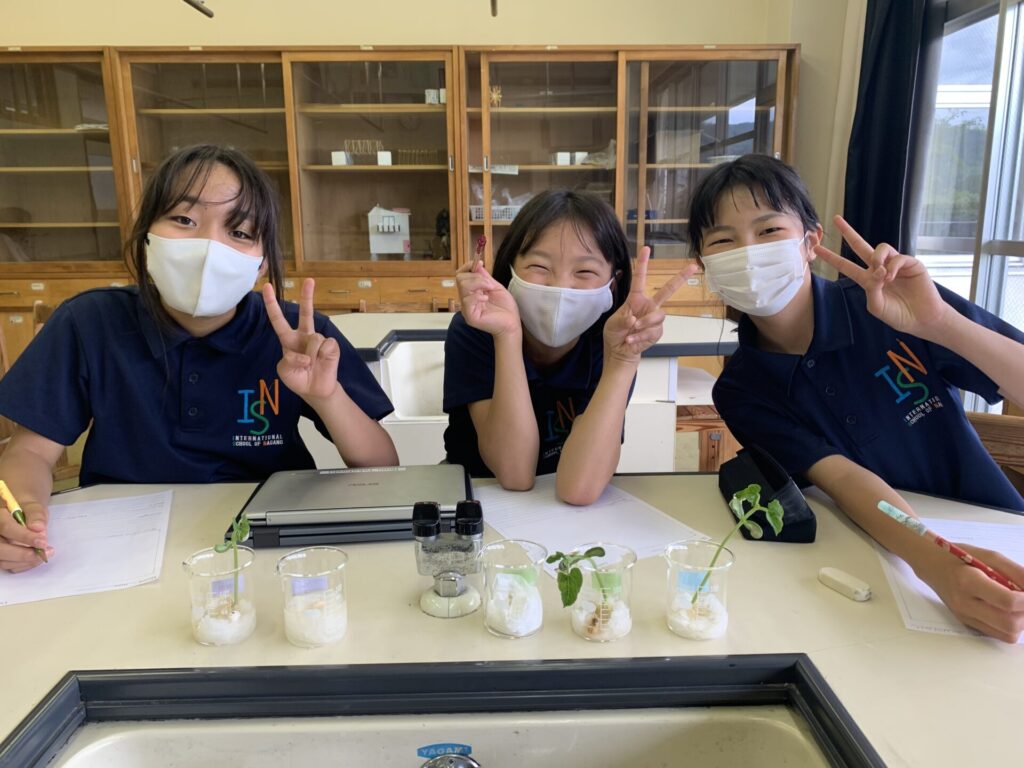 It has been a week since we started our seed sprouting experiment. The seeds that have the right conditions are sprouting and growing miraculously! The students are so amazed as to how much of a difference there is depending on the water levels, amount of air, and temperature has an effect on the seeds sprouting. Some of the seeds have already gone past the sprouting stage and have started to grow a stem and some leaves. We will be planting them in pots and will continue to obsereve their growth into beautiful beans.
We have additionally planted some watermelons, big tomatoes, okuras, and green chillis in out farm. Everyone is super excited to look after the plants so they can grow healthy. In the end, our goal is to be able to cook a meal using the fruits and vegetables harvested from our own farm! Next, we are waiting to plant the beans and then the grade 5 farm will be complete!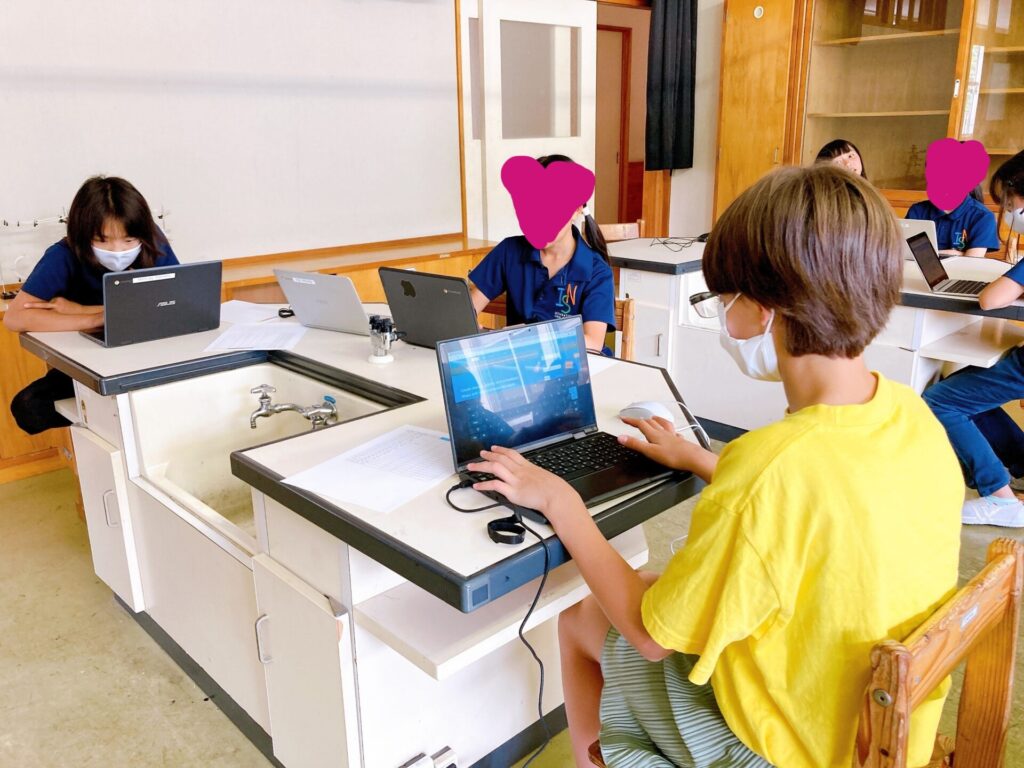 Every week, grade 5 and 6 has a programming lesson together. In this class they learn about the usage of computers, and developing their programming skills using simple coding programs such as Scratch. They have just completed a competition within the class on their creative dance programming work!
I hope you have a fantastic weekend and see you next week!