Hello, ISN family! What is your favorite ice cream flavor? We talked about ice cream this week. Please read more to find out.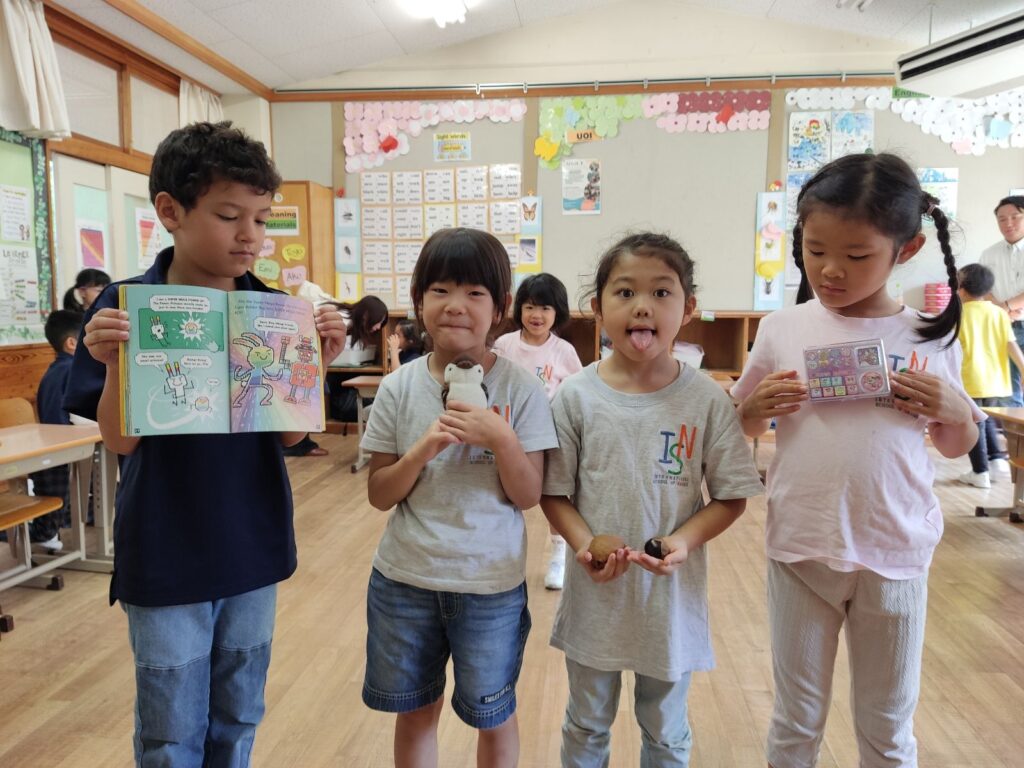 Look at what we've got for this week! Our classmates showed us so many things during the show and tell in the morning. Many brought miniature toys, stickers, books, a yoyo ballon, an origami star, a fluffy sparrow, a coin, and key chains that they made when they went to Shinmai Media Garden to support Grade 5 students.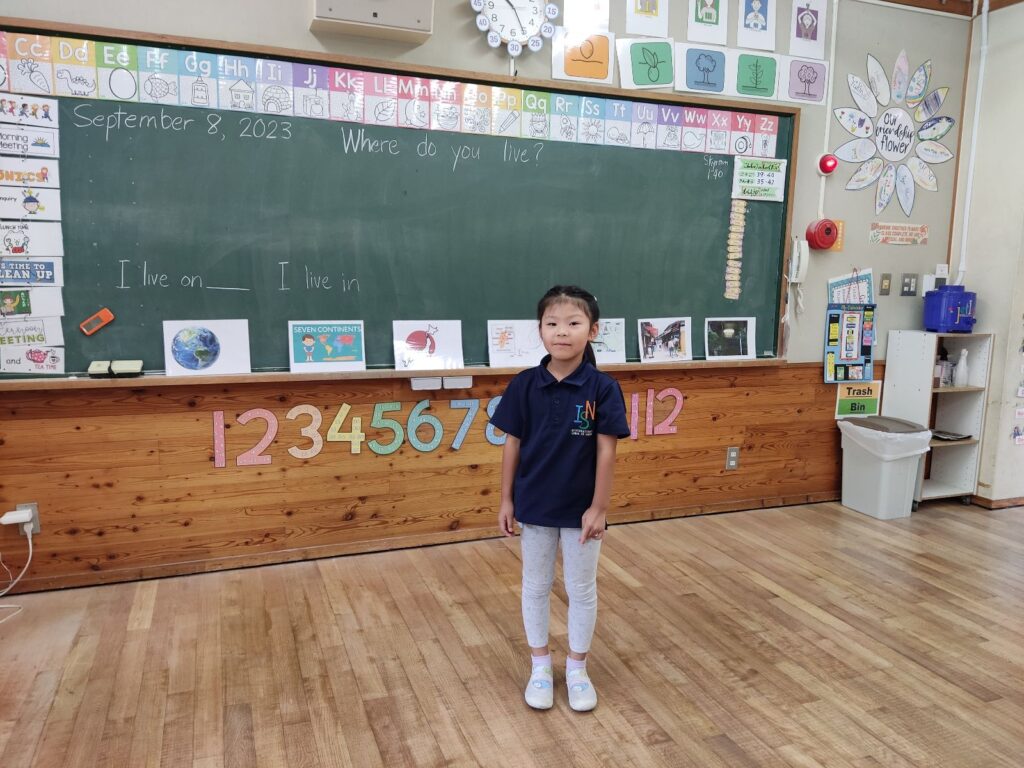 Here we are presenting where we live. We started with the name of the planet we live on, next is the continent, then the country, prefecture, city, street, and finally our house number.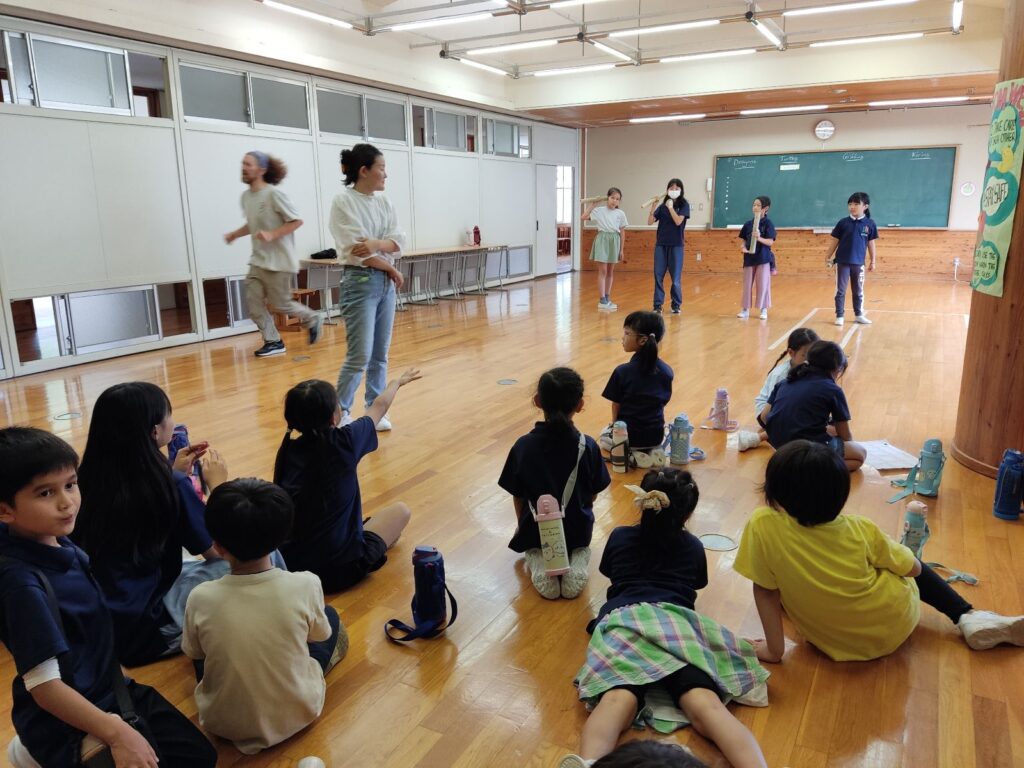 This was taken during our House assembly. We had a telephone game and we used bamboos to listen to the message being relayed.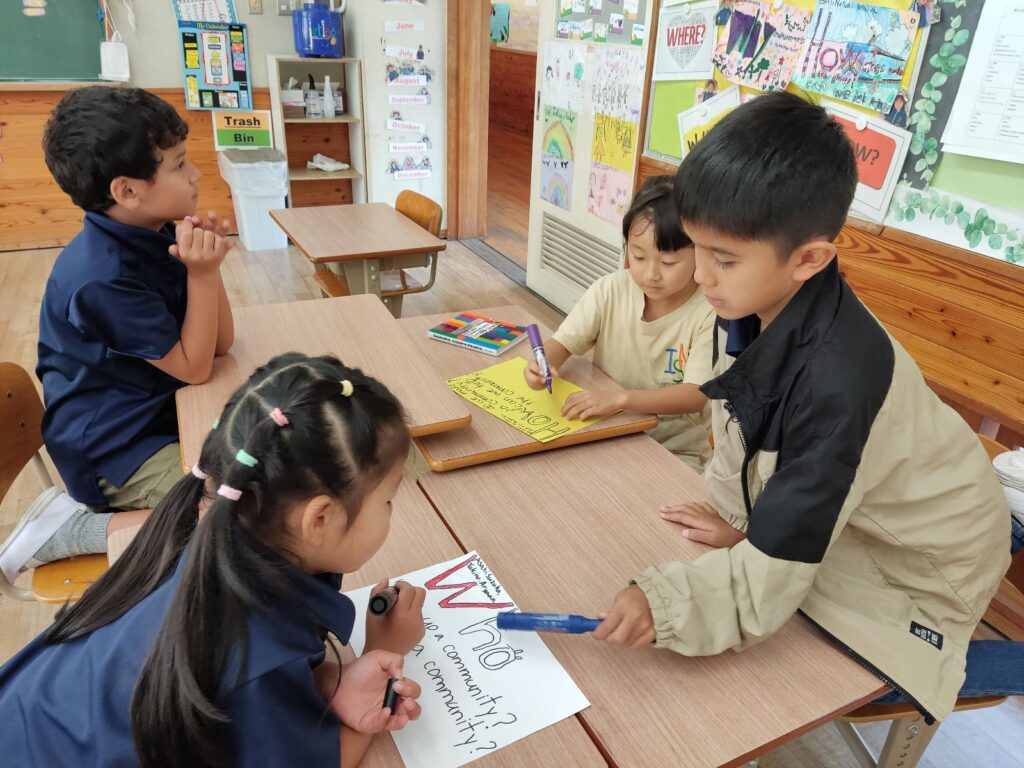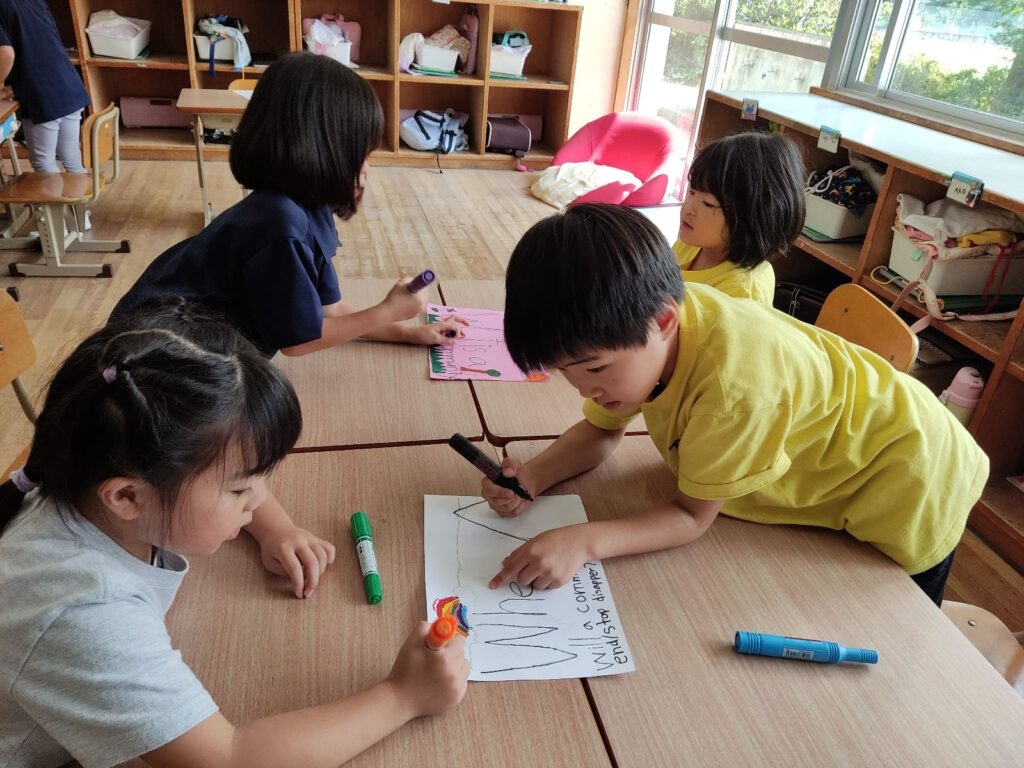 We made six (6) questions for our Wonder Wall. Everyone shared ideas and tried to ask eash other the questions we would like to learn about community.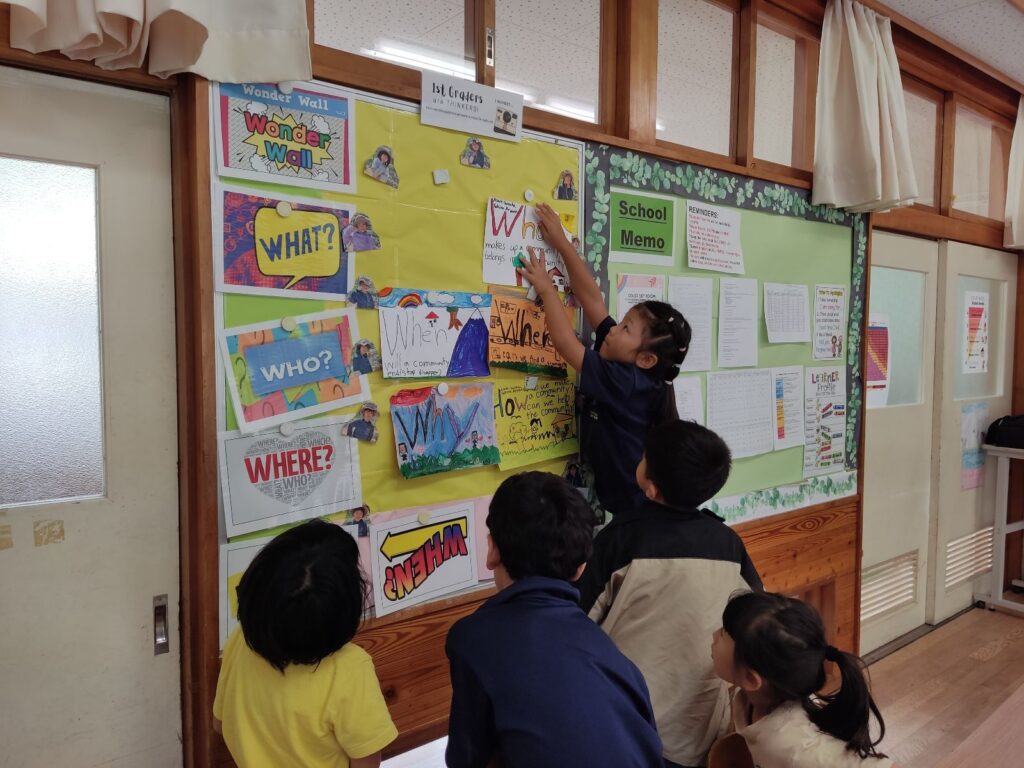 Finally, we finished writing the questions!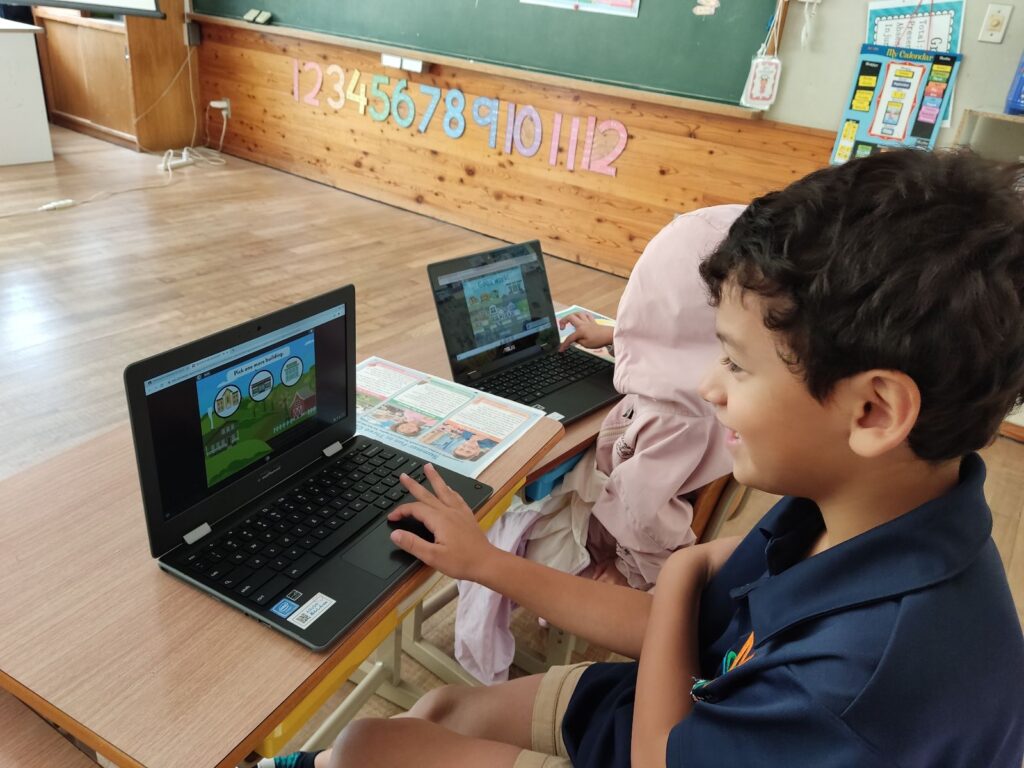 We were so excited because it's our first time to use the Chromebook in our UOI class. We watched a video about the three types of communities and played a game by building our own community.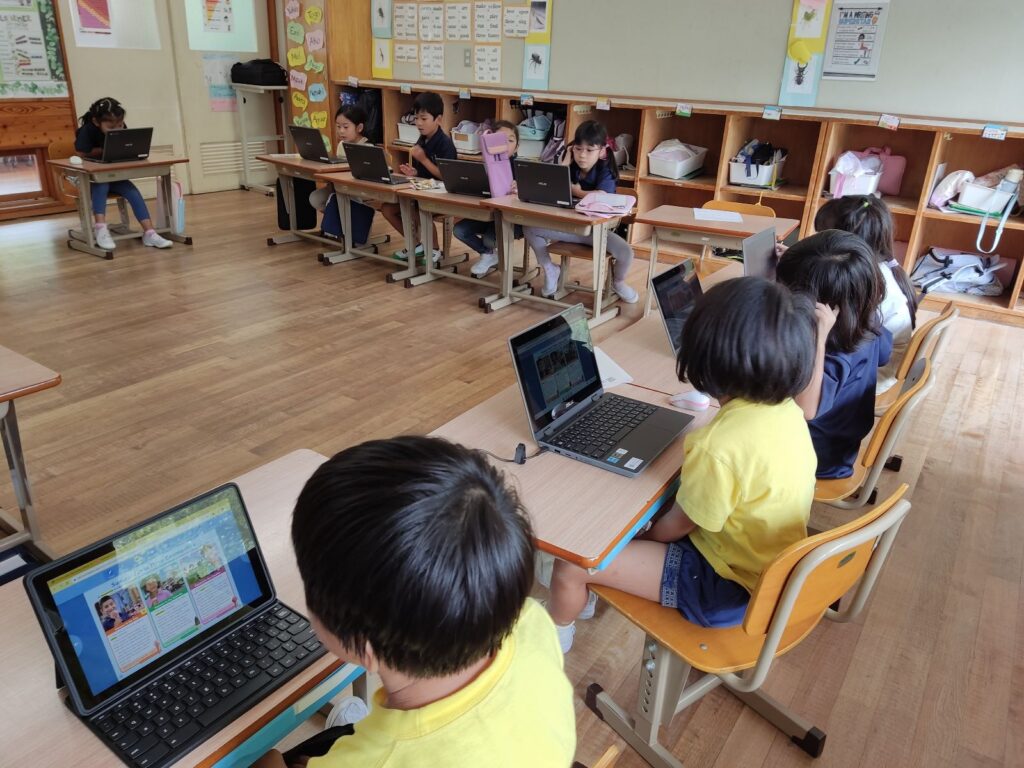 We were so busy because we had two tasks to finish that day. Look at us! so quiet and focused!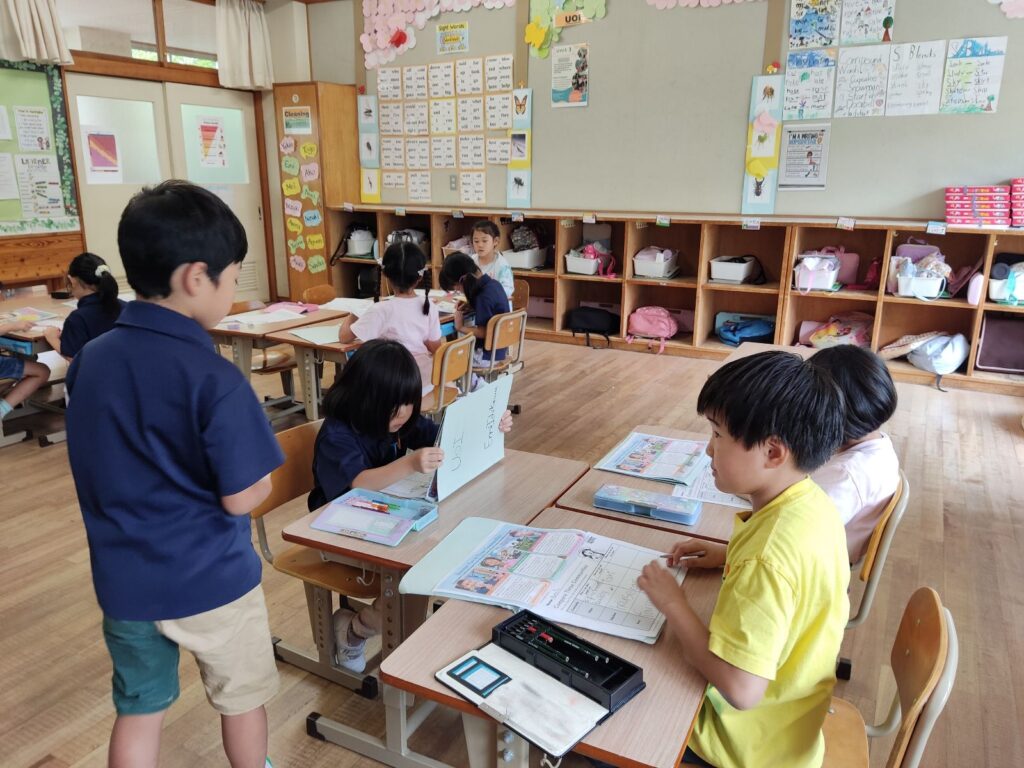 Everyone helped each other in filling in the chart. We read a text about kids living in three different communities namely, urban or city, suburban or suburbs, and country or rural. We learned about the different kinds of houses they live in and the different transportations they use in their place. Moreover, we found out that there are different ways on how they can get an ice cream! The one living in a city gets his ice cream from an ice cream truck. The other other living in the suburbs goes to a mall or an ice cream shop. The one living in the rural area needs to travel to an ice cream farm.
Thank you for reading our blog. How about you? Where do you get your ice cream? Until next time, ISN fam!