Hello, ISN family! Feeling the autumn breeze lately?
For this blog, we would like to share to you about our rice harvesting experience together with the Grade 5, 6, and middle school students.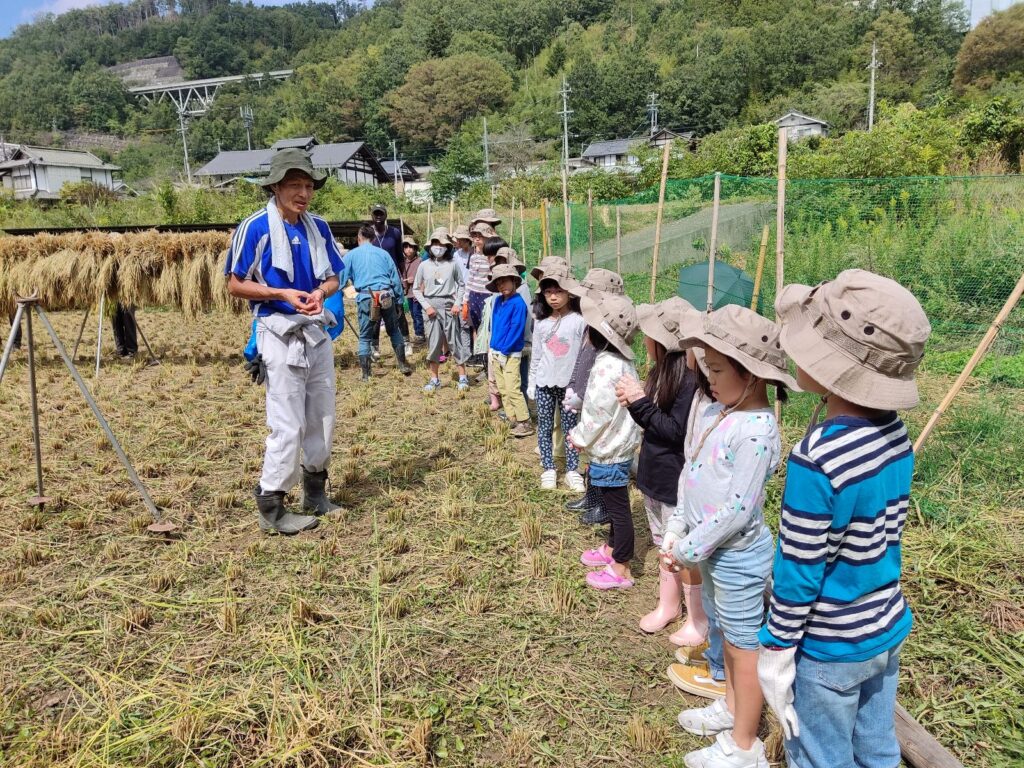 Here, Mr. Terry explained about our task for that day. We were supposed to carry the bundles of rice to the person who is going to hang it on top of the wooden log. There was a machine that G3's dad used to harvest the rice. It was amazing that we will just see the rice fall on the ground already tied up. It was our first time seeing and doing the rice harvesting. Last spring season, we planted the rice. Now that it is fall season, we are harvesting it! Time flies like an arrow! We hope we will be able to eat the rice soon.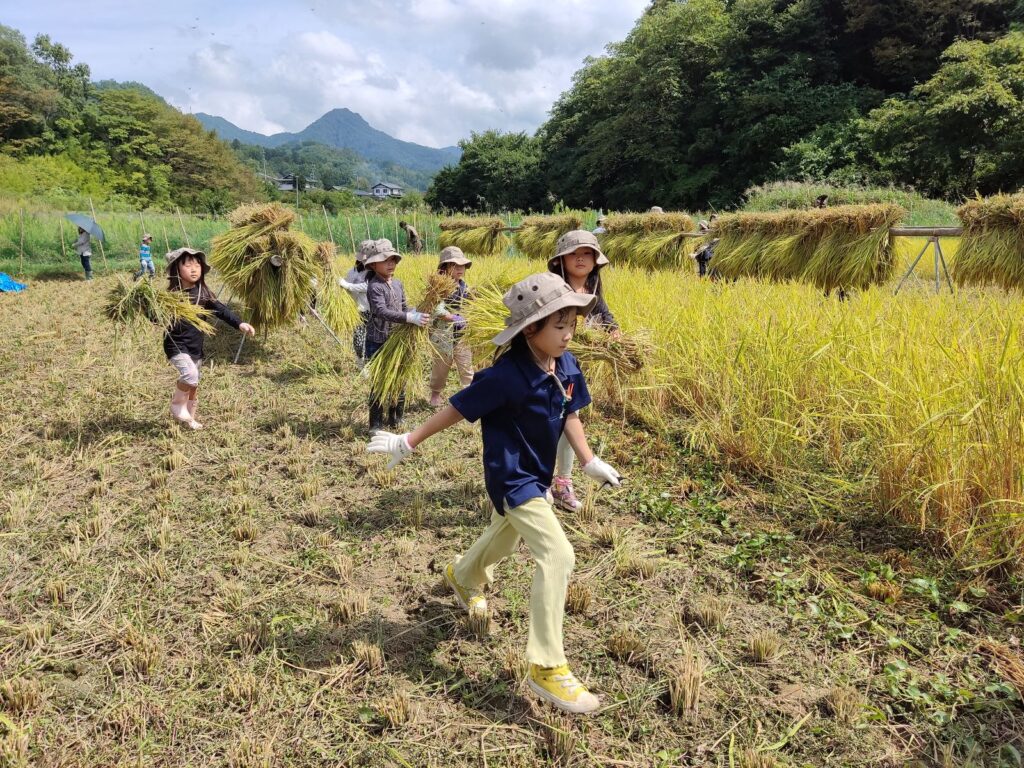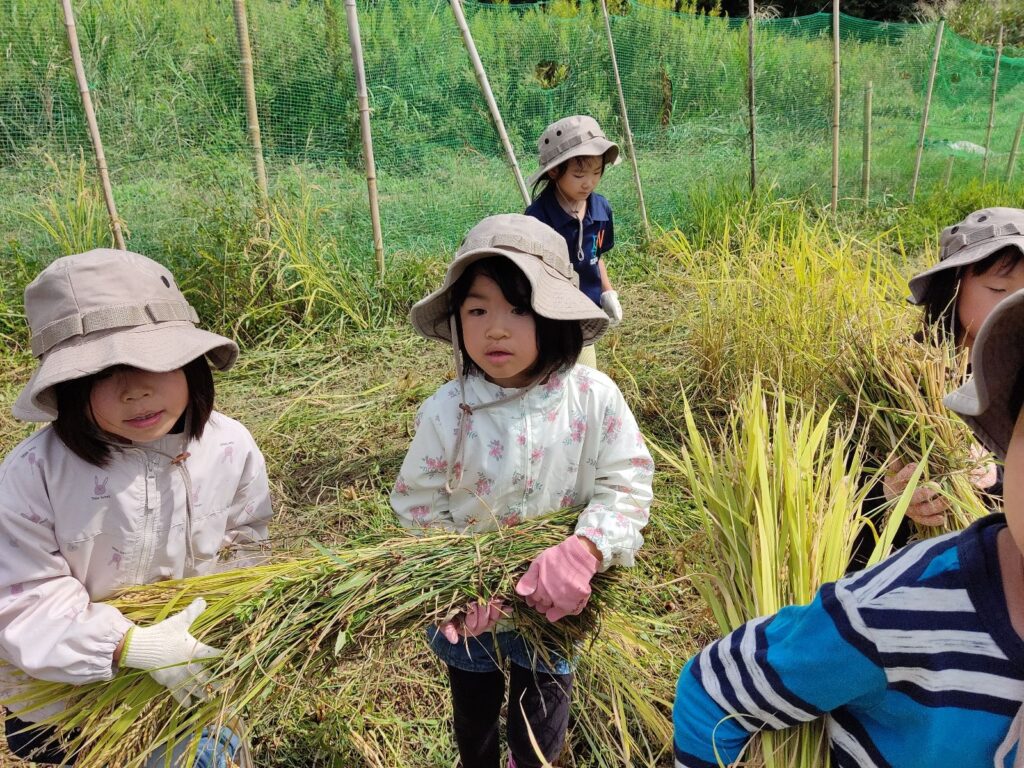 Look! Here we are collecting all the bundles. We wore longsleeves and working gloves because it was so hot that day and some of us felt a bit itchy when touching the rice with our bare hands or whenever it touches our skin like our face or neck. But it was so much fun! Everyone helped that's why we finished so quickly that day. Nobody complained or cried or got any injury because we all listened to the instructions and did our task well. Great job to all of us Grade 1!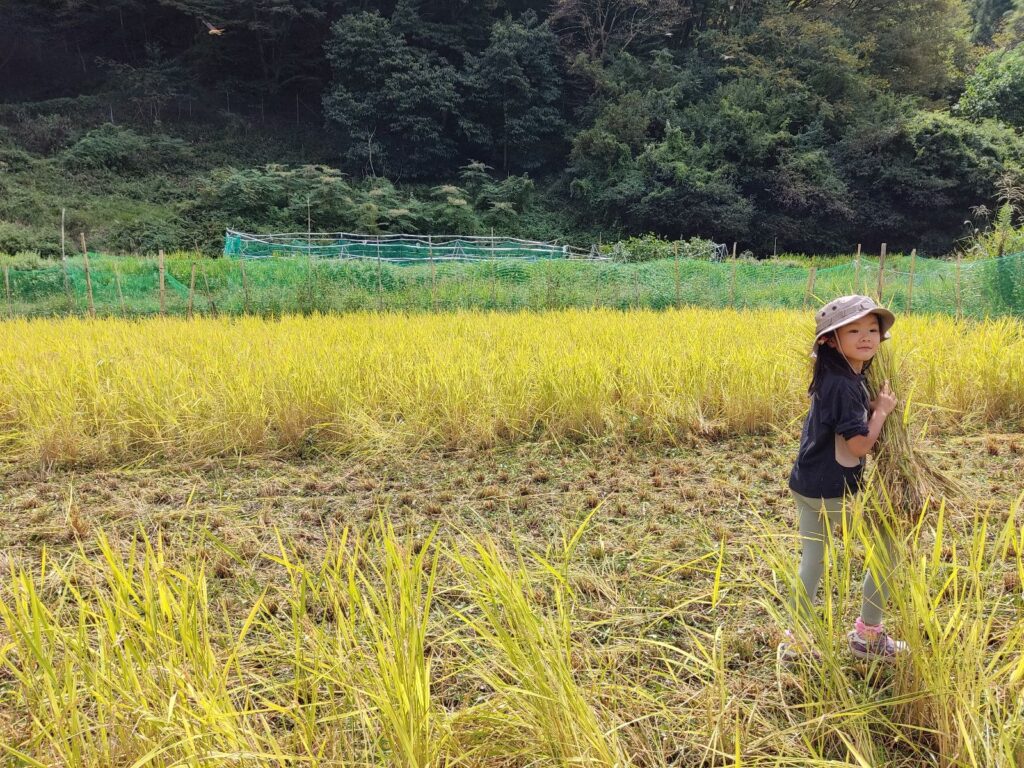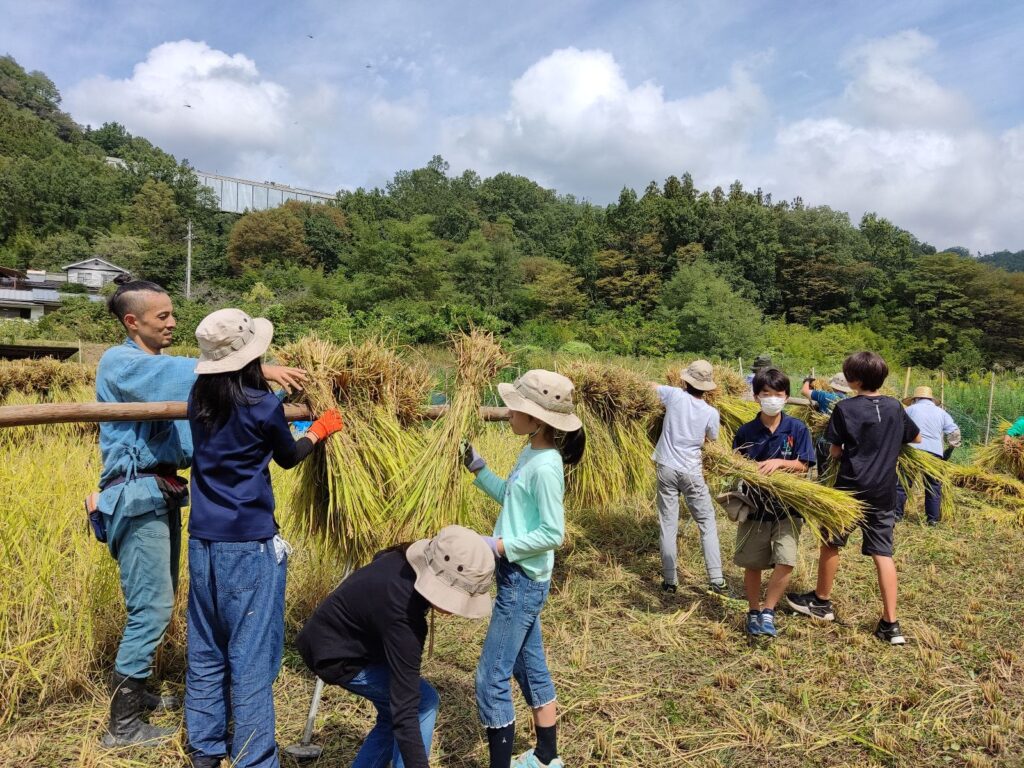 Since we couldn't reach the log, the upper grades did all the hanging of the rice bundles. They also did well that day and helped everyone to finish the task.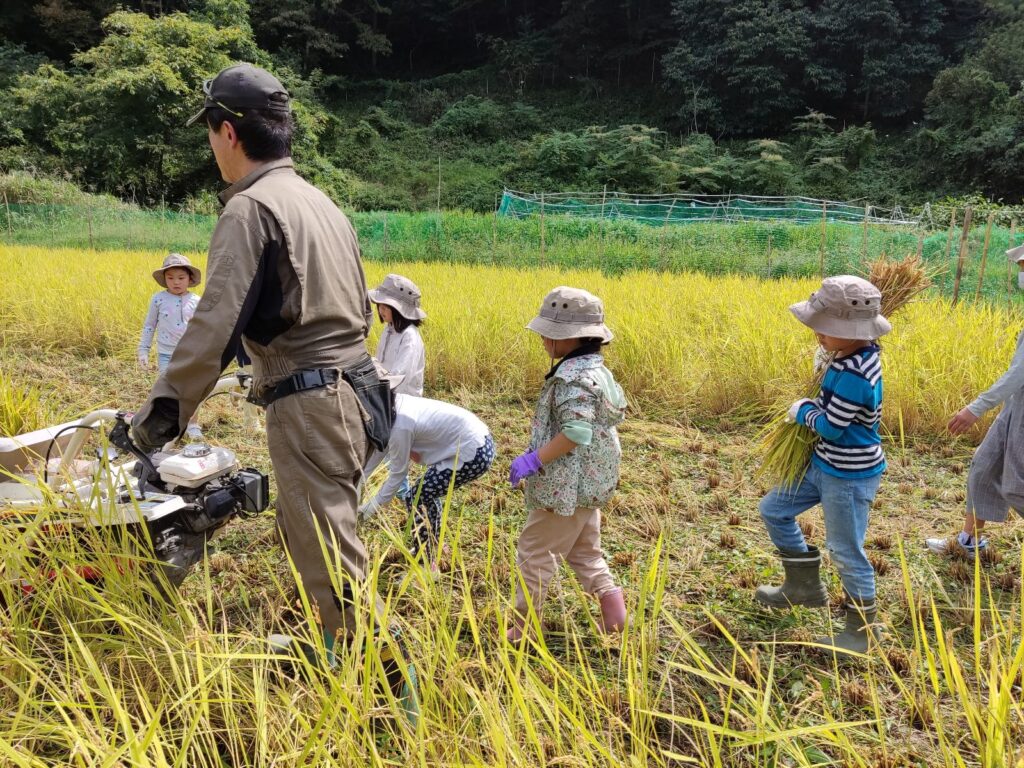 It was such a beautiful sunny day in the rice field. Just a perfect time to harves the rice.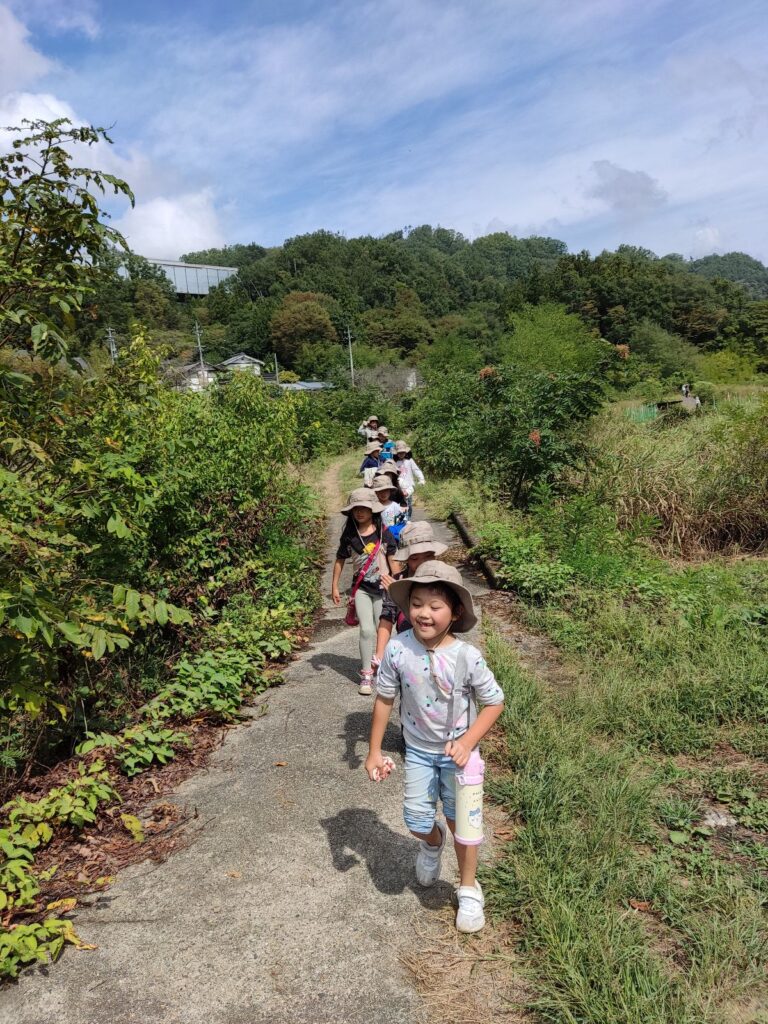 We were all so happy to go back to school after a day's work. And the best part is that it's time for lunch! We were so hungry. Everyone was also asking when will be the next rice harvesting day. We all wanted to go back but we also understand that we have to plant again before we harvest.
Thank you for reading our blog! Until next time, ISN fam!