Hello, ISN family! Let's talk about food for this week's blog. As part of Unit 3's community activity, we wanted to try out making a traditional food in Matsumoto. This will remind us of the rich history and culture of the people living in our community.
This month's bus trip, we went to Konekone House to make our very own oyaki. In Matsumoto, oyaki is a very special food because people in the past were already making it as part of their tradition and culture. However, oyaki is not as famous as soba but both are local delicacies in Nagano Prefecture.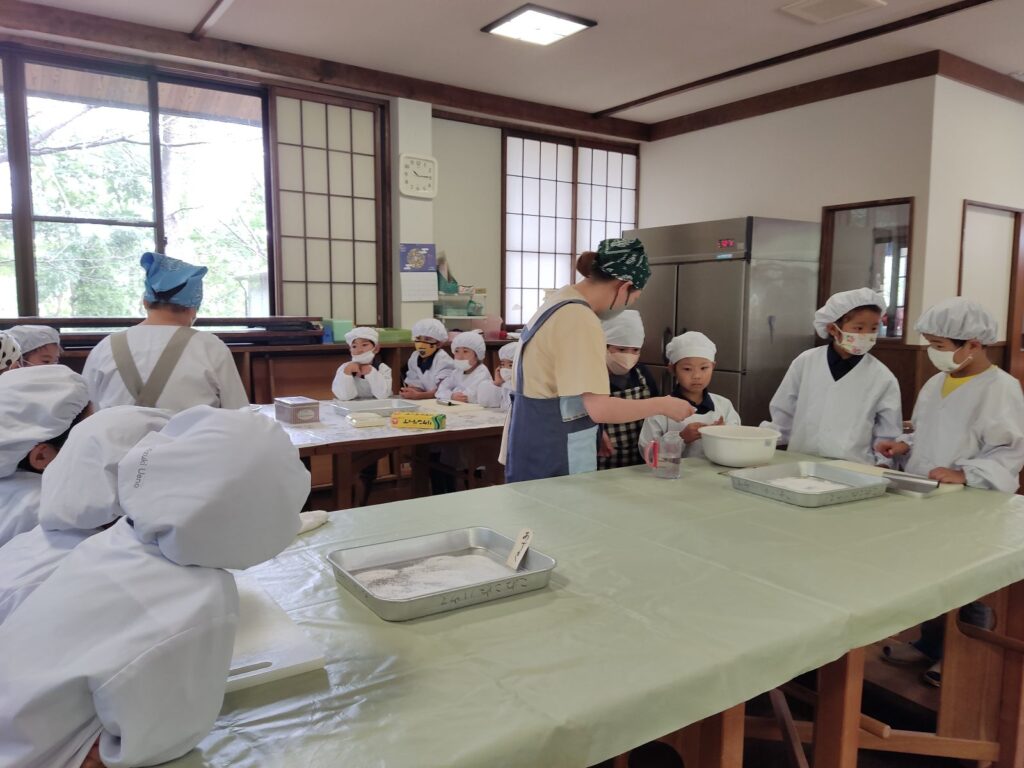 We patiently listened for the steps in making the oyaki and waited patiently for our turn to knead the dough and mix the rest of the ingredients.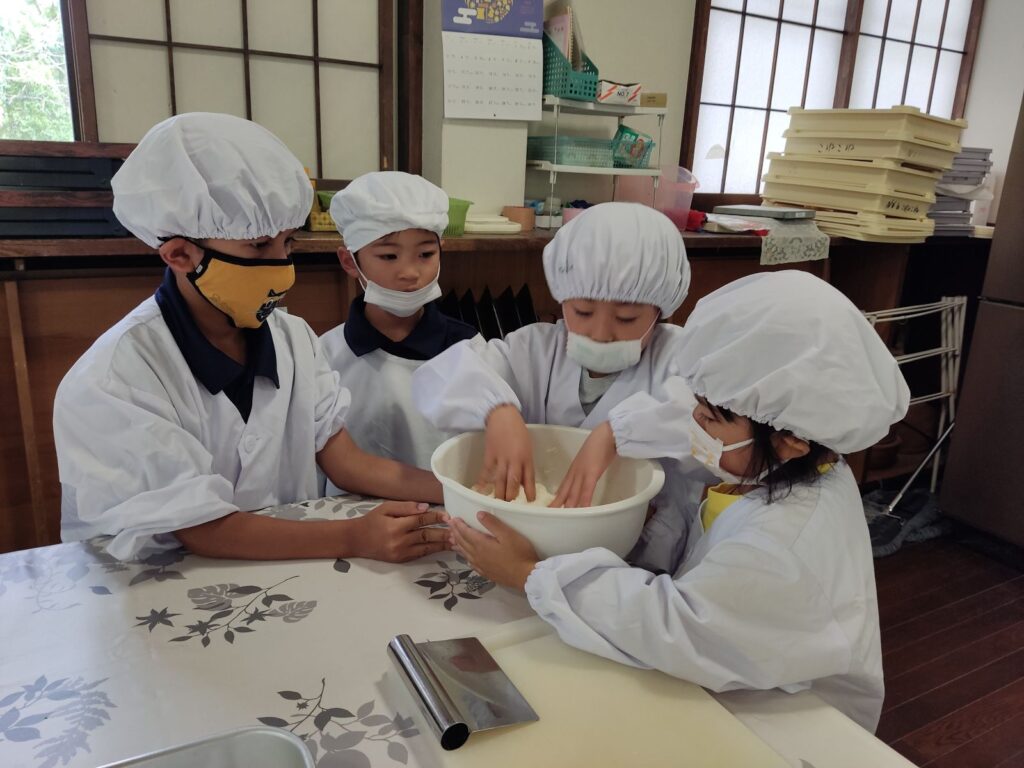 Mix, mix, mix, mix….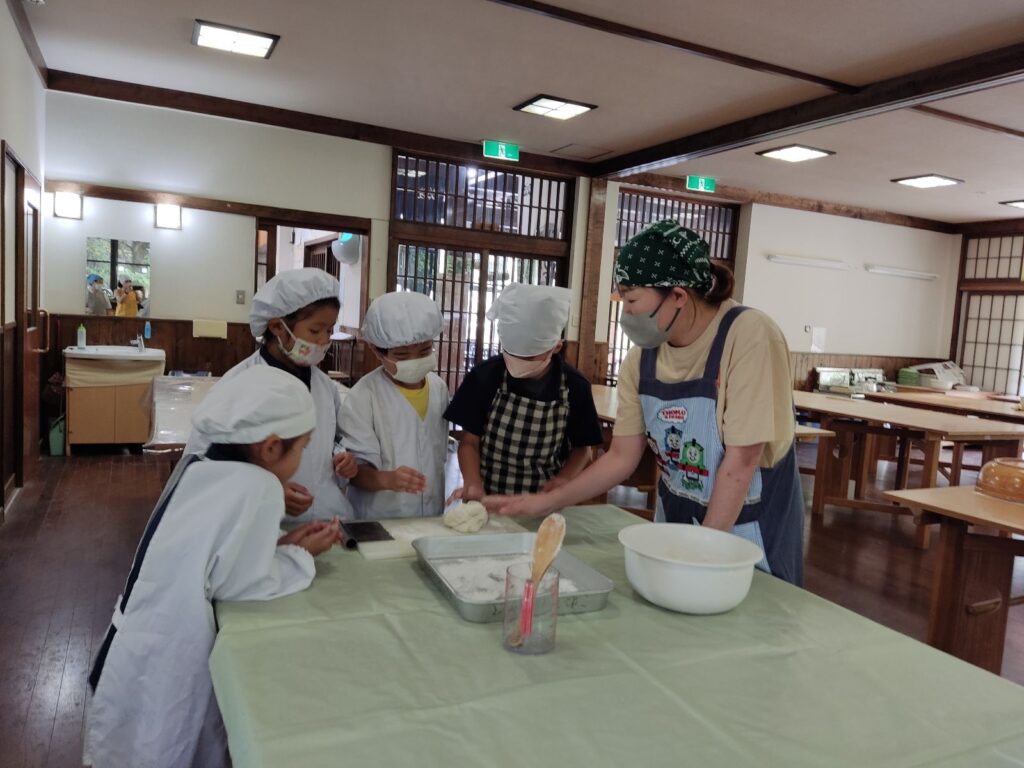 Knead, knead, knead, knead…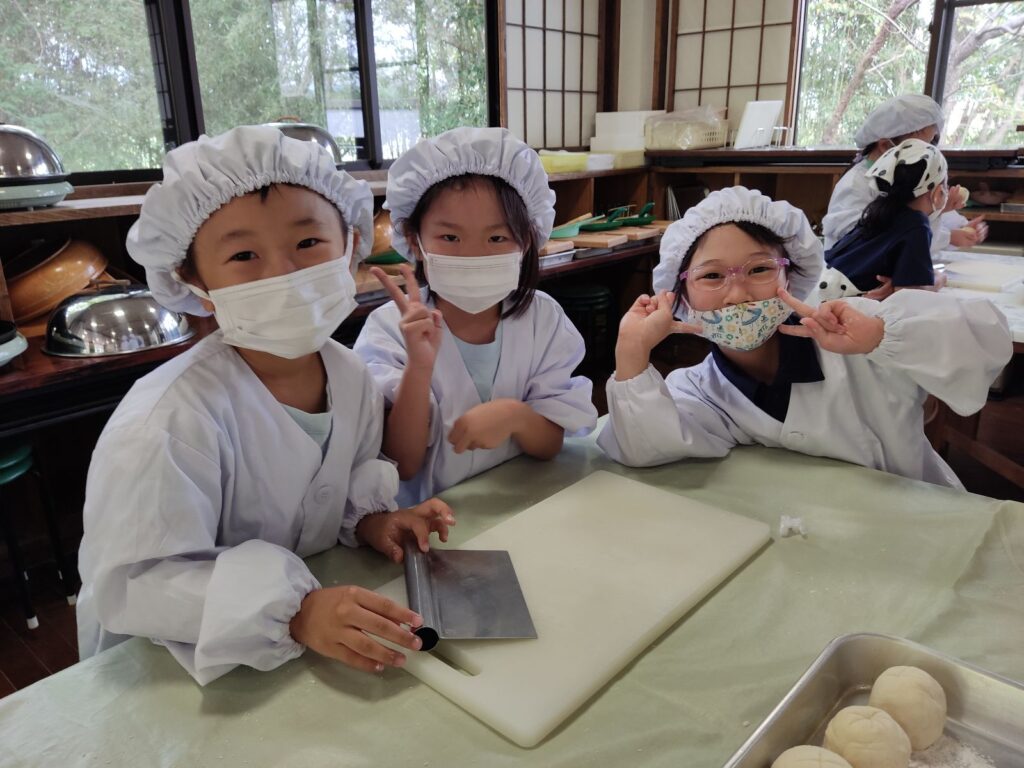 We put frozen beans in our small dough. Then we rolled it in our hands.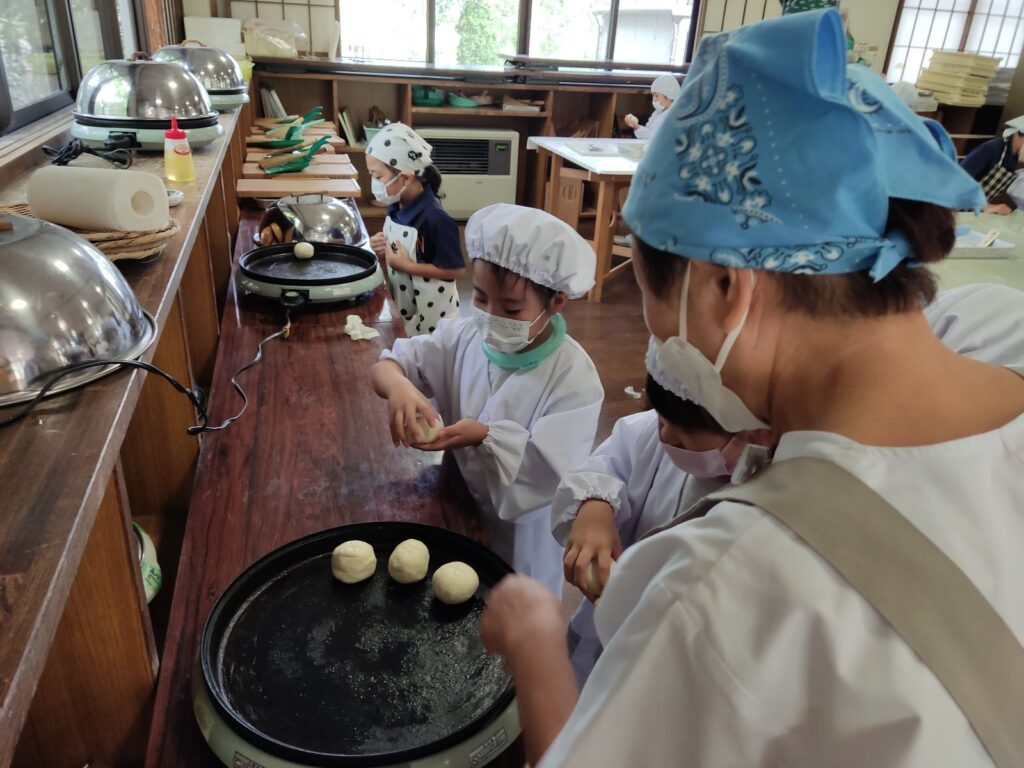 Now it's time to fry the oyaki!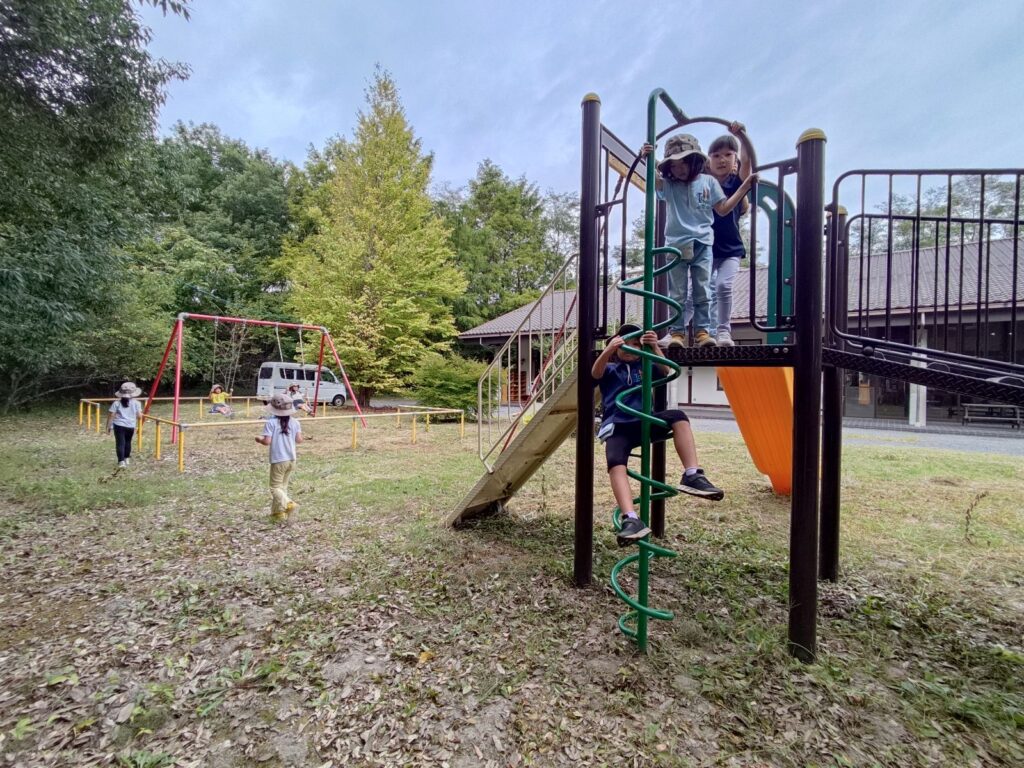 We played outside while waiting for the oyaki to be ready.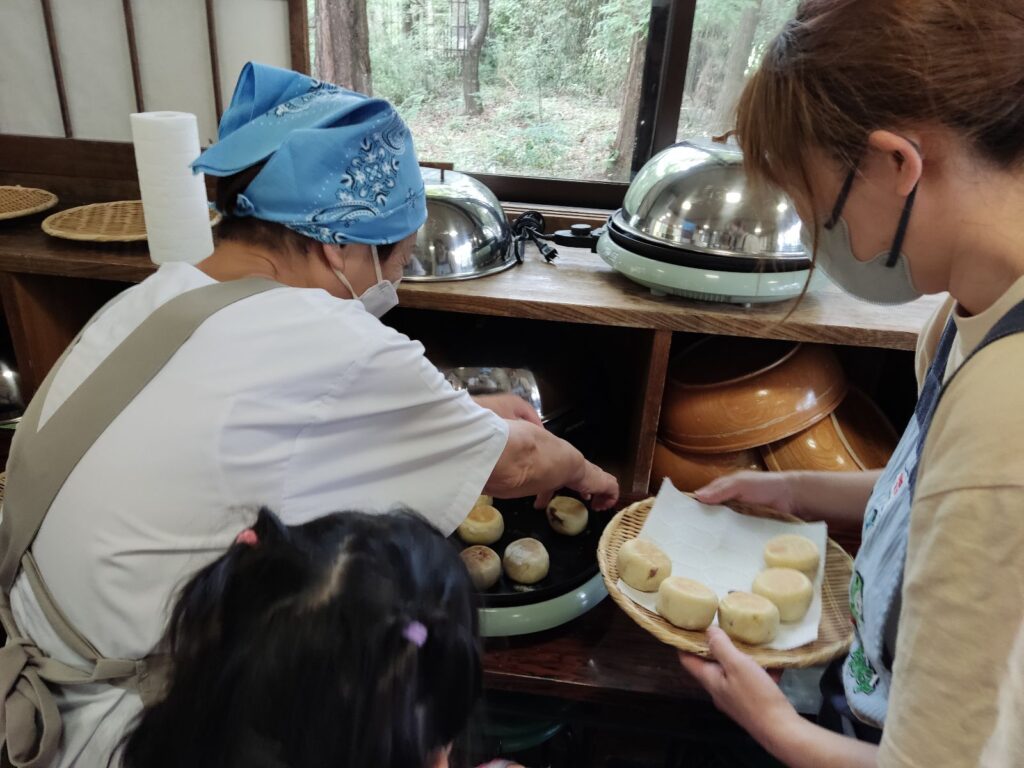 It smelled soooooo good!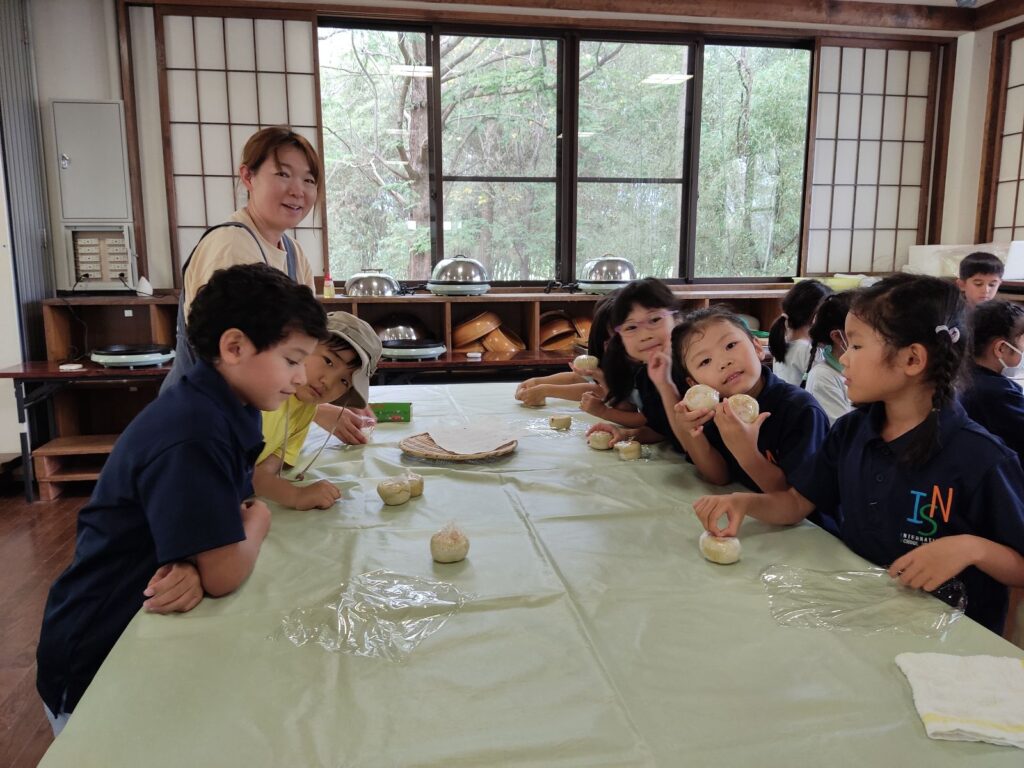 Proud to present to you our oyaki!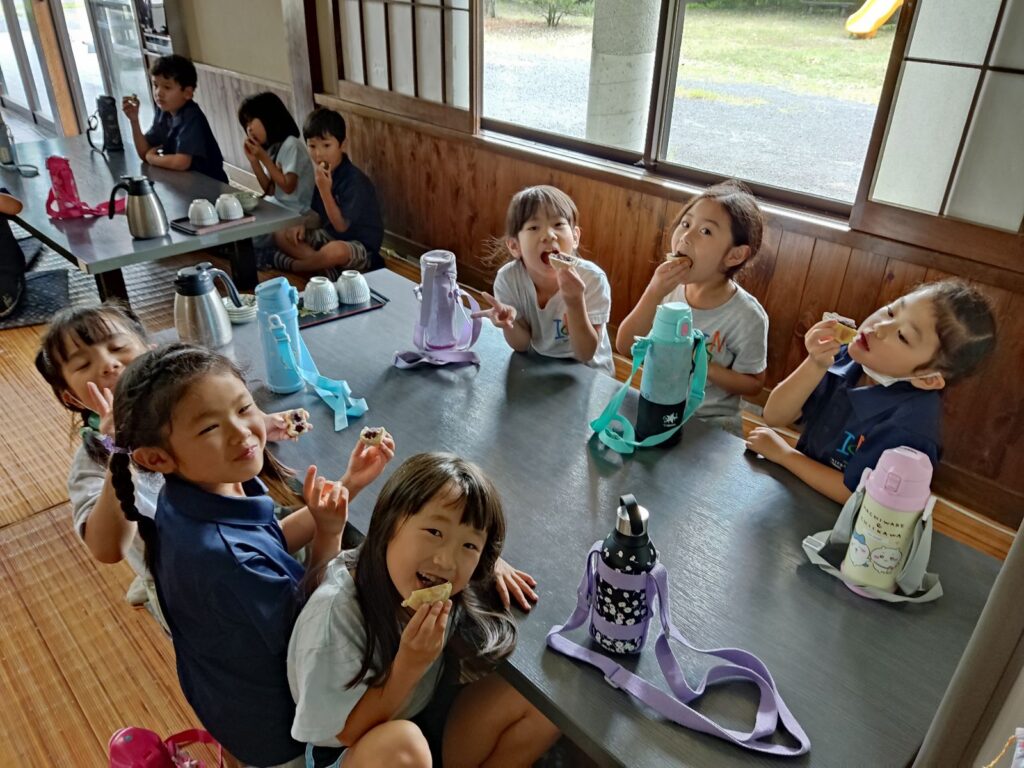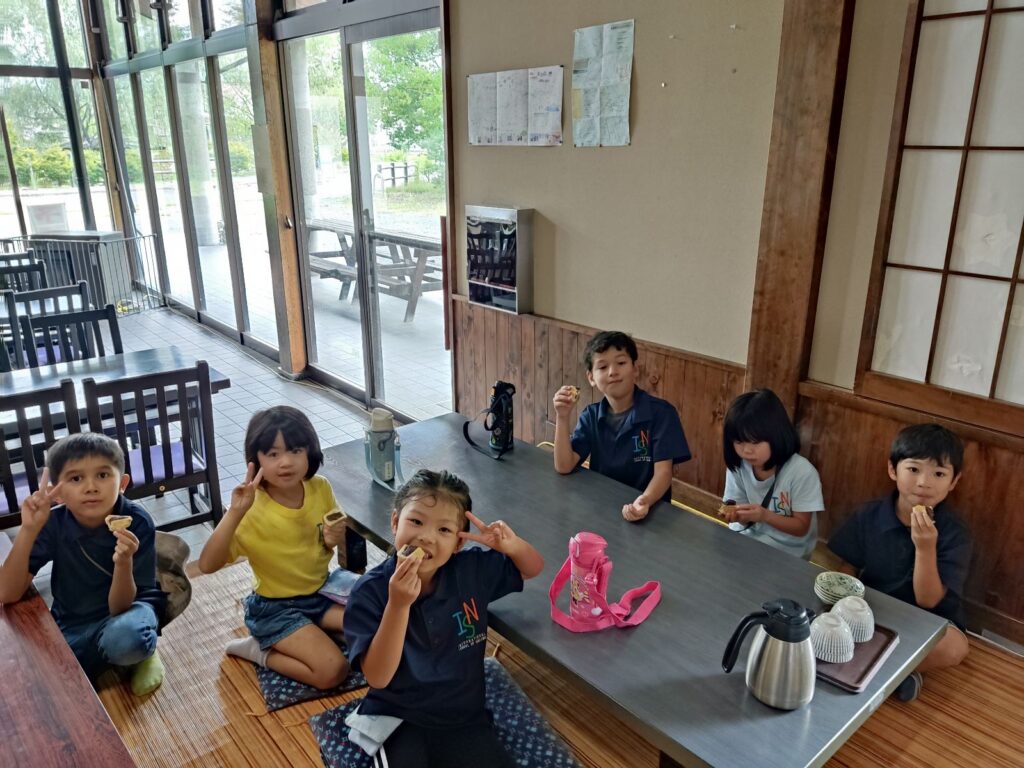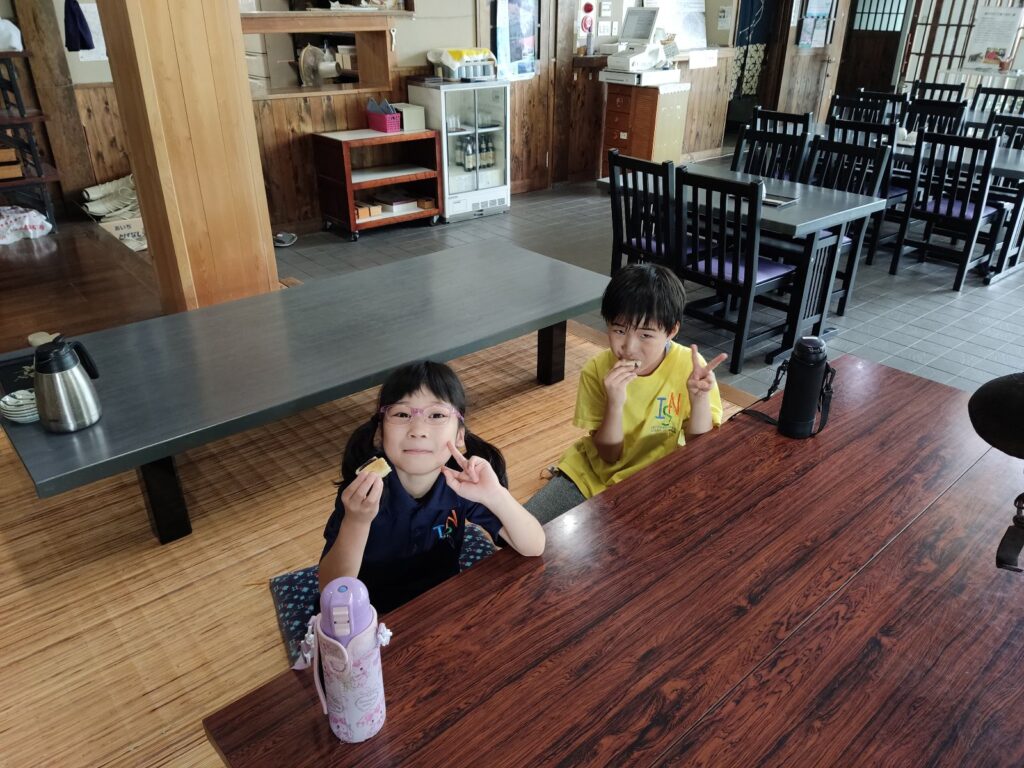 Look at all our happy faces! It was really YUMMY!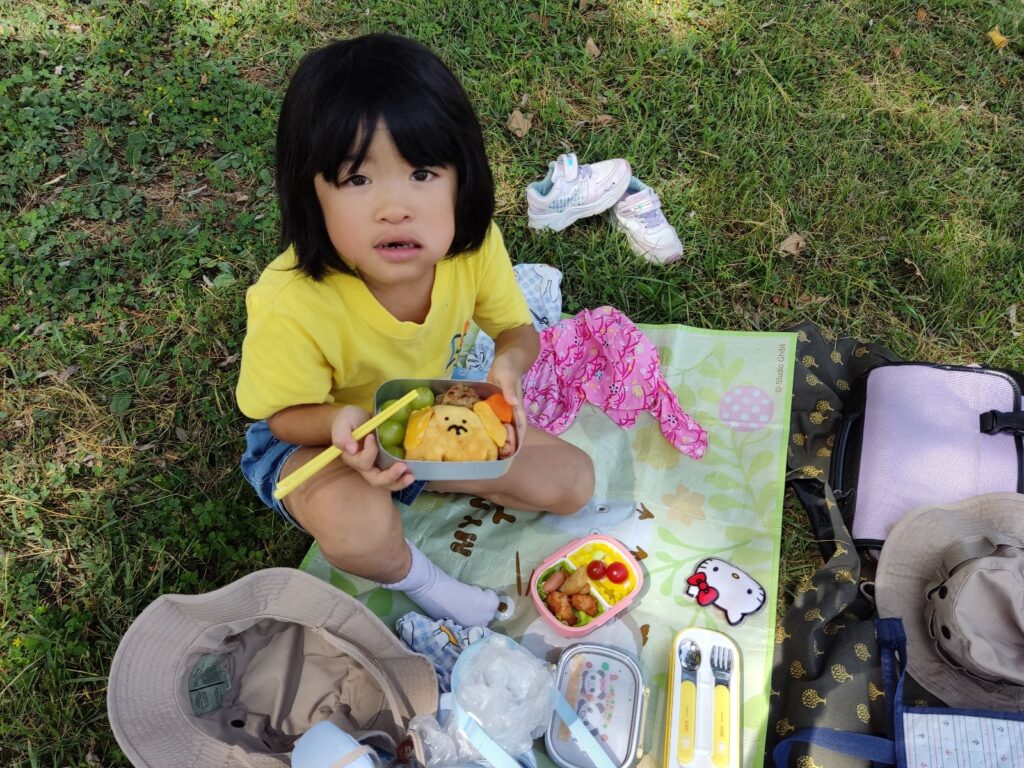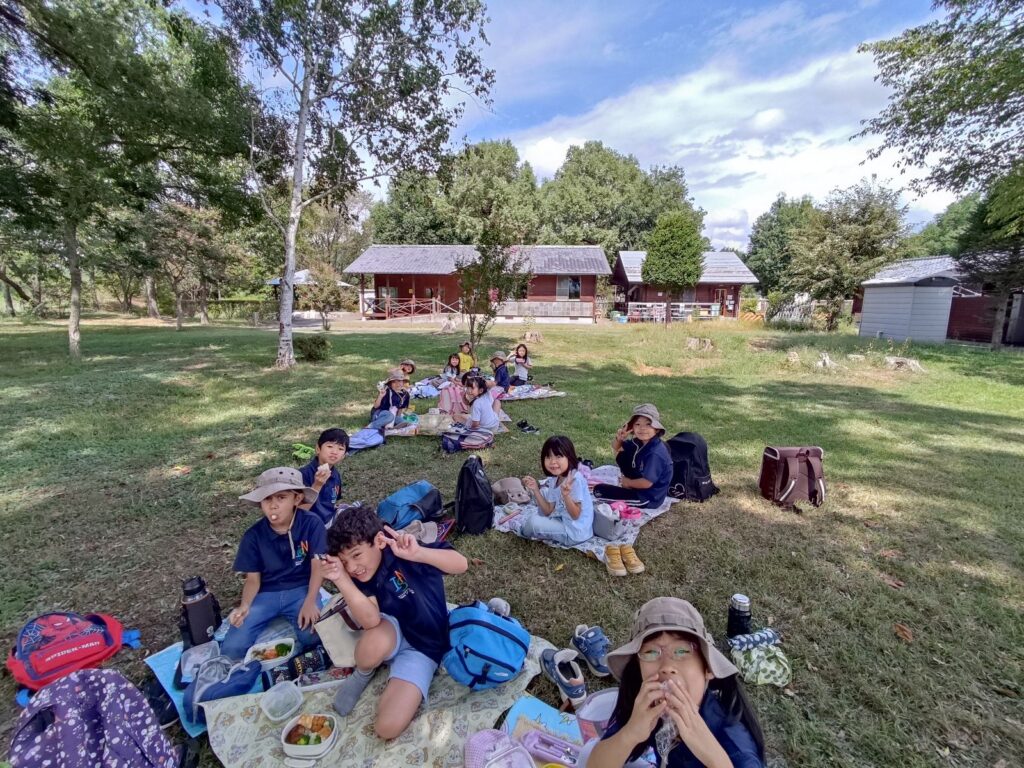 We went straight to a nearby park to have our lunch. Everyone prepared their obento and we all had a great time eating and chatting with our classmates.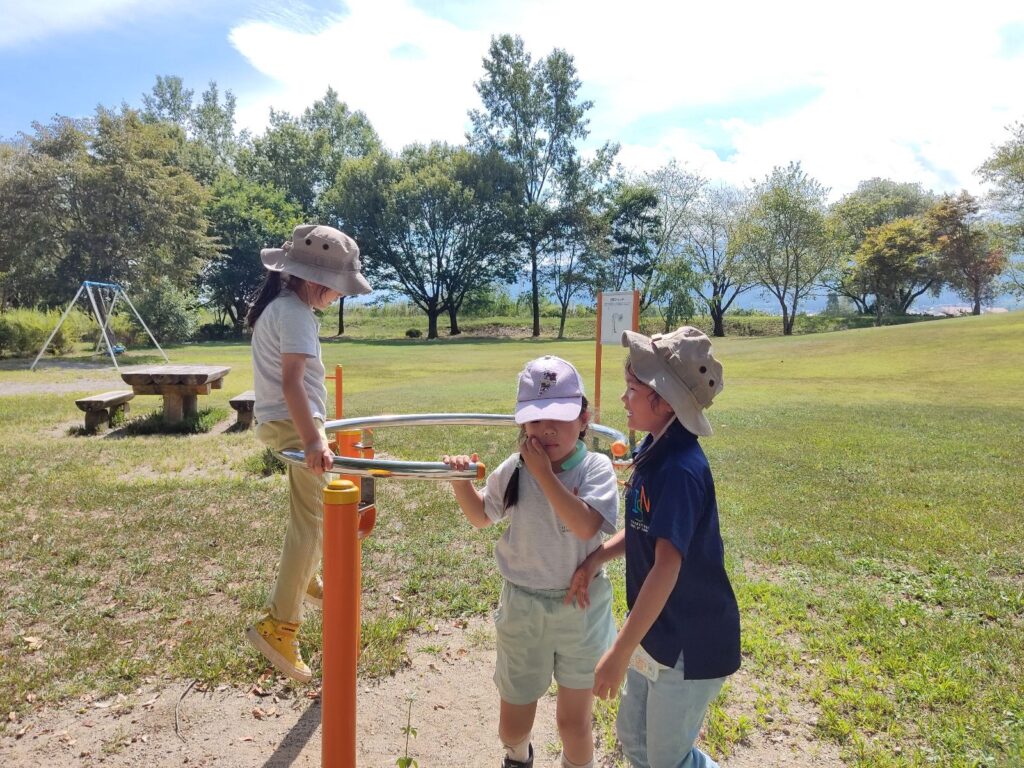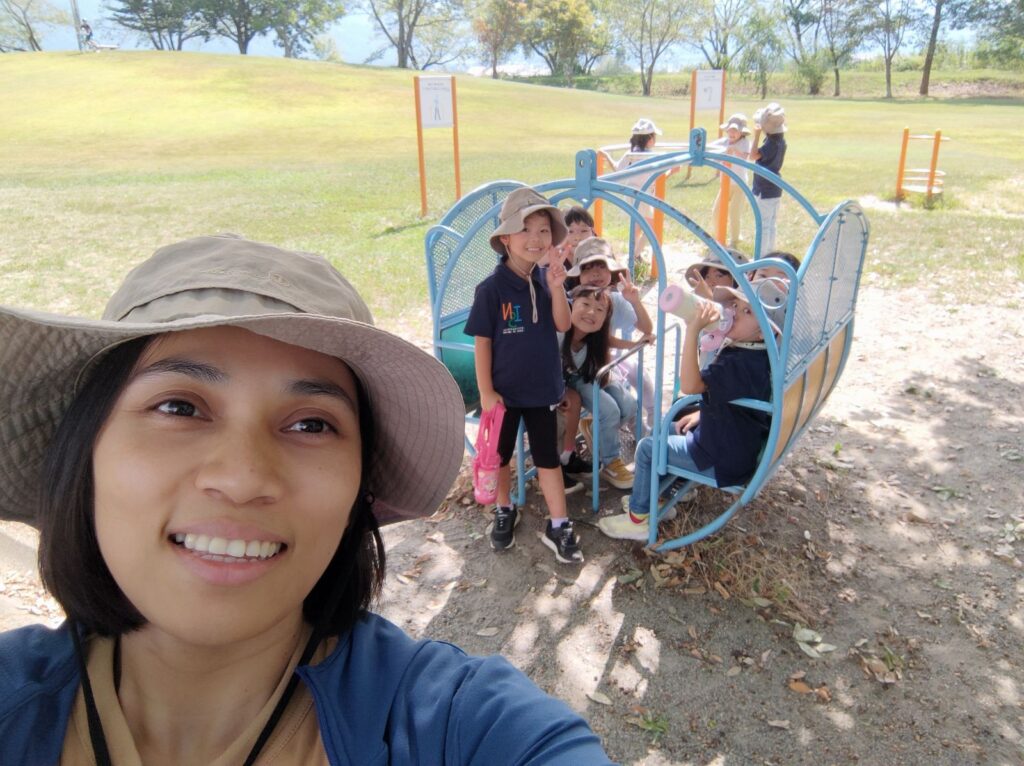 We had some more time left so we played for another hour before going back to school. When we arrived at school, we wrote and draw about our experience in oyaki making.
Thank you very much for having the time to read our blog. See you!