Hello everyone! This week has been an exciting week with the rice harvest. Students helped cutting and tying the rice together. It was nice to experience both planting and harvesting the rice.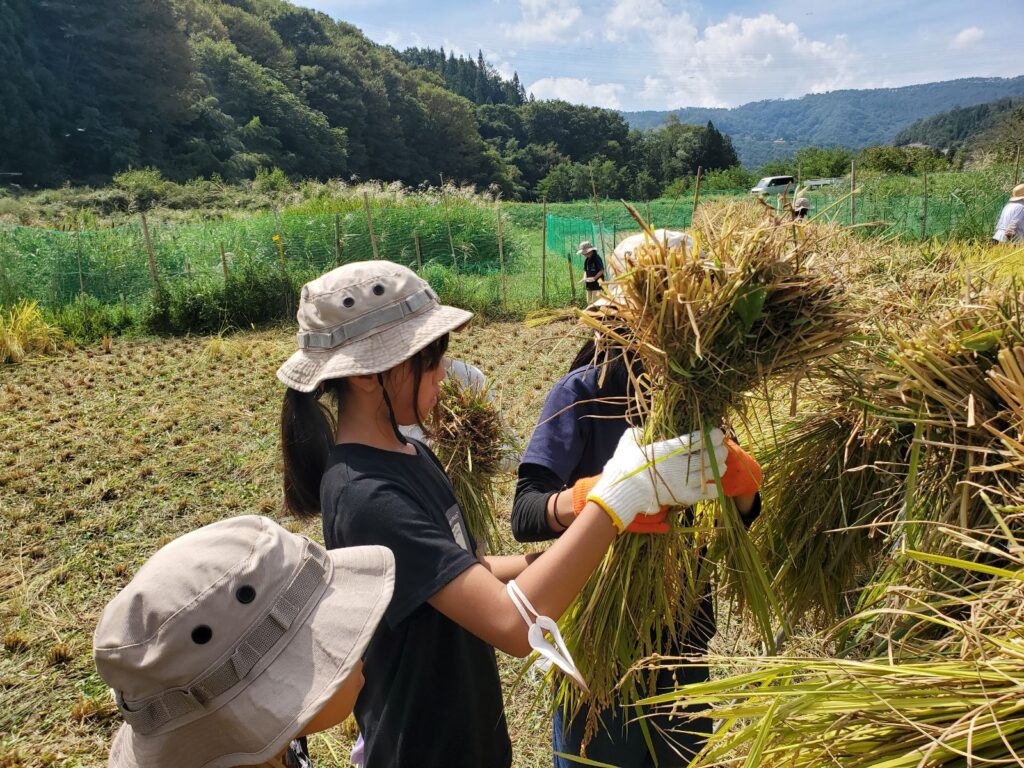 For English, we have been working on our creative writing skills. We started by playing a story telling dice game to get students thinking creatively to make a fiction story. Students loved this game! After playing it once, we reflected on how the story telling went and how we can make the story better. The students commented that the flow of the story is important and describing the scene, character, setting and events in more detail will make the story more interesting.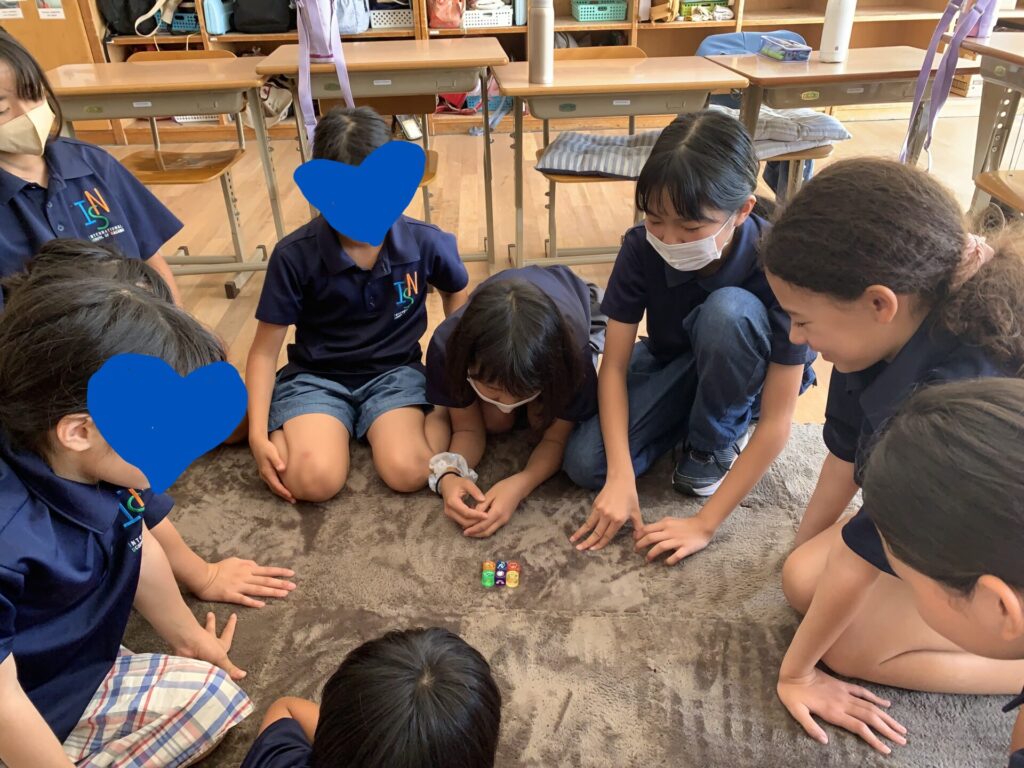 Students continued with their Japan map puzzle. This time they got some help using the Japan maps in their textbooks. It was great to see students help each other while learning where different prefectures were.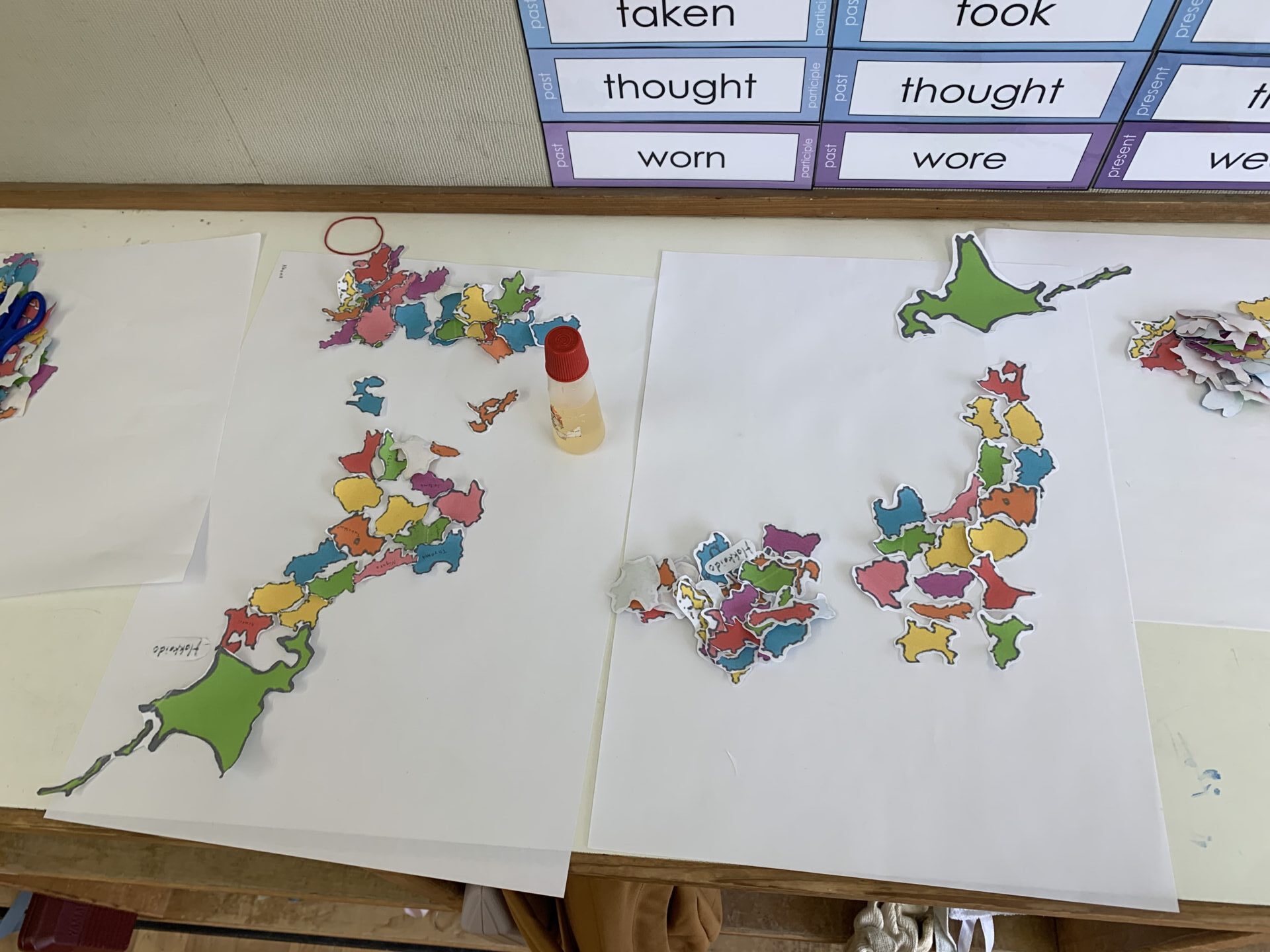 Students continued learning about simplifying fractions. We did a different race game. Students were in pairs and the goal of the game was for students to be able to find the simplified fraction of the number rolled on the big dice. Whoever got more of it correct won the game! Everyone remembered how to simplify fractions from the previous activity we did, so they all got everything correct!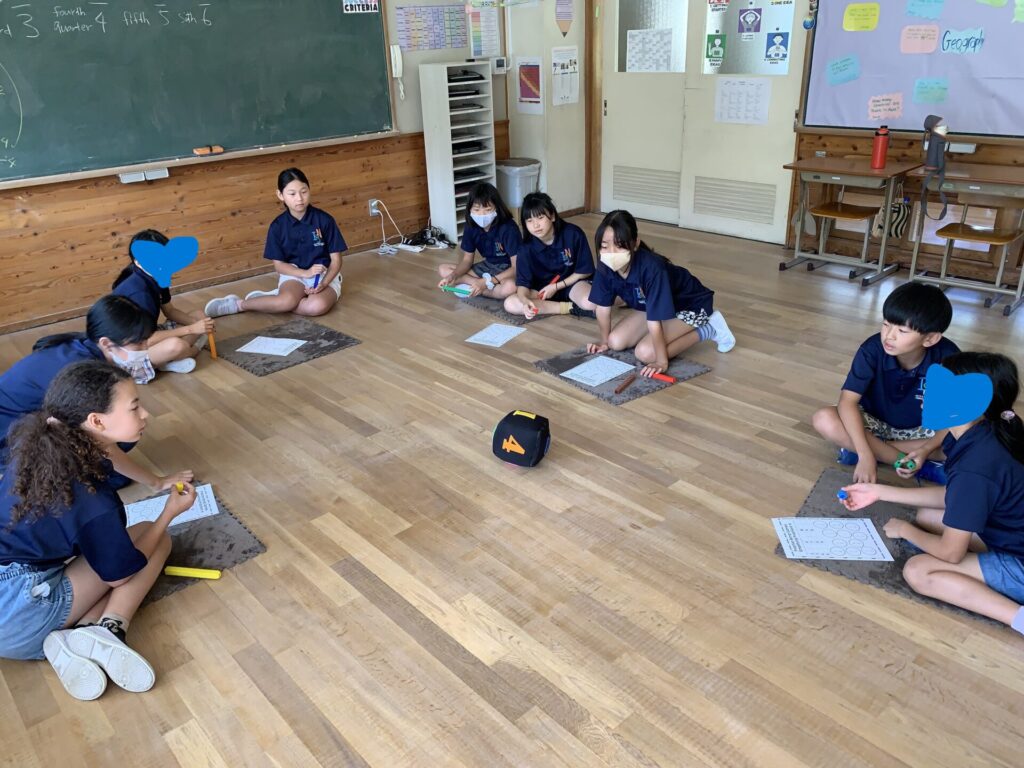 Students are continuously working hard on their dance for the sports festival!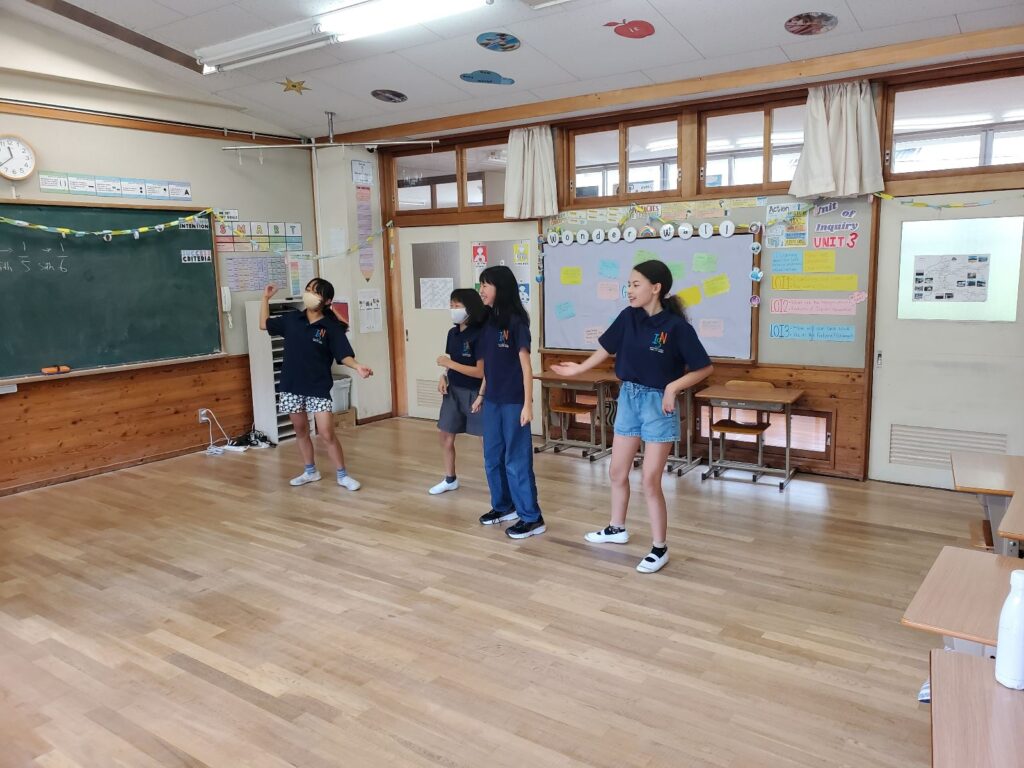 I hope you have a great weekend and see you next week!