Hello, ISN family! We hope that you are enjoying the cold October. We have started wearing our jackets and long sleeves this week. We know you are all excited for the upcoming sports festival. We hope to see you all there. This week let us share to you our activities for the different roles in the community.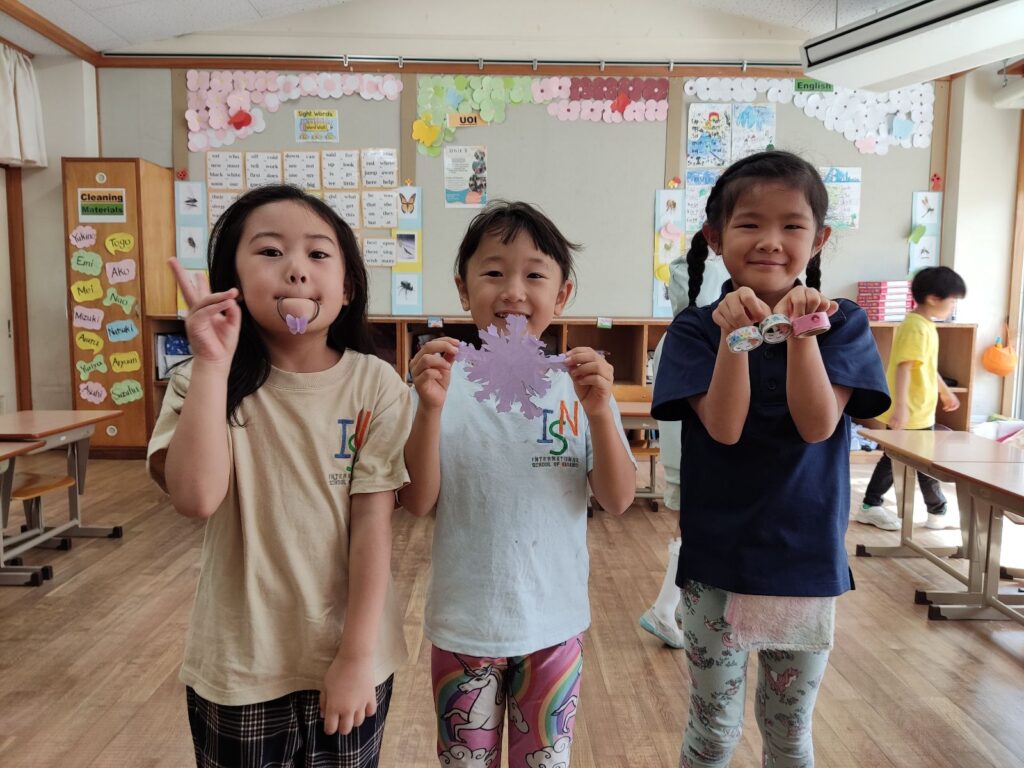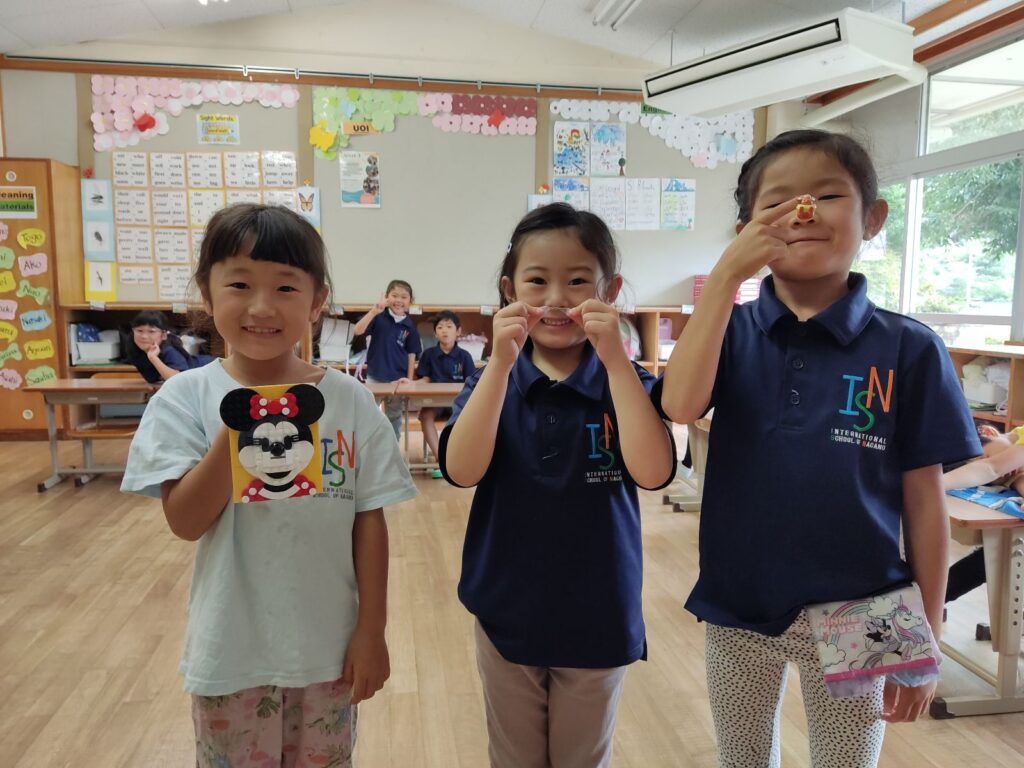 But first, let us show you our classmates who shared and brought things for our show and tell for the past two weeks. Another set of interesting stories for each item were heard by our classmates. Do you have some of these things at home?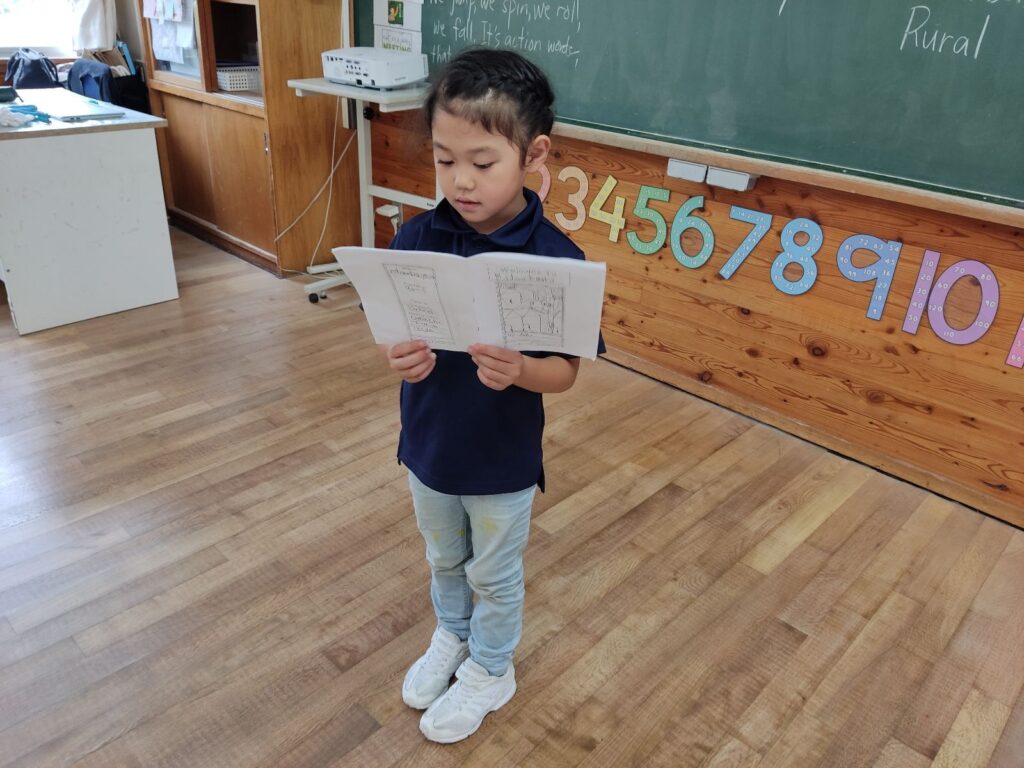 In this pictures, we presented the city where we live. We introduced each city by telling our classmates different information about our place such as the citiesa nearby, the best shops, hotels, restaurants. and attractions. We also talked about the name of our City Mayor and the population.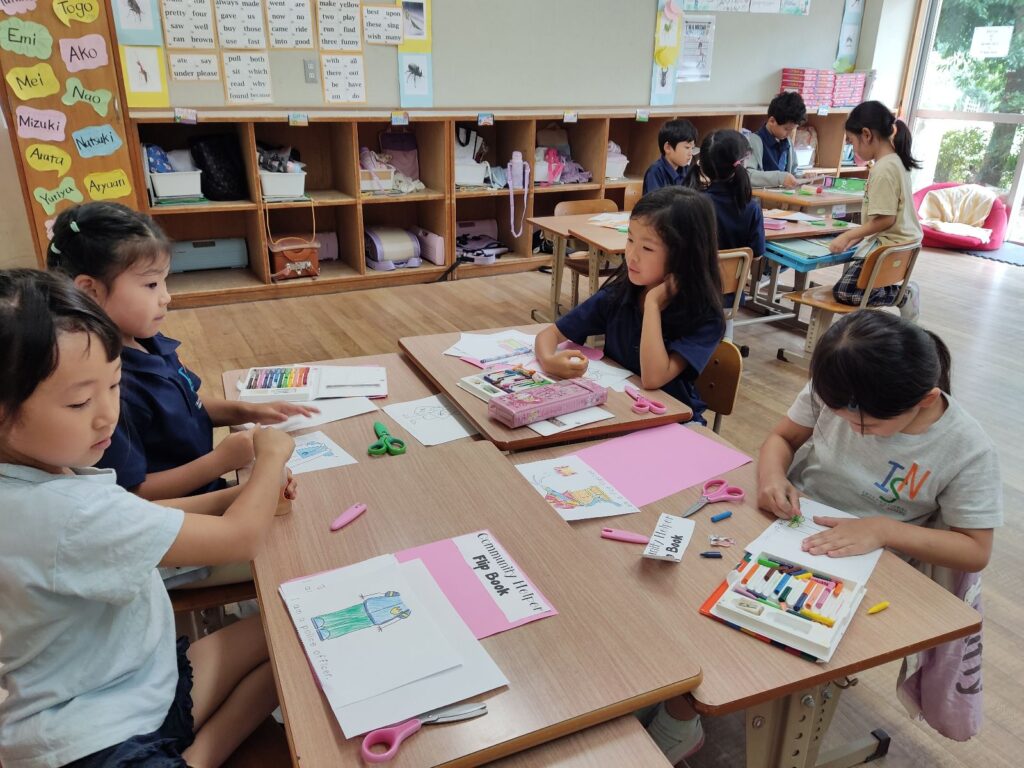 After understanding what roles are and the different roles in each community, we also made a flip book about the different roles we would want to have in the future. Some of our classmates would like to be a teacher. Others would like to be a doctor, cabin attendant, patisserie, police officer, and ballet teacher. At the end we relaized that even if we are still students, we also have a role to fulfill at home, school and within our community. We also talked about the roles of babies!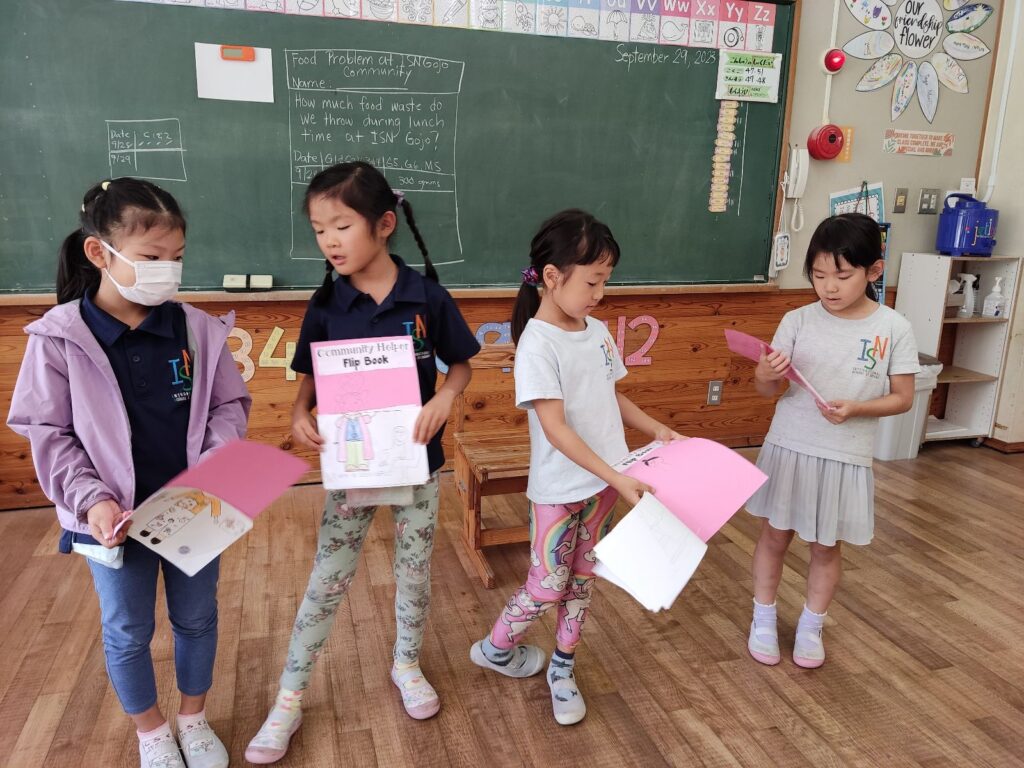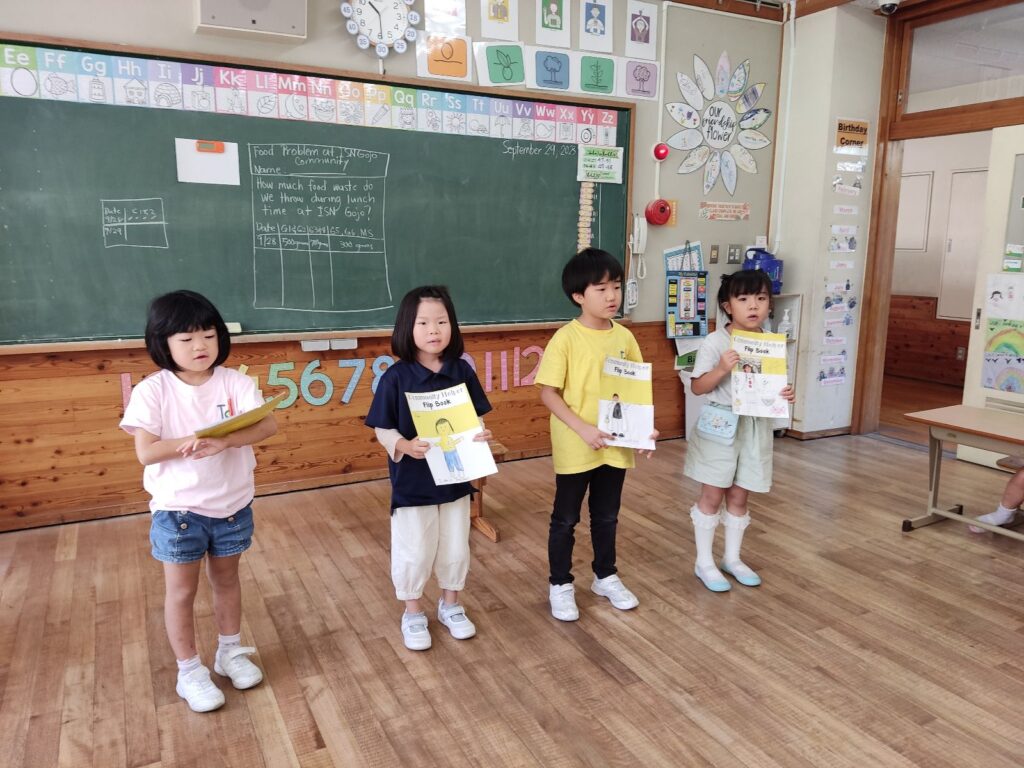 This is the presentation of the different roles in each group. Look at our beautiful drawings. We hung some of these outside the classroom. Please have a look!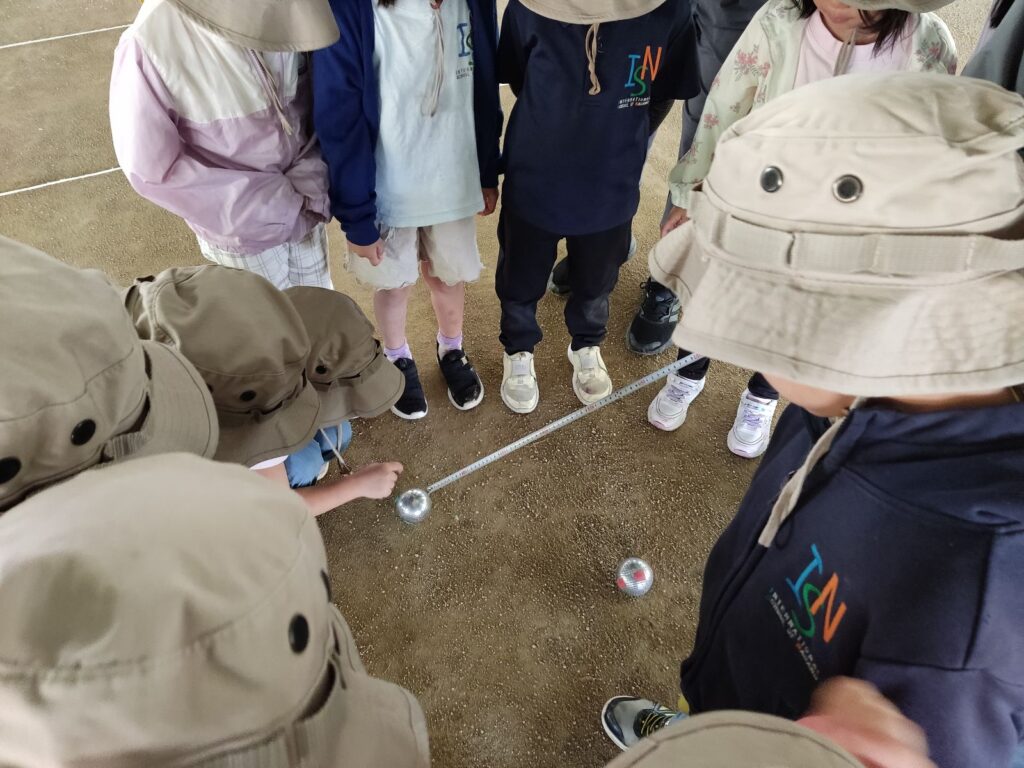 Another interesting day this week was the game calles Petanque. It was a new game for all of us. We don't even know how to say that word. Mr. Terry was with us for the game. He introduced us to the grandmas and grandpas in the community. We listened to the instructions on how to play the game. At first, we were confused on how to play it but soon we were able to understand the dos and donts of the game.
We all had fun! It was a great opportunity for us to meet some members of the community and enjoy our time together. Everyone was nice to us.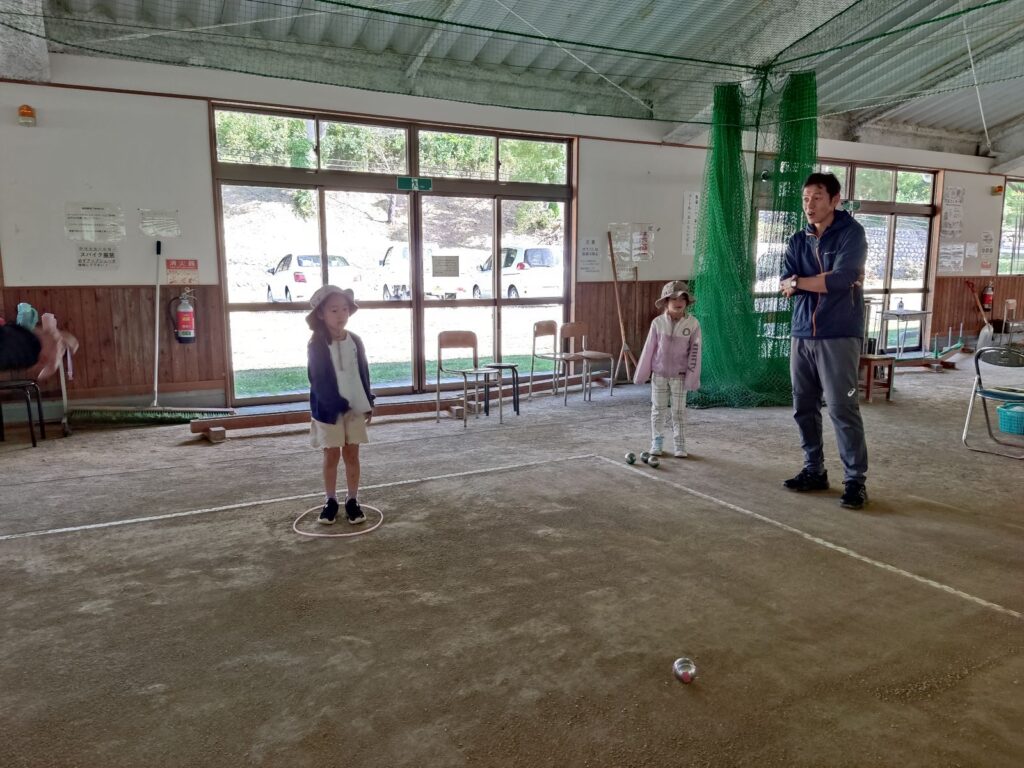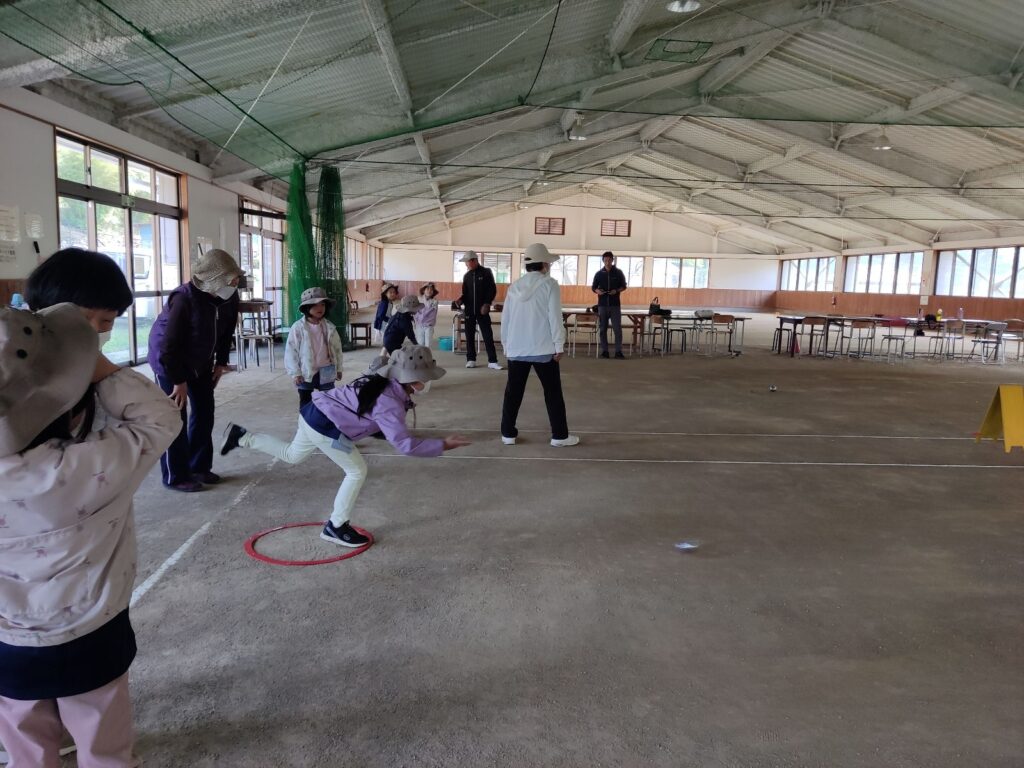 Here are some of the pictures we took during the game. Others were so competitive and so focused! That's why they kept winning the rounds.
We were told that we also have this game on our sports festival. We can't wait to play it together with our parents.
Thank you for reading! Until next time, ISN fam!