Hello, ISN family! I hope you are all enjoying the month of painted leaves. We only have two nights to go before the Sports Festival and we are all excited to have fun with you on that day.
For this week, we would like to share to you about the things we have been doing to help with reducing food waste at ISN Gojo.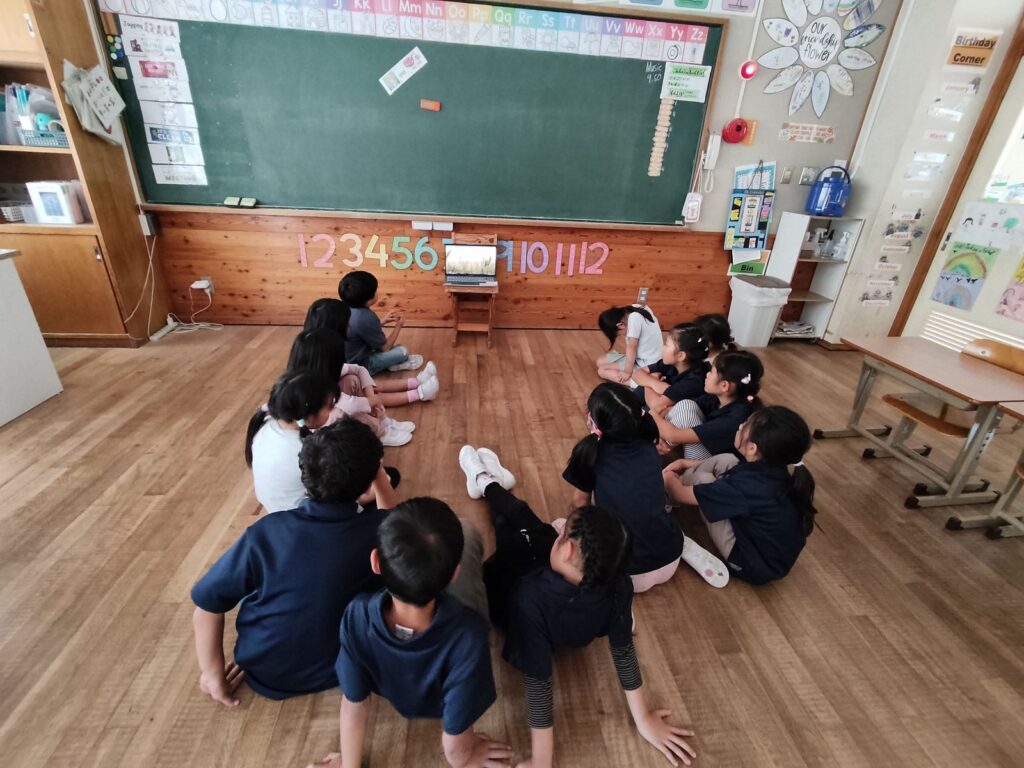 At first, we talked about the things that a community will need. The first thing that came into our minds was food. We all get hungry at lunch time so we thought that food is very important in our community.
Second, we watched videos about countries in the world that need food. Some of us cried because we saw pictures of babies crying and hungry. They only drink water because they don't get milk. There was not enought food for everybody in their country. It was such a heartbreaking situation to watch and we were surprised that there are some children who can't afford to eat three times a day while we even have snacks at home.
We thought about ISN Gojo tried to analyze if we have the same problem with food. We then relaized that we also have a food problem but not the scarcity but that of abundance. More specifically the leftovers or food waste during lunch time.
We wanted to find out how much food we throw everyday and which classes throw away most of the food. We made posters and charts for our research. The posters said that we should not throw food because it is important and we also made another poster for them to know where to put the food waste. The charts we made were for the other students to check if ever they throw away food on that day.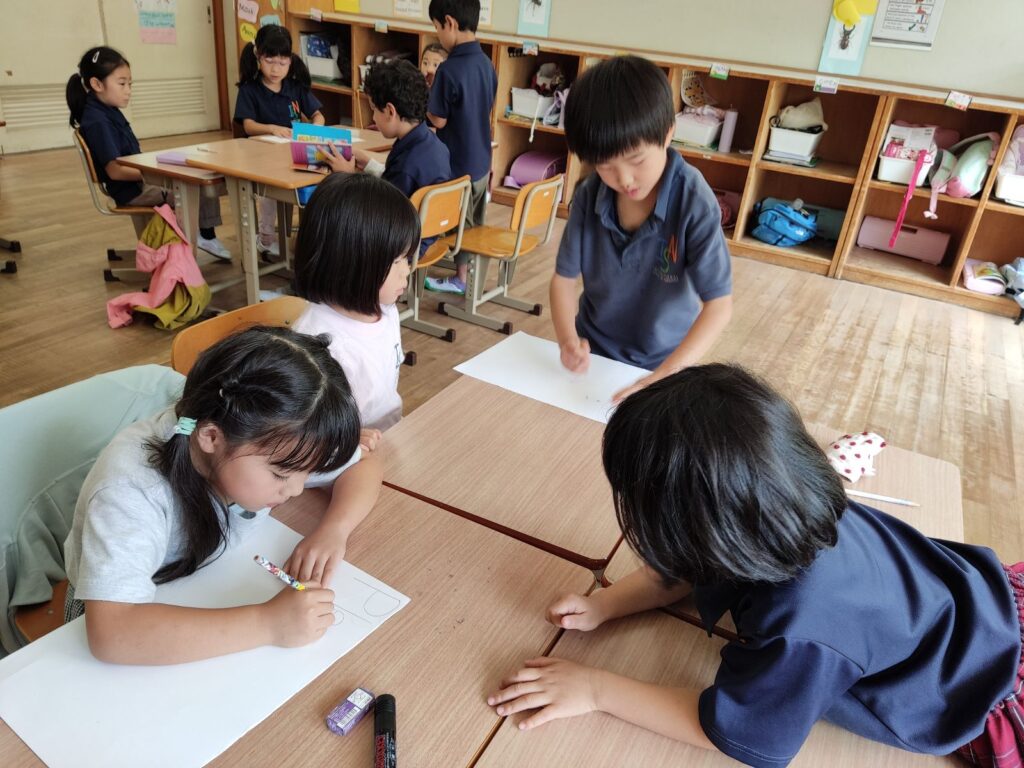 In these pictures, we were so busy preparing the posrters and charts.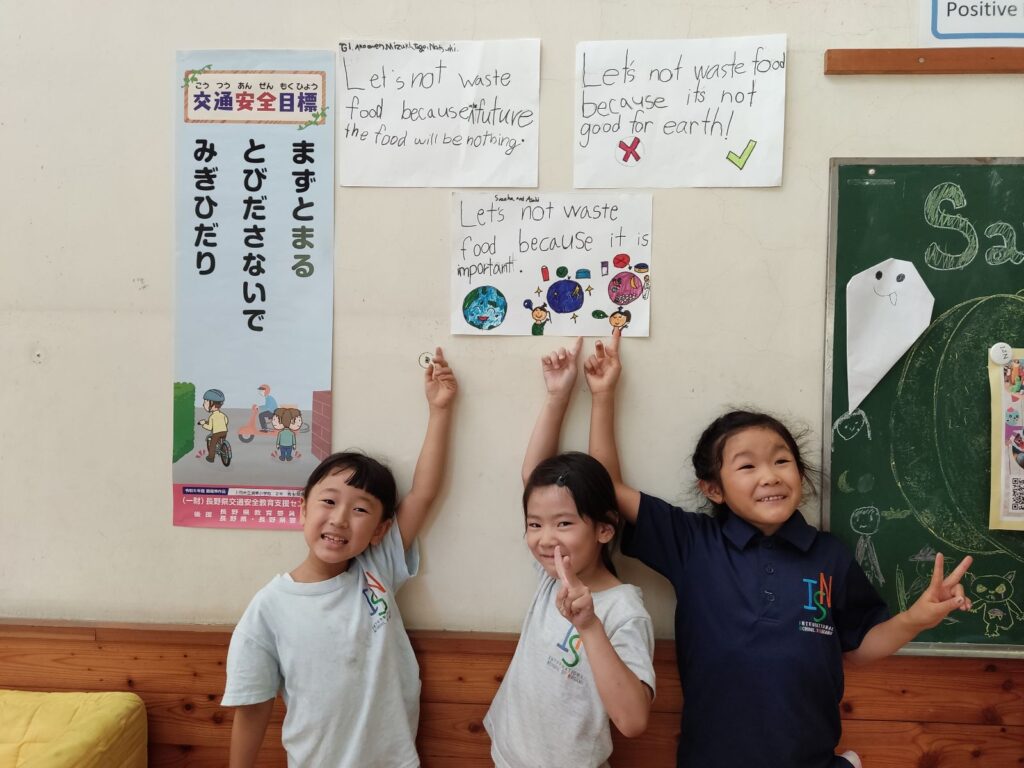 When everything were ready we posted on the different spots. One for G1 and G2, one for G3 & G4, and one for G5, G6, and MS. We also prepared a bucket for the grades.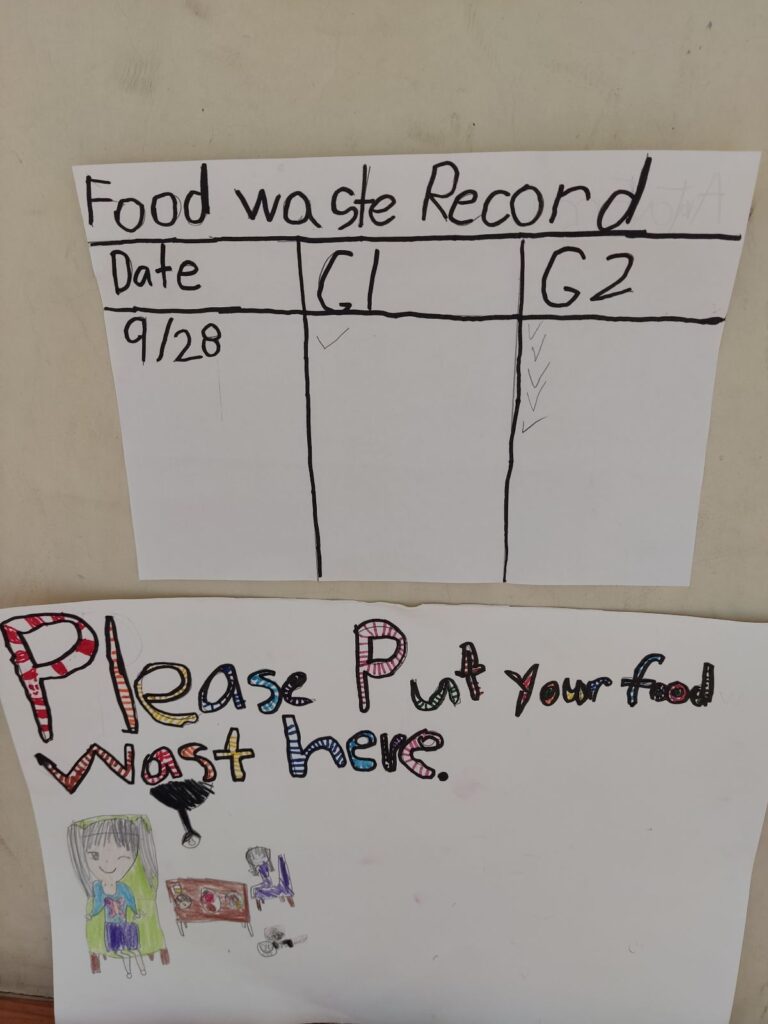 This is how it all looked like. We already made the summary of the results and we are planning to go to each room and present to them our research. We will also give them suggestions or reccommendations so that they will not be throwing too much food next time. Most importantly, we will show them pictures and other relevant information about hunger around the world.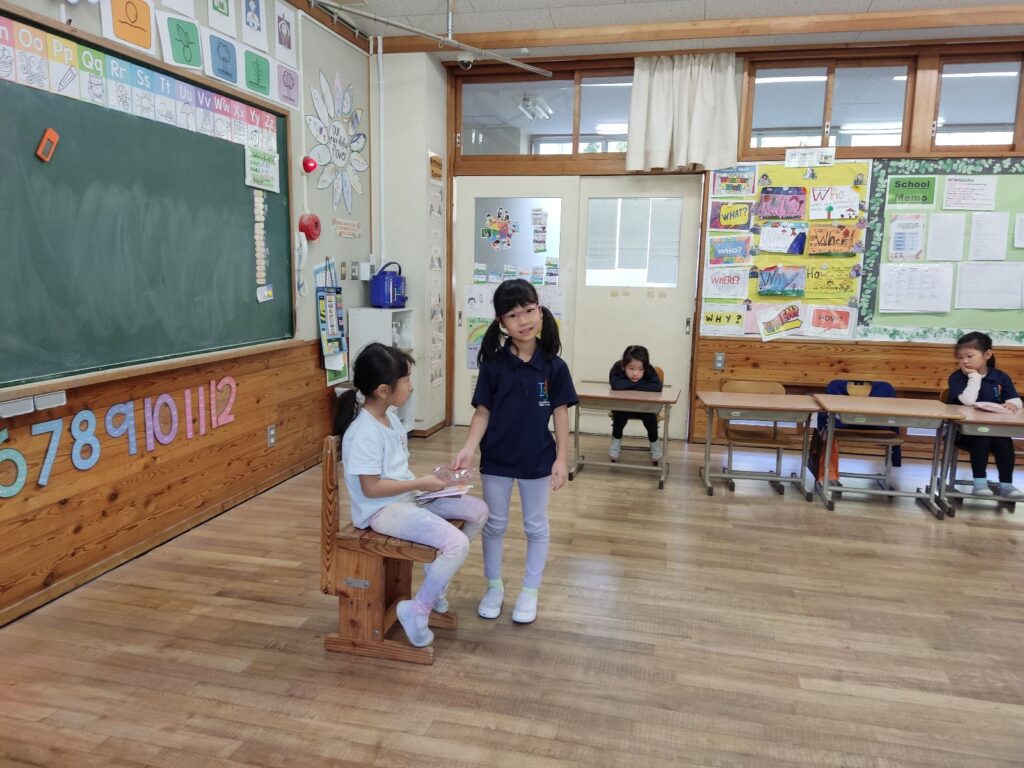 Last week was our classmate's last day. We had a program for her so that wew could give her our messages, letters, and presents. We were so sad to say goodbye but we promised to see her again some other time outside of ISN.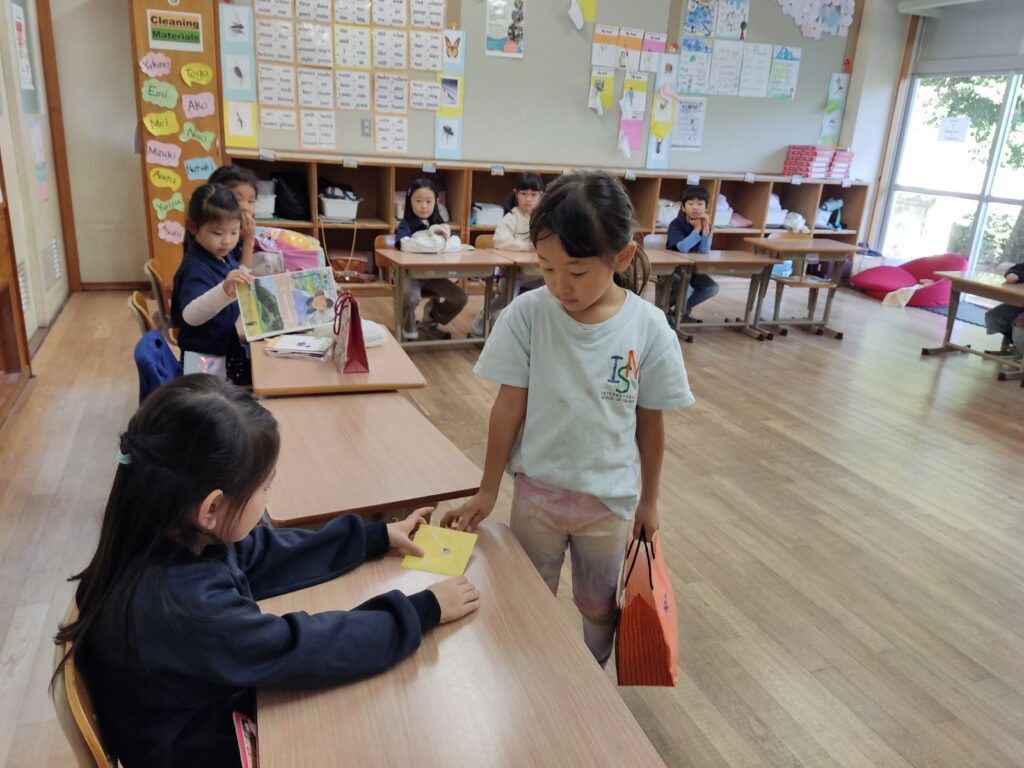 In return, she also gave us letters. She even gave Ms. Phoebe a letter together with a present! Thank you for being so sweet and thoughtful. We wish that she will have more friends in her new school.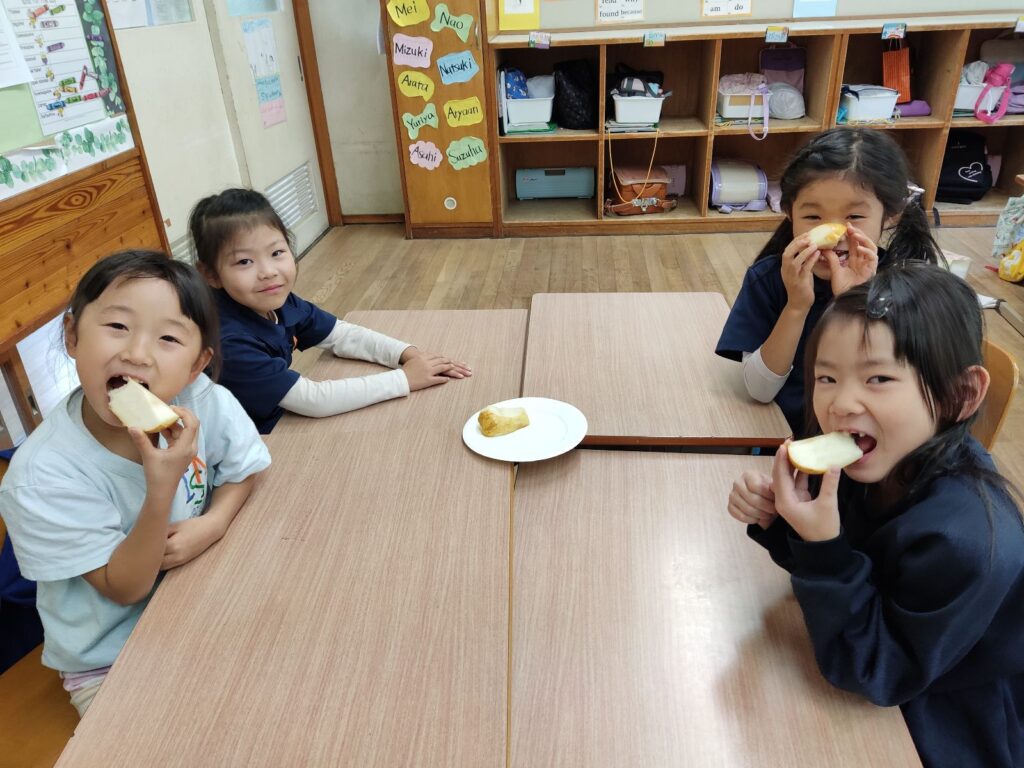 Look at us! Happily eating our pears! To end our goodbye party for our classmate, we prepared pears for everyone to enjoy and share.
We will miss you in Grade 1. See you again!
Thank you for reading our blog. Until next time ISN, fam!