Hello, everyone!
Hello, everyone! We all had a happy halloween party this week. We sang, danced, recited poems and played lots of games.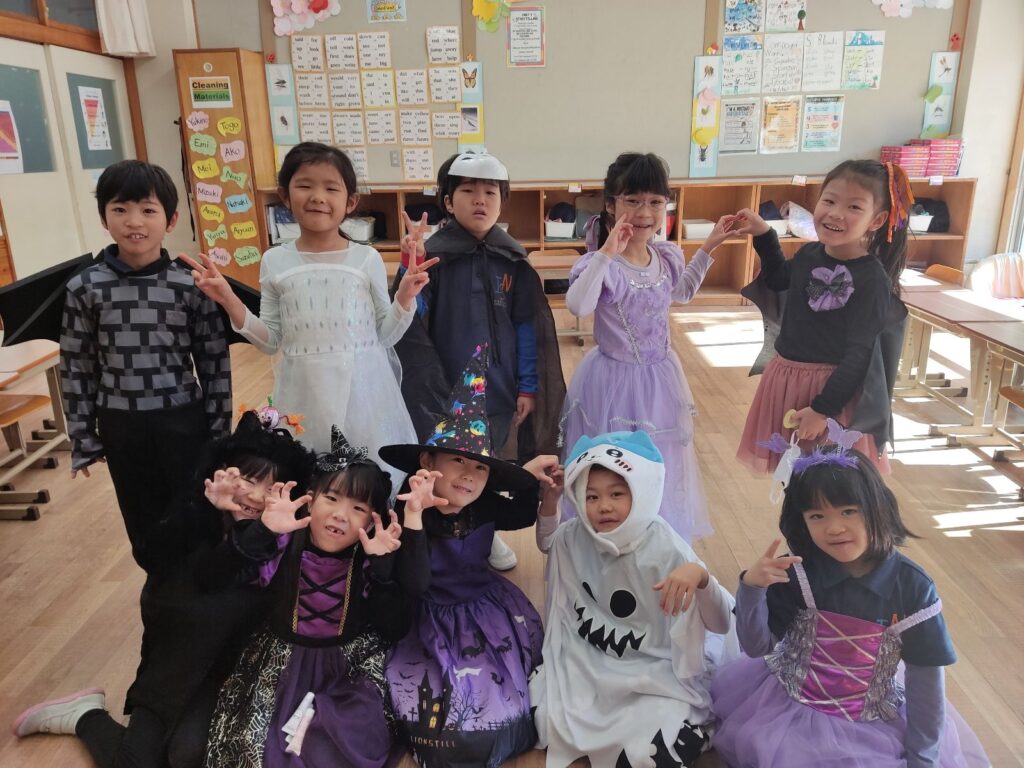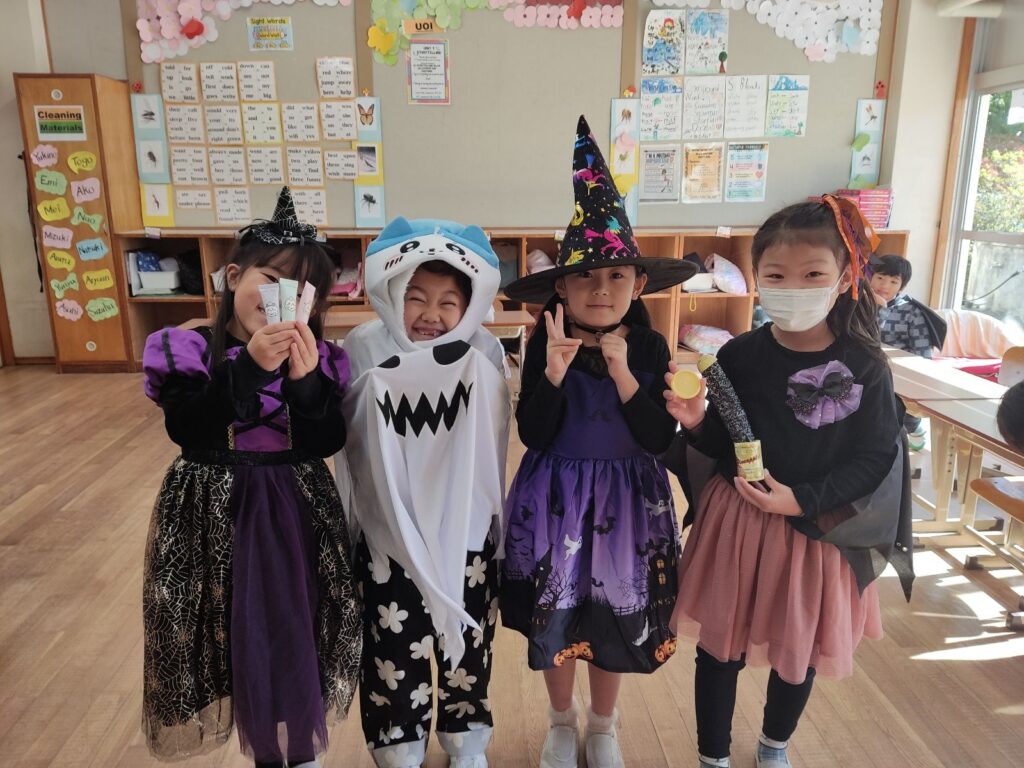 a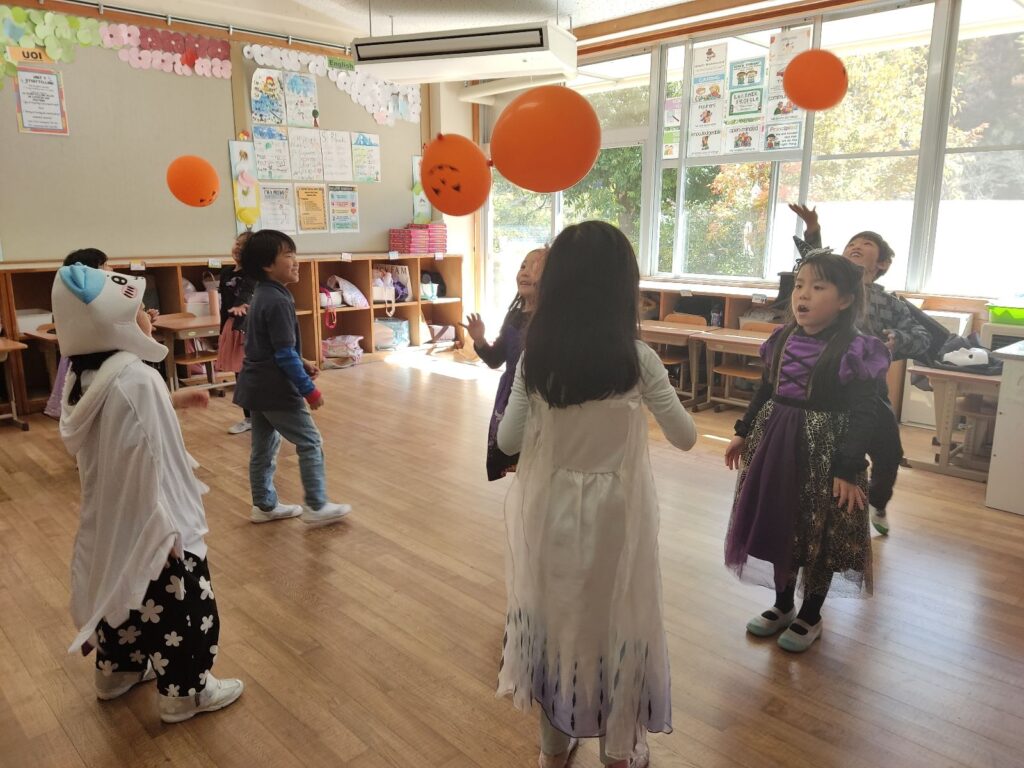 We played so many games on that day. Not everyone won but we all enjoyed and had a lot of fun with our classmates.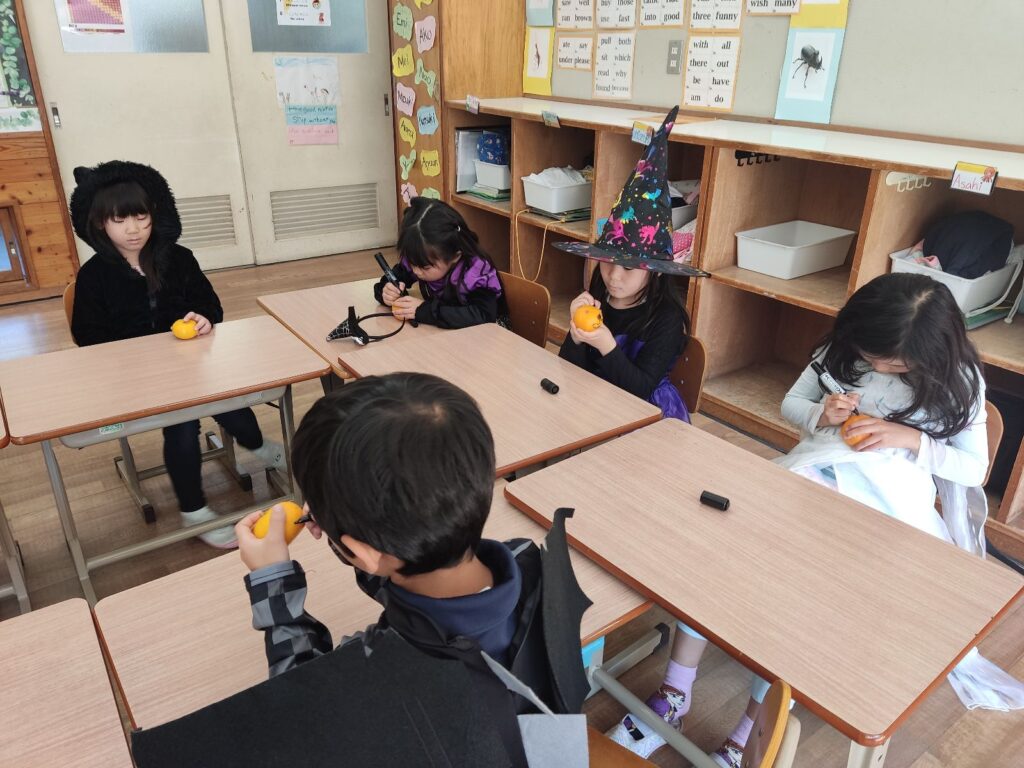 Also, we made ghostly bananas and jack-o-lantern clementines. It was also fun making a scary face using the rice crackers and raisins.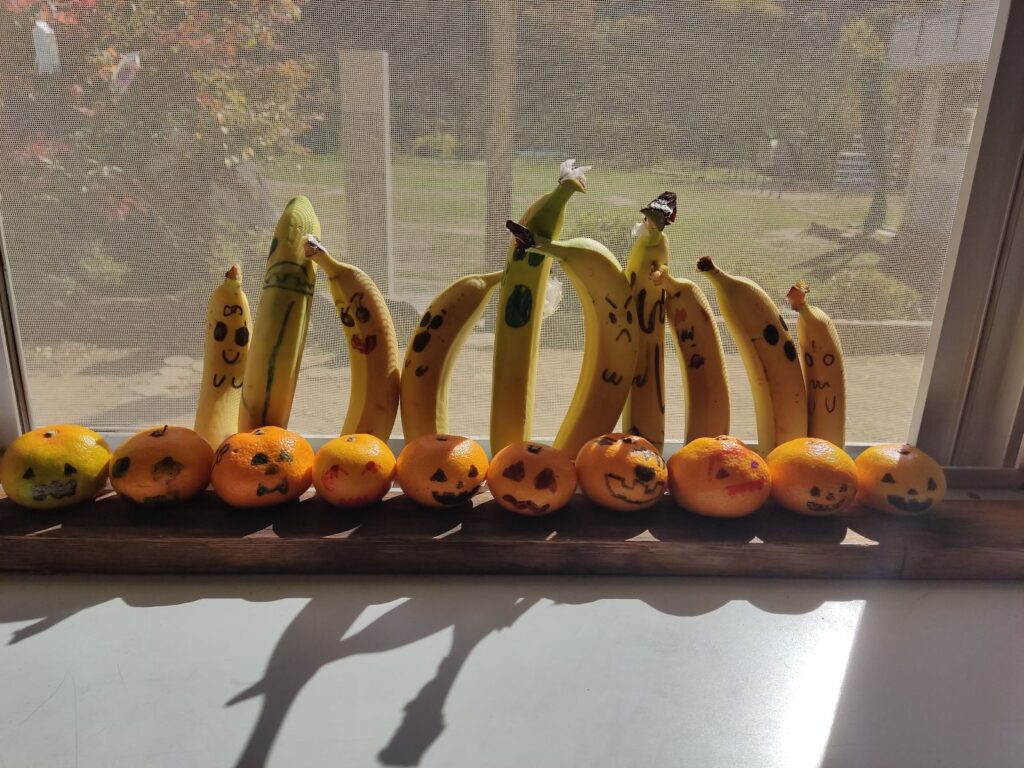 Look at how cute our bananas and clemintines are!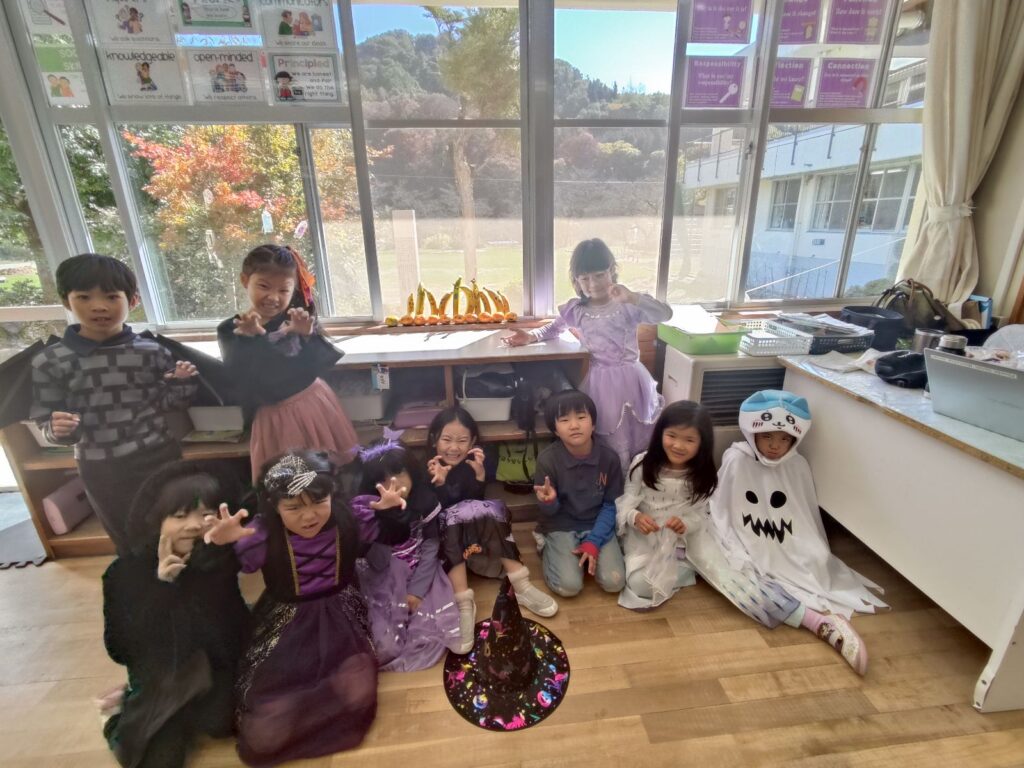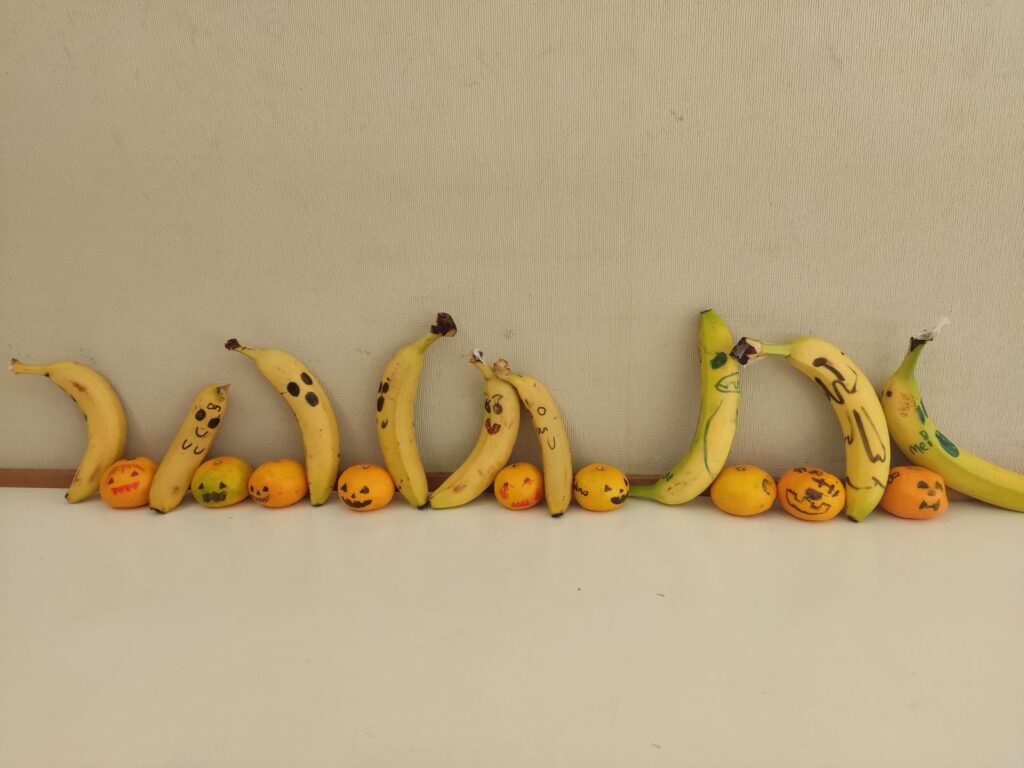 Boooooo!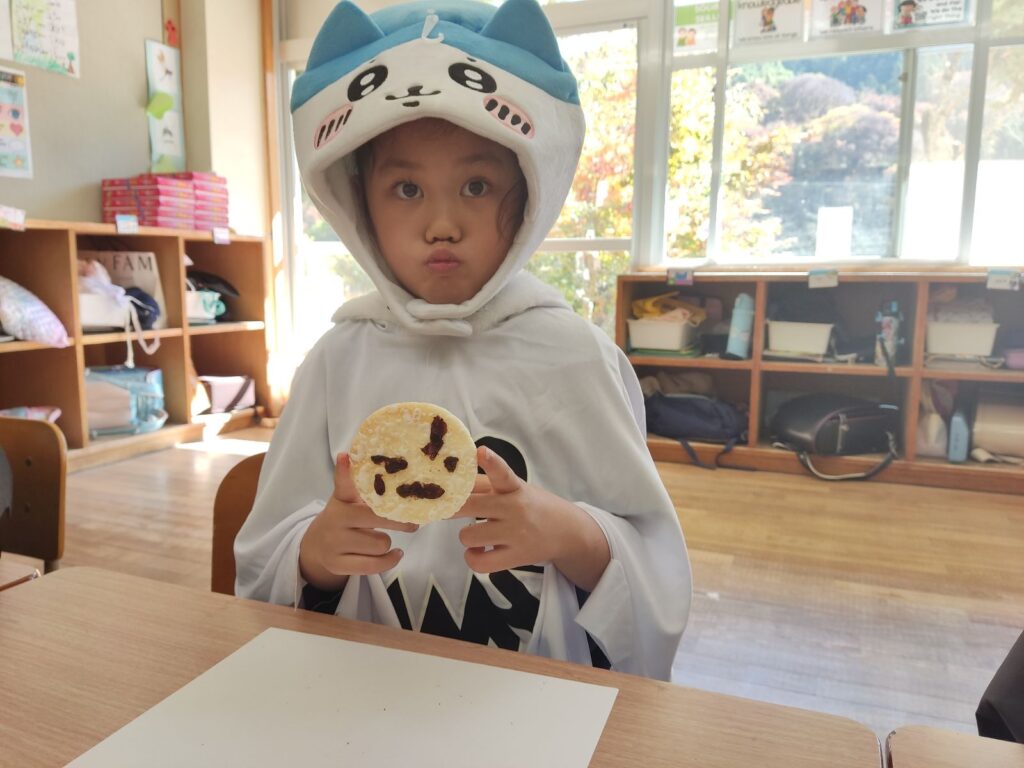 Cute rice crackers, too!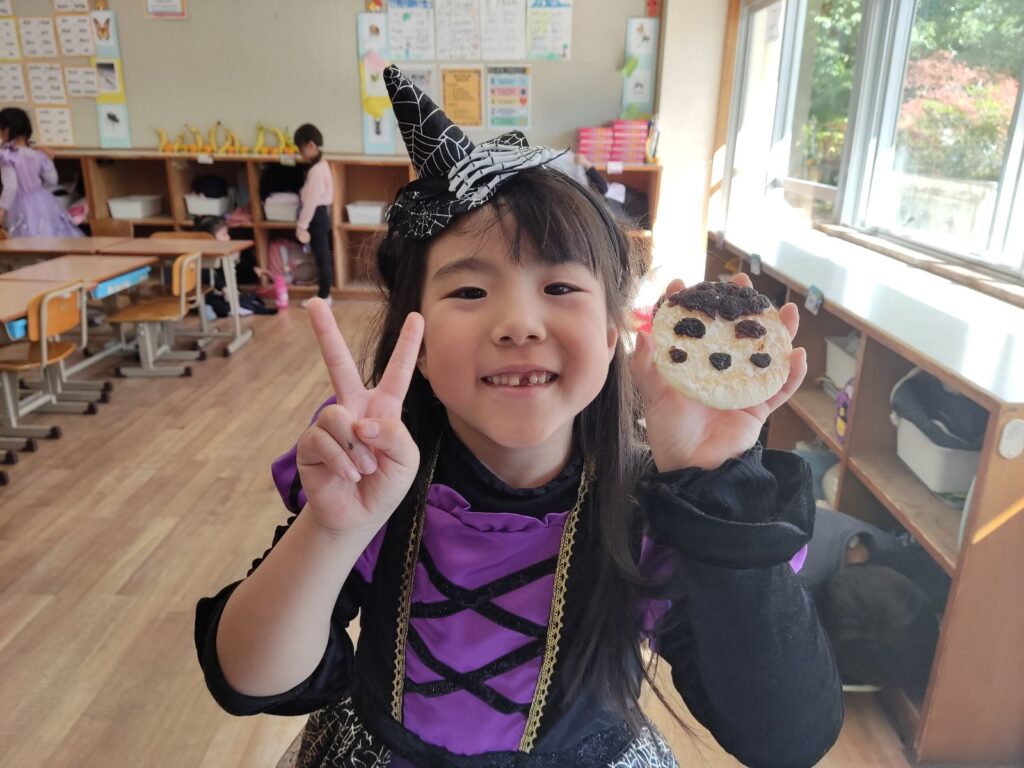 My classmate was trying to copy the scary face she made. Such a creative way to use the rice cracker and raisins. They had to bring all their snacks back home because some students couldn't eat the snacks.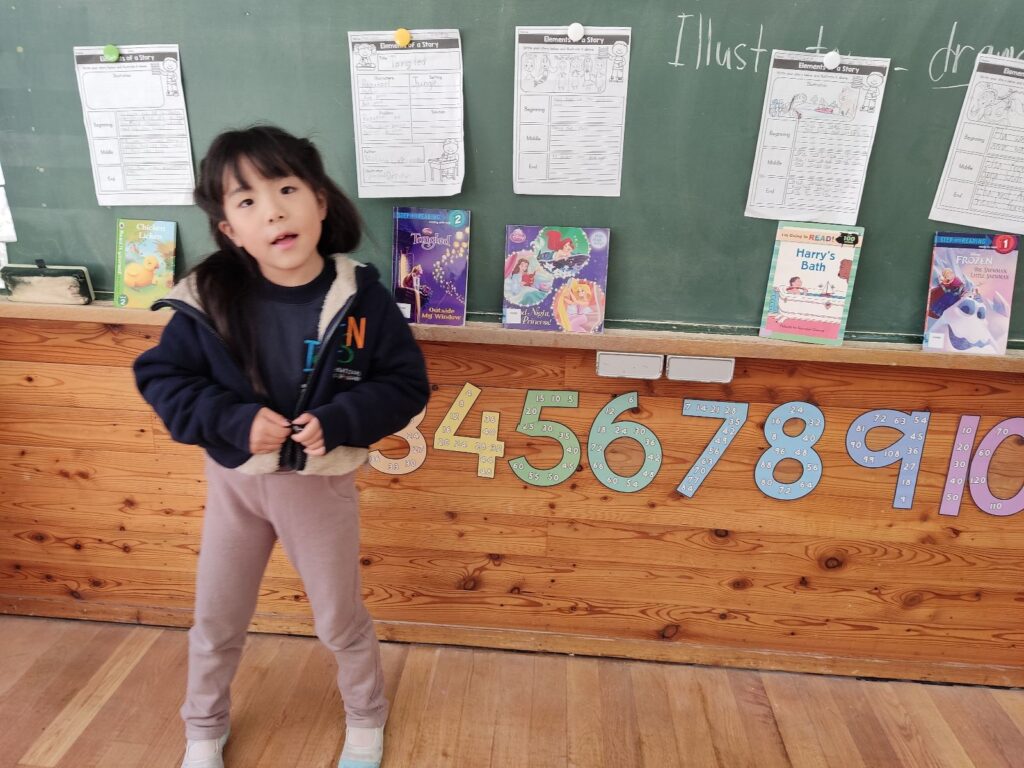 As part of our activity in Unit 4, we learned about the different elements of a story.
We went to the library with our partner and try to find a book. After that we read the book and identified the different elements of the story and fill in the worksheet. Finally, we had the presentation of the elements of a story.
Thank you for reading. Please enjoy your long weekend.