Hello, everyone! We've had a very busy week in preparation for the Christmas show. We learned how to dance and hula and we created our very own shadow puppets. We also started practicing three scenes in our script. We are hoping to get the role we want to portray in the show so we are doing our best to act and memorize the lines.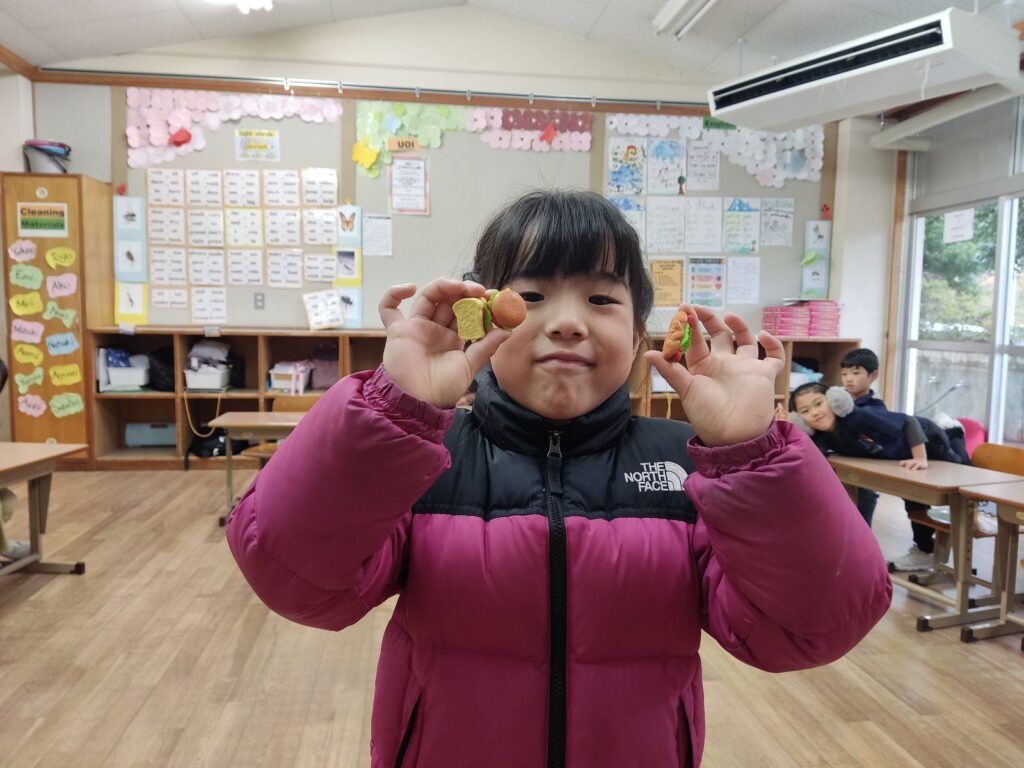 Look at the treasures for show and tell! Sparkling stones and colorful things from home.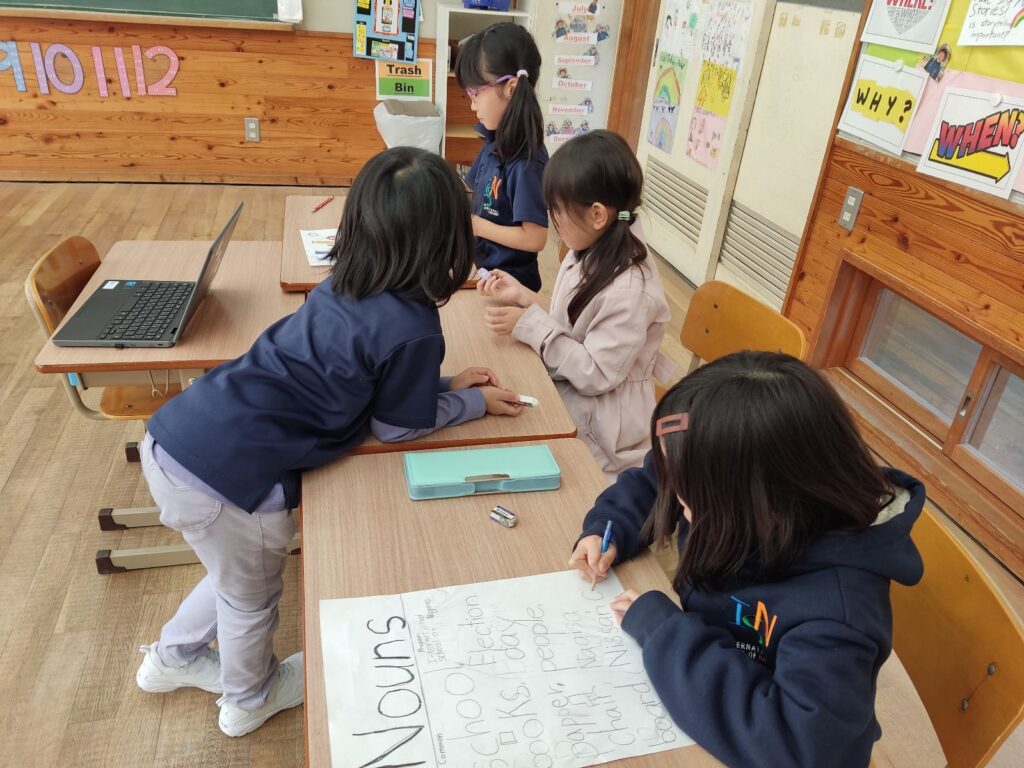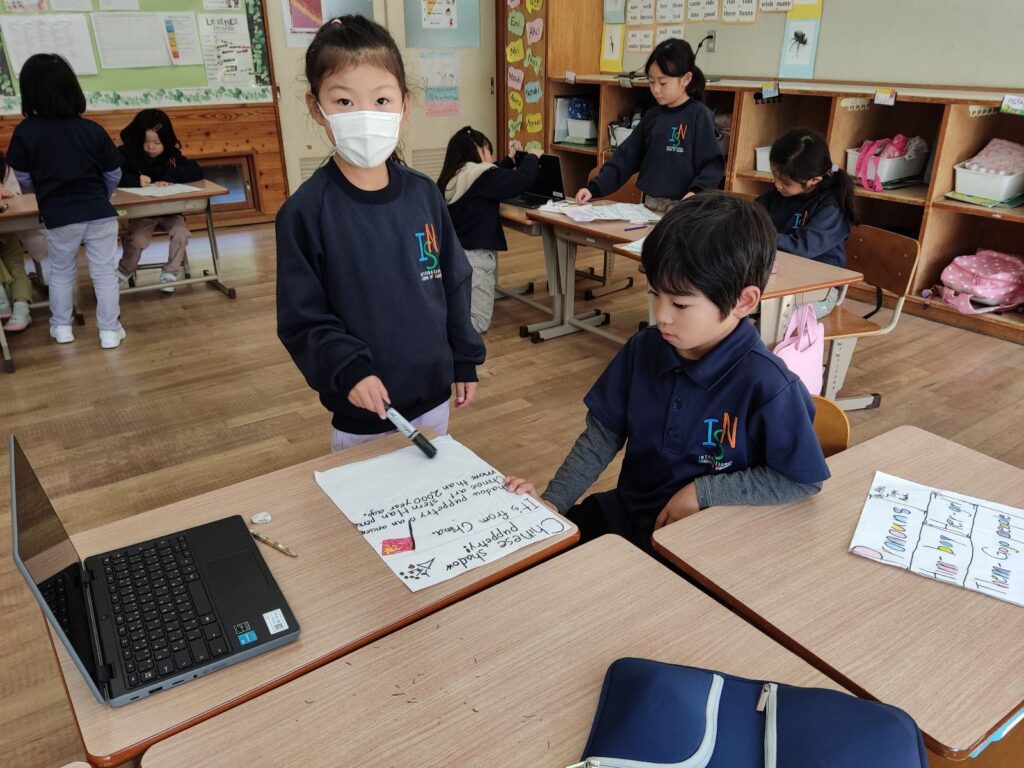 Each group researched on the kind of storytelling and made a poster to be presented to the class. We all learned something new when it comes to the different ways of telling a story. We only knew the bedtime stories read to us by our parents. But we didn't know that telling a story could include songs, dances, and even puppets!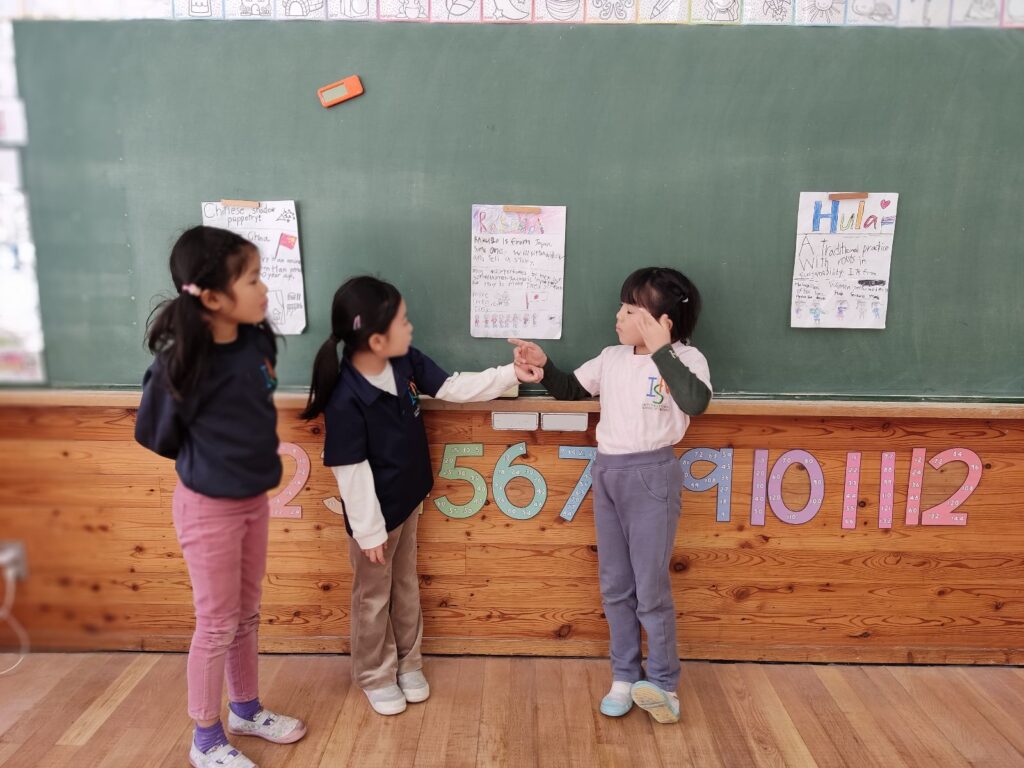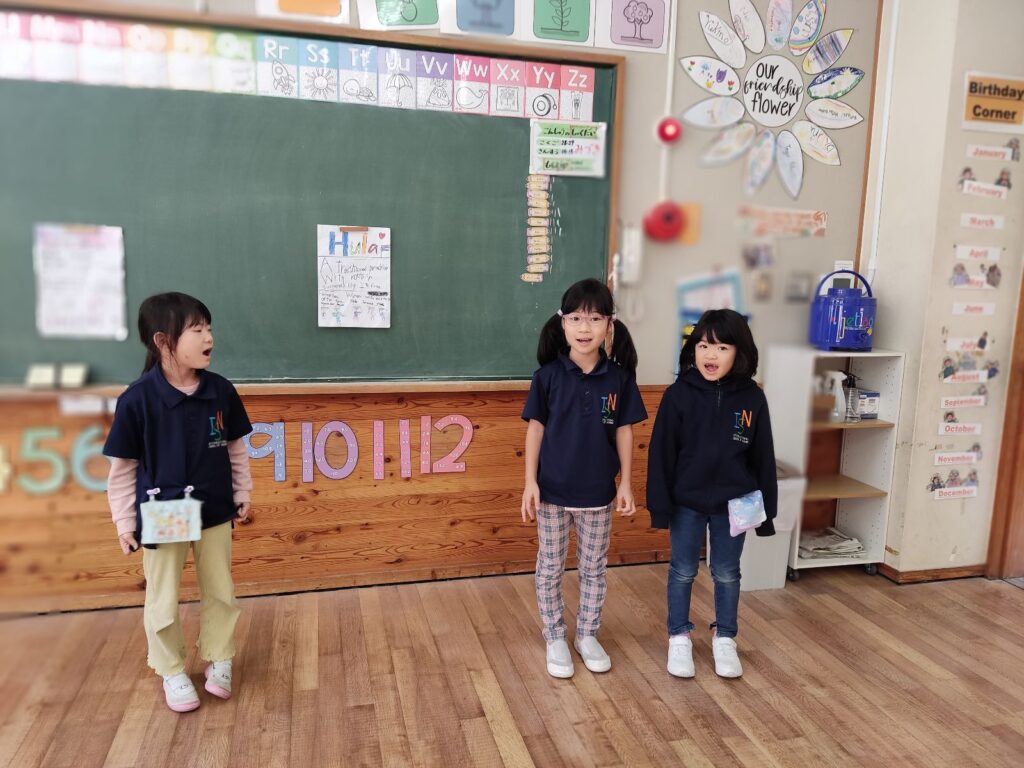 Here we are explaining about the different information we gathered. We needed to answer the five questions and it should be seen on our posters.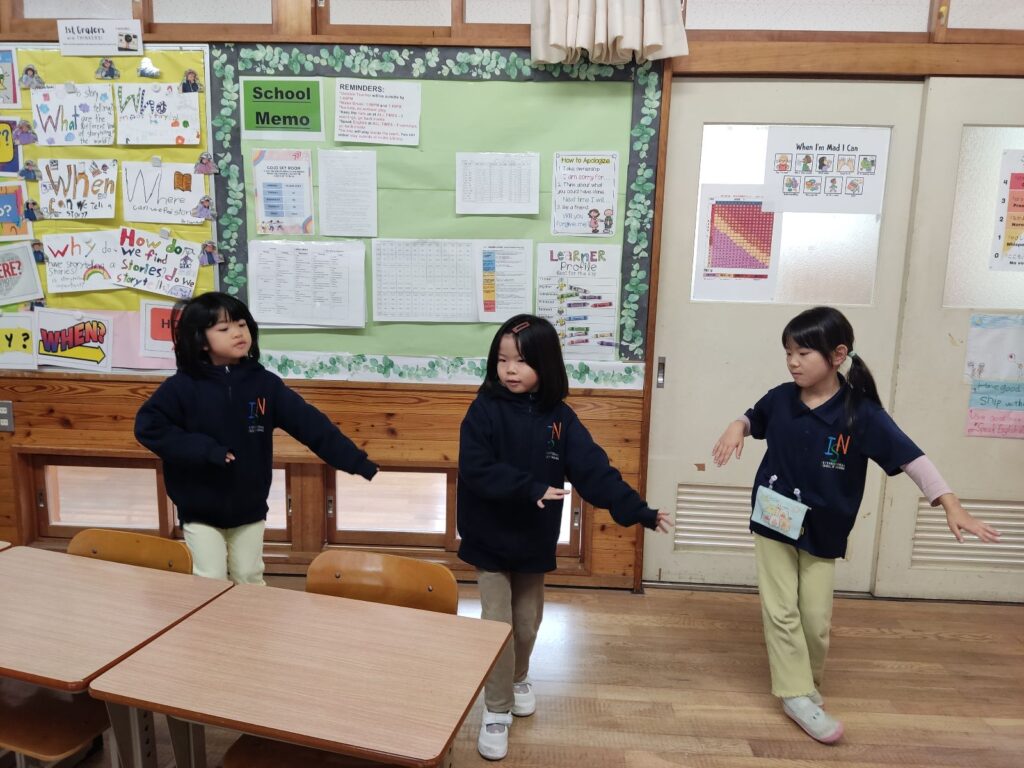 We all tried our best to learn the Hula dance. At first it was difficult to follow. But then we were able to remember the steps and confidently presented it to the class.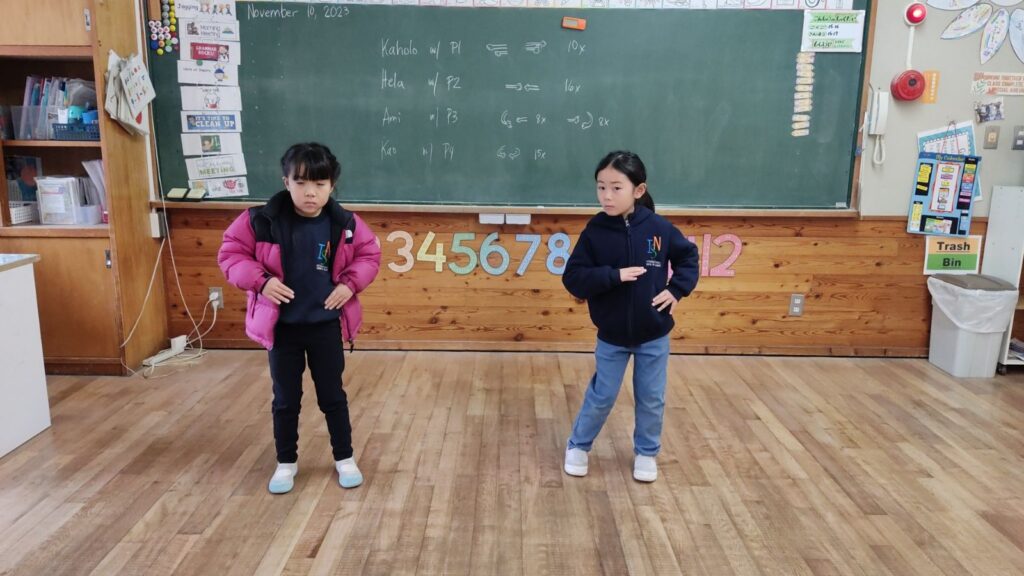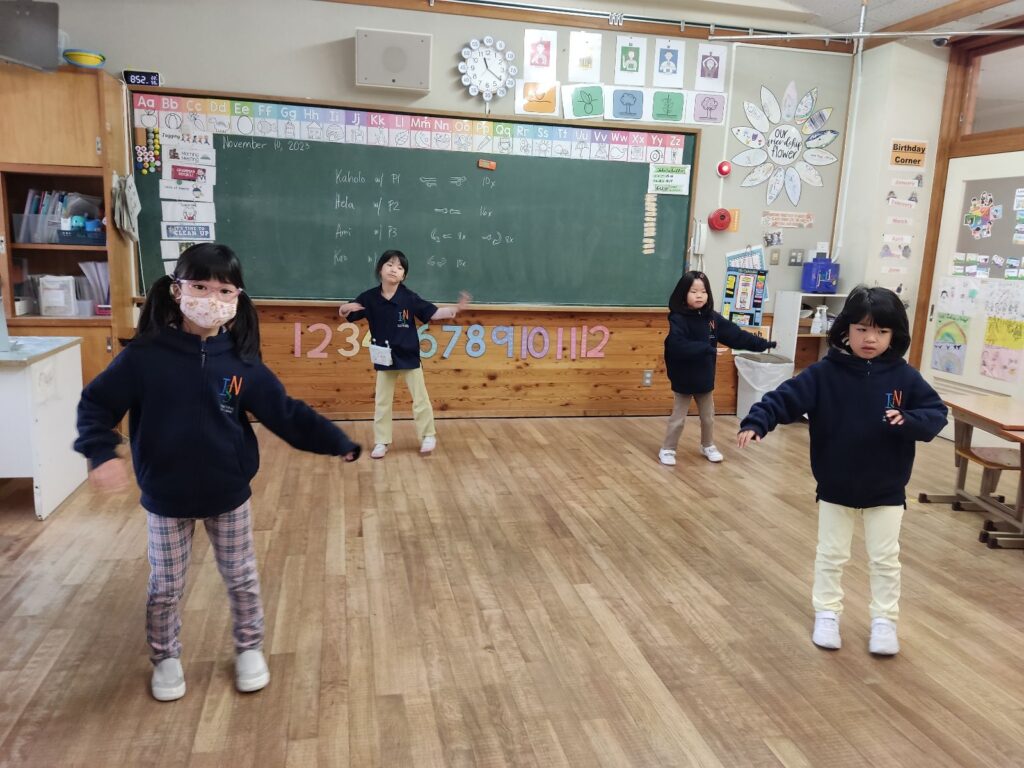 Look at our hips and arms! Swaying with the wind…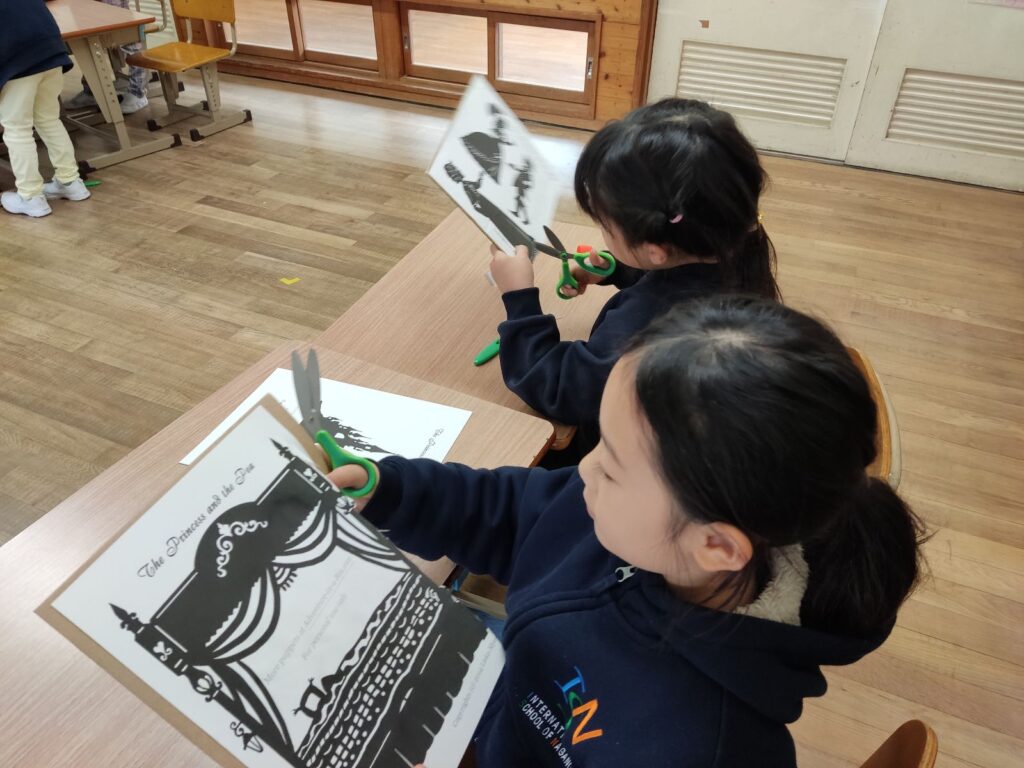 We also prepared the puppets. Each group has a different story to tell using the puppets. We made sure to cut and paste nicely so that each puppet will last until our Christmas show.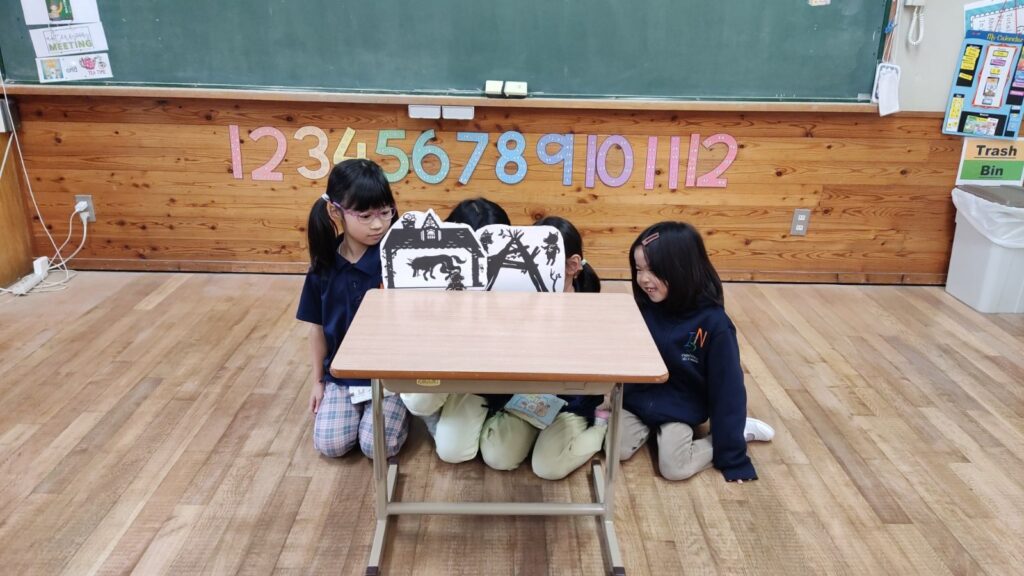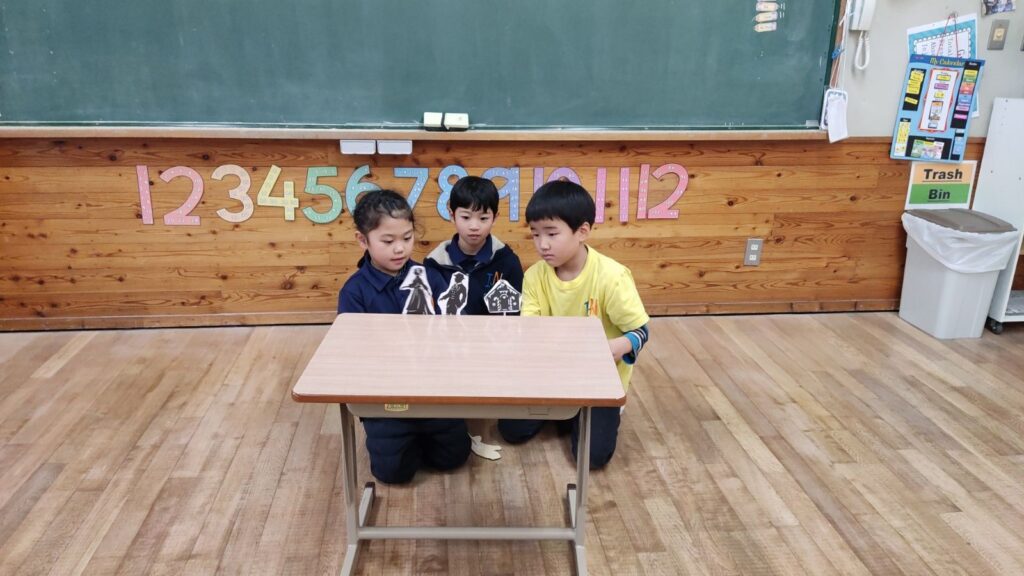 It's presentation time! Can you guess the title of the stories based on our puppets?
Thank you for reading! Enjoy your week!