I hope this finds you well and getting outside plenty to enjoy the fine weather.
In the Middle School the students have been busy getting on with their new individual projects and study programs. It has been really encouraging seeing them adapt to their chosen paths, as well as being so focused and disciplined with their attention.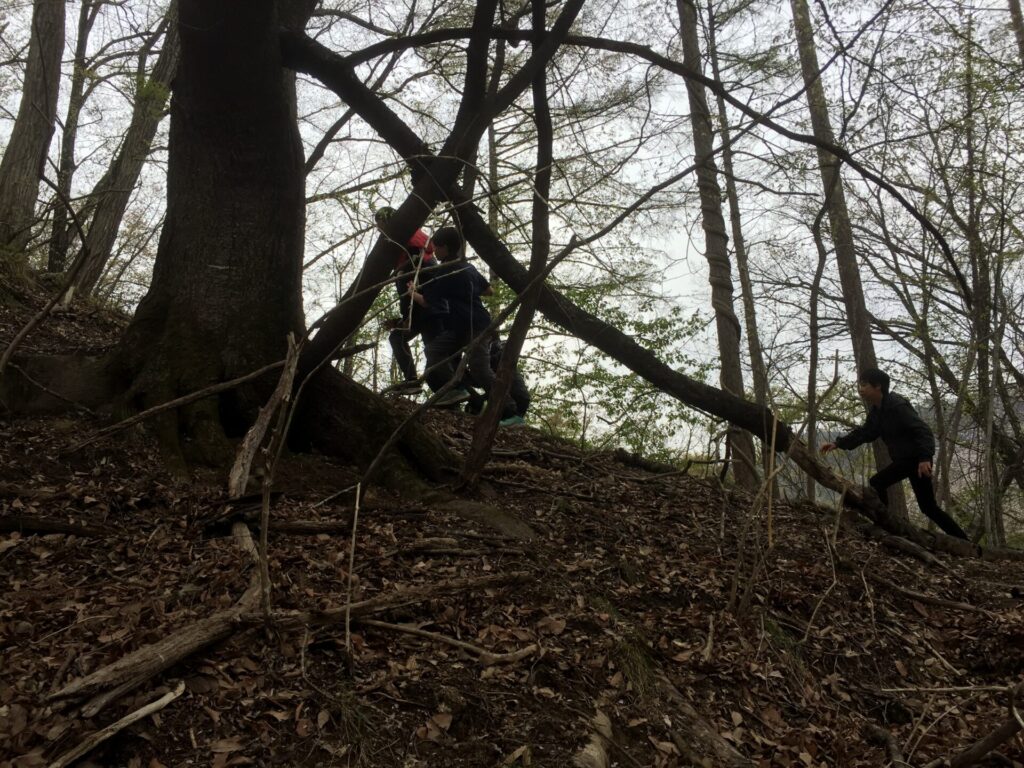 We have also been busy working on the I.G.C.S.E. ESL program and getting familiarized with our new textbooks. The Collins books have a solid grammar base as well as having interesting and engaging subject matter. We got into a discussion about world languages and mother tongues and reminded ourselves of the usefulness of atlases and encyclopedias.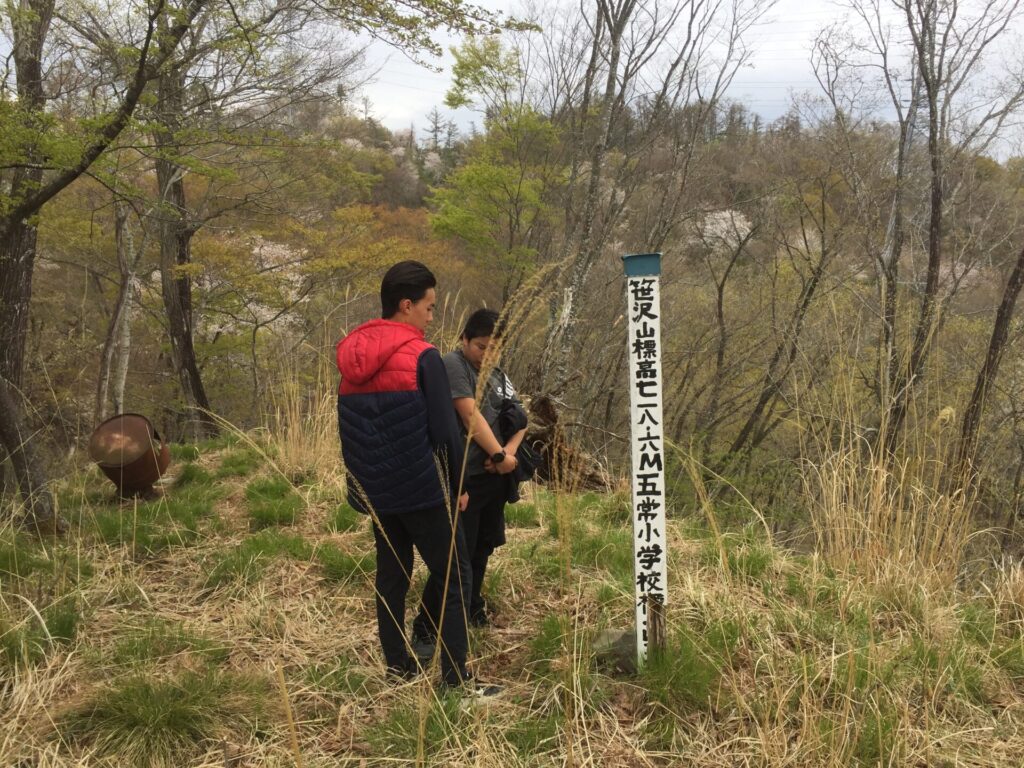 For P.E. on Tuesday, we climbed to the top of one of the hills facing the school. The boys seemed shocked initially at the thought of the challenge but once started soon took to it with relish and appeared pleased with themselves upon reaching the summit. A lesson learned perhaps in staying the course and not giving up so easy?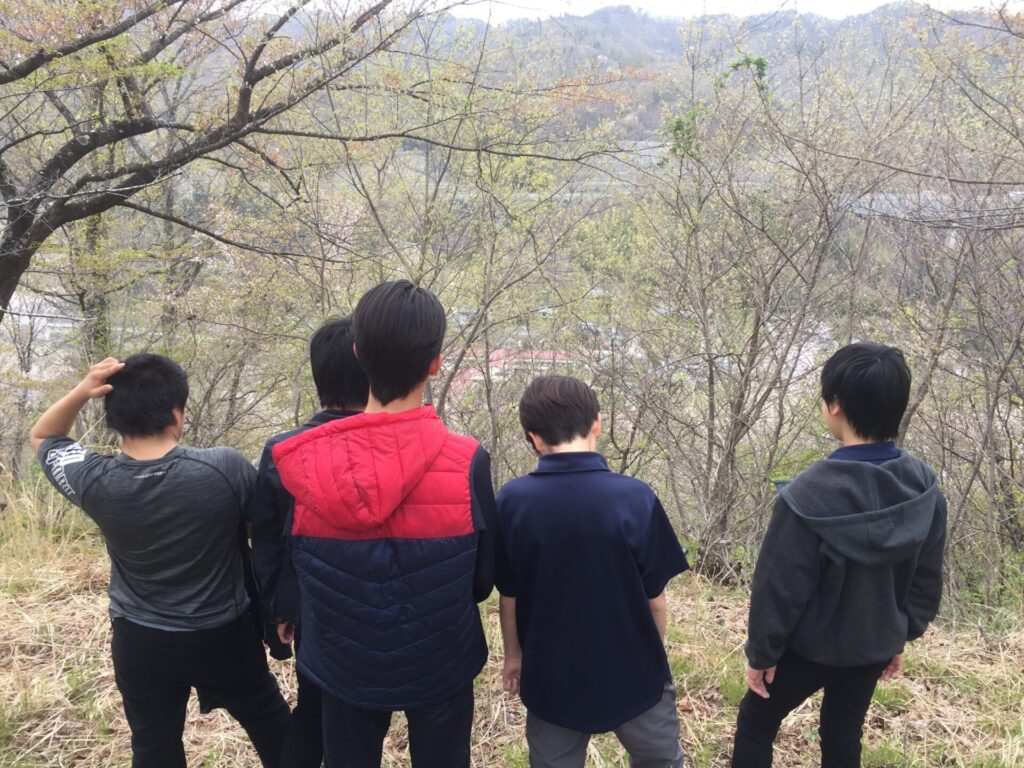 This Saturday will be our first Spring Festival at the Gojo campus, as well as our classroom observation. It would be great to meet you and get your feedback on your child's chosen learning plan. It would also be nice for us to hopefully get to know each other a little better too.
Thank you for reading and hope you have a great week.