\ Mr.Terry's STEM Program///
テリー先生のSTEMプログラム は、五常キャンパスの放課後プログラムの中でも特に人気なプログラムです。今回はその様子をご紹介します。
今回のテーマはホバークラフトの仕組みから、摩擦の学習をしてみよう、です!:)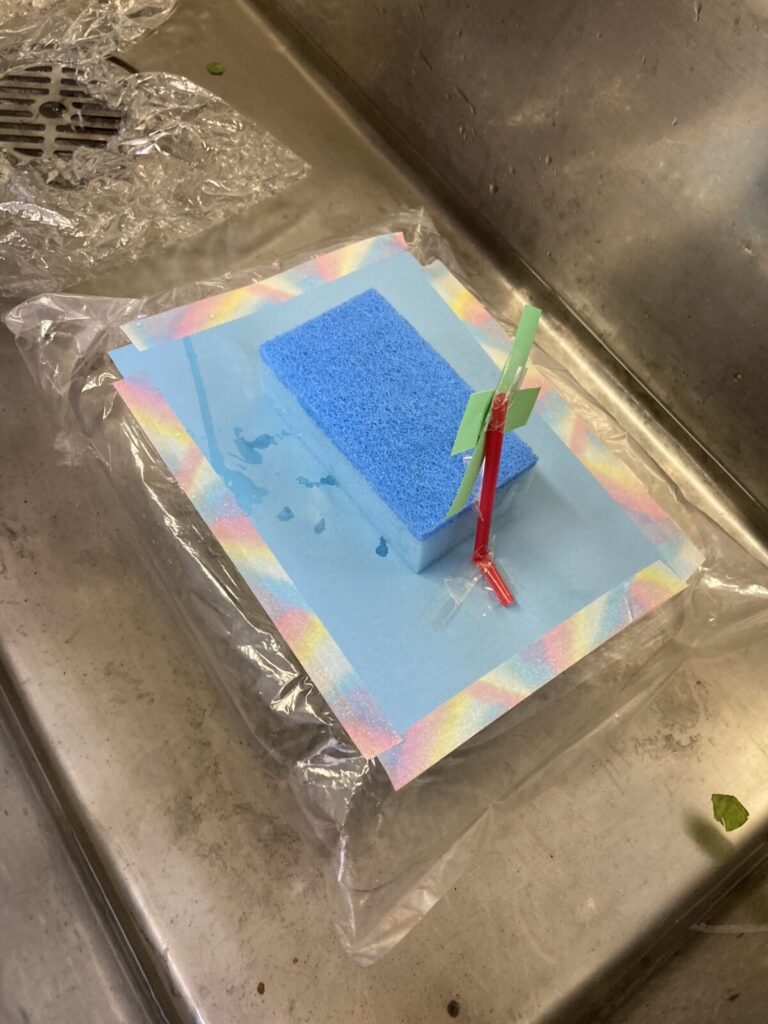 今回の目的は…
1. 課題解決
2. 教科横断的に思考を養う
まずはホバークラフトとは何か、動画を見て更に先生から説明を受けます。
ホバークラフト制作にはどのような材料が必要なのだろう?どのような道具を使うのだろう?スポンジやビニール袋を使用したり、オリジナリティを出すためのデコレーションも行います。まずはベースを作り、各々デザインを考えるところからスタート!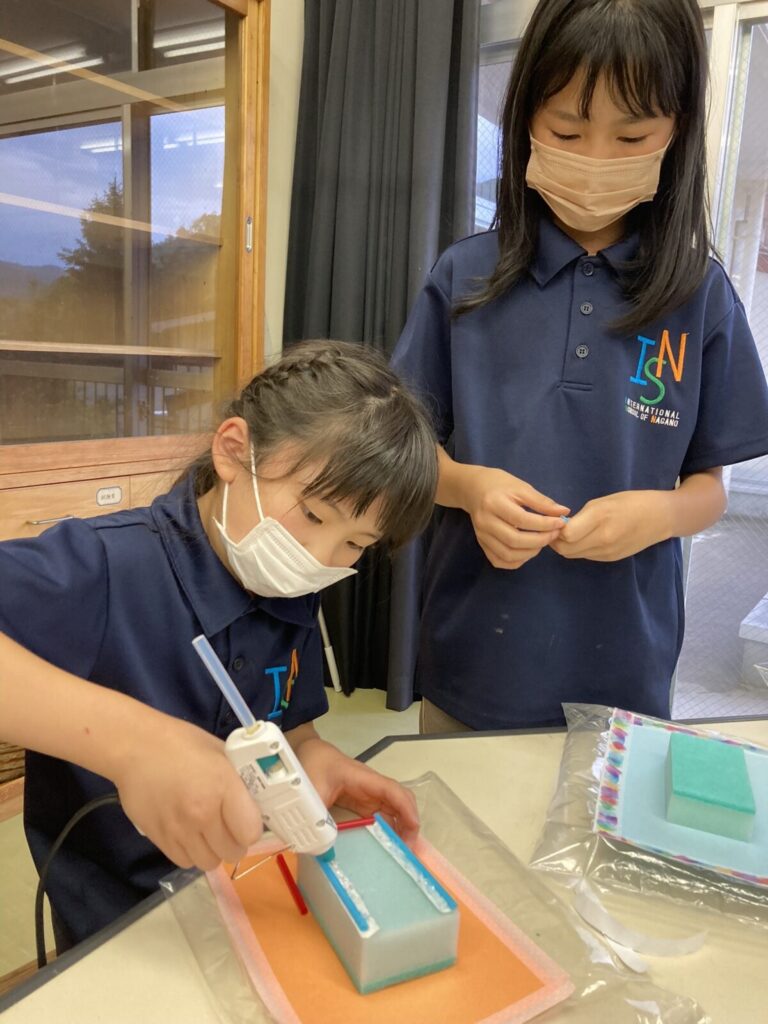 グルーガンなども使用していきます。
先生は床の上で進むか実験をやろう!と提案していましたが、最初に見たホバークラフトの動画内で水陸両用のものをみた生徒から、水の上でも動くか確認したい!と提案があり、自発的な実験も見られました:)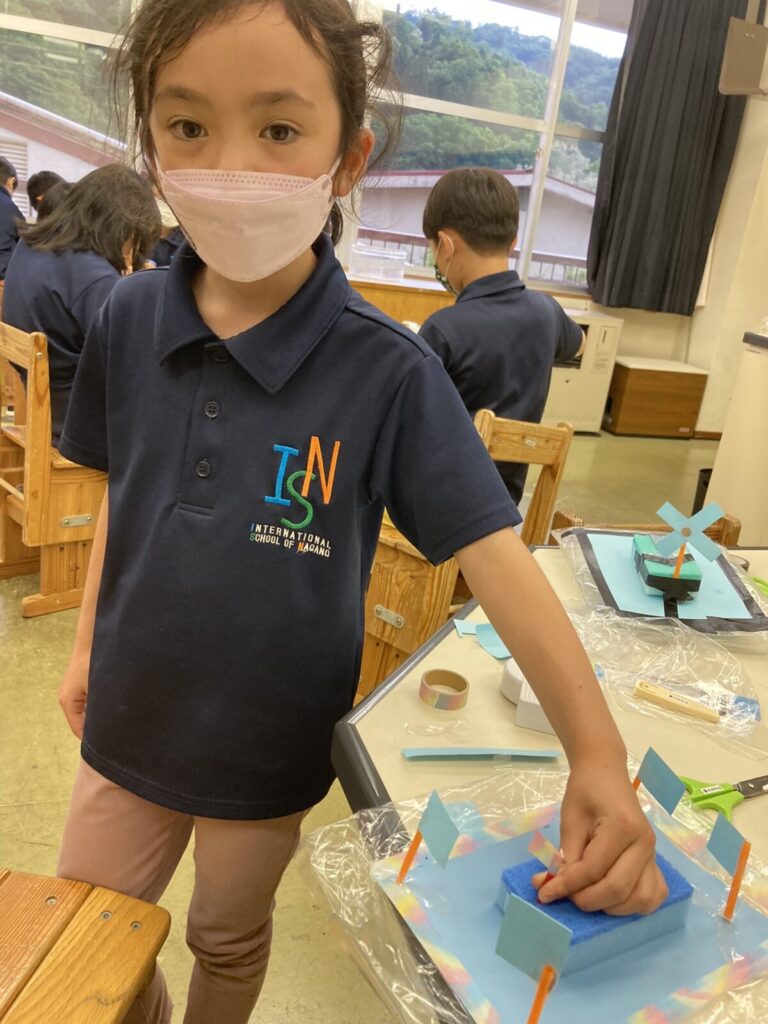 次回は、もう少し高度に、モーターを付けたホバークラフトにも挑戦してもらいたいとテリー先生は言っています! Good job!
Understanding the "structure" of hovercraft and learning about "friction".
There are two main purposes for this program.
1. Problem-solving
2. Cross-curriculum learning
What is the hovercraft? We start from here. What can we use to make the hovercraft? Do we have any usable materials?We watch the video of making the hovercraft and get an extra explanation from a teacher.
We collect the materials that we can use to make the hovercraft like sponges and a plastic bag and use a glue-gun to stick these together and decorate them with color markers or masking tapes. etc.In the first place, the program teacher wanted to try using our original hovercraft on the floor but when we watched the explanation video, they were using the hovercraft on the water! Some students also wanted to try it on the water 🙂 It became a spontaneous experiment!
Next time, we would like to add an engine or motor to our hovercraft 🙂