Hello, friends! I hope you all had lovely Golden Week holidays!
The students started their week by reflecting on their own. Some students went on exciting trips, other visited local parks, and some spent time with family and took care of their younger cousins. They have recently been practicing essay writing and wrote about their experiences. The students show good spelling skill, but need to work more on structuring their sentences and focusing on recounting the most important events. We will continue writing more in the future.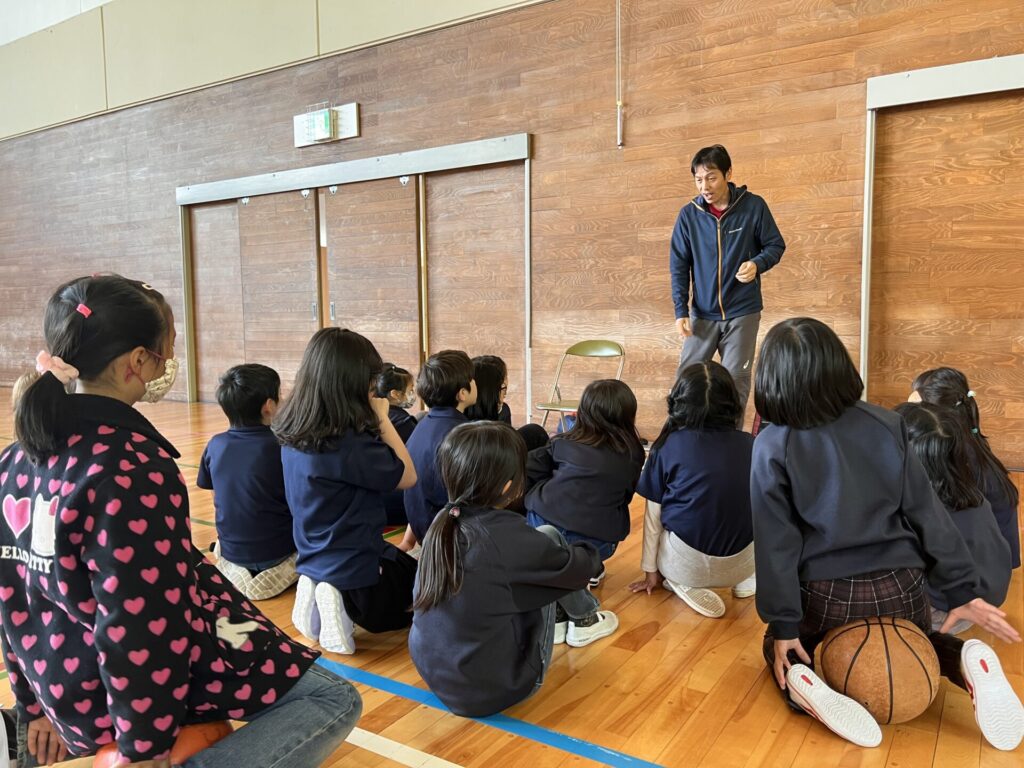 Another thing we have been focusing on is the students' presentation skills. The students explored into how different people's jobs connect to each other and how we all help one another. In teams, they interviewed school teachers about their jobs and prepared posters, which they then presented to their classmates. After that, we discussed what the students would like to be when they grow up and proceeded to research and prepare slideshows and presentations on the topic.
We've had students pick many different potential careers, with several chefs and vets, as well as astronauts, pilots, scientists and dog salon owners. The students picked library books as a resource, as well as the Internet, and researched the duties of a specific job, how people working that job help others, and what education, knowledge and skills one must possess to be able to do that job. Isn't it nice imagining what our little ones will be in the future? 🧑‍🚀
Through preparing presentations individually, students practice their time management skills, planning and organization skills, their visual presentation, and by listening to their friends present, they practice their listening skill and increase their understanding of the Unit currently being taught. 💡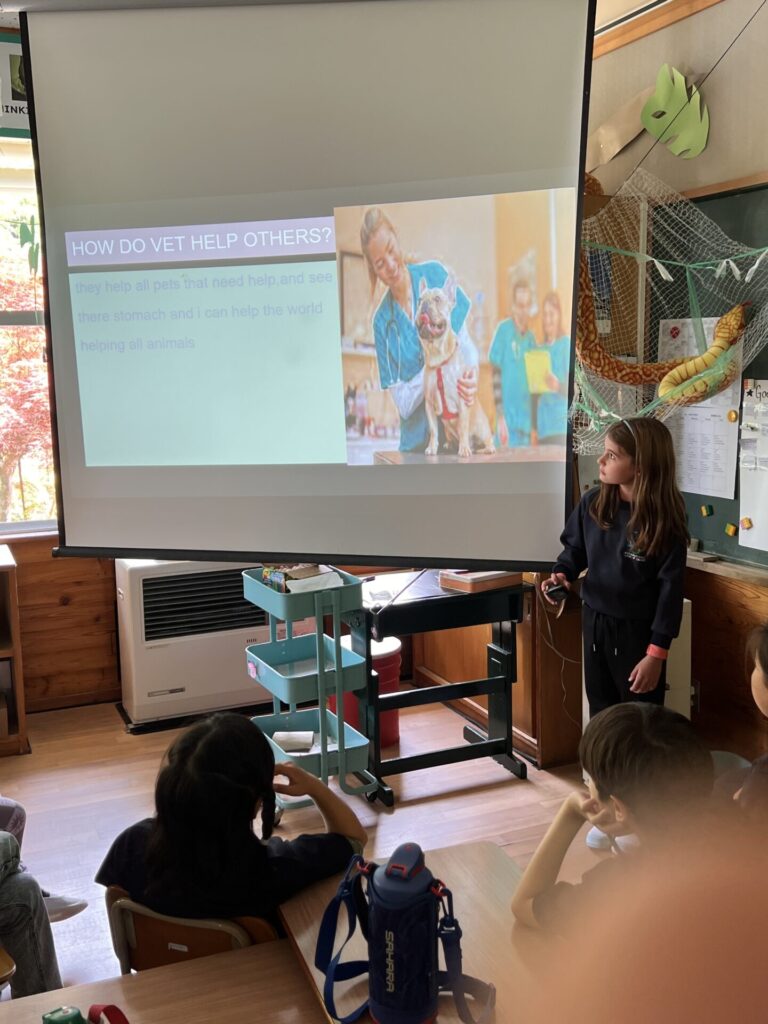 In separate subjects, we focused on increasing the students' vocabulary by playing various word games in English and we picked teams and started running relays in P.E. The students seem to enjoy the nice, warmer weather outside and they seem to find the teamwork required to do well in relays very motivating. Everyone is applying themselves in P.E.
Next week, we will start learning about municipalities in greater depth, looking at how people organize their communities in villages, cities and countries. We will therefore take a small walking tour around the Gojo village, with a local guide showing us around and sharing the rich history of the village. We will finish with playtime at the local park. All parents are welcome to attend! Please inquire at the office, join us, and let's have a fun time together! See you next week! 🌻