Greetings!
The Middle School have been quietly working on their own projects this week, as we have been slowly winding down and preparing for our various Summer activities.
However, the students did put together posters to let other students at the school learn more about their Permaculture Adventure over in Chiba.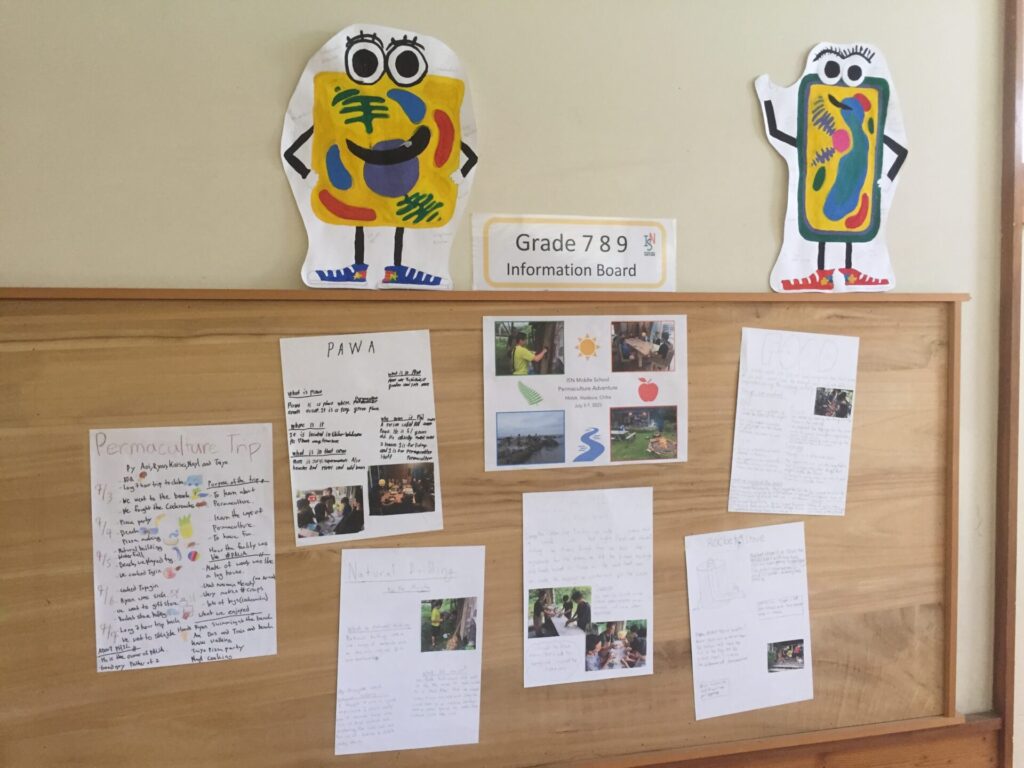 The hotter weather found the students naturally wanting to stay in the shade a little more. However, we did find time to get outside and enjoy a game of soccer with Grade 6 boys.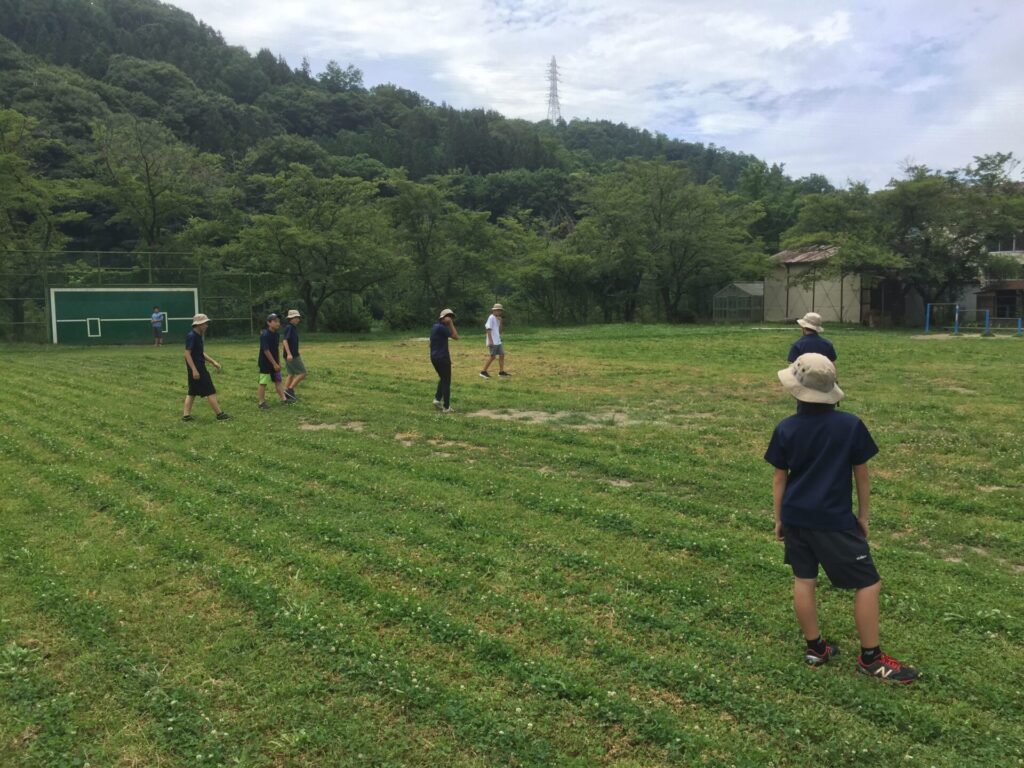 Overall, it has been a quite week. Somewhat subdued in fact. I think this has not only been due to the closeness of the Summer break but also the knowledge that when they return to school at the end of August, the class will be one less member.
ISN Gojo is a place for learning in all manner of different ways. And this week we are learning how the bonds that bring us closer together in our daily lives and friendships can affect us when we are aware of their moving further apart.
To the class member who is moving along, we will all miss you and we wish you all the best in the next chapter of the adventure that is your life. Fare thee well brother!
And so, we bid adieu for the summer break. I hope everyone gets to do everything they plan and you all come back to school in the new term refreshed and raring to go.
Take care and stay healthy.
Ciao!