Hi everyone, I hope you are about to start a nice weekend after this short week!
Even though it was a short week, it was eventful. Something noteworthy that happened this week was the harvesting of our rice field. On Wednesday morning, under a cloudy sky, Grade 2 made their way to the rice field. Some of the locals and parents of students had gathered to help us out. Thank you!!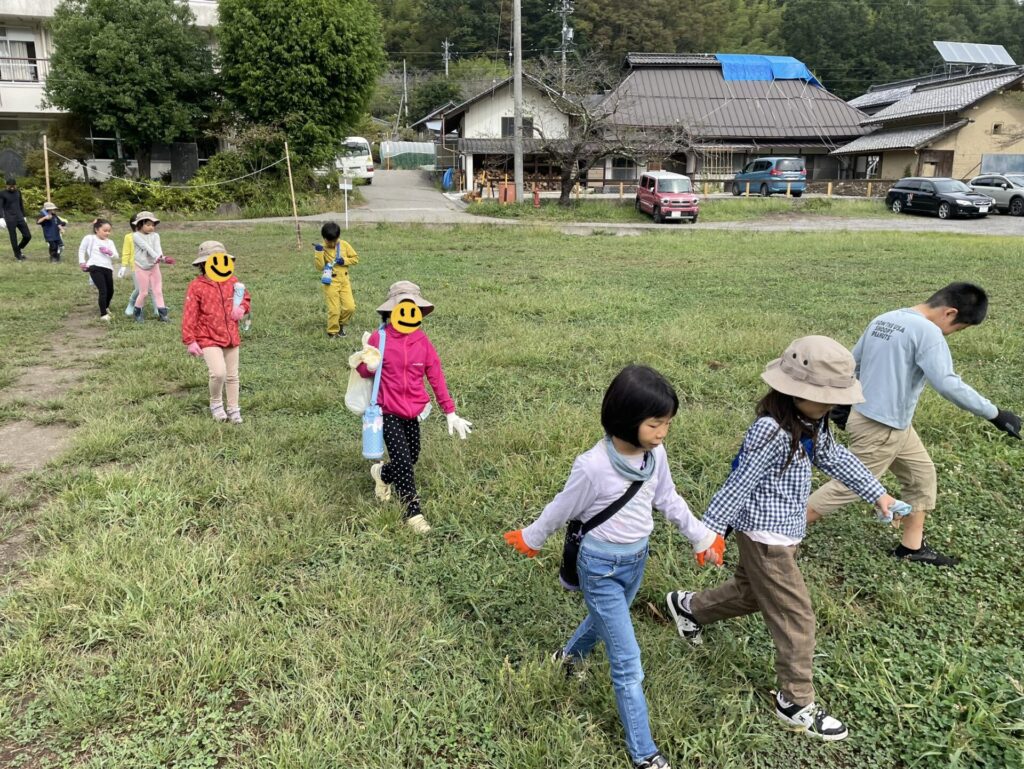 The students were super excited to help out, almost everyone had prepared proper clothes, and gloves and was in a good mood. One of the teachers pushed a rice plucker machine around the field and students followed to pick up the bales of rice which they in turn brought to the teachers hanging them from poles. Grades 2, 3 & 4 worked together and we could do almost half of the field in our assigned 45 minutes! Great job team! Of course, there was also time to look for bugs and other interesting things they could find around the field, after all, they love to inquire about new things and places!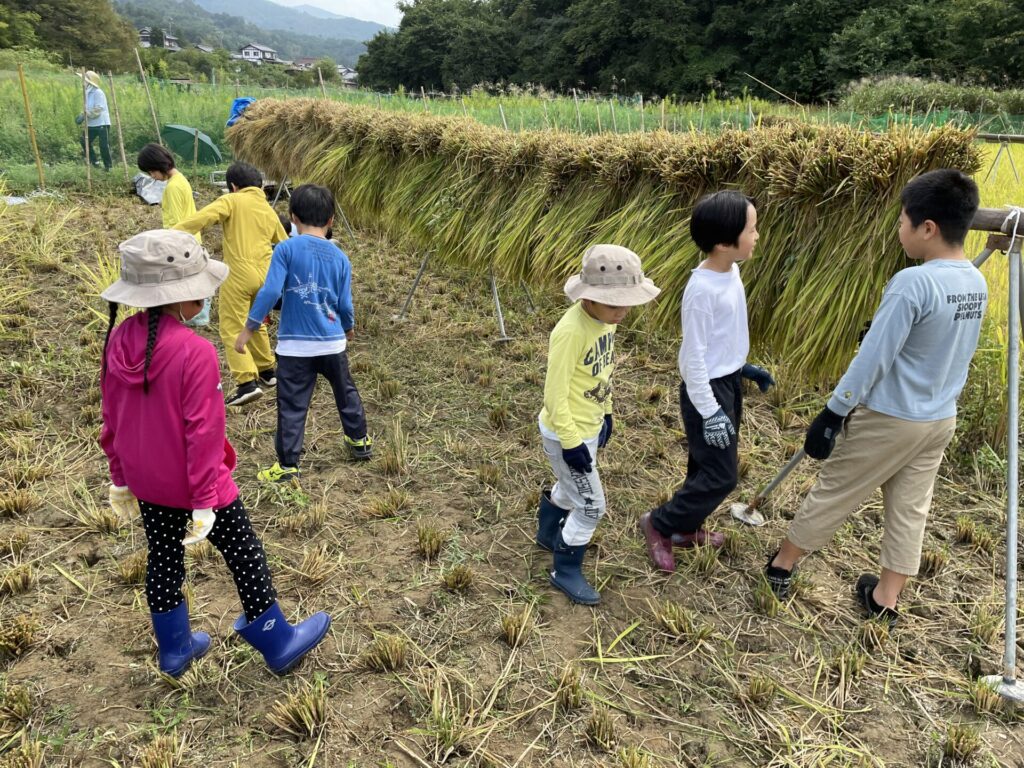 Students have also been getting used to our morning routine more and more. We have started reading a new book "James and the Giant Peach" with many new words that we check together every morning after reading.
Also, I would like to remind everyone that students bring back home 2 RAZ books every Thursday, they will read these at home and write a small report for the following week. (More information can be found in our Grade 2 Google Classroom)
During our UOI we have started discussing what buildings are necessary to make a livable town. Students did a small research assignment using their laptops to check what buildings look like and what people do there. If you are interested in what building your child chose, please ask them and maybe visit it if you have the chance!! It would definitely help their understanding of the coming Lines of Inquiry. 😀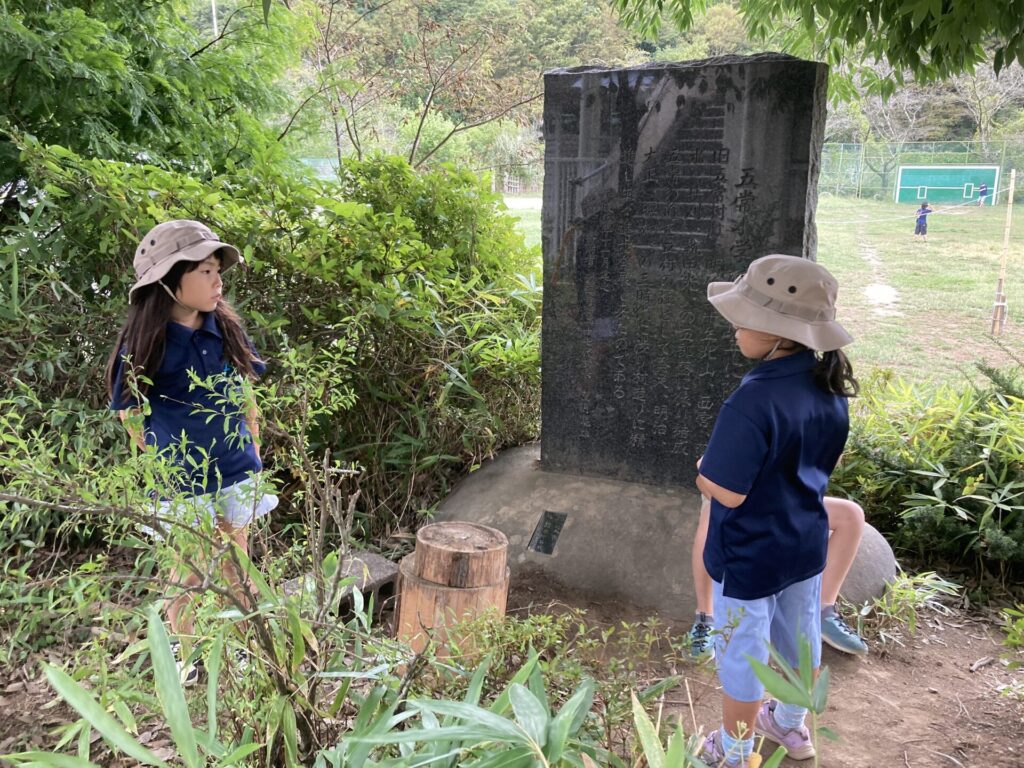 Thank you for reading and hope you have a lovely weekend! See you next week 😀