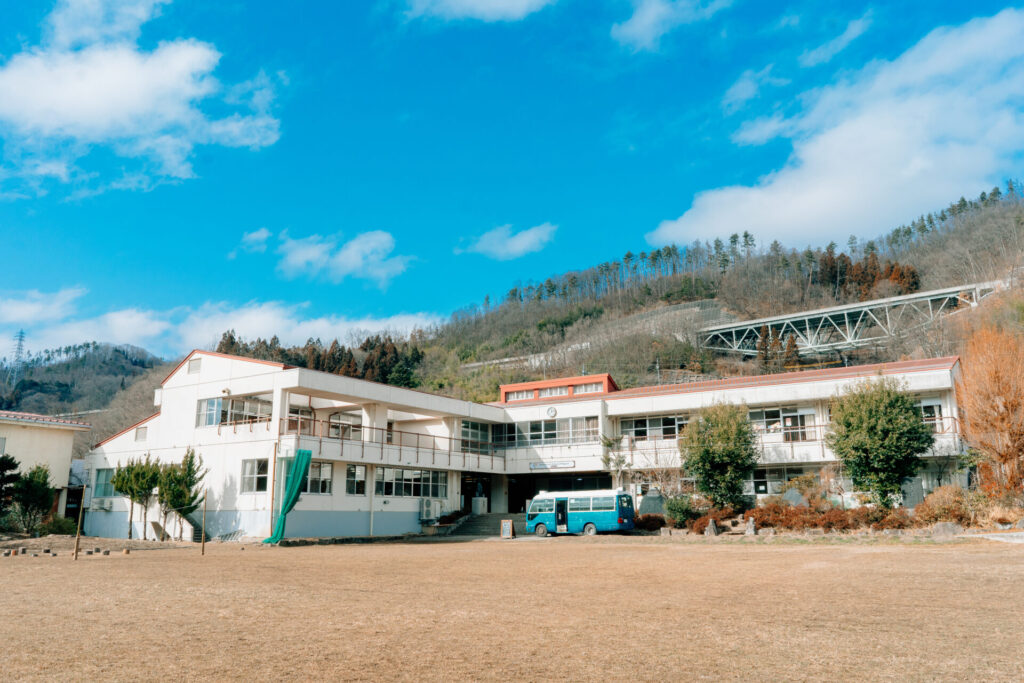 3月8日、ISN五常小学部が教育課程特例校になりました。
教育課程特例校というのは、許可を受けた特定の学校だけ全国一律の規制とは違う制度を認める仕組みです。 つまり、特色ある教育を実施することやその仕組みをつくることで、子どもたちの教育の充実を図ろうというものです。
これにより、正式に来年度から、理科、社会、図画工作、家庭科、体育、道徳の全部と国語、算数、音楽の授業の一部をUOIで行うことができ、さらに柔軟に教科の枠を超えた教科横断型の課題解決学習を進めることができます。例えば、「水」がテーマ学習で、水の特徴など理科の学習と、水に関わる環境問題など社会、道徳の学習と、それを伝えるためのポスターづくりで図画工作の学習など同時に学んでいくなどの学習が行えます。
また、午後の日本語授業を月曜日~木曜日の週4日にすることができ、金曜日にはバスを使った校外学習やHouse systemなど学年の枠を超えた縦割りの活動も継続的に行うことができ、子どもたちの新しい成長の機会になります。外国人スタッフによる英語での活動も増えるので、生徒の英語力向上にも役立ちます。教育課程特例校ISNのさらなる進化にご期待ください!
On 2023 March 8, ISN became a Curriculum Exception School.
Curriculum Exception School is a system that allows only certain schools that have been approved to use a system that differs from the nationwide uniform regulations. In other words, it is an attempt to enhance children's education by implementing unique education and creating a system to do so.
This will officially allow all of science, social studies, arts and crafts, home economics, physical education, and moral education, as well as a part of Japanese language, math, and music classes, to be conducted in UOI starting next school year, as well as more flexible cross-curricular problem-solving learning that goes beyond the boundaries of the subject areas. For example, students can study the theme of "water" and simultaneously learn about the characteristics of water in science, environmental issues related to water in social studies, moral studies, and making posters to communicate these issues in arts and crafts.
In addition, afternoon Japanese classes can be held four days a week from Monday to Thursday, and on Fridays, students can take a bus out of the school and participate in "house systems" and other activities that transcend the boundaries of grade levels, providing opportunities for new growth. More activities will be conducted in English by foreign staff, which will also help students improve their English skills. Please look forward to the further evolution of ISN as a special exception school for curriculum!