Hi everyone!
This week, Grade 6 has been continuing with their theme of botany. Exploring different plants and herbs and considering their role in our diets and our bodies health, as well as the greater than human world.
Working in small groups, students prepared posters based upon their research into a herb of their choosing. They considered whether the plant is an annual or perennial and how to identify it. They also thought about the different parts of the plant and their functions.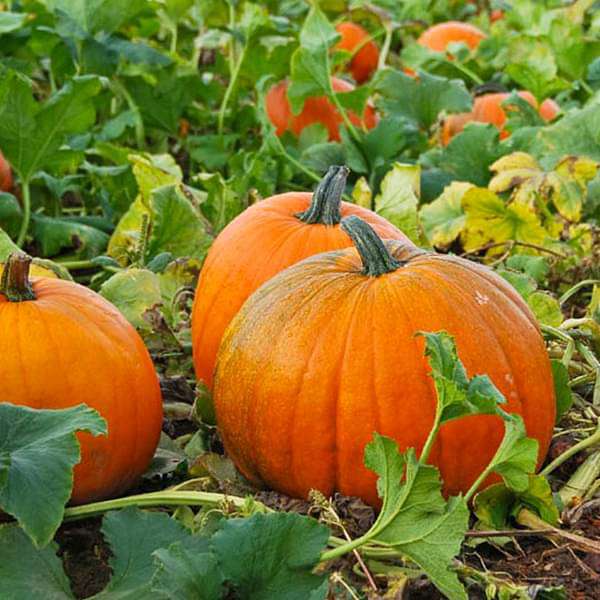 Next, they moved on to consider creepers and climbers. Creepers being plants that create ground cover by dint of their growth pattern across the surface of the ground and climbers being plants that have stems that cannot support the plant alone and require something to hold onto. Examples of creepers being, watermelons, pumpkins and strawberries. Examples of climbers being pole beans, wisteria and ivy.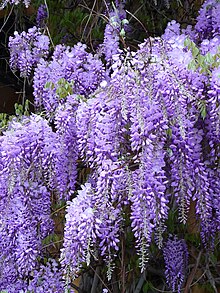 Finally, everyone at ISN would like to extend their condolences to the Grade 6 homeroom teacher, Thapelo, following the sudden death of his father. Thapelo is currently with his family in South Africa and will be returning to school on the 3rd of July. Our thoughts and prayers are with him and his family.
Thank you.