Greetings!
This week Grade 6 have been with the Middle School class while their homeroom teacher has returned to his home country for a long overdue reunion with his family. We wish him a safe and pleasant journey and look forward to seeing him again after the Summer break.
Meanwhile, Grade 6 have been working on various projects this week.
They began the week by considering a greening project in the Sahara Desert. The students watched a video and then created posters based around what they learned in the video. It is a beautiful project and a great example of the positive effect humans can have on their environment when they choose to.
The students then worked in pairs learning about the various parts and functions of trees. They were able to choose whether to create a poster outlining these learning points or to create an expressive work sharing their feelings about trees and the greater environment.
While students preferred to stay indoors this week due to the hotter than average weather, we found some time to get outside and enjoy a game of football with the Middle School.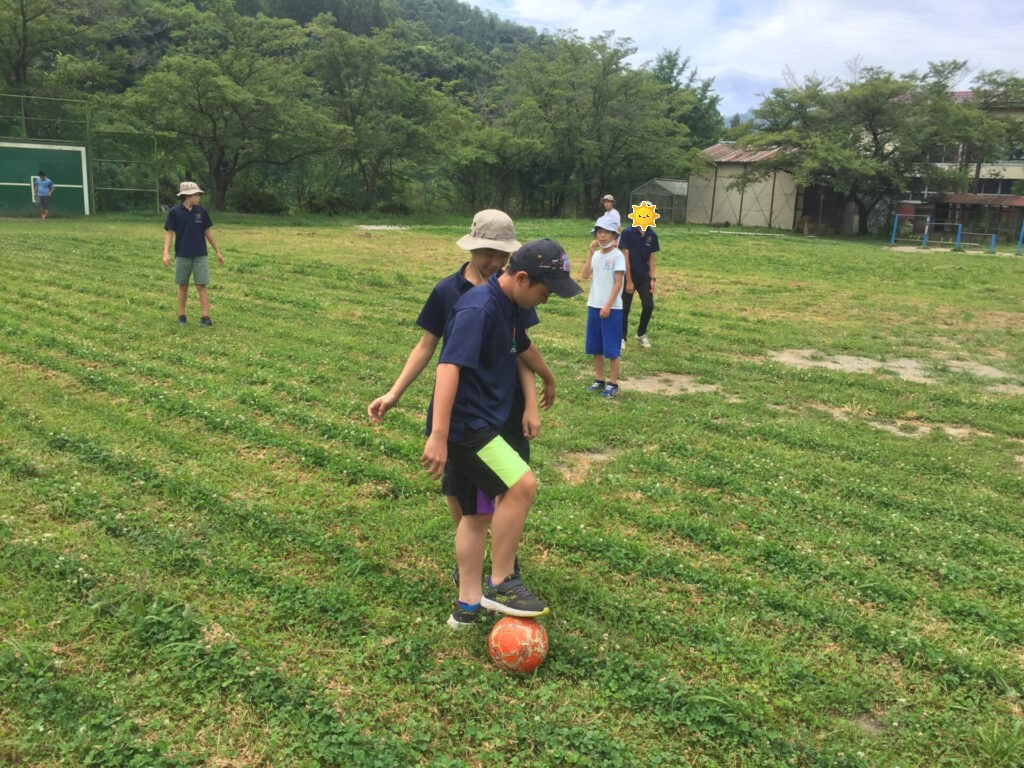 And finally, this is the last week of term before the Summer break, and we will all be going in different directions for the next few weeks, so whatever you do, I hope you have a fun and enjoyable break and I look forward to seeing you refreshed and ready to go in the not too distant future.
Take care and stay healthy.
Ciao!