We are now less than 3 weeks away from our Performance Day extravaganza and the students of Grade 4 are hard at work. Perfecting lines, remembering where and what to do on stage, making props, designing costumes, using loud and clear voices, learning new songs, considering the context of what characters are doing and… remembering to smile at all times. Phew!
Performance Dayまで残り3週間となりました!!!
プロップスの制作や、台本を覚える事、ステージ上では自分がどこの立ち位置なのか、立ってからの動きなど、確認することが多いです!コスチュームや歌の練習も引き続き行っていきます!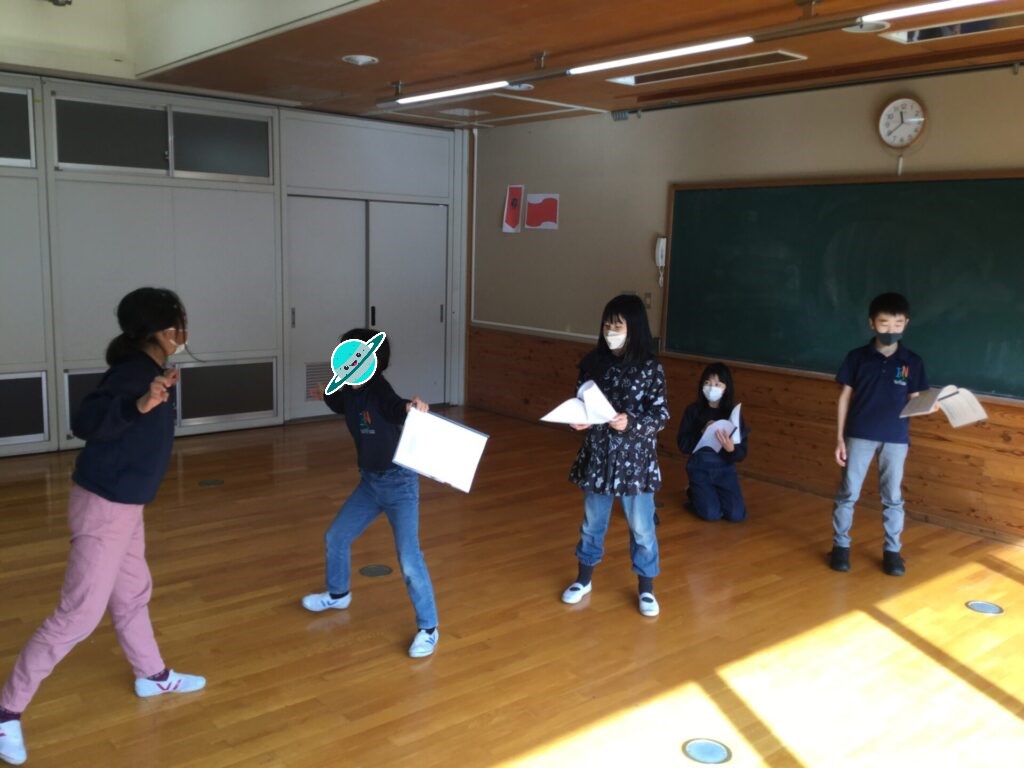 This Friday is our deadline for everyone to have their lines remembered and I hope that family members can be helping with this. It is much easier to be working on stage movements and positions if we can doing so without scripts in hand.
明日の金曜日が、各自最低限の台本のセルフを覚えることの締め切りとなっています。
ご家庭でも、ご家族の皆さんと他のクラスメイトのセリフを確認しながらサポートをしていただけますと、子どもたちが台本を覚えるのに助かると思います!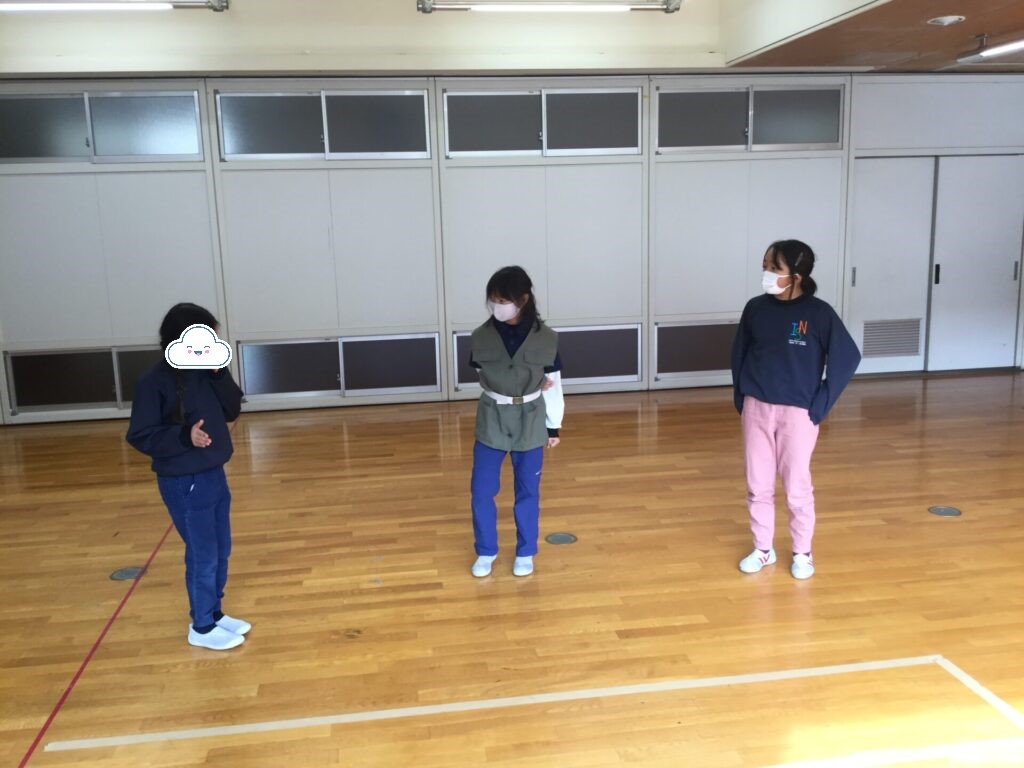 However, most importantly everyone appears to be having fun and that is what is perhaps most important with regards to creative work. If you're not enjoying it, maybe you're doing something wrong?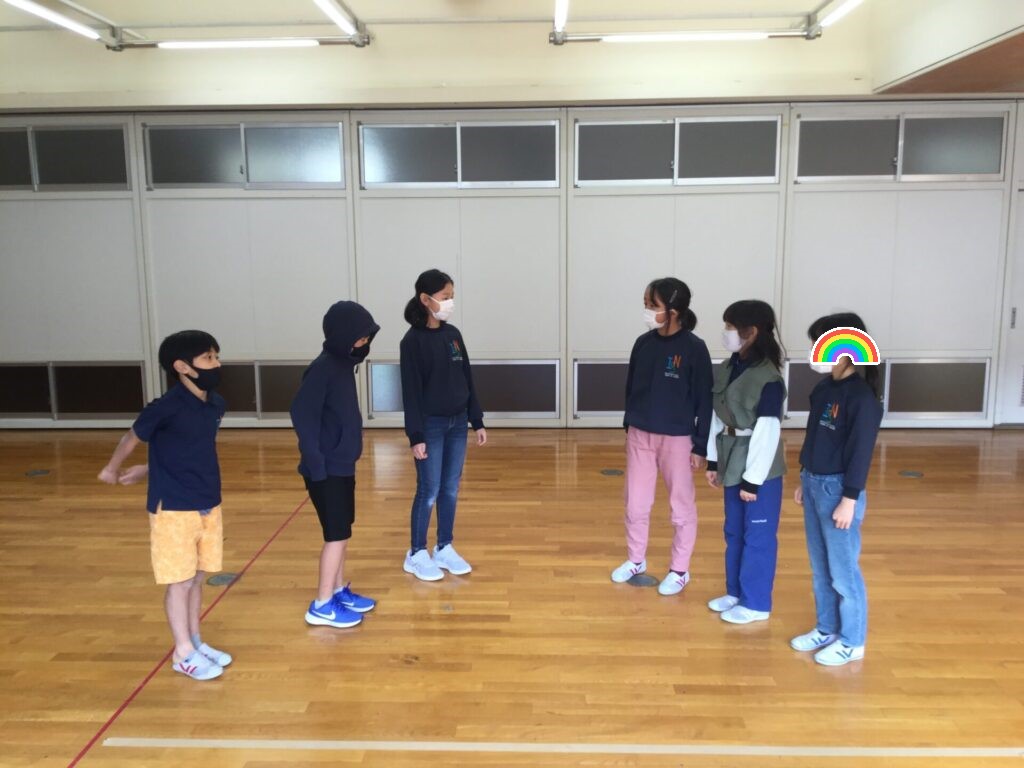 So, I'd like to extend thanks again to everyone at home for helping with our show. It really wouldn't be happening without you, so, BIG THANK YOU!
Onward and show-wards!