Welcome back one and all.
I hope you had an enjoyable and memorable Winter break and managed to do everything you hoped to do. And if you didn't, well it's the right time of year to be setting your goals and resolutions.
In the Grade 4 classroom, we have started Unit 5. The topic for this unit is money.
We began by considering what is money and what do we what to learn in this unit.
Questions ranged from, where and when did money begin to what is money made from.
We also took time to take in a presentation from Value Books, Ueda. They spoke with us about what they do with regards selling secondhand books and helping various good causes in the process. They also shared with us about a crowdfunding project which we will be doing together over the coming months. The students seemed excited about this collaboration. Stay tuned for more.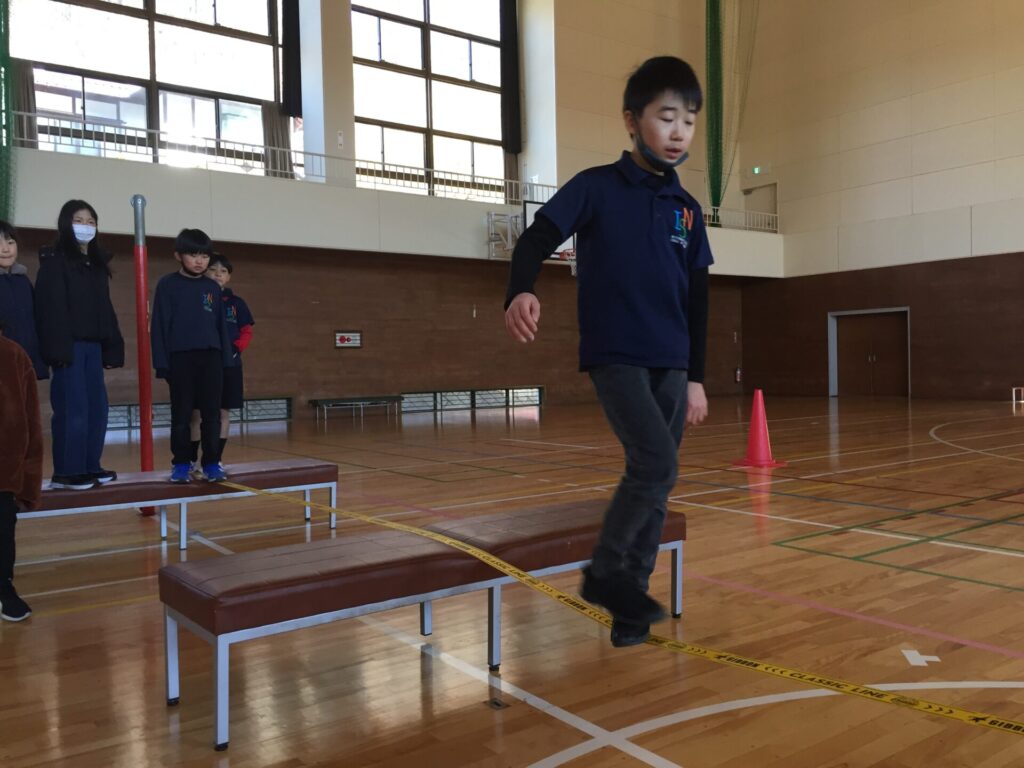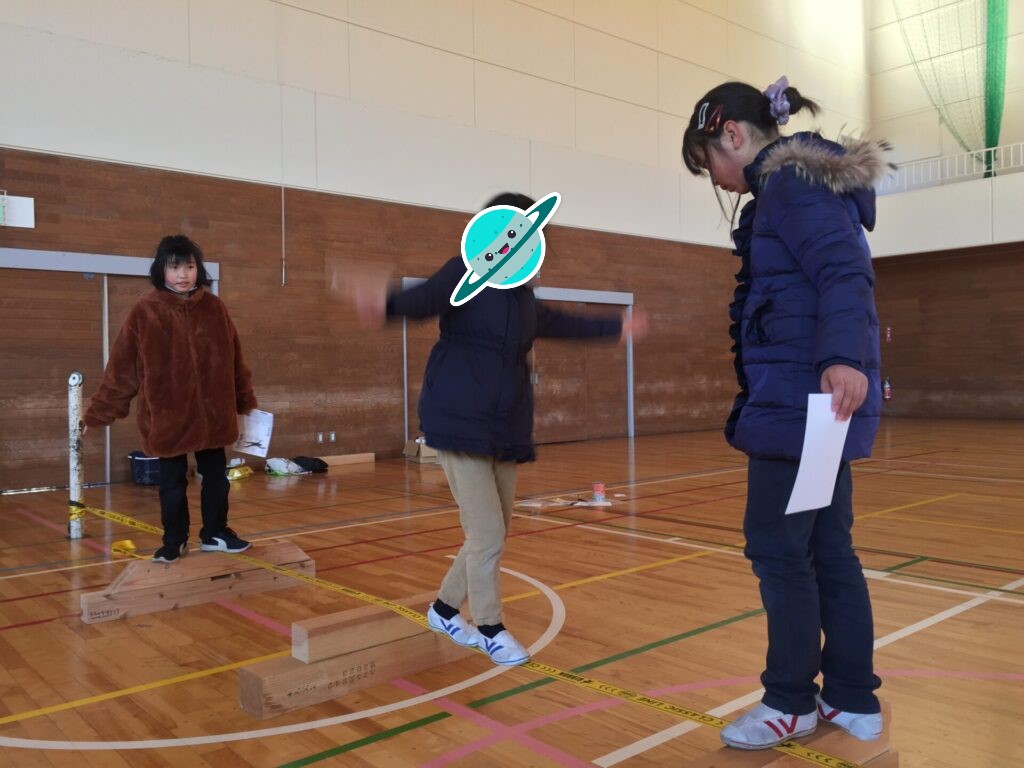 In P.E. everyone doing slack-line together. It was the perfect way to work on being balanced and focused for the coming year.
Hope you have a wonderful week.
Ciao!
P.S. Oh, and last week we made mochi!
It was great seeing so many family members together. Hope you enjoyed it as much as we did.
Thank you for coming and helping.
Mochi appreciated.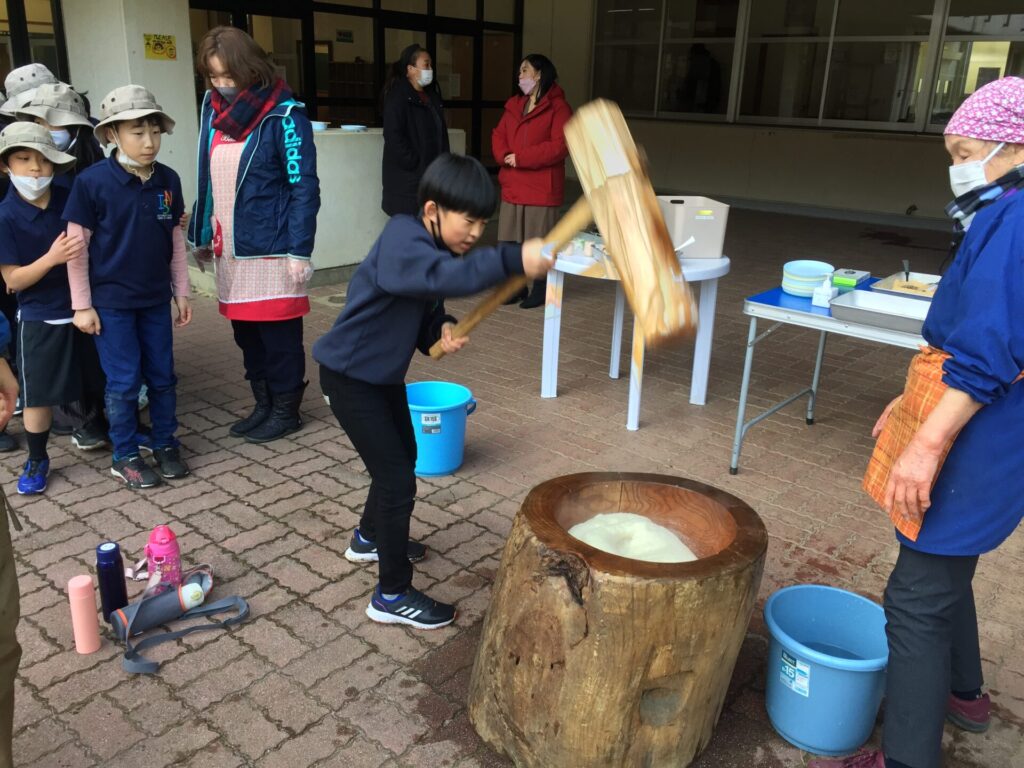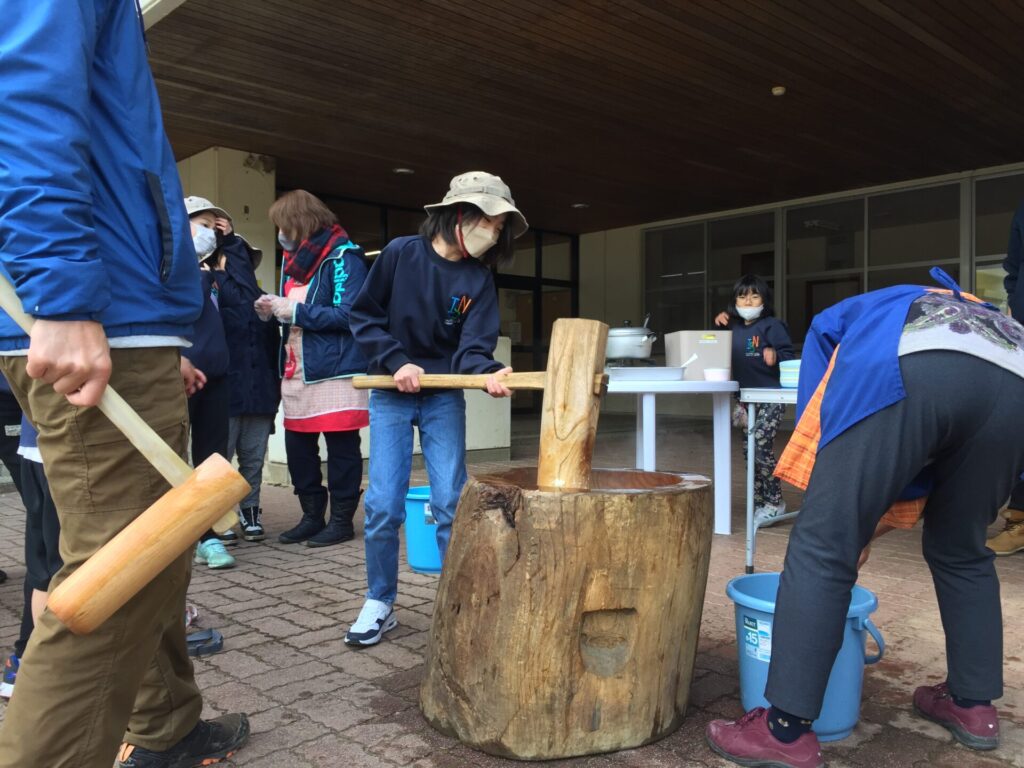 皆さん、こんにちは!そして、明けましておめでとうございます!!!
冬休みはいい思い出ができましたでしょうか?
Grade4では新しいユニットに入りました。新ユニットのテーマは、「お金」です。お金とは何か、コンセプトや内容を深く探究する予定です。💰
そして、先日は上田市にある「Value Books」という会社によるWorkshopが開催されました。
古本の回収をして、それをまたセカンドハンドとして新しい持ち主まで渡す、という素敵な取り組みをしている会社です♪
体育のクラスでは、スラックラインというスポーツを楽しんでいます😊✨
また、新年登校日初日は、スクール全体で餅つきを行いました!!皆さん今年もどうぞよろしくお願いいたします!