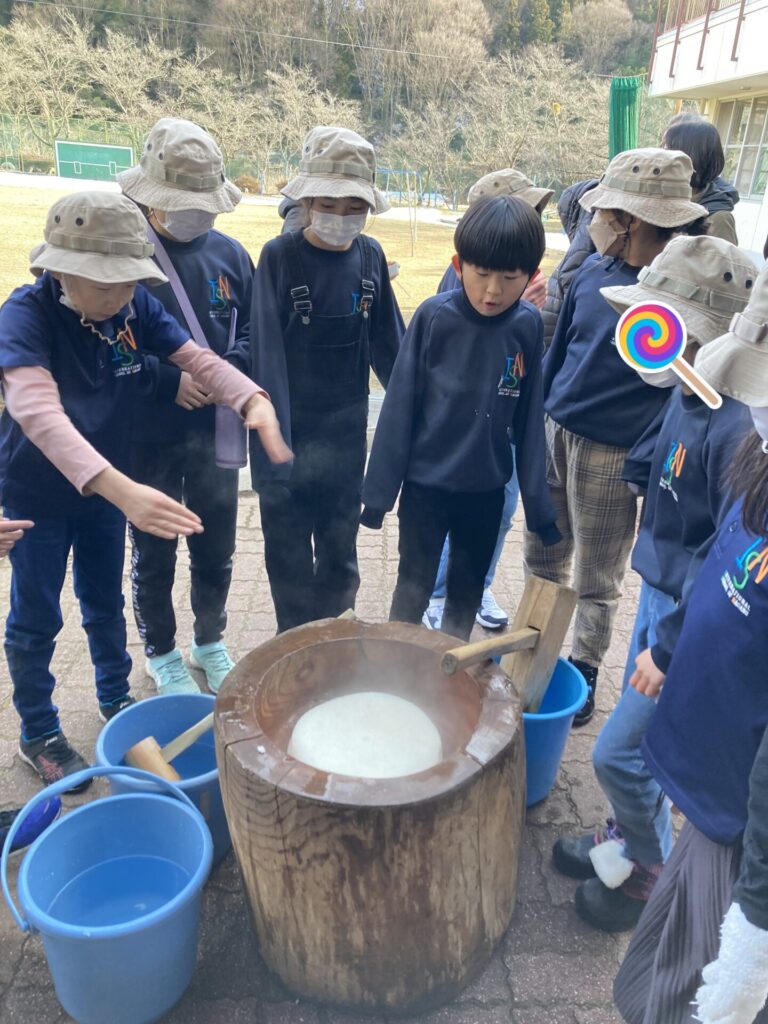 Happy New Year, everyone!❄✨
How did you all spend your New Year's holidays?
Well, from today, ISN Gojo Campus will be back to its normal activities!
Today, in the morning, we will talk with our classmates and teachers about what activities we did during this winter break in class. Everyone seemed to enjoy hearing about how each of you spent your winter break!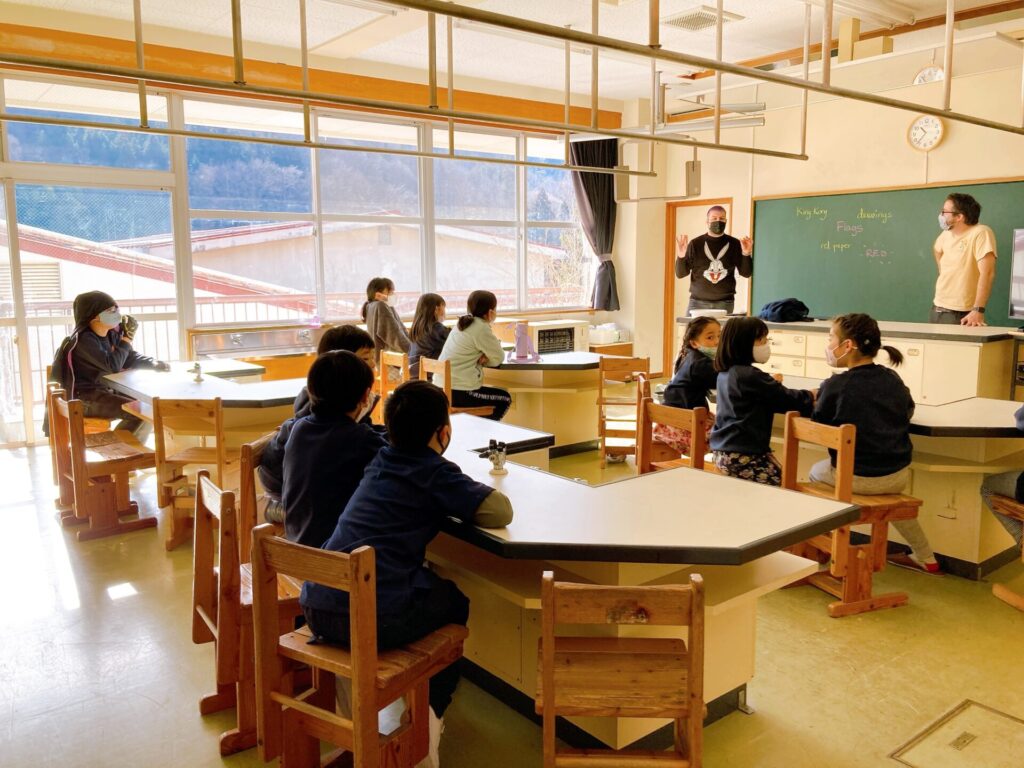 And in the afternoon, we got to work on our New Year's campus cleanup, with lots of parents joining us!
We got the dust off and the windows sparkling clean!
Thank you, parents, for joining us!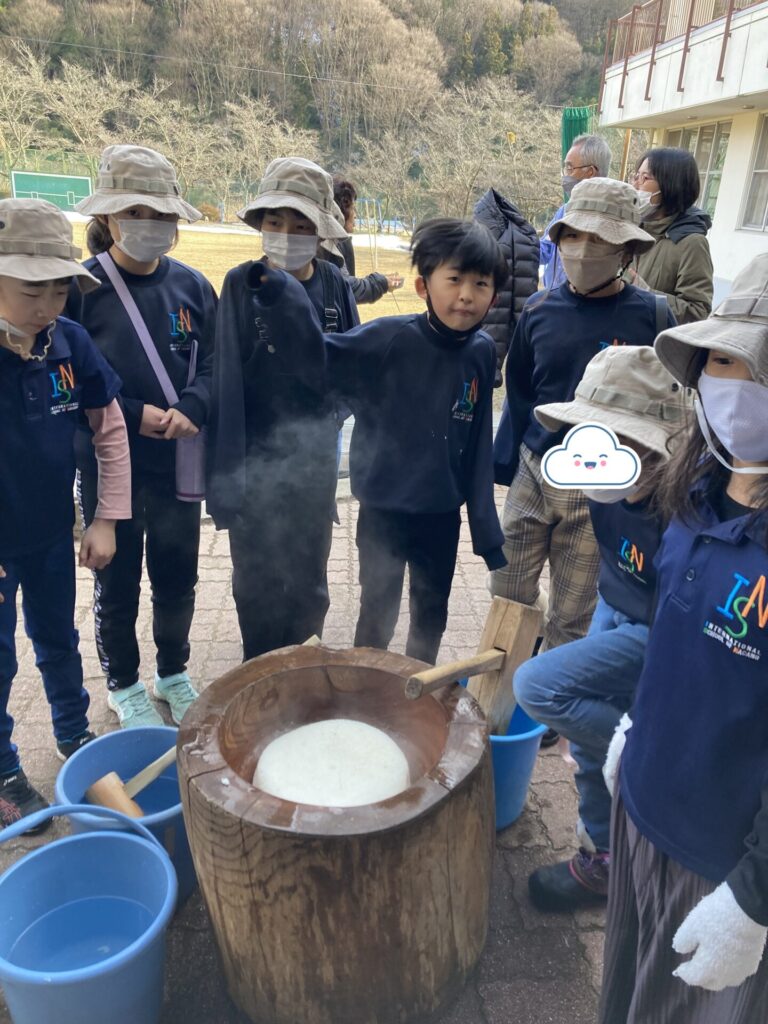 Now, after that, it was time for some fun 😊.
ISN Gojo Campus Mochitsuki Festival!" Using a pestle and mortar, we're going to make mochi! The glutinous rice used to make the mochi was planted, harvested, and milled by the elementary and middle school students!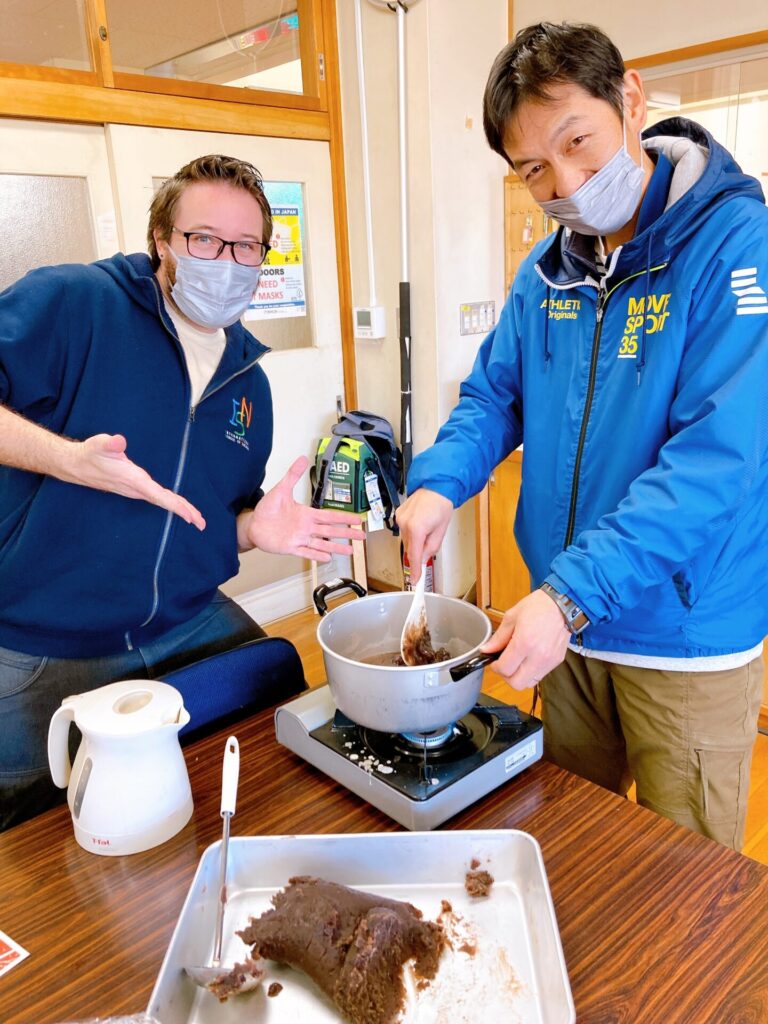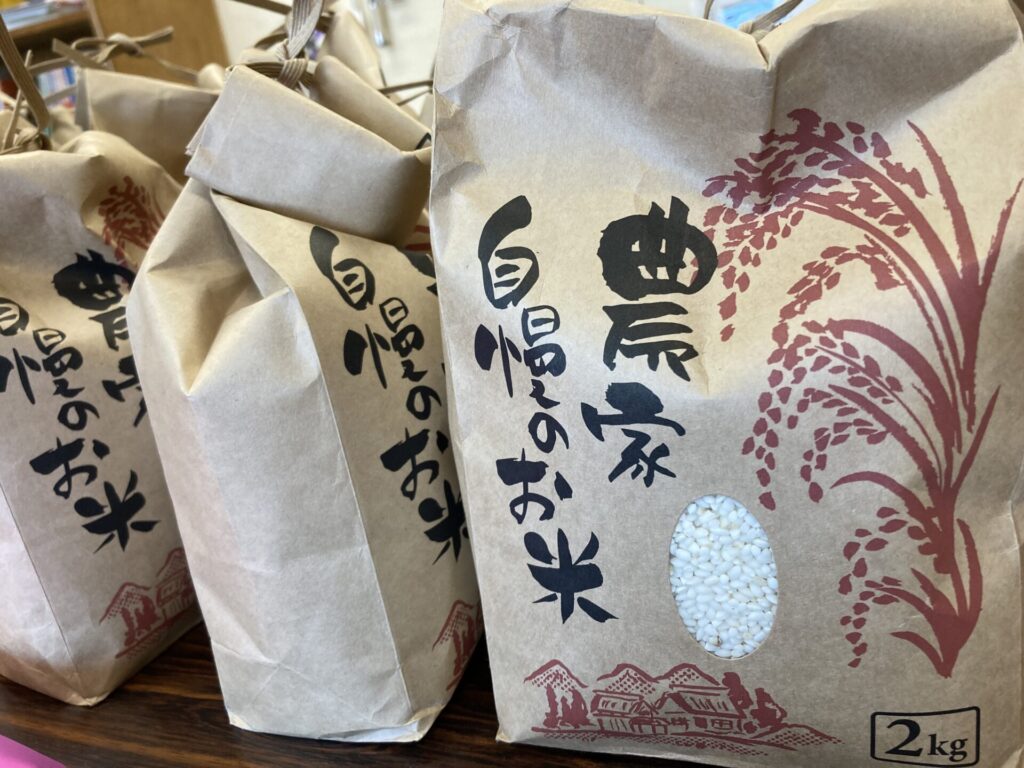 We enjoyed many flavors such as kinako (soybean flour), anko (red bean paste), and soy sauce!
Thank you everyone for your continued support of ISN Gojo Campus this year.🌈🍃