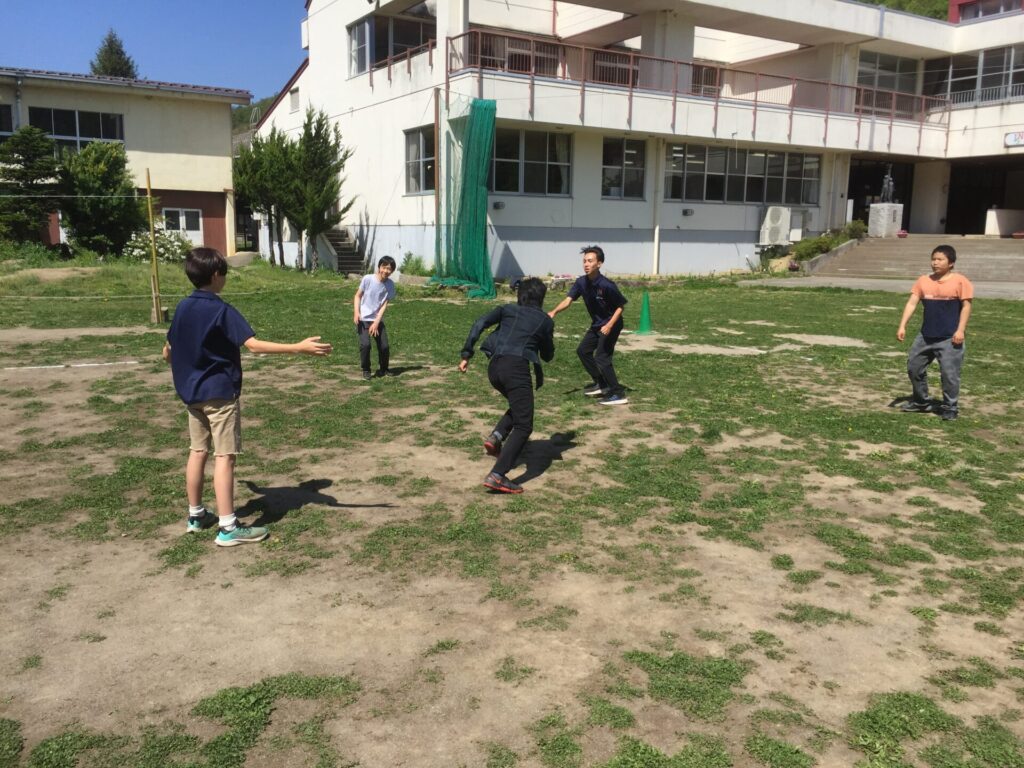 Greetings once again!
The heart of Spring is now here and I hope you are finding time to get outdoors and enjoy the fine weather.
I consider the outdoors to be the greatest classroom and have been looking for more opportunities to be there with the Middle School.
Early this week, we took time go and sit in the neighboring forest and observe. This observation also became an opportunity to reflect upon our senses and how dominant seeing and hearing have become, when nature has blessed us with at least three more. We then considered how important trees are for our existence and how we are in a symbiotic relationship with them; we breathe in oxygen from the trees and breath out carbon dioxide that the trees breath in. We also thought about all the gifts that trees share with us; paper, food, housing, shade, clothing, to name but a few.
It is such a rewarding environment here in Gojo and it is wonderful to be able to be able to share these learning experiences with the class.
Throughout the week, we also continued working on the IGCSE program. Currently we are looking at the theme of shopping and have encountered countable and uncountable nouns, as well as the use of the word "many" and its various synonyms, i.e. large numbers of, lots of, plenty of.
In the latter half of the week, we will start looking at permaculture a little closer and consider its ethics and principles. We will also, time permitting, begin to think about a compost system for the school.
Until next week, take care and enjoy life's celebration.