Mabuhay!
This week's blog is about Unit 4, "How We Express Ourselves". In this lesson, we will learn some ways to share our ideas, feelings, nature, culture, beliefs, and values in life through Art. Art will serve as a platform to enable us to show our perspectives of the world.
The things that we discussed this week were the following: how we express ourselves worksheet, (discovering the idea that they already used art in managing their emotional problems), brainstorming about the meaning of art (student's agency), types of Art (music, literature, performing art, visual art, and applied art), and a poster about what they know about Art.
In addition, we had our RAZ Book reading exercises with a group. Selected students led the reading exercises to enhance their social and self- management skills. We already sent our personalized invitation letter to our parents for this upcoming Sports Festival.
Until next time. Paalam!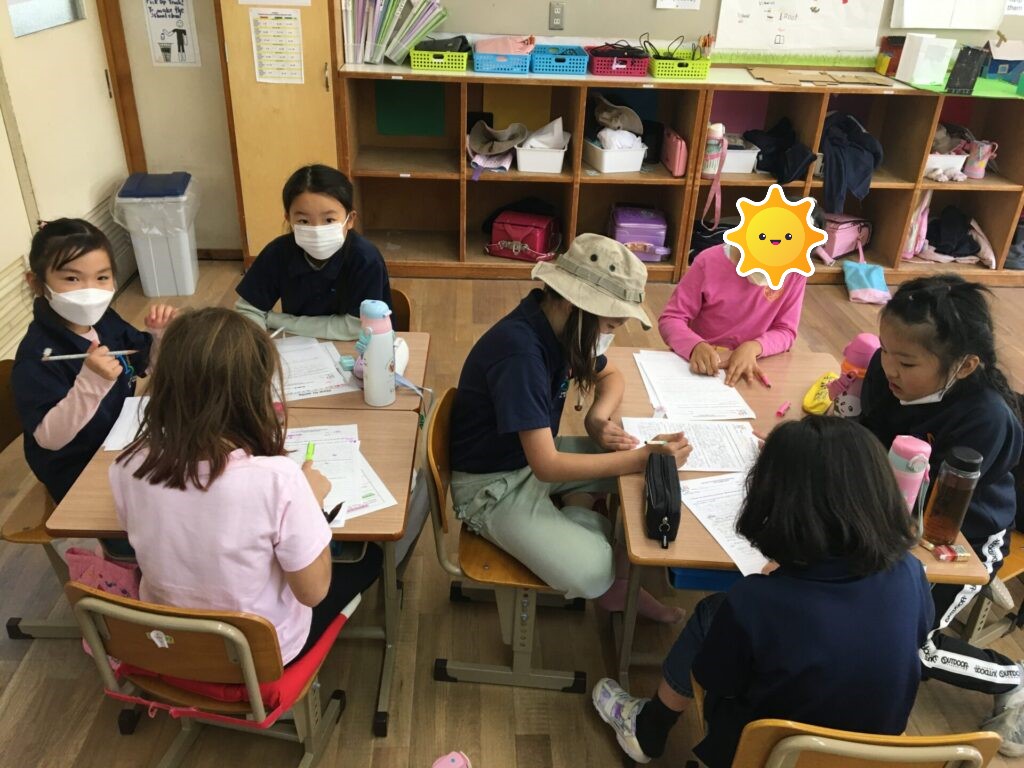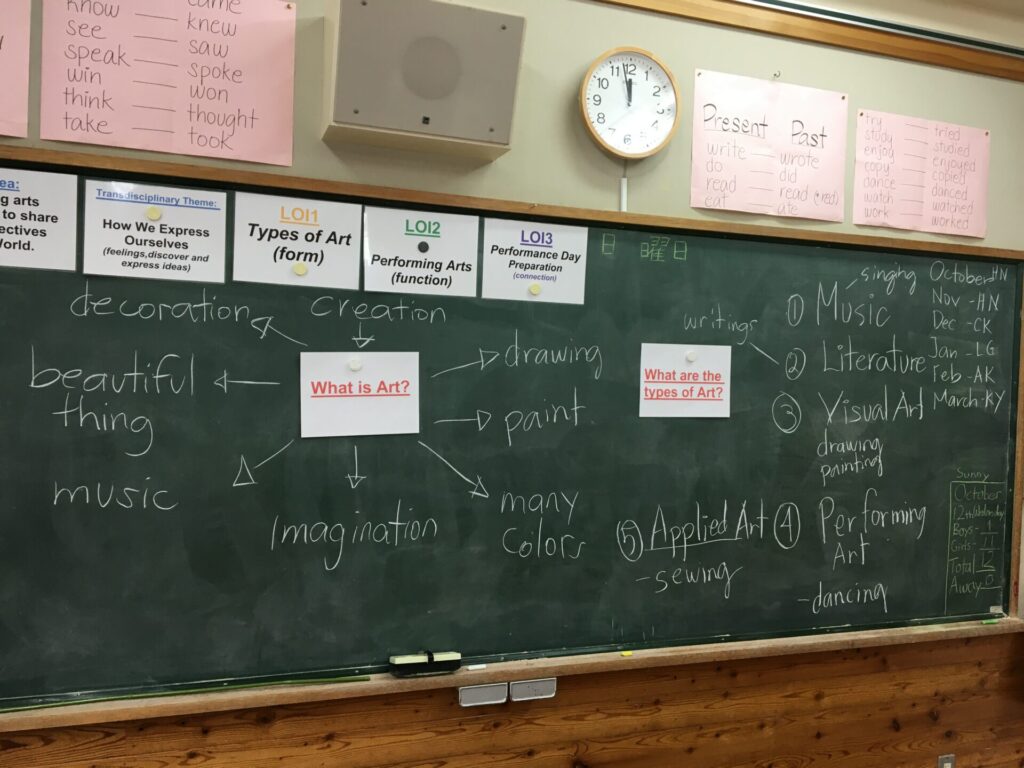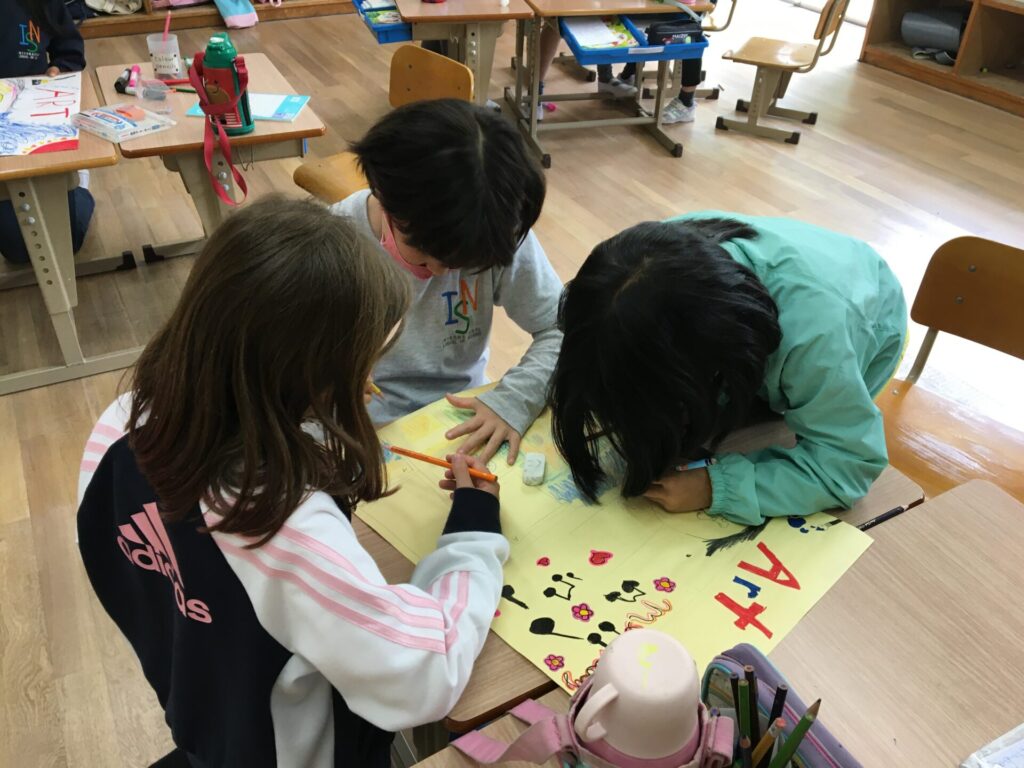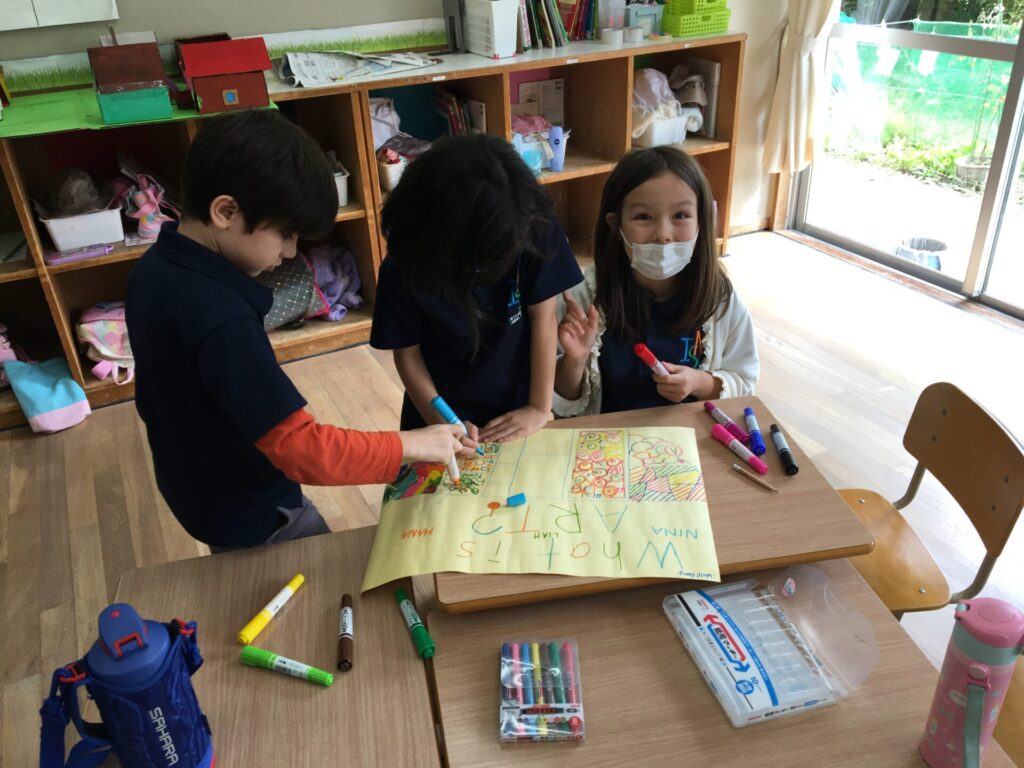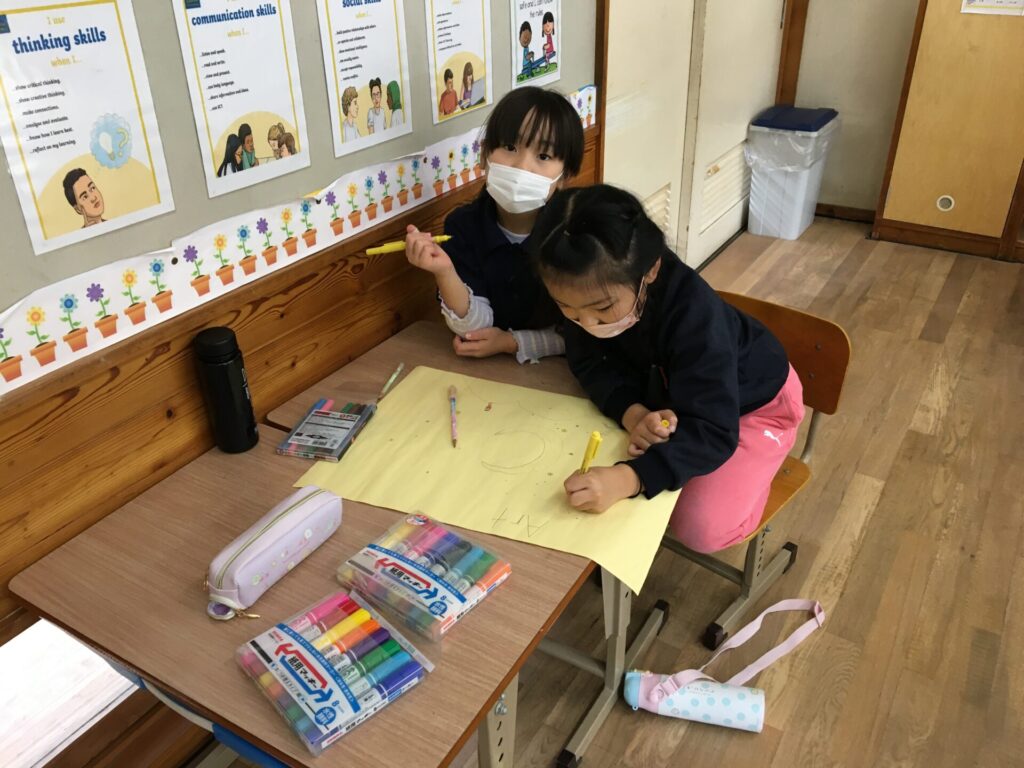 今週のGrade 2ブログをご紹介します!🌈
Grade 2はUnit 4に入りました。Unit 4は「How We Express Ourselves」です。
このレッスンでは、私たちのアイデア、感情、自然、文化、信念、そして人生における価値を、アート🎨を通して共有する方法をいくつか学びます。アートを通して私たちの価値観を表現してみます♪
今週話し合ったのは、「自分を表現する方法」ワークシート、(感情的な問題を解決するためにすでにアートを使っているという考えを発見)、アートの意味についてのブレインストーミング(生徒の意思)、アートの種類(音楽、文学、舞台芸術、視覚芸術、応用芸術)、アートについての知識をまとめたポスターなどでした。😊✨
さらに、RAZ Book📖のリーディング演習をグループで行いました。
選ばれた生徒がリーディングエクササイズをリードし、社会性と自己管理能力を高めることができました!!
Grade 2はまもなく開催される、「Sports Festival」の招待状を作成しました! このInvitationは、すでに保護者の方にお送りしていますよ!