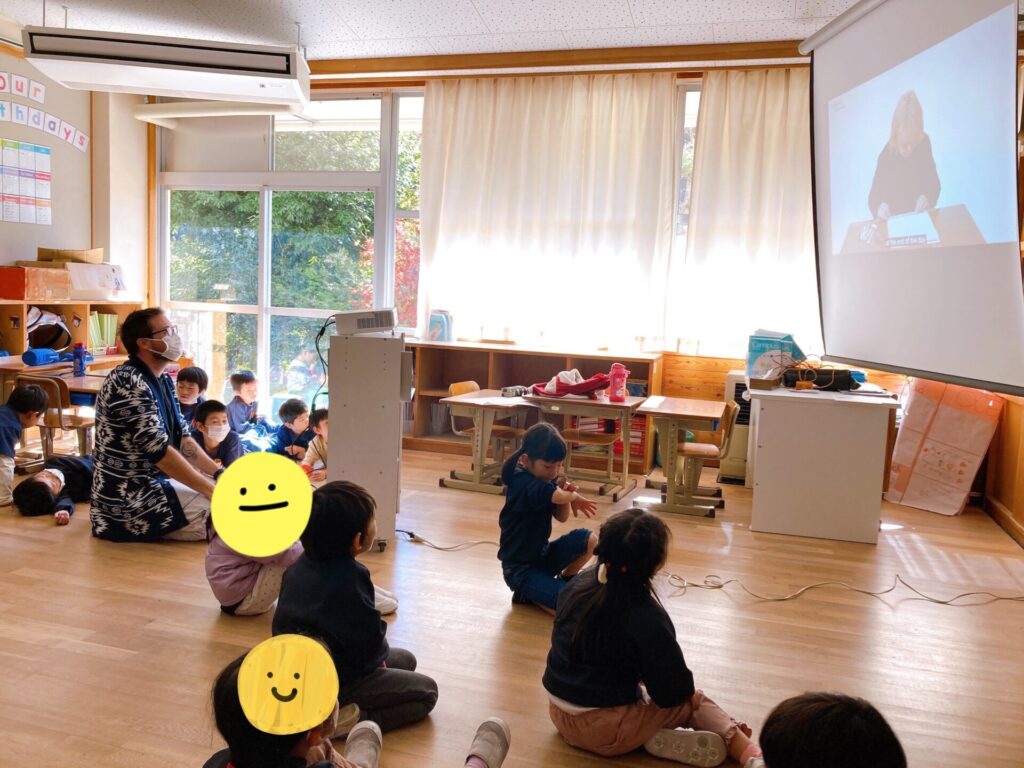 Hi everyone,
This week, grade 1 has been working on their Christmas Performance.
We started thinking about our stories through the art of manga.
Students discussed how manga is created and what kind of tools are necessary to make a manga.
We had a lot of great suggestions; pencils, erasers, and paper, and some students even mentioned mechanical pencils (シャープペン). We also learned that we can use tablets and even computers to make digital drawings!
After we learned about the making of manga we thought about our storyboards and our characters. We learned a little bit more about drawing characters and backgrounds that may make them stand out! Some students even tried to "sketch" (they learned this technique from a video we watched where a professional manga artist explained how she draws her characters and brings them alive).
Students used their newly obtained knowledge to think about how many characters they need for their story, what those characters look like and where their story takes place. Slowly we can start to see the students are grasping the concept of making a storyboard and thinking and designing before they start drawing.
I'm excited to see where they will take us and what our final performance will look like!