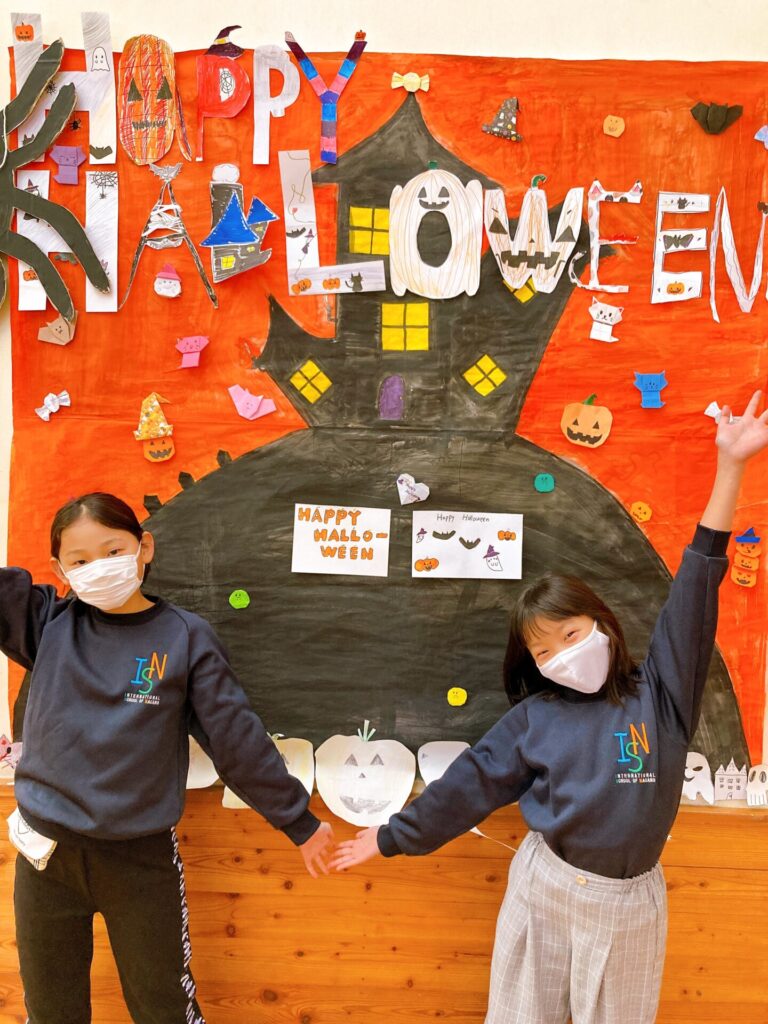 Spooky greetings!
And, I hope this finds you in good cheer and a warm heart.
Tis' Halloween once more and the Grade 4 classroom has become festooned with all manner of seasonal decorations, from jack o' lanterns to ghosts, cobwebs and bats.
In between adorning the walls, students also found time to work on small skits of their own creation, based upon traditional Japanese folk tales.
The premise is, working in groups, to create a skit imagining what happens next in these well-known and worn stories of old.
The three original stories are based upon Urashima Taro, Kachi-kachi Yama (Fire Crackle Mountain) and Nezumi no Yomeiri (The Mouse's Marriage).
We will share the skits in class on Friday with the added bonus of performing in our Halloween costumes.
As well as imagining how traditional tales could be extended we have been reading traditional fairy tales in the morning, with a view to performing them at this year's Performance Day. Yes, just over 7 weeks and counting. OMG!
Hope you have a wonderful week and I look forward to sharing pictures from Friday with you next time.
Ciao!