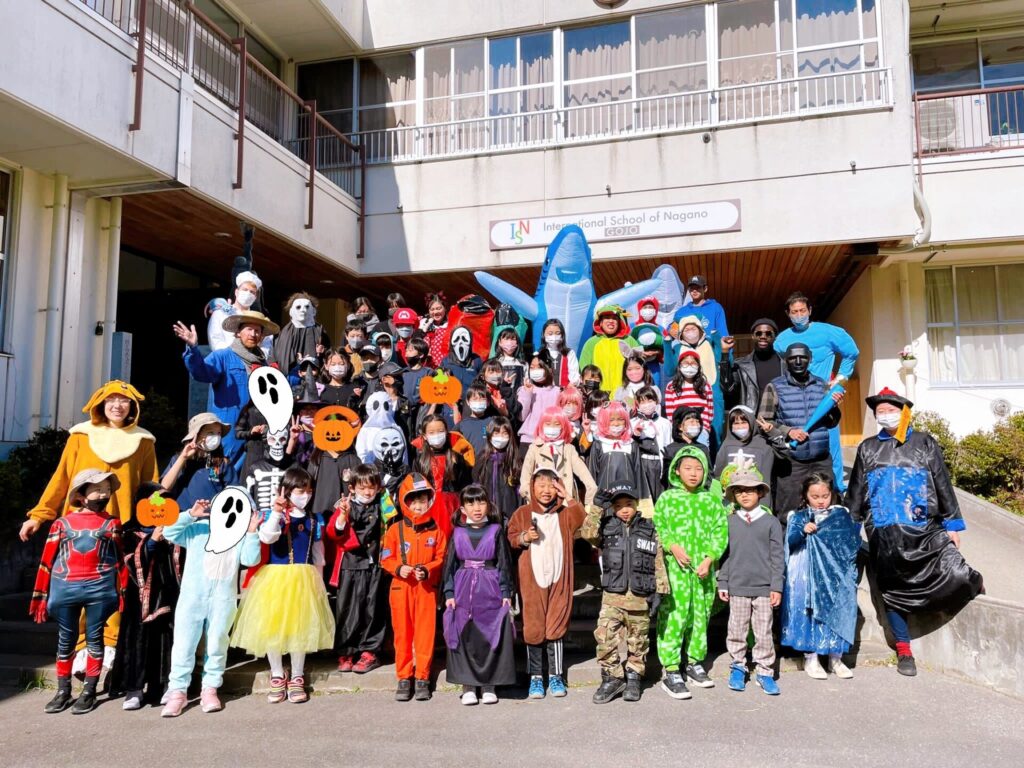 3, 2, 1, ……
Booooooooooooo!!!!!!!!!!!
From Matsumoto Gojo campus!!
Hey everyone!!! Happy Halloween !!!!!!!!!!!
Of all the many events, this Halloween party was the one the kids might be looking forward to the most!
.
A huge Trick or Treat Tour using the whole campus!!!!
We went around to every class and collected candy and stationery!
Anyway, you could hear the joyful laughter and the children's delight at the teachers' big fancy dress!!!!
Monday is October 31, the day of Halloween!
What are you all going to dress up as this year!!!?