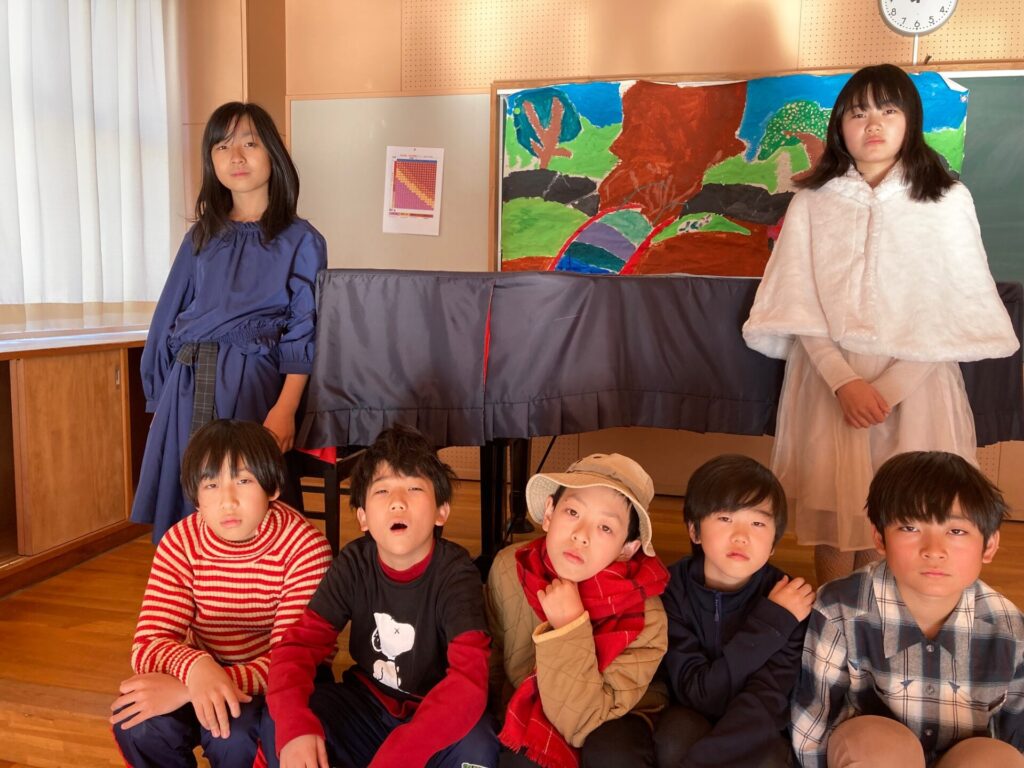 As the year comes to an end, the Christmas spirit is in the air.
Grade 5 has been preparing and practicing for the upcoming PYP Exhibition and Christmas Show. Students are all very excited to present their chosen topics at the exhibition. They've been preparing for this since late September. They conducted research and created posters and slide presentations. They are also practicing and intend to hold a dry run of the exhibition.
さあ、皆さん!Grade5クラスにも、クリスマスの雰囲気が漂ってまいりました!🎄✨
Grade5は、PYP Exhibition and Performance Dayに向けて練習/準備を続けています😊
Exhibisionでは、各自が決めたトピックを、自分で調べています👀実はこの準備は…今年の9月から始めていたのです!!!
Performance Dayに向けて更に、台本のセリフを練習し、覚え…と、また忙しい日々が続いています😲
Grade 5 students are also excited to perform on stage. They have been memorizing and practicing their lines. All grade levels had stage rehearsals as well. This week, Grade 5 students, along with Grade 6 and Middle School students, went to Pinus Hall to practice. Everyone at school is putting in extra effort for the Christmas Show.