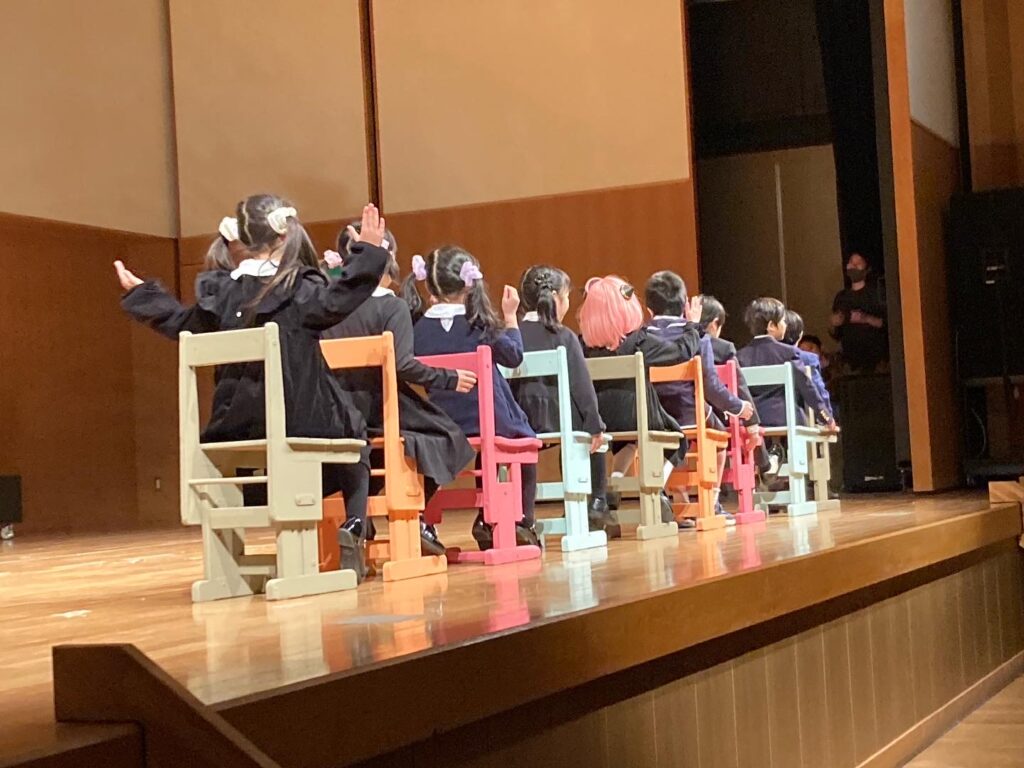 Hello everyone! First of all, congratulations to all the grade 1's for their fantastic effort performing at the Christmas show. They were all risk-takers by going on stage and performing what they have been practicing even if they felt worried and nervous.
皆さん、こんにちは!
今年もそろそろ終わりますね⛄
まずは、先日のPerformance Dayで素晴らしい演技をしてくれたGrade1に拍手を送りたいです👏✨
緊張しつつも、練習の成果をみせてくれましたね!
For our last week, we have been working on different Christmas craft activities. We made snow globes using recycle plastic bottles. The students loved making their personal glitter wintery snow globes. These bottles have a calming effect and help students who may feel anxious. We also made beautiful Christmas themed slimes. Students were knowledgeable and great communicators when teaching each other about the step by step procedure of how to make slime. We also discussed about the texture of slime at the end of the lesson.
また先週はクリスマスにちなんだクラフトも行いました。
リサイクル用品を使用した、スノードームを作り、オリジナルのグリッターなどを入れて楽しんでいましたよー!他にもクリスマスをテーマにしたスライムを作ったりもしました!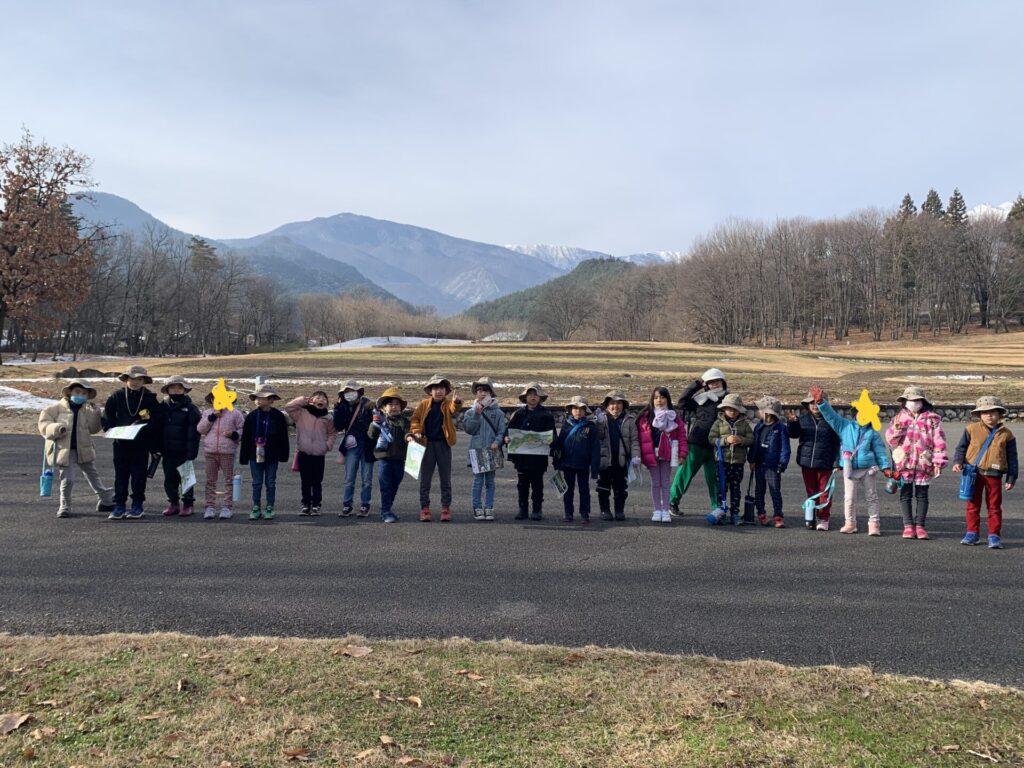 Grade 1 also went on a spontaneous field trip to the Alps Azumino park with the grade 3's to get a chance to mingle with a different grade. We used the house system where the grade 3 students who were in the same house were the grade 1 students leader. The grade 3 played and looked after their own houses grade 1 students. It was great to see them interact with each other.