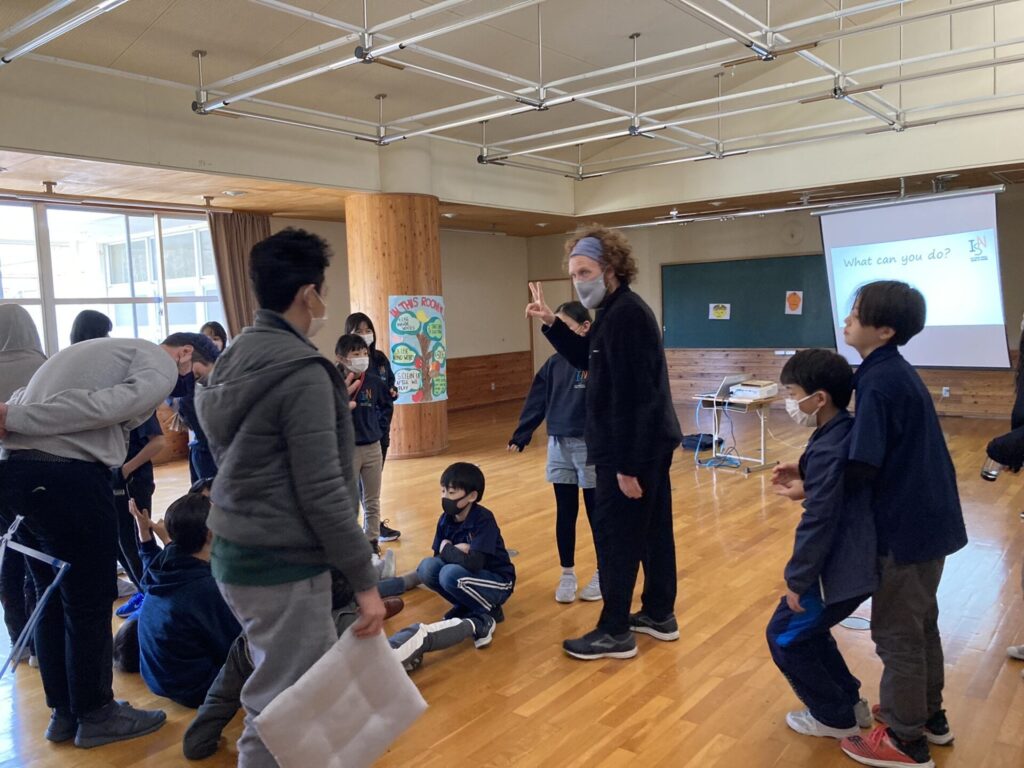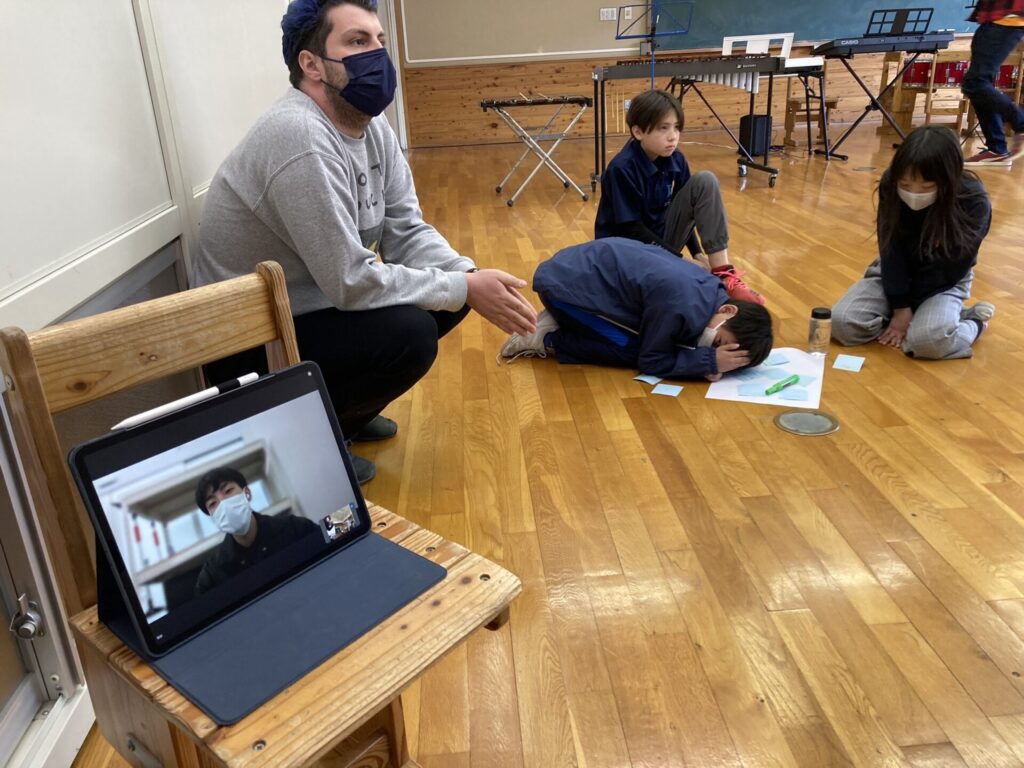 Hi everyone! Since last year, ISN has been working together with Value Books, a company situated in Ueda, as well as K'z(architect firm), to expand and update our Gojo campus library. From the beginning, we have been trying to involve students, to give them a better understanding of how we can improve our school and surroundings.
In December we started preparing the upper grade students for a crowdfunding campaign. We held several assemblies where we discussed "what is crowdfunding?", "who is involved in crowdfunding?", "what are returns and how can we realize them?". Students seem to have a pretty good understanding what crowdfunding is, thanks to a workshop that was held by Value Books in January. We saw examples of crowd funded projects, and heard about how they were realized. During this workshops students were also introduced to the concept of "returns". What can we give back to those who (financially) support us?
We have, since then, held several assemblies to discuss in more detail, what Gojo campus can give back to supporters. For students, it's been a challenge to think about realistic goals, with viable returns. During workshops we have students come up with ideas and how much money they think that idea is "worth". Then we do a calculation to see how many of those "return packages" they would need to sell to make it to our goal. It has been interesting to see how we can create a balance between goal setting and realistic returns.
However, students have been coming up with really nice ideas, even using the concept of "paying it forward". One group thought it would be nice if, instead of giving a "standard" return, we could instead invest in a school in a developing country. Other groups came up with ideas such as: helping out in an old people's home, giving a tour in our new library and doing a nature walk around our school!
Overall, we had students come up with really nice ideas that they can realize, so we hope you are looking forward to support and join them in the near future!