The next project students wanted to do was to research more about their chosen animals. The students chose to make a brochure, poster, cartoon, or a book as a mode to share their knowledge with others. Students also chose to either work individually or with others. We all went to the library to pick out books that were related to their animals. Students then dispersed into their groups to start their research!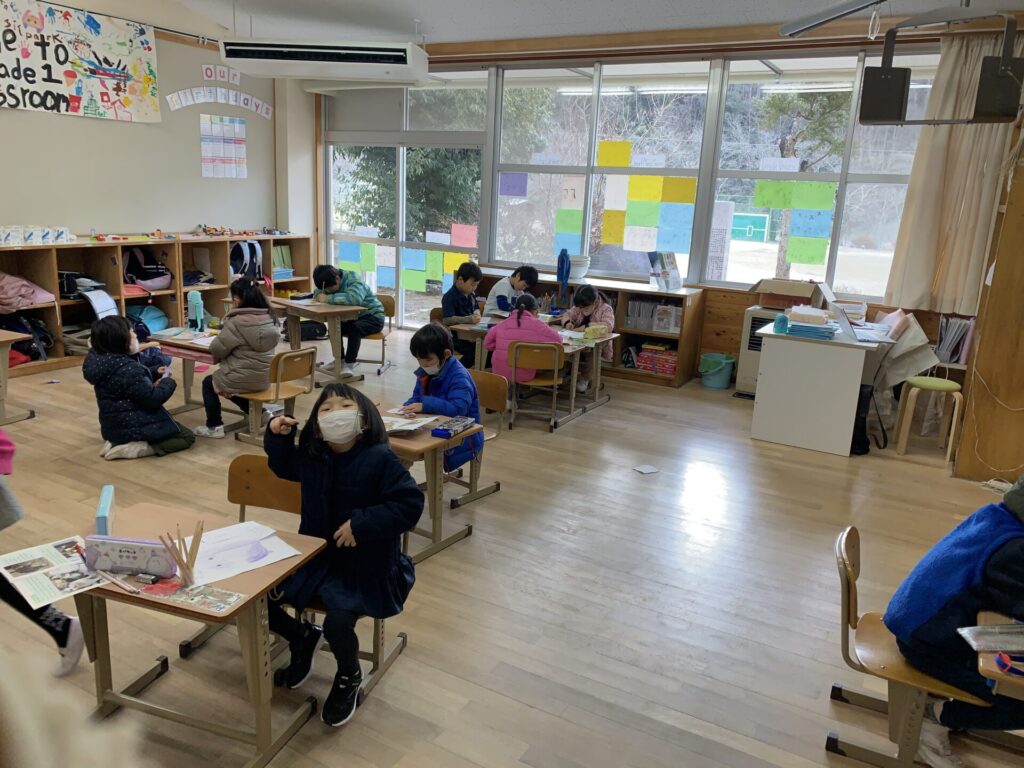 It was evident that everyones reading skills improved since they were able to get information from their books without the teachers help. The students tried their best to gain new knowledge from their books and created colourful, informative posters, brochures and books.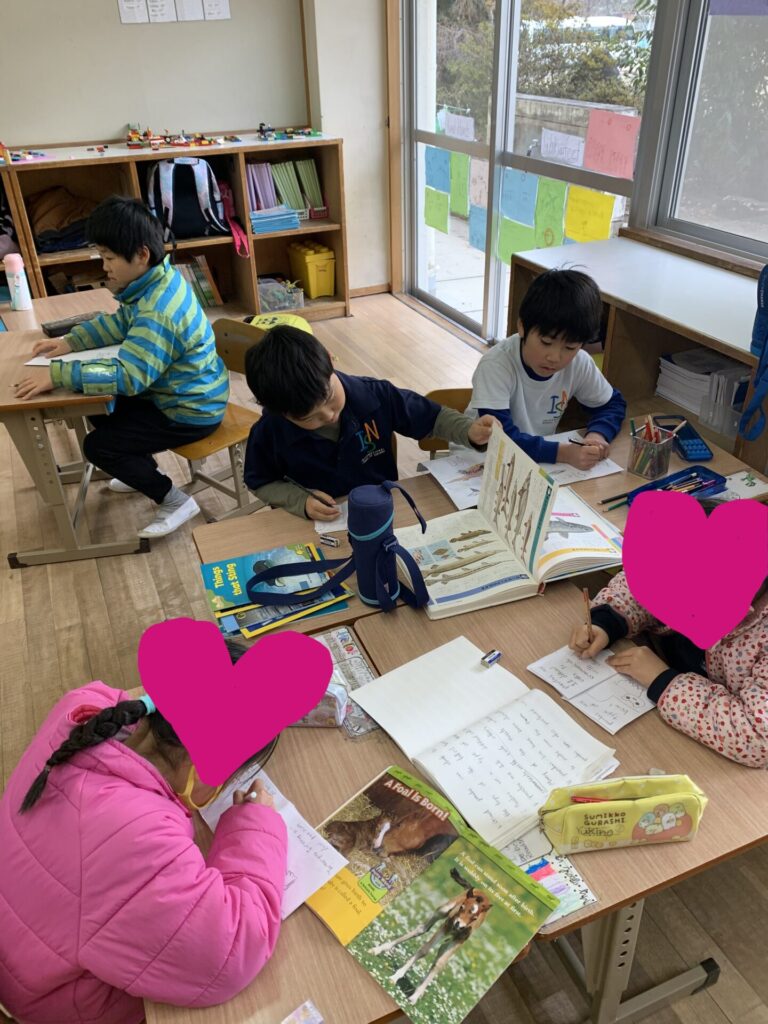 In PE we have been practicing dribbling and also shooting for basketball. Everyone has more control with the ball when dribbling, which has helped them with shooting practice as well.