Greetings,
I hope this finds you well and warmed and enjoying the joys of Spring.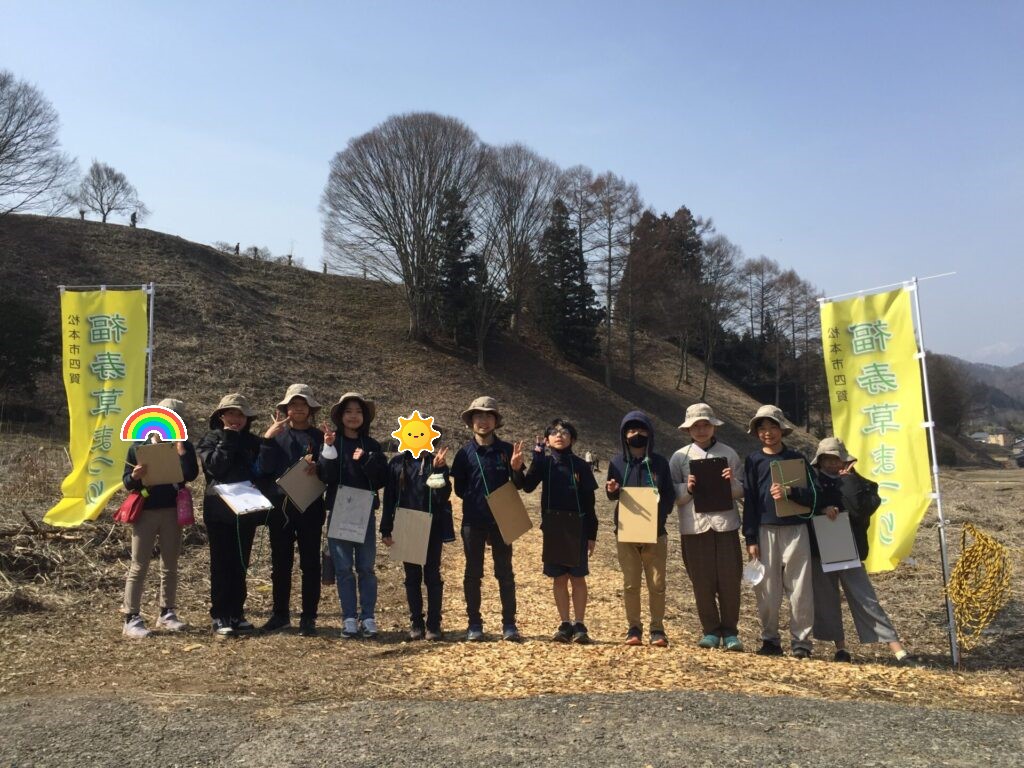 Grade 4 have been continuing with their explorations of diseases and medicines.
We began the week however, with a little grammar work. Revising newly incorporated vocabulary as well as reviewing the simple past tense in both regular and irregular forms.
We then moved on to look at a very different sort of past; that being diseases and pandemics. Specifically, we looked at The Great Plague (1350) and The Spanish Flu (1918). It seemed especially relevant given the relaxing of government measures this week in relation to the wearing of masks. I think the students found it strangely comforting seeing images from 1918 and people wearing masks at that time too. However, the sinister reality of the effects of those particular pandemics seemed to make Coronavirus pale somewhat in comparison. Nonetheless, we were all in agreement that we hope the worst days of Coronavirus are now behind us.
However, learning about the past of pandemics made us all too aware that they have been with humans for a long time and that it might be foolish to think Coronavirus is the last epidemic or pandemic humans will encounter.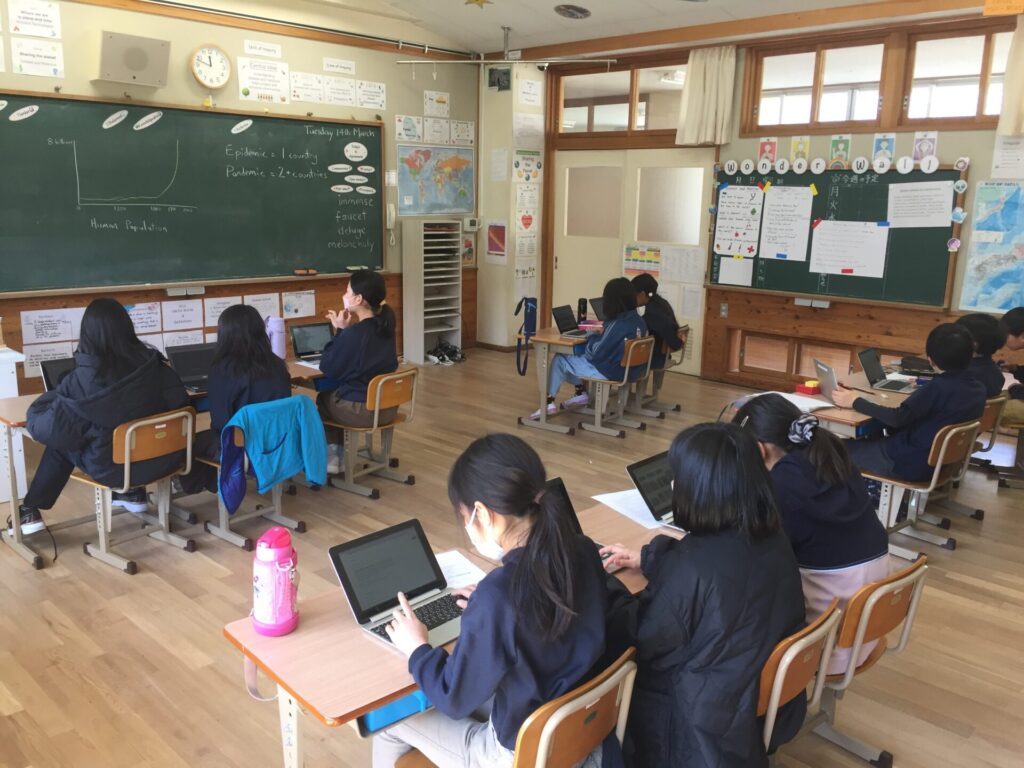 Following on from this grim topic, the mood was considerably lightened with a look at various medicinal plants. The students have been tasked with creating pamphlets about individual plants and their health benefits.
I look forward to sharing their findings with you next week.
And finally, thank you to everyone who was able to attend last week's end of year concert. It was so nice to see everyone together and enjoying the students musical efforts.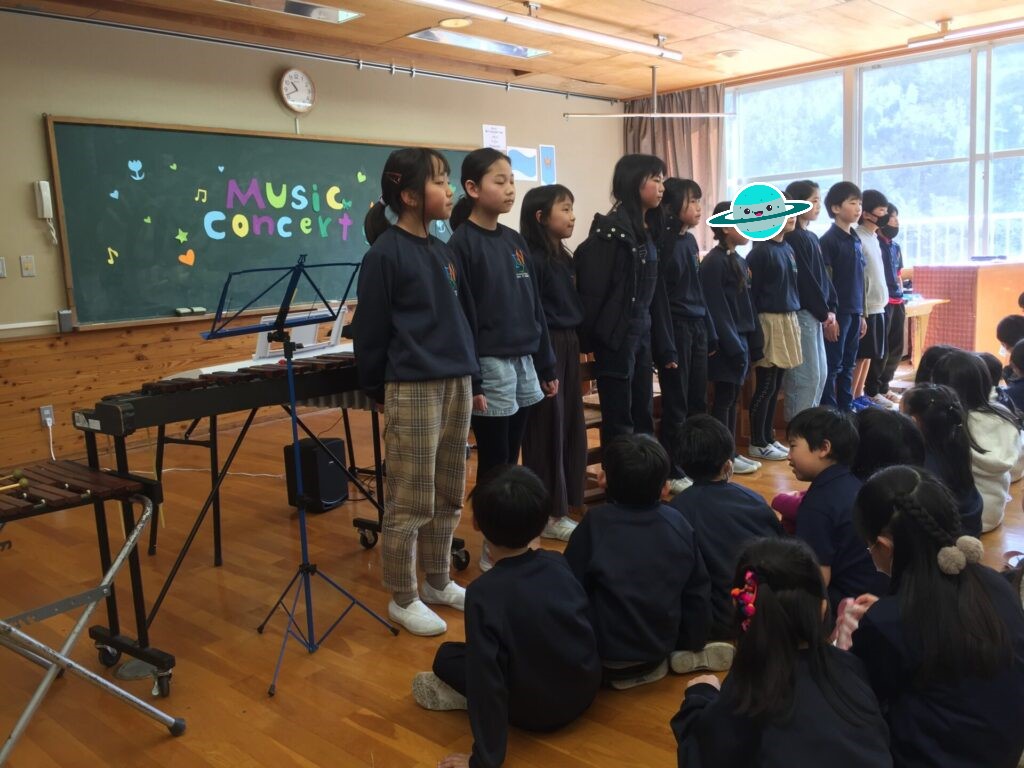 A nice and memorable way to end the year… oh my goodness, did I just write that!?
Yes indeed. All good things do come to an end and next week will be the last of this Grade 4.
Oh dear, pass the tissues please.
Hope you have a wonderful week and see you next time.
Ciao!