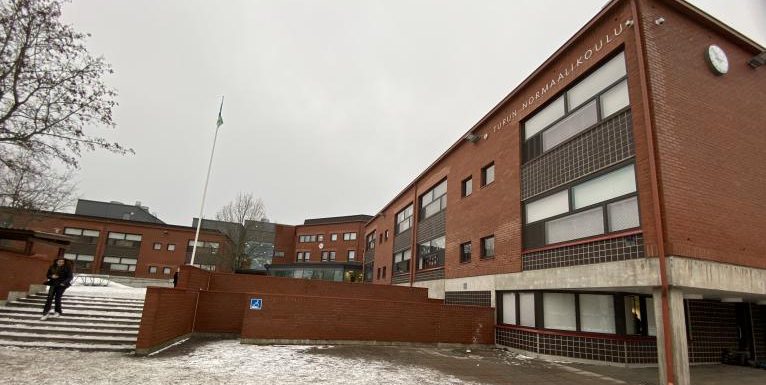 From 2023 to 2028, ISN plans to
① establish campus locations (English and world-class learning) in or near major cities in Nagano Prefecture.
② Sustainability: student-led fundraising.
③ strengthen staff training. We will provide details of these plans through our website and other means.  
In this issue, we will report on our current efforts regarding ③ We have been working on this project for about 5 years through connections with the Embassy of Finland, Education Finland, and a psychology research professor at Nagoya University who was conducting a survey on the well-being of Finnish universities as well as Japanese children. Just before it was to be realized, COVID 19 pandemic started and the project was suspended.  
In April 2023, the Nakano City Childcare Support Center HUBLIC (publicnakano.com) will begin operations, and the ISN childcare facility will open next to it in the following year. The possibility of operating this place in partnership with one of the University in Finland has been discussed online with the coordinator of the University and the president of Teacher Training School since  October 2022. I was invited to visit the University  to see the schools in person, so I did in February 6 to 10, February 2023.  
Through this research, numerous interviews, meetings, and site visits, the direction of the project became clearer: to create a training system for teachers and parents  "to develop and promote the best pedagogical practice for the well-being for the children" on the smallest scale and create a significant impact on the ISN school community effectively. Details will be worked out with a team of experts from the team through monthly meetings. We will keep you updated on the progress of the project.