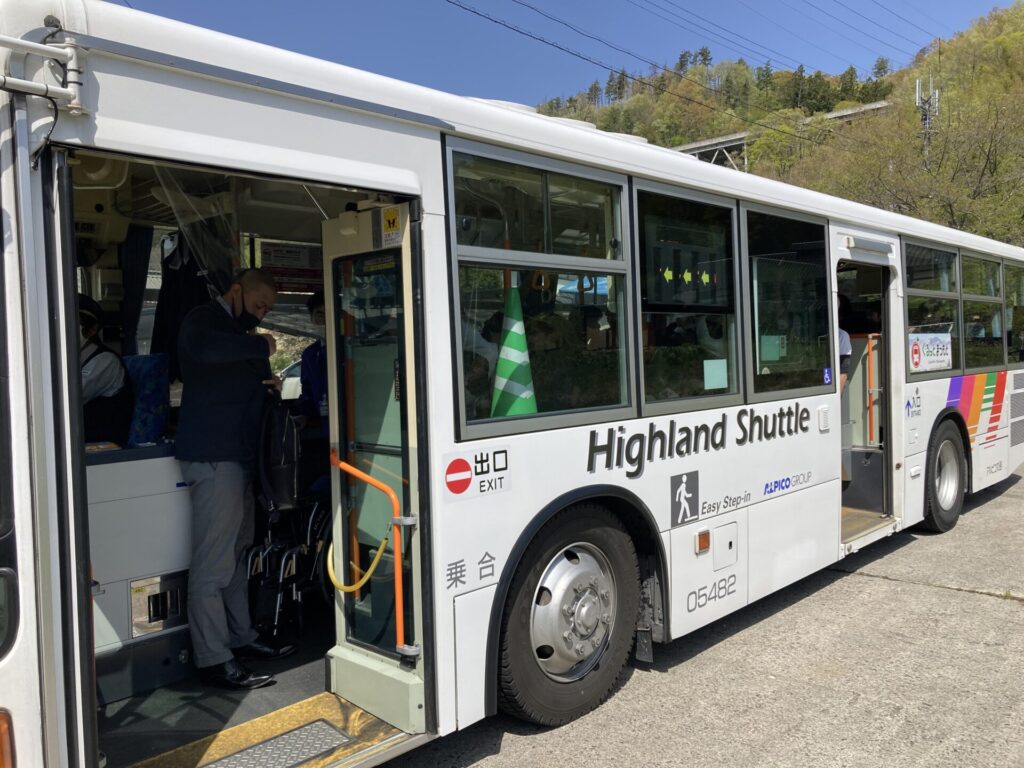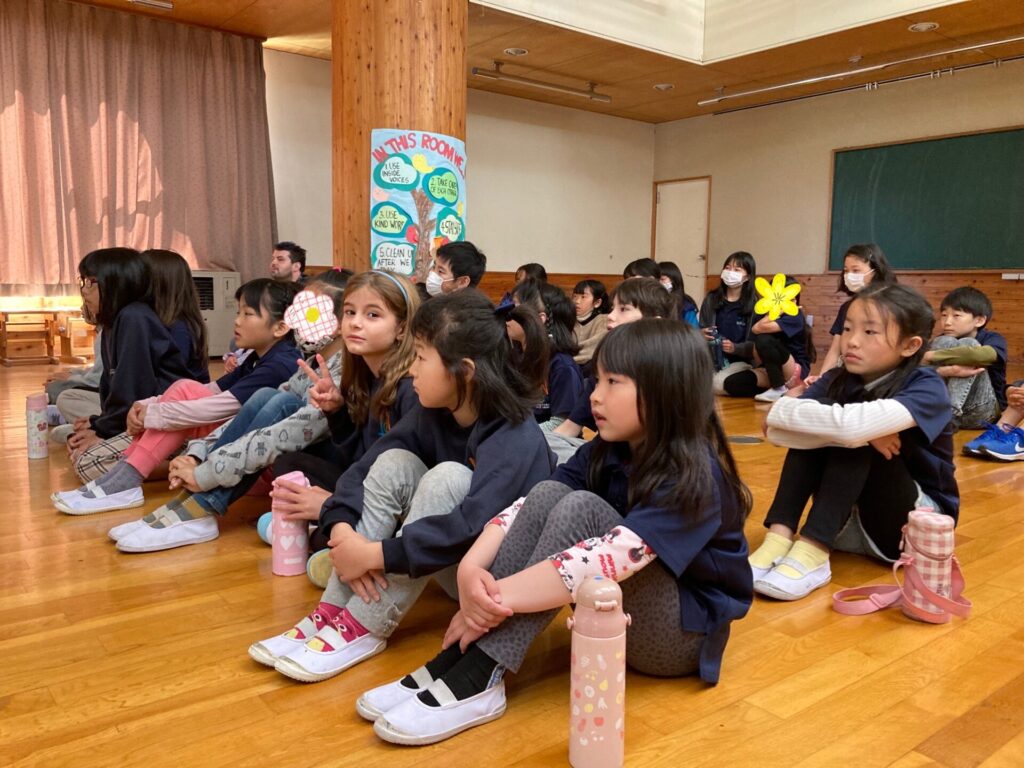 Recently, the elementary and junior high schools took a traffic safety class🚥 at the Gojo campus.
ISN has many children who commute to school by bus or train. The class covered riding rules and manners when using public vehicles, as well as identifying dangerous areas. They also learned the rules for riding bicycles.🚲🚳
They prepared Q&A about transportation for the younger students and provided them with a learning opportunity.
当日は、実際のバスに乗車し、周遊しながら那須のルールを学びました🚌
松本市 自転車推進課の皆さん、ありがとうございました!!!