Hi everyone,✨
We hope you enjoyed the weather in the first half of this week!
Grade 2 certainly did! 😁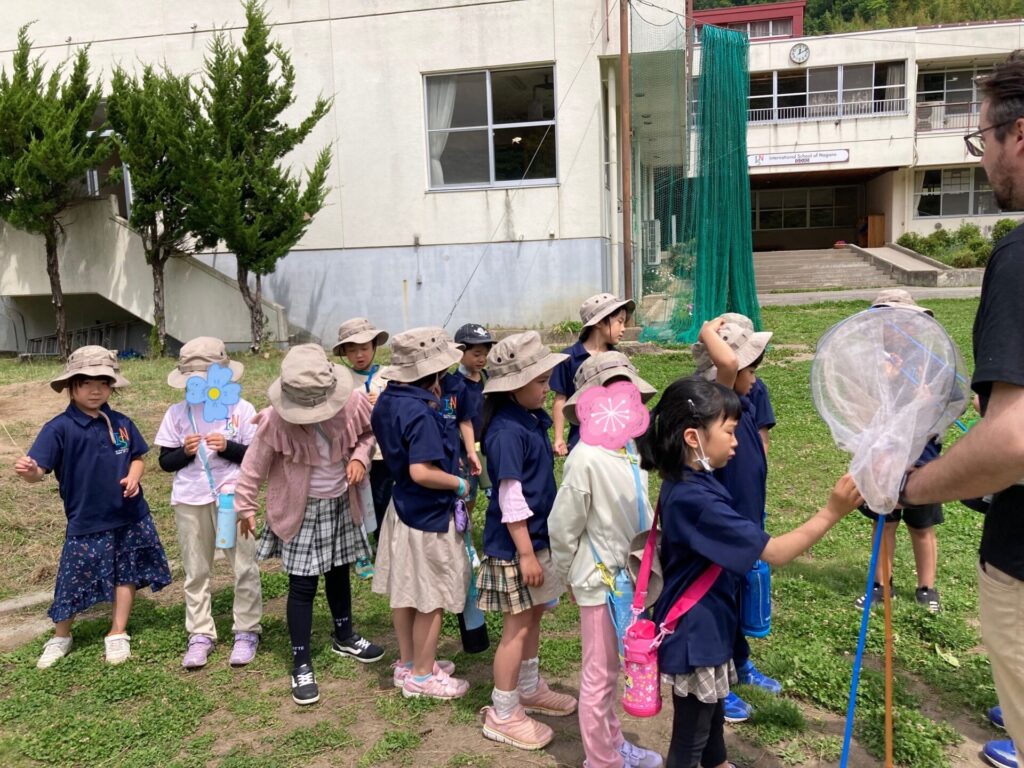 Last week, our students found a fire bellied newt in the water around our campus.
We set up a small and easy aquarium for it. However, we realized the aquarium was a little barren.
This week, Ms Atsuko brought us tools and items to make a better habitat for "Adobasu" (our little Newt's name).
The students watched YouTube videos and read library books on how to make a better environment for Adobasu. Everyone shared their knowledge and we could make an amazing new tank for Adobasu. We hope she will be happy with her new small home!!
Adobasu's home is in the back of our classroom, on top of our lockers.
We all agreed to keep the classroom nice and quiet to make sure that Adobasu won't get stressed out during her time with us. That is something we still struggle a bit though, so it's something that we need to work on a little more to make sure we can create a good atmosphere for our litte friend.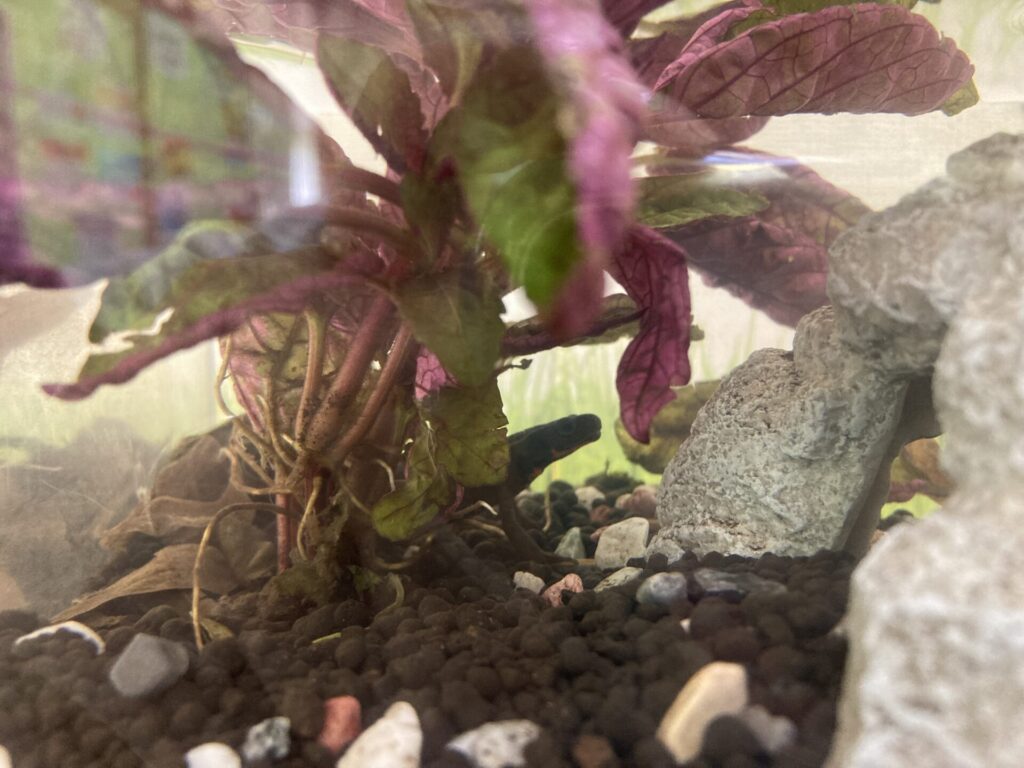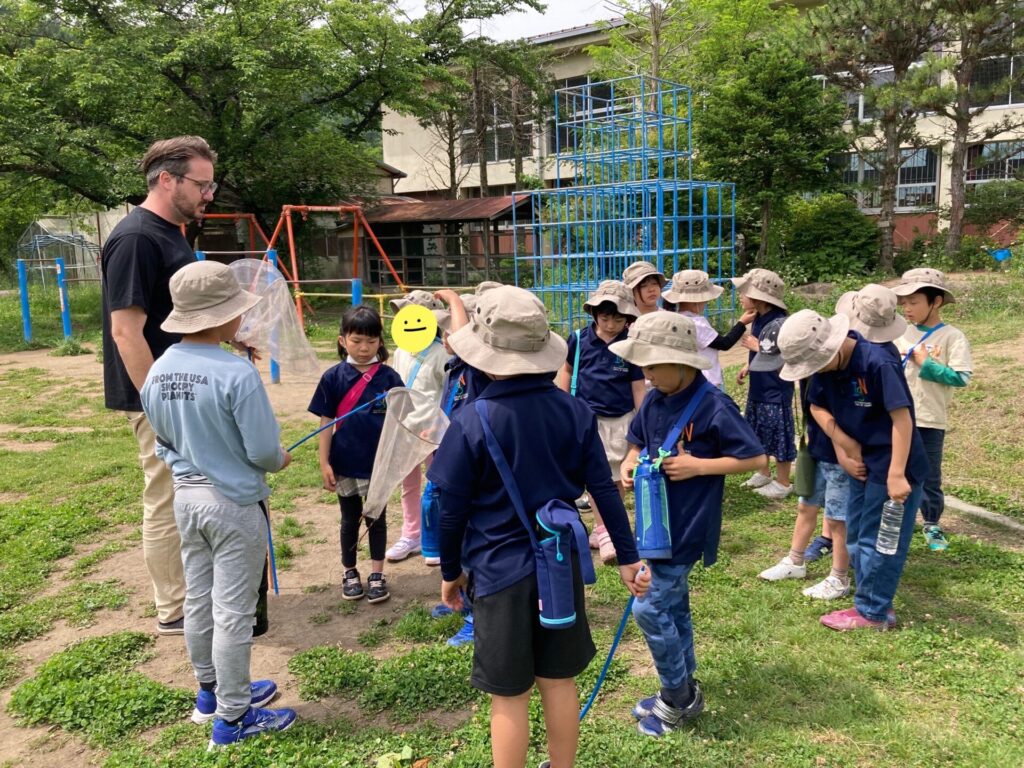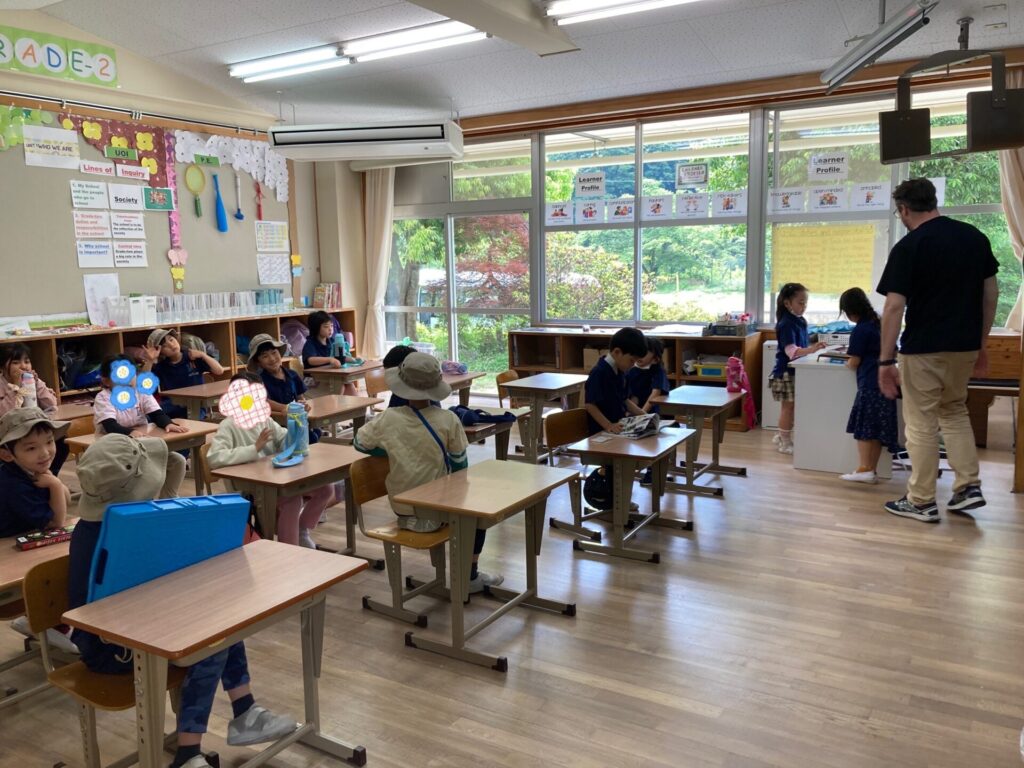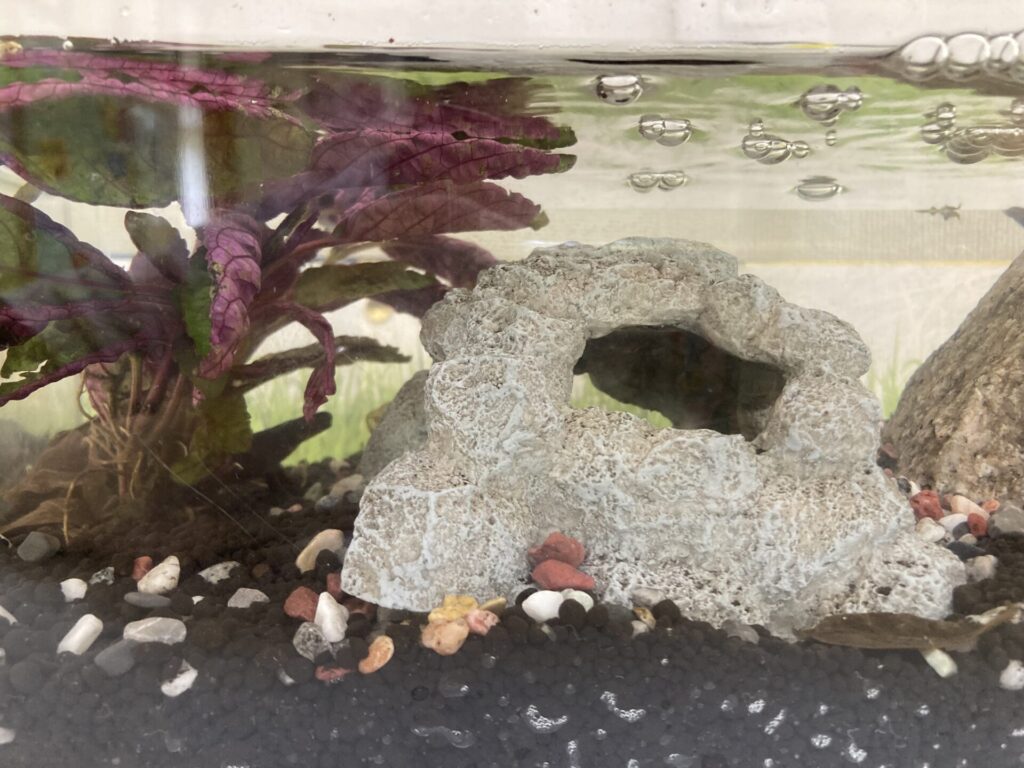 This week we tried to take advantage of the nice weather before we move into the rainy season.
We spent time outside, we went to check up on our vegetable field, and our rice field and discussed what we would like to plant in our area.
The students spent time drawing and crafting their ideas of what our vegetable field should look like. We had all doors and windows open and students were free to use leaves, grass, and flowers in their crafts, they found many interesting things they could incorporate in their works in nature in front of our classroom!
After working on our crafts a small group of students started cleaning their classroom without anyone having asked them! Great job team 😀
Have a lovely weekend and see you next week! 😀