Greetings.
I hope this finds you well and healthy and finding ways to keep cool as the temperatures slowly rise.
This week in the Middle School, we began by considering compost and how the school could implement it's own compost program.
We had watched a video last week about how much food waste is generated each year in the USA, why it is harmful and how compost can be part of the solution to this problem.
We therefore began this week by considering how compost is made and where would and how would be an appropriate space within the school to set up a compost station. Students took time as a group to consider which method of composting would be best. They decided upon a 3-bin system and the location will be next to the greenhouse.
We will now begin to source materials to build our compost station, as well as the ingredients to feed and sustain it.
In our morning reading sessions, we have been continuing with "Holes" by Louis Sachar. The boys seem quietly intrigued by the story. A group of boys "sentenced" to a "camp" where they do nothing but each dig a hole every day in the middle of a wasteland and then are served the same miserable food. It is certainly a "page turner" and I think we are all curious to find out where it ends.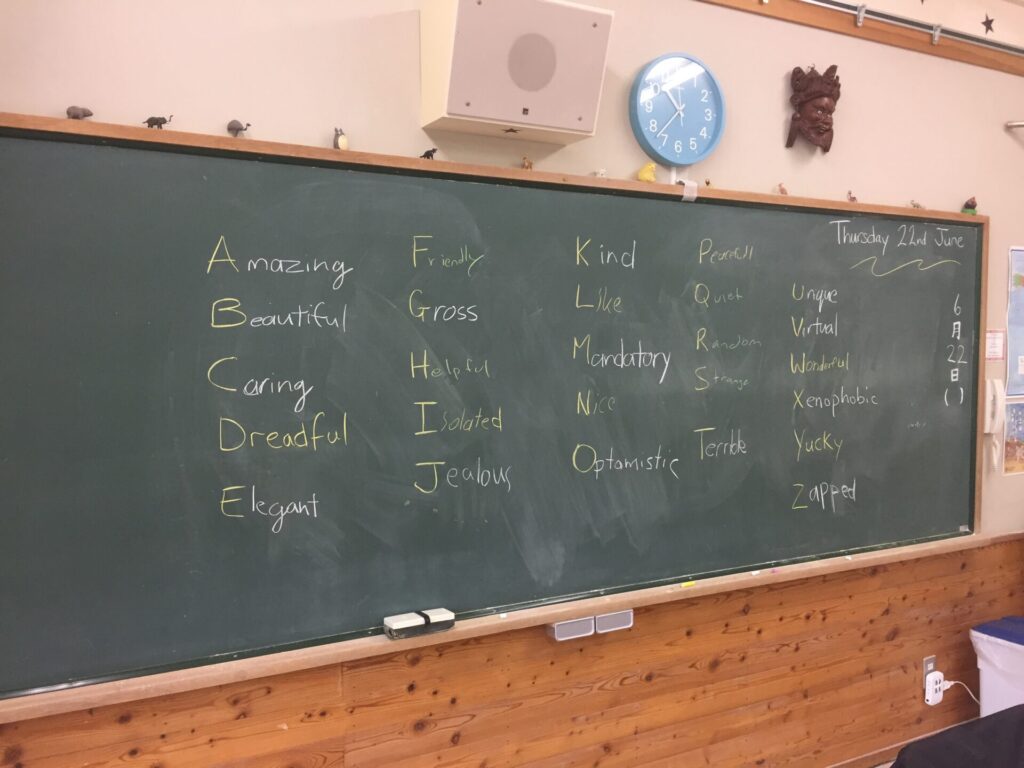 In our IGCSE sessions this week, we moved on from crime to the theme of dragons. A stark change indeed. It was wonderful hearing the boys ideas about dragons and where they maybe originate. As well as what they already know about them and their place in popular culture. Somehow our conversation got from dragons to UFOs in the skip of a beat. An eventful conversation indeed.
Another week until our trip to Chiba. The boys seem more excited each day. Myself included. I will share more details about the trip this weekend.
Hope you have a great week.
Ciao!