Hello, ISN family!
How are you all doing? Do you feel the warmth of summer season welcoming you these past few days?
Please don't forget to drink lots of water and stay cool all day.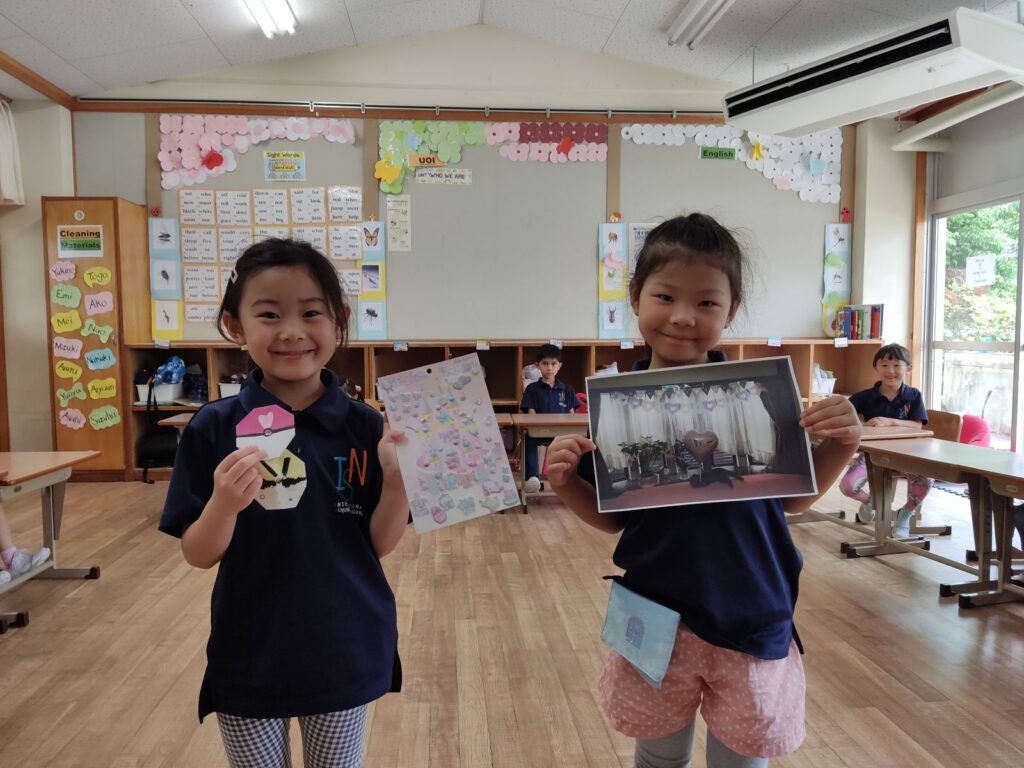 Here are our classmates sharing things for the show and tell during our morning meeting. Some showed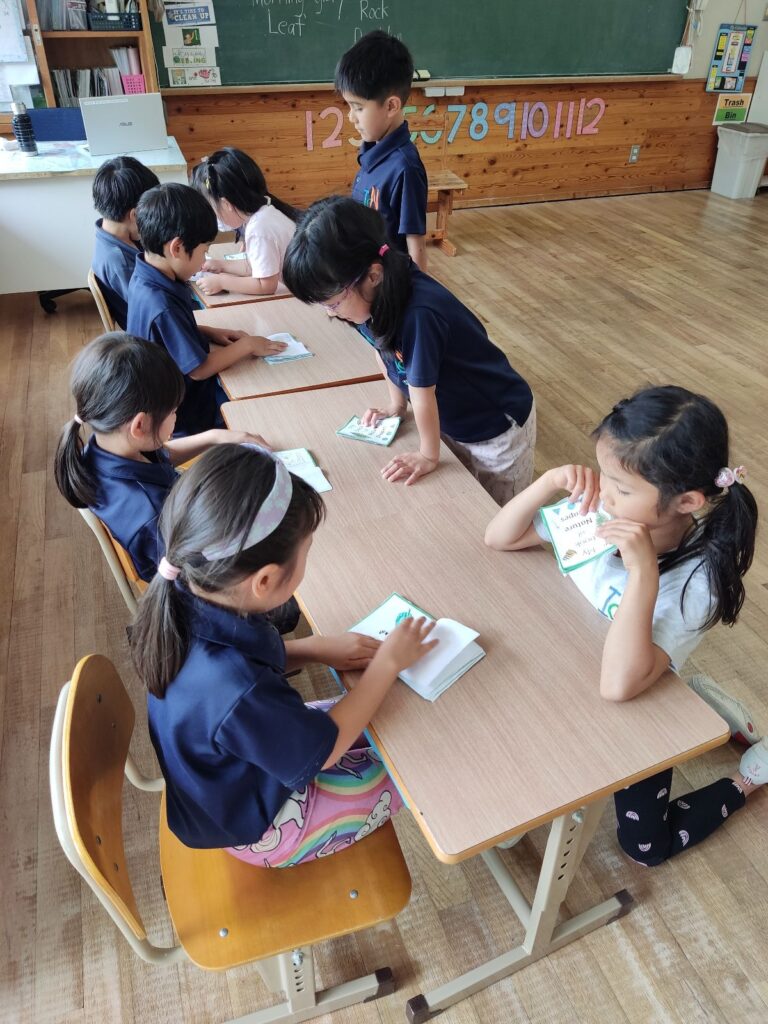 We were able to finish our 'My Book of Nature Shapes' so we shared to everyone in class. Some got the same drawings and some were so different from the others. The most difficult part was learning the English name of the trees and flowers. We could say the name in English but most of it we do not know. Good thing that Google was able to help us.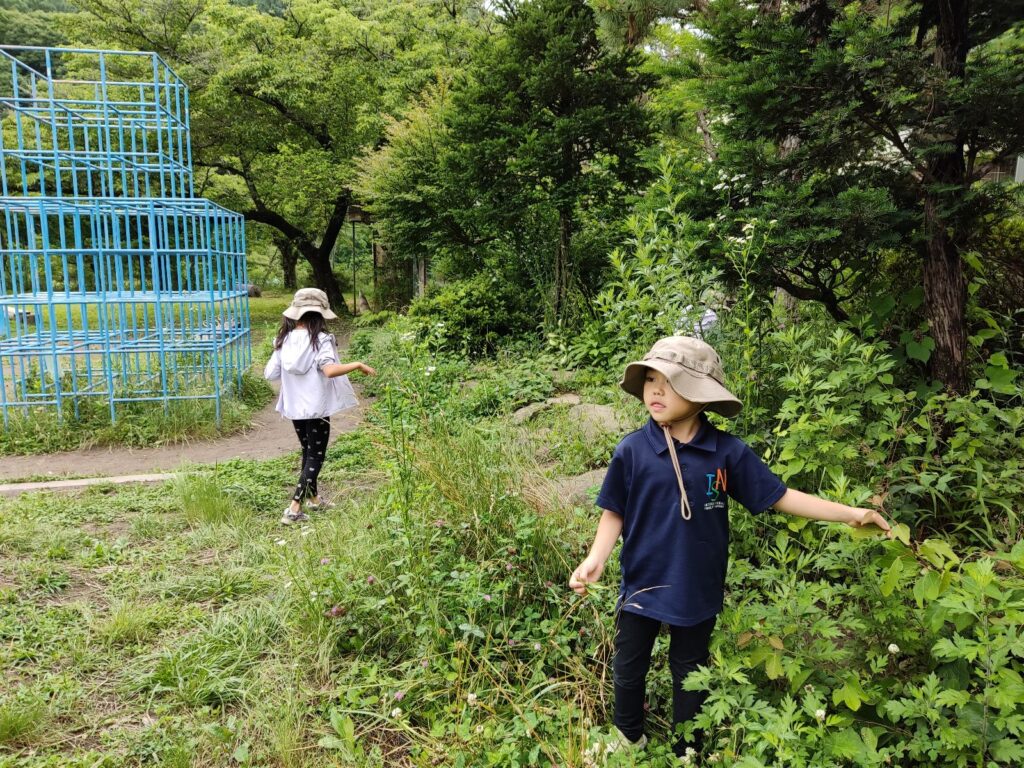 We studied a lot about leaves. No we know that leaves have different colors, shapes, and edges. We also labeled the different parts of the leaves. It was fun because before we didn't know how to describe a leaf but right now it is super easy. I will tell you the different parts of the leaves, its different colors, shapes and edges!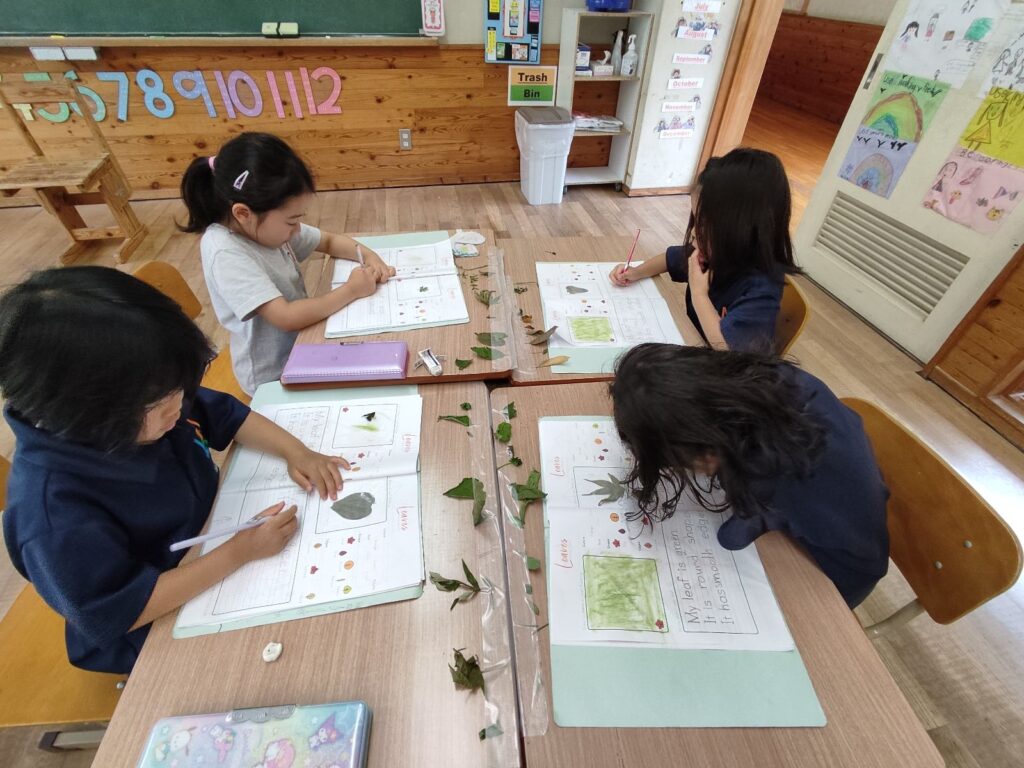 We rubbed the leaves! So beautiful colors. Others said that it smelled like matcha! But the others think it was stinky.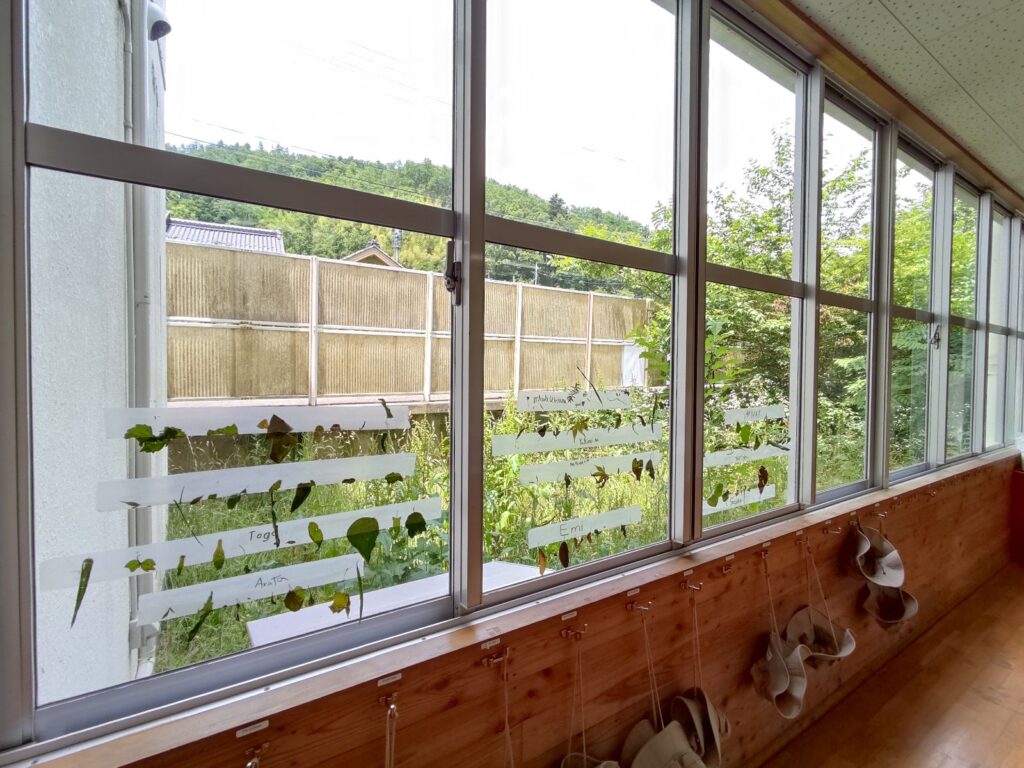 Here are the different leaves we collected. All with different colors, shapes, and edges. Such a beautiful sight!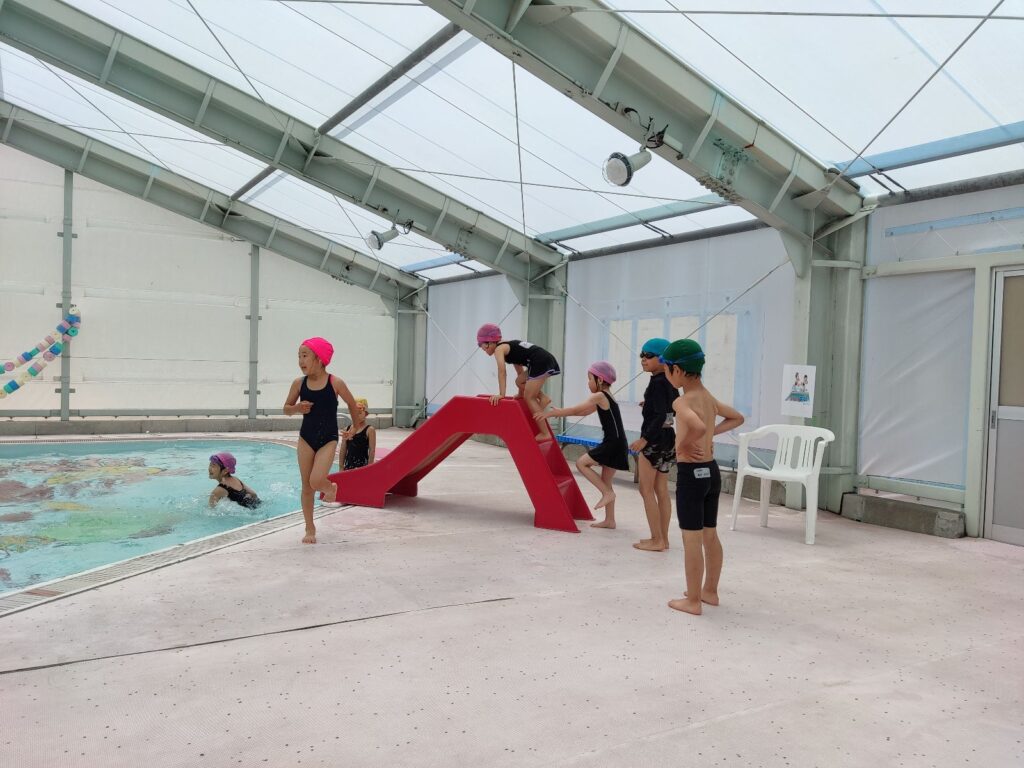 Another fun time in the pool! Here we are with Mr. Terry during our swimming class. We did our warm up exercises before we started swimming. We also have to dive for fifty-two diamonds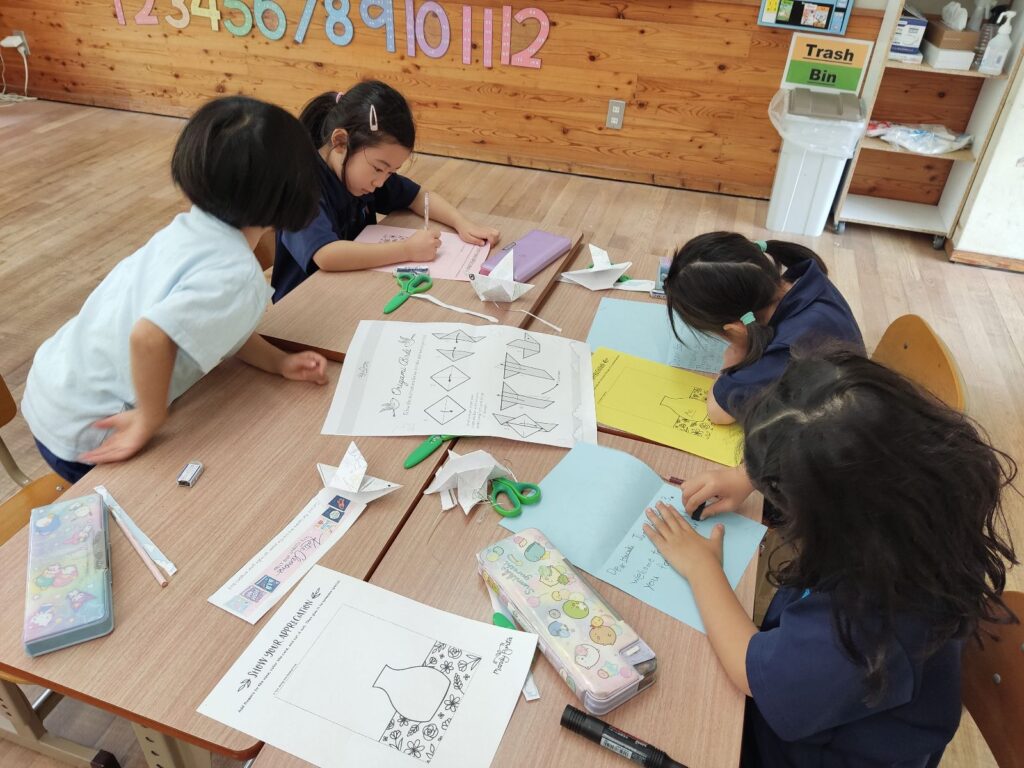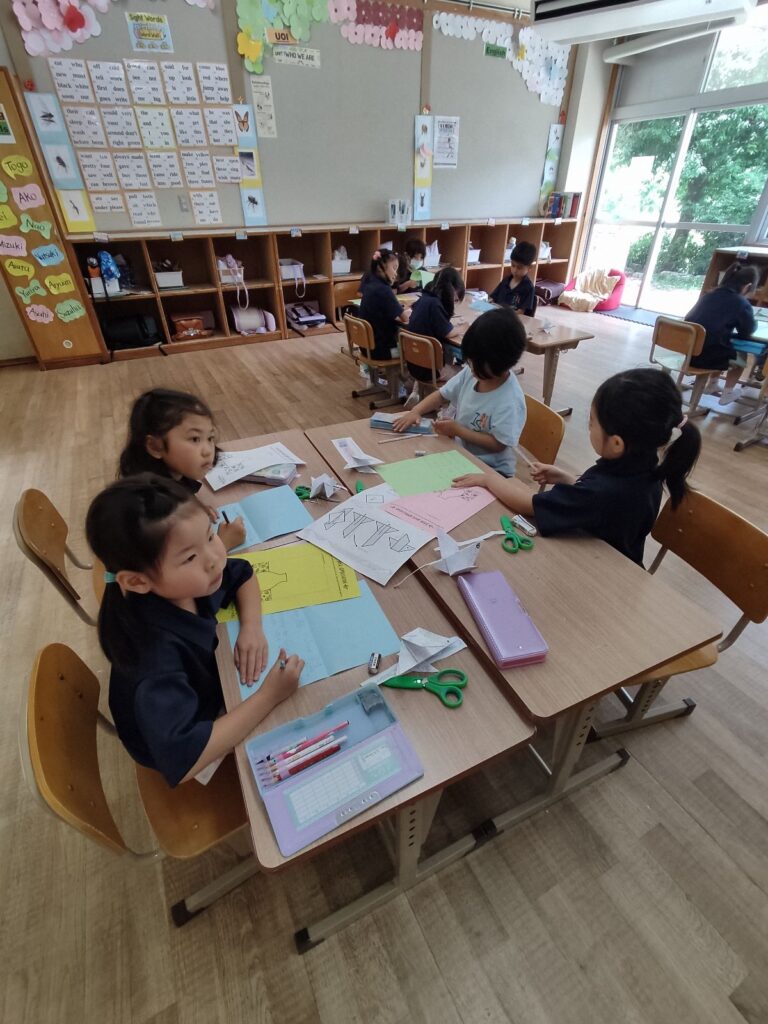 We are so excited for the Milk Way class to visit us here in Gojo so we started preparing for it! Here we are making our cards and practicing making our origami birds as our presents to them. We hope they will like it.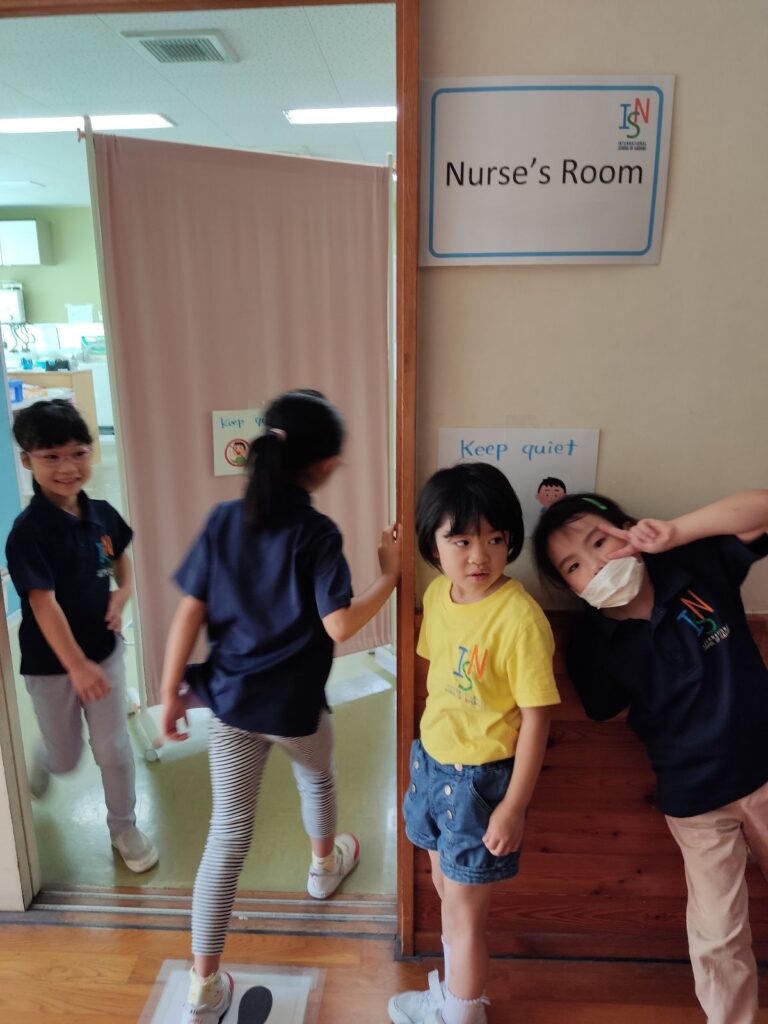 We also had our EENT(Eyes, Ears, Nose, Throat) Test this week. The doctor said most of us got no problem and we just need to continue eating healthy and taking more rest and sleep.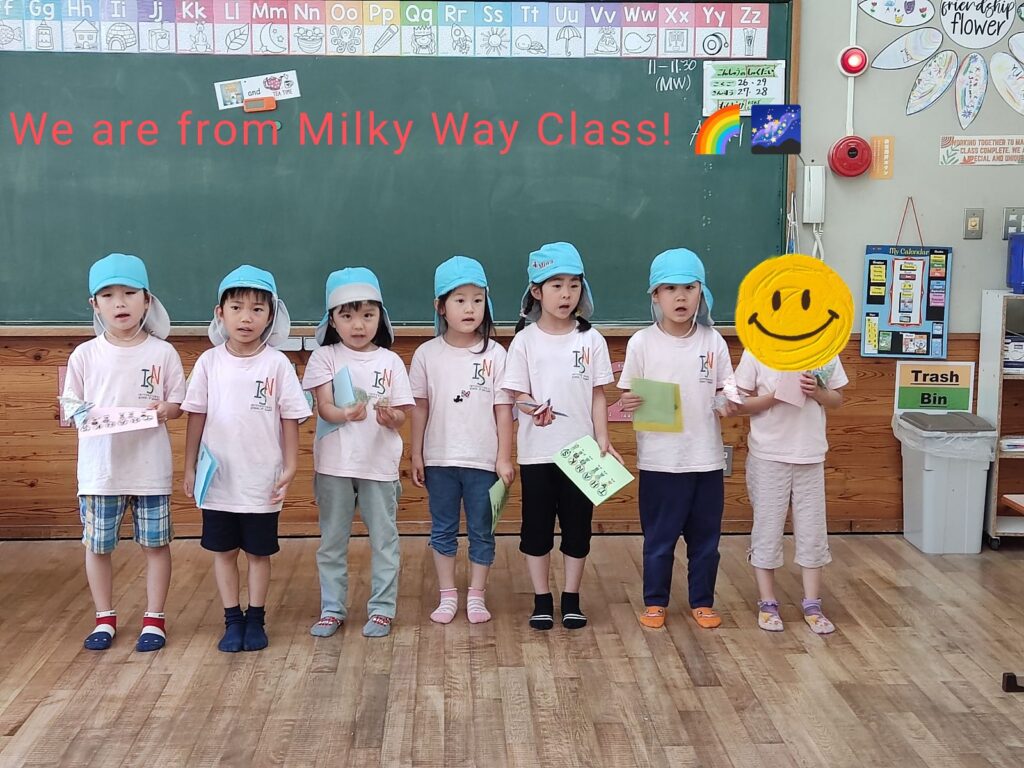 Finally, we were able to meet them! This was the time that they have to say goodbye to us. They are holding all their presents, cards and origami birds! We were so happy that they liked it. We hope to see them again soon. Maybe some of them will be our schoolmates here in Gojo campus.
Again, thank you very much Milky Way class for spending your day with us. We we super happy to meet you all.
Have a great time, ISN family!
Thank you for reading our blog. Until next time!