Hello, ISN family!
How are you all doing this week? Do you hear the summer birds singing? We have been making something for the birds at school this week. You will see it in front of our classroom near the garden.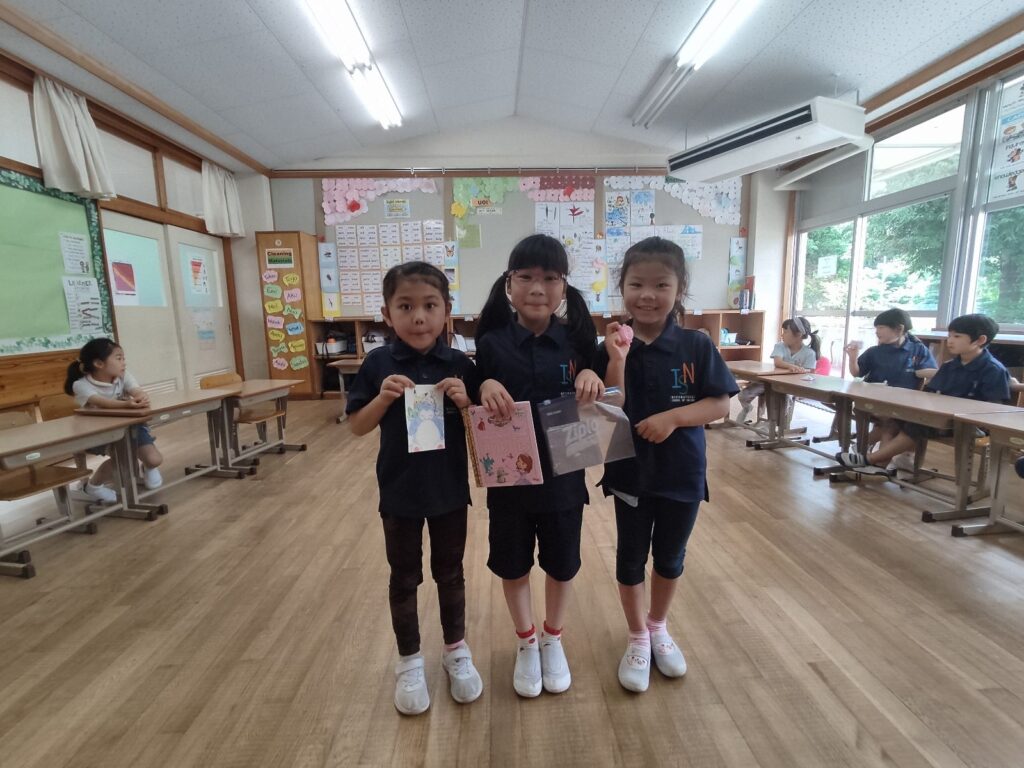 This wee we got someone showing us a book, a pokemon postcard, a handcream, and super cute cloth coasters amde by grandma! They showed very useful things for this week.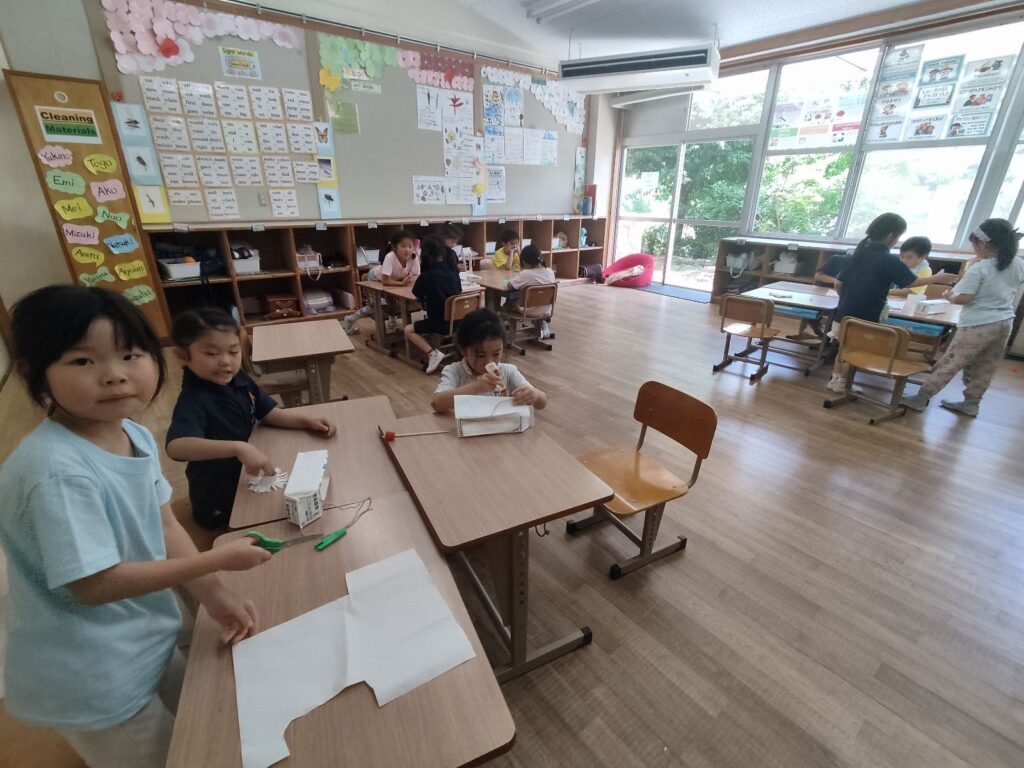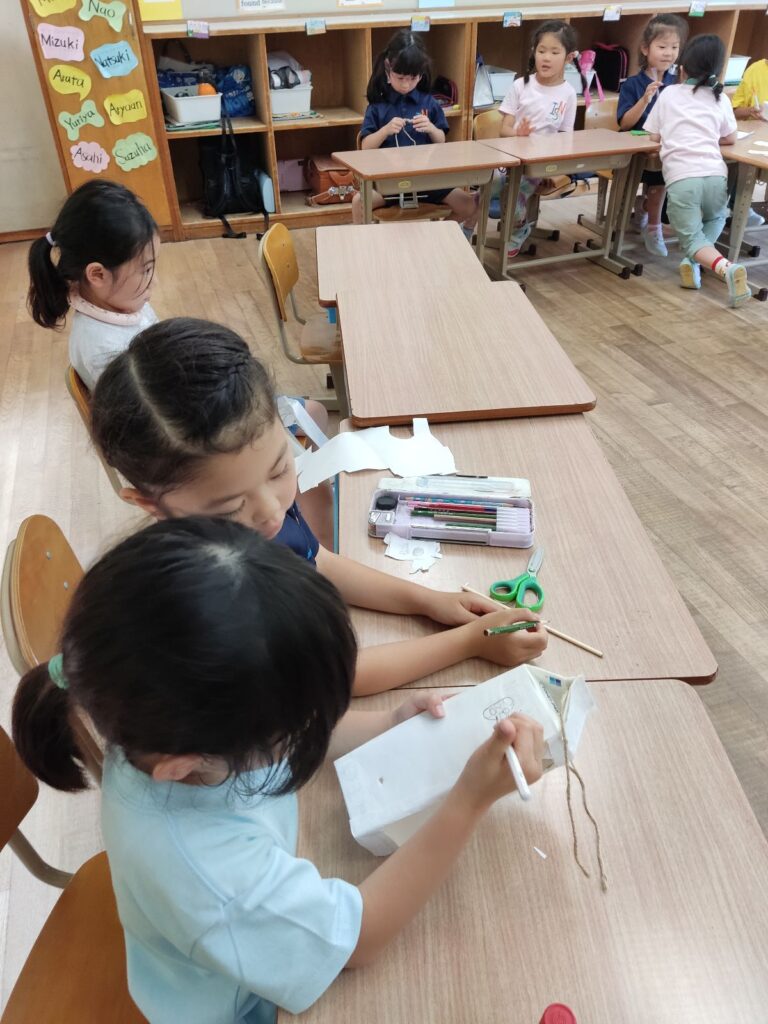 Our class would always hear birds singing outside our room. We became curious on the different kinds of birds living in Gojo campus. We would like to see more of them and find out the different sizes, colors, and their kinds. We also would want to know the different names of these birds around us. For that reason, we thought of an idea on how to make the birds stay outside our room for a longer period of time. We would want to do bird watching right in front of our window! Our idea was to create a bird feeder because we all know that they would love to eat more.
We made bird feeders out of milk boxes. We cut a hole on two sides and tied it with a string.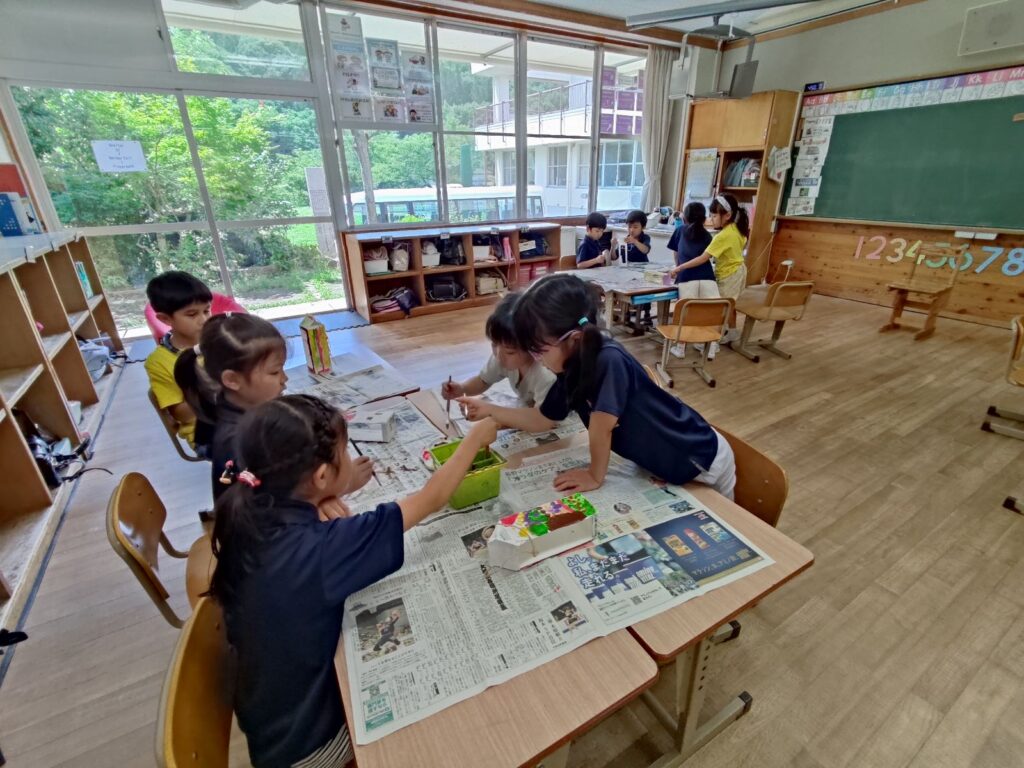 We then drew and painted outside to make it more colorful and attractive not just to birds but to everyone who will see it. The nest thing that we will do is hang it up and start our bird watching activity. Ooops, I forgot to tell you that we also prepared bird seeds for their foood. Let's see how it will go for the next few days.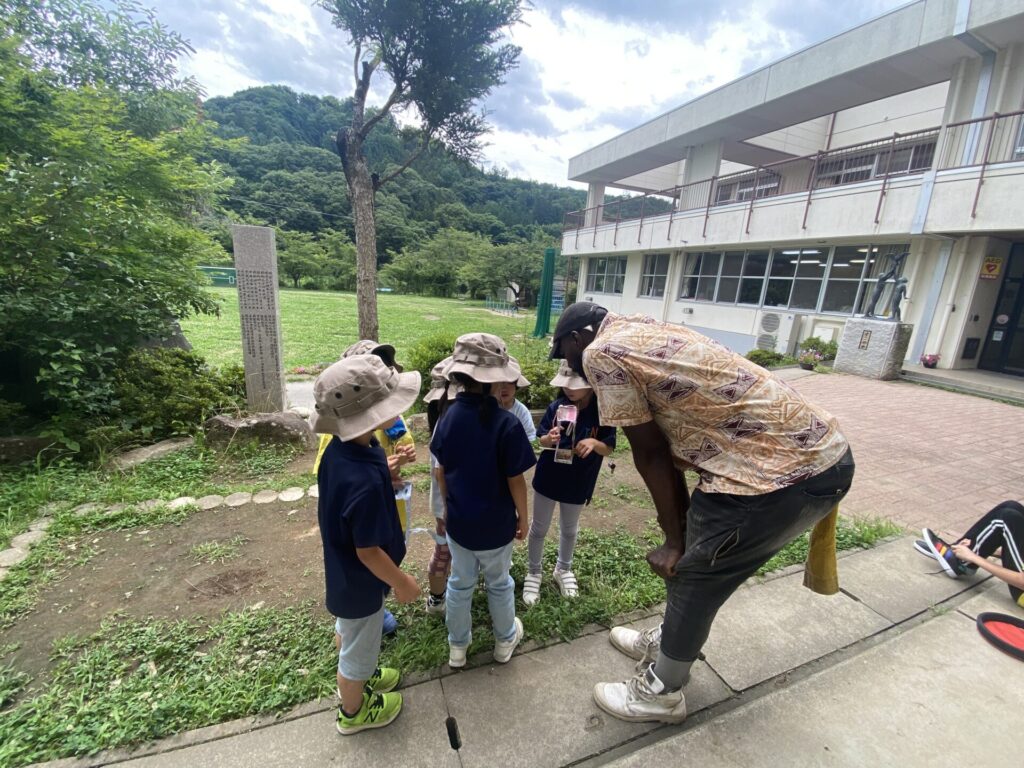 We were able to hang our bird feeders because we finished painting it. We were so excited when we learned that Mr. Thapelo could help us hang it. We told him where we want to place it and he happily assisted us. Thank you so much, Mr, Thapelo! We couldn't make it without your help.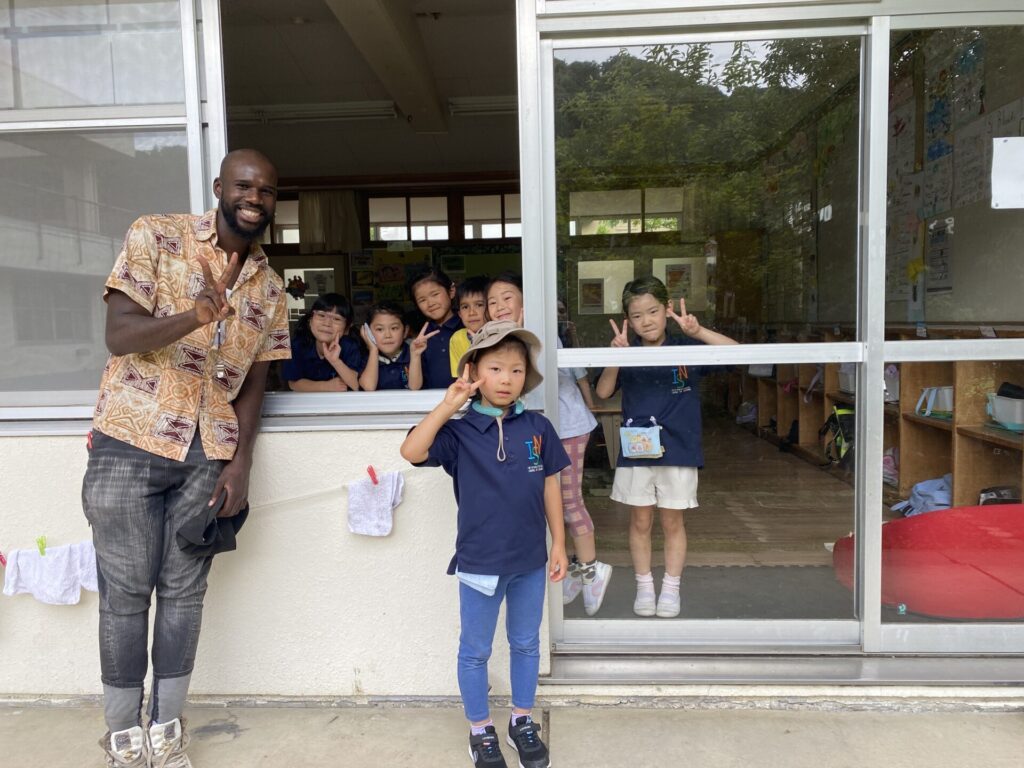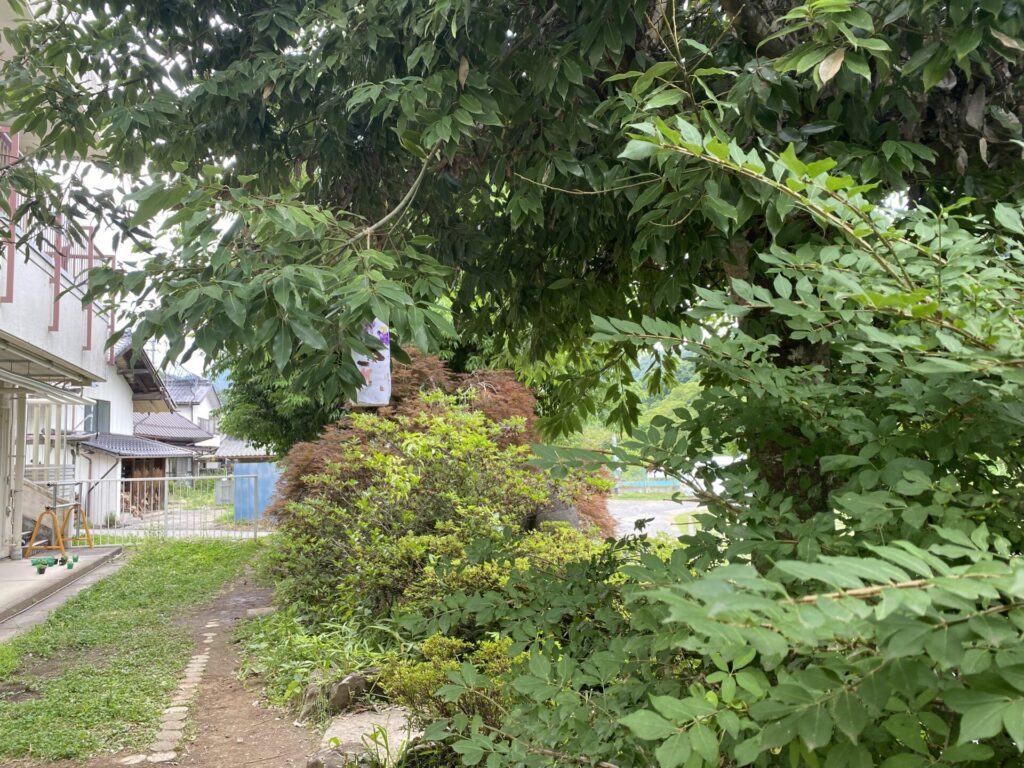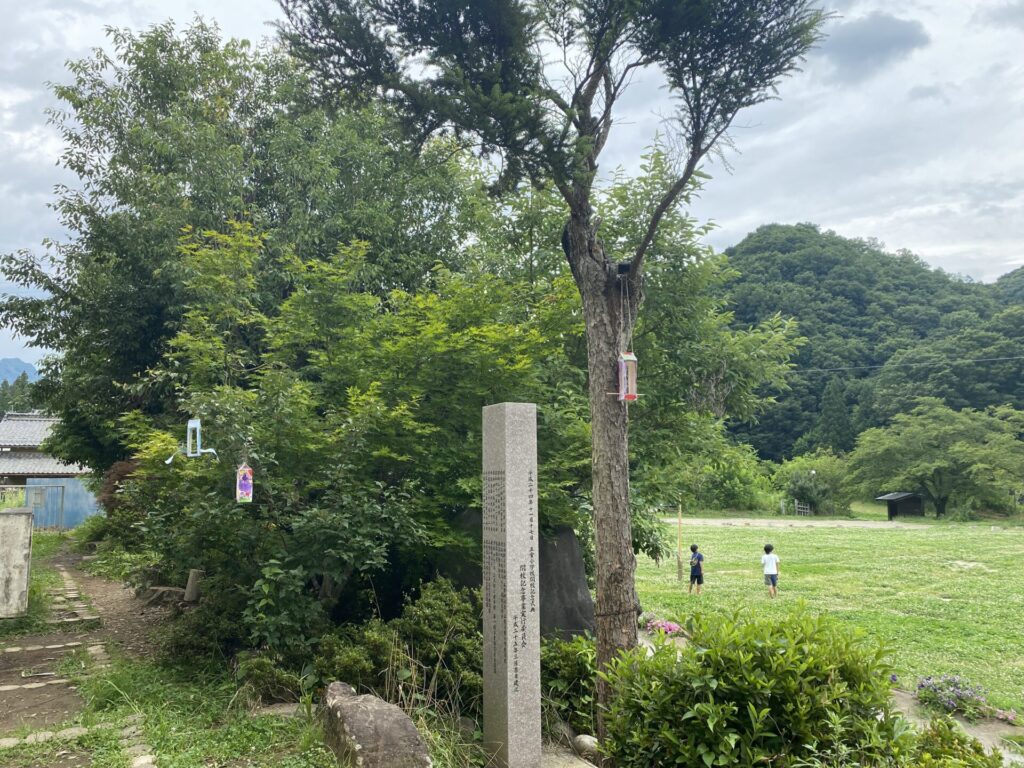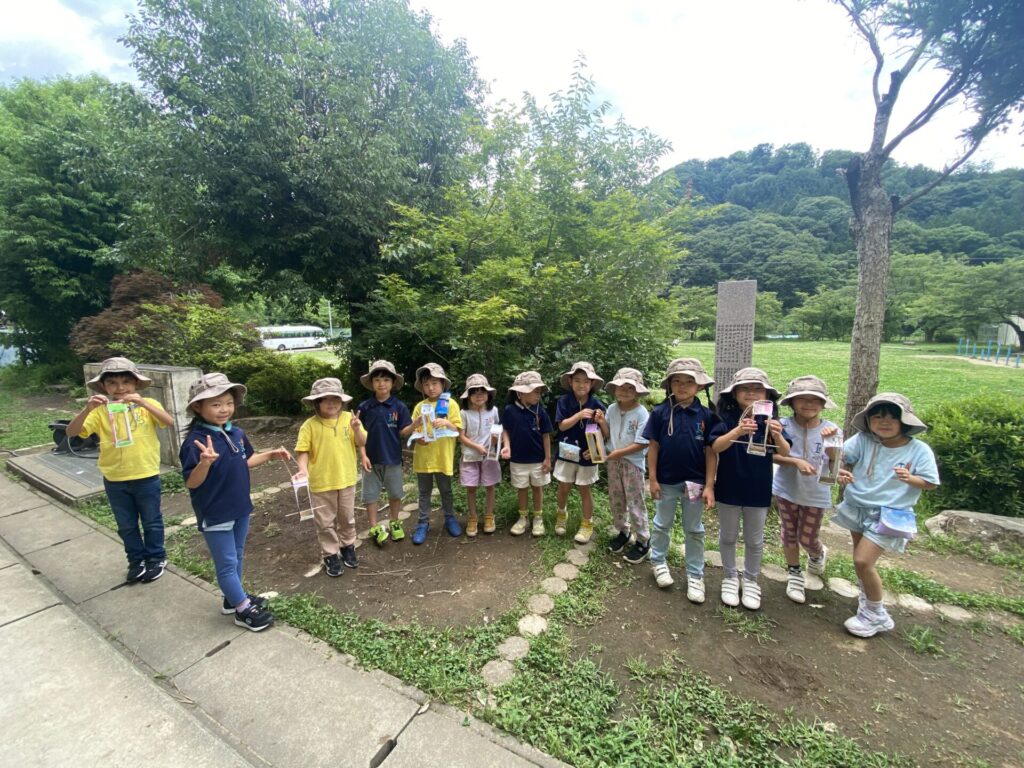 Thank you very much for reading our blog.
Until next time, ISN fam!