Greetings!
I hope this posting finds you well and enjoying slow passing of the Summer heat.
In the Middle School classroom this week, we began reading a book called, "The Giver". It appears to be about an alternative society that on the outside appears logical and caring, however, there also appears to be a darker side to this world that has not quite revealed itself to us yet. This book has started quite well and seems to be holding the boys' attention. It is also comes highly recommended, having won numerous prizes and accolades. I am looking forward to continue reading it with the class.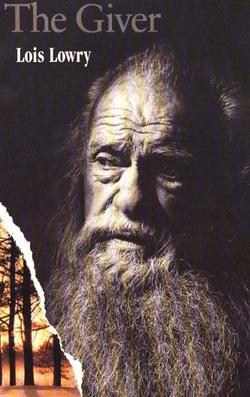 In our IGCSE class, the current unit is themed around art. We began by considering "Rubbish Art" with infamous examples of pieces by Gustav Metzger, Damian Hirst and Joseph Beuys. Within the context of this discussion we moved on to consider relative clauses and saw how they can be used to add extra information to our sentence constructions. An example sentence being,
"A work by Joseph Beuys, which included a very dirty bath, was cleaned by a gallery worker."
This week also saw the start of our one on one, Further English classes. These classes are intended to help the students by giving them a chance to work at their own self-directed pace with the assistance of a teacher in the session. There has been a positive reception to these classes so far from the boys and I have been pleased to hear students already requesting extra sessions.
We also found time this week to experience some meditation. We focused on some simple breathing techniques for helping with calming ourselves, especially in difficult situations. We then had a session of simply focusing on our breathing and sitting quietly.
Meditation is highly recommended for improving one's mental health as well as promoting everyday healthy habits. It has a long and rich tradition, and as I pointed out to the class, why is the Buddha famous? Well, he meditated.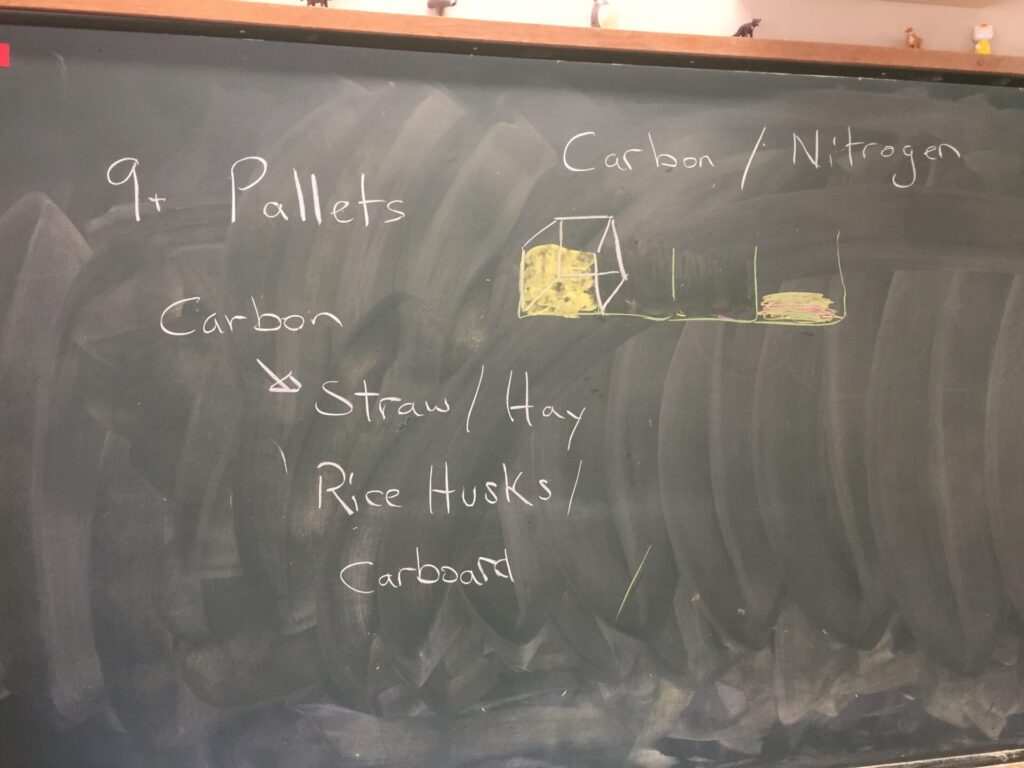 And finally, the permaculture session for this week will be focused on constructing and maintaining an on-site compost system for the school. We have already been discussing what materials we need and are beginning our search for HT wooden pallets. The HT stands for Heat Treated and these pallets are best because they don't contain any harmful chemicals. We are looking for at least 9 of these pallets and if you think you might be able to help with locating some for our use, please contact the school. It would be greatly appreciated.
That's all for this week. Take care and keep healthy.
Ciao!