Good afternoon everyone!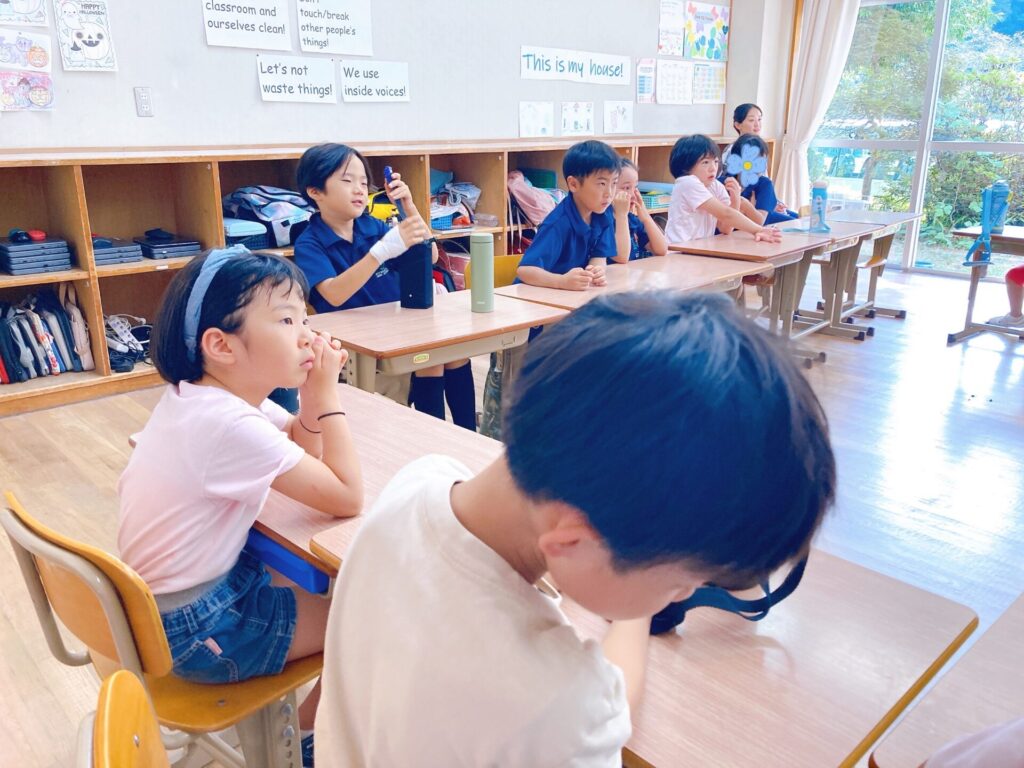 First of all, all parents, grandparents, and guardians of grade 2 students, thank you so much for coming! It was amazing to see your interest in your child's education. (And of course, thank you so much for letting students interview you!!)
This week grade 2 worked on their dream town. Students thought about all the things they wanted to put in their town if they could design it themselves. It was so much fun to hear all their funky ideas, from Disneyland to underground tunnels and other awesome stuff! Last week we searched for our own houses on the map and this week we tried drawing the map for our own towns. Students thought about their house; what does it look like, what fun things can I have around my house and then how they wanted to shape their neighborhood.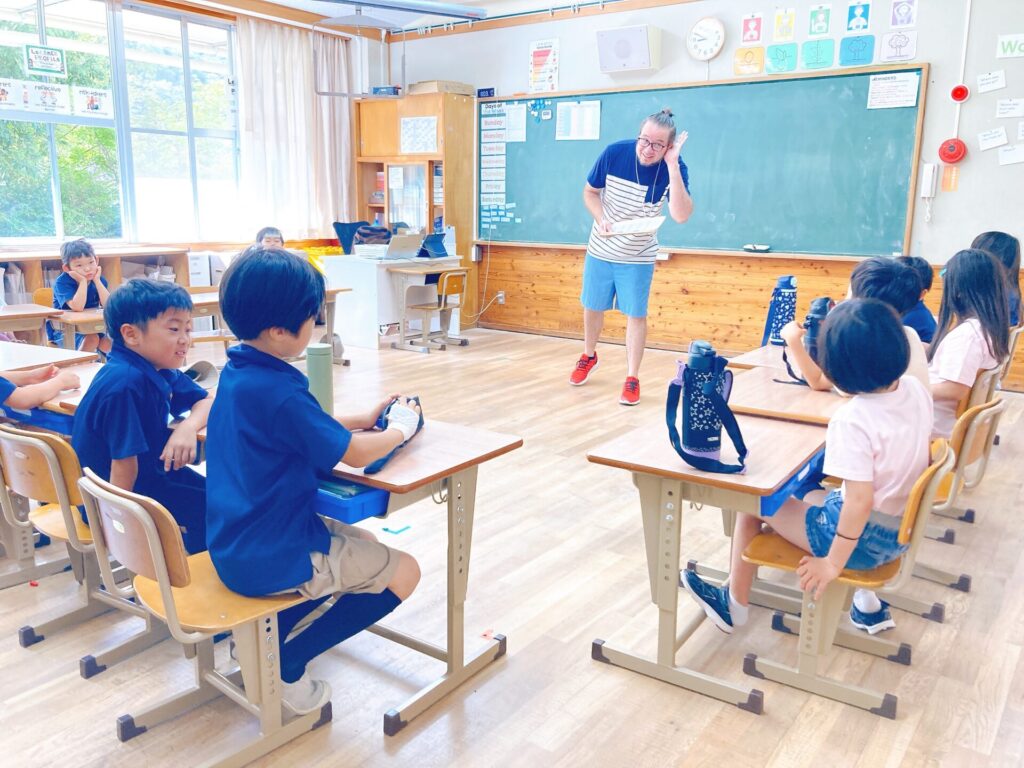 Grade 2 students also interviewed others about the "ideal city" they would like to build!
They interviewed office staff and heard a variety of opinions: one person wanted to build a large dog run, another wanted to build an animal shelter, and so on.🐶
If it were you, what facilities would you want to include in your ideal city?✨
See you next week!