Hello, everyone! Grade 1 hosted a sweet potato party last Friday. One of our classmates donated 20 kilograms of organic sweet potatoes and the best way to share it to everyone at school is to hold the party.
For everyone to know about the party, we made cardsfor each grade and for the office.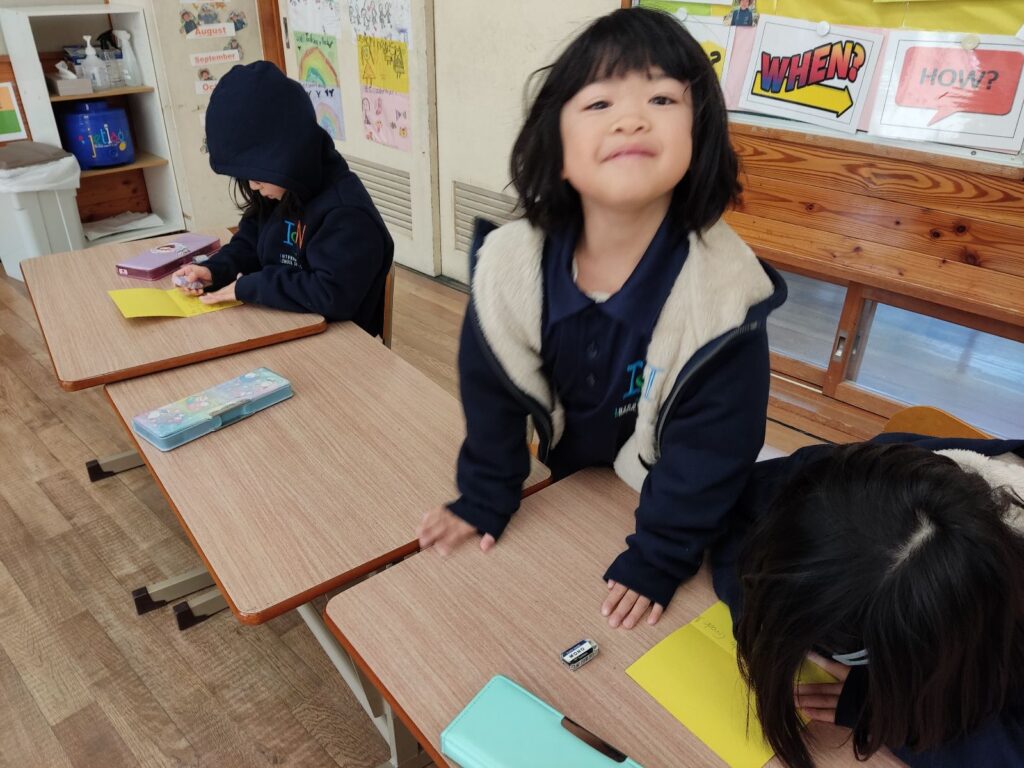 We were so focused in making the cards. We were able to spend time with other students which was the best part of the party.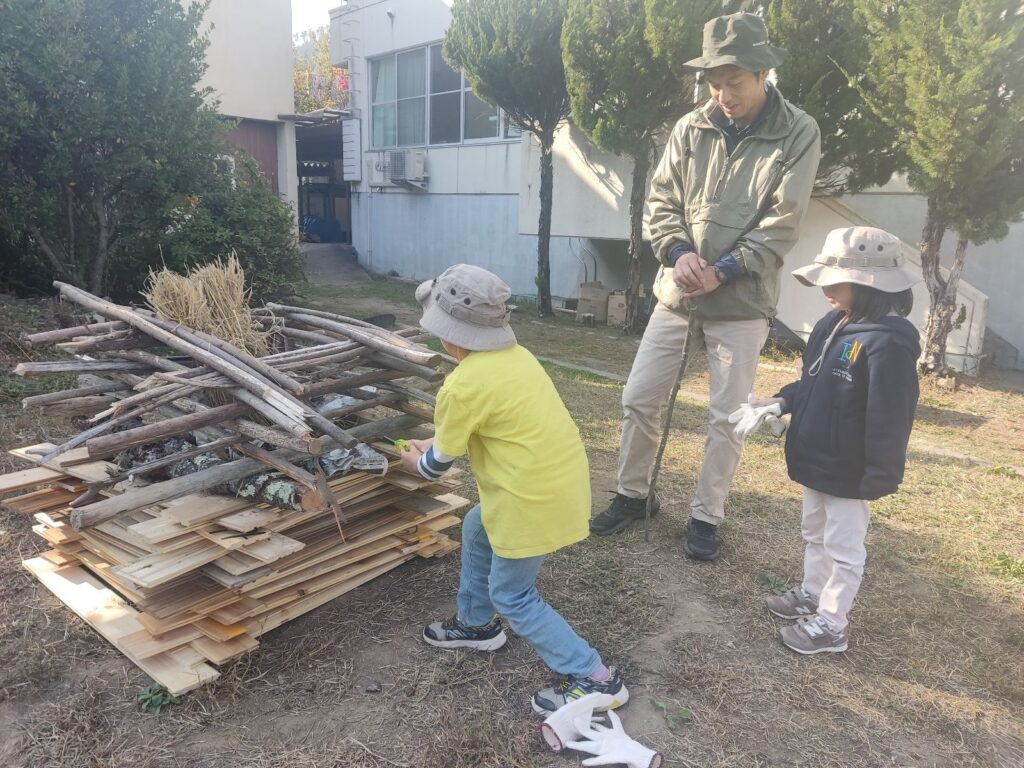 Mr. Terry asked two of our classmates to lit the bon fire because they were October and November celebrants.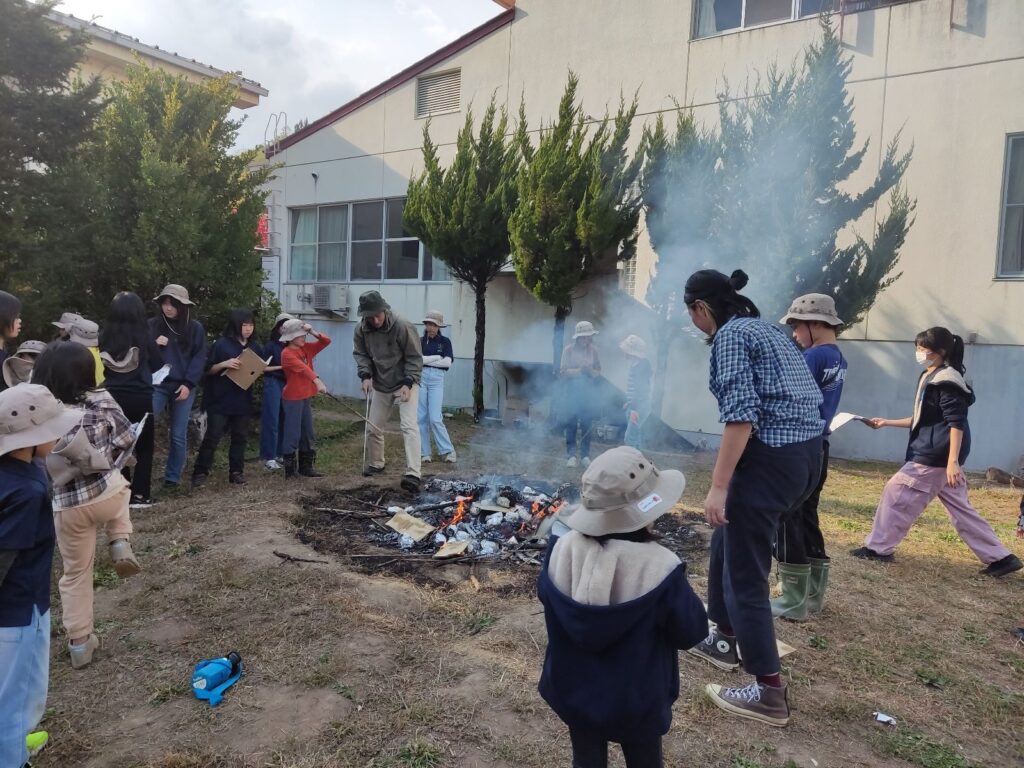 We gathered around the bonfire while waiting for the sweet potatoes to be cooked. We played and listened to a story. We also get to talk to other grade levels which was a happy time for all of us.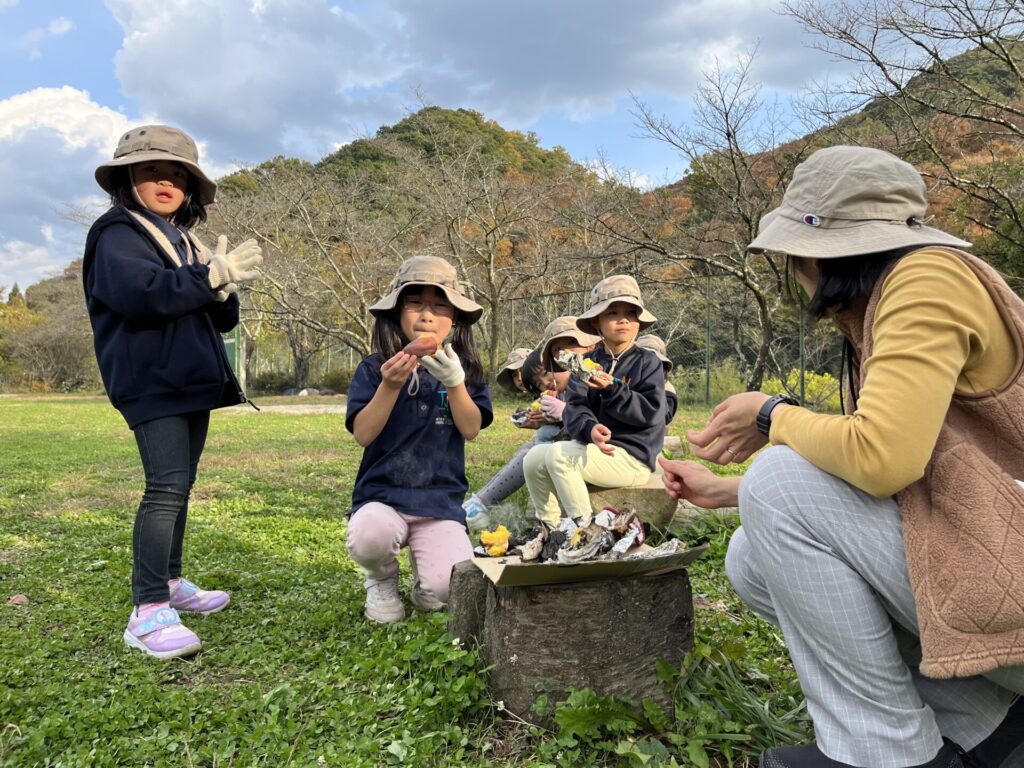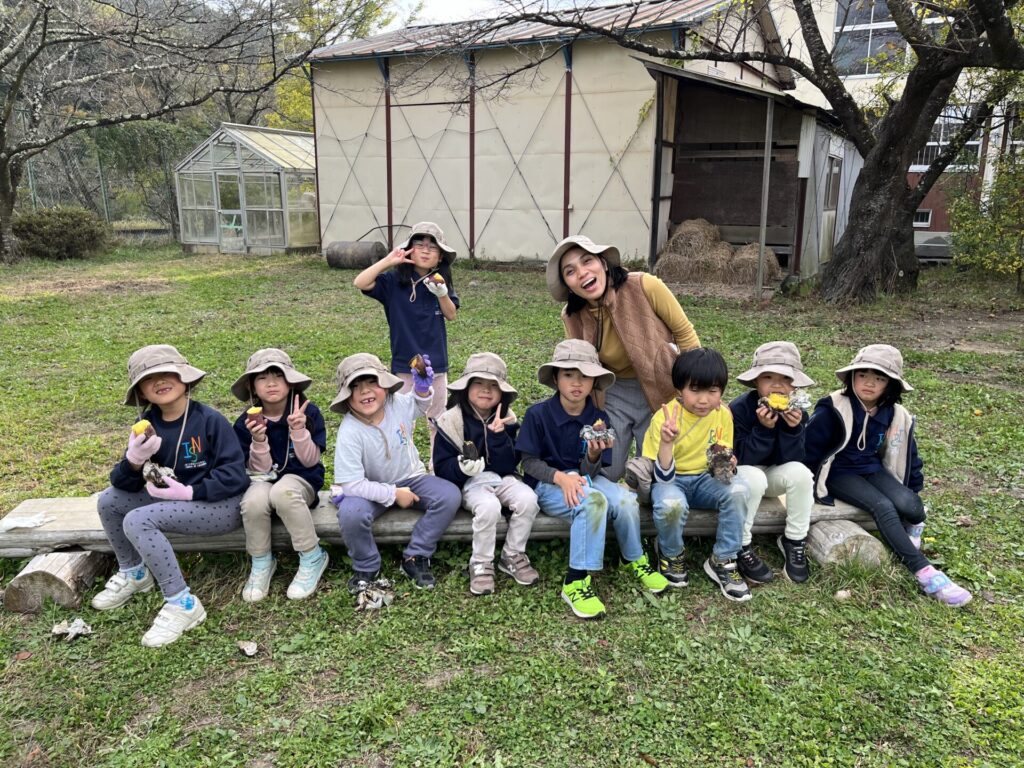 Look at us! We got so hungry playing so we were all smiles when we got our sweet potatoes! It was so sweet and yummy! We wanted some more but we also have to make sure that everyone will get a share.