Hello everyone! This week, we have moved onto our second line of inquiry, why do we have poetry? We watched many examples of spoken and slam poetry as well as ready some poems. We discussed why these exist and what the author may have wanted to do. Students stated that we have poetry to share stories and important messages as well as to express our emotions.
We all thought about something we wanted to share and express to others. The students wrote a joint poem and an individual poem with this message. They will be performing their poems next week.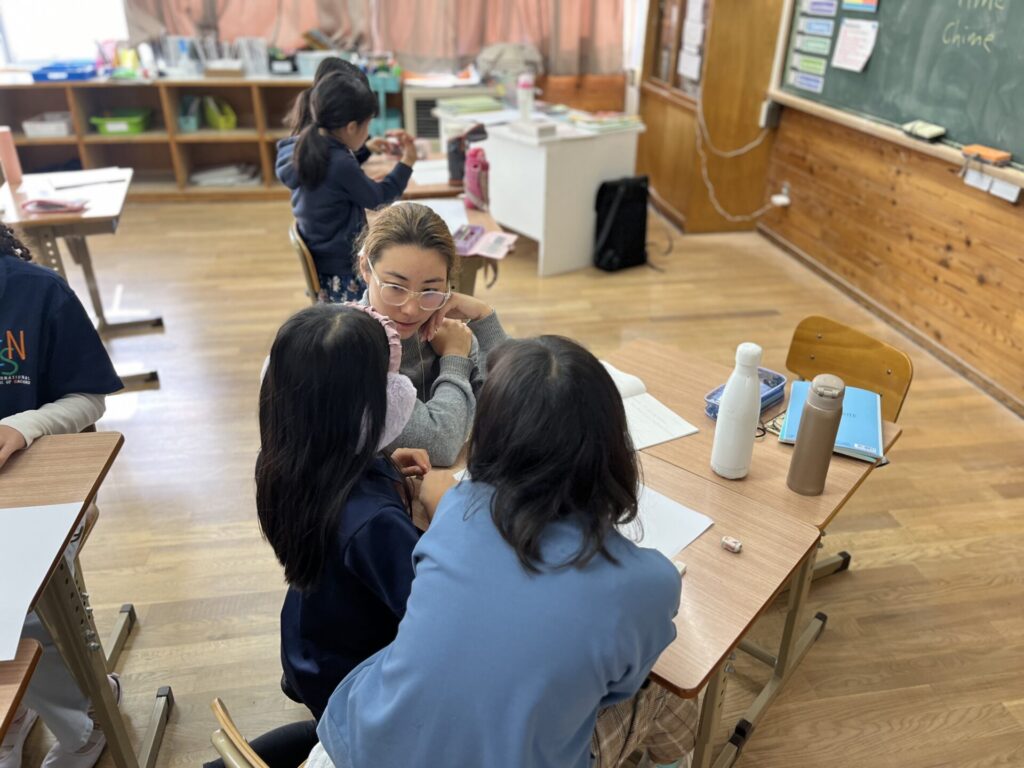 We have finished writing our script and the next step was deciding everyones roles! It was fantastic to see everyone being risk-takers by going for the bigger roles. However, since many students wanted to do the same roles, we decided to hold auditions. Students picked a monologue to perform for their audition. Everyone tried their best performing! All students gave their opinions on what roles people should have after watching the audition, which helped the teacher with the final decision. Great job everyone! Our next step is to practice the script and design our costume.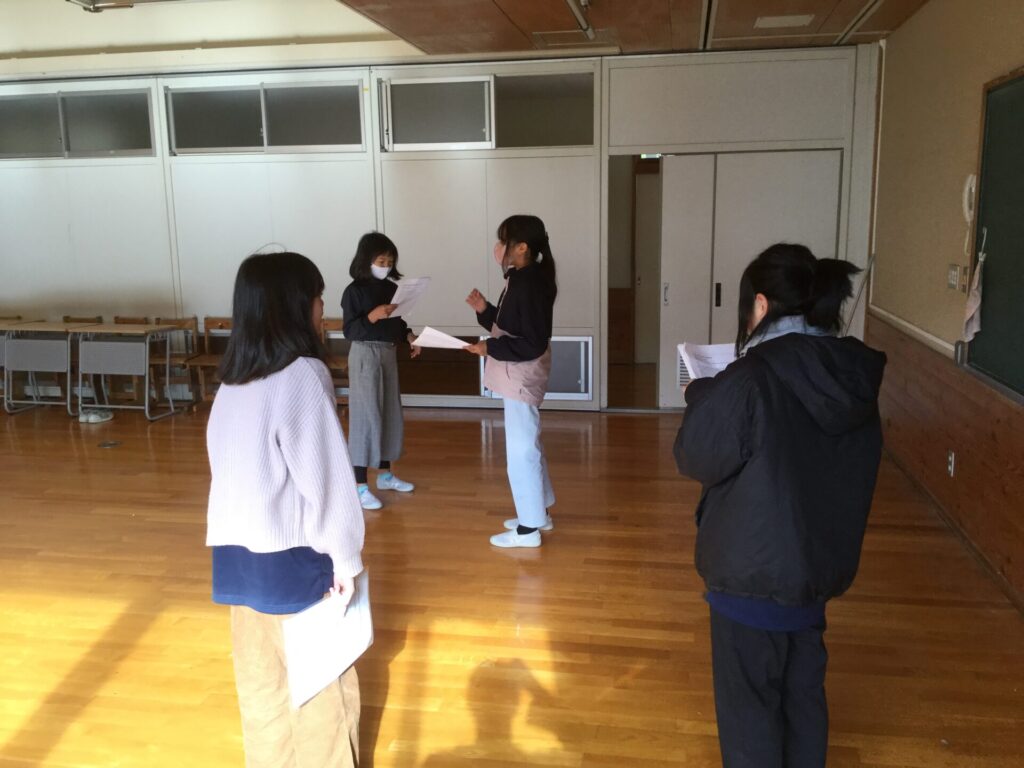 For PE, we explored different techniques needed to play basketball. We started with dribbling, passing then shooting. At the end of the week, we used all the skills we practiced to play a proper basketball game. It was amazing to see students use these skills to level up their basketball skills.
For the PYP exhibition, students are thinking about places to visit and people to interview to furthen their research. We can't wait to share with you new things they learn from the wider community!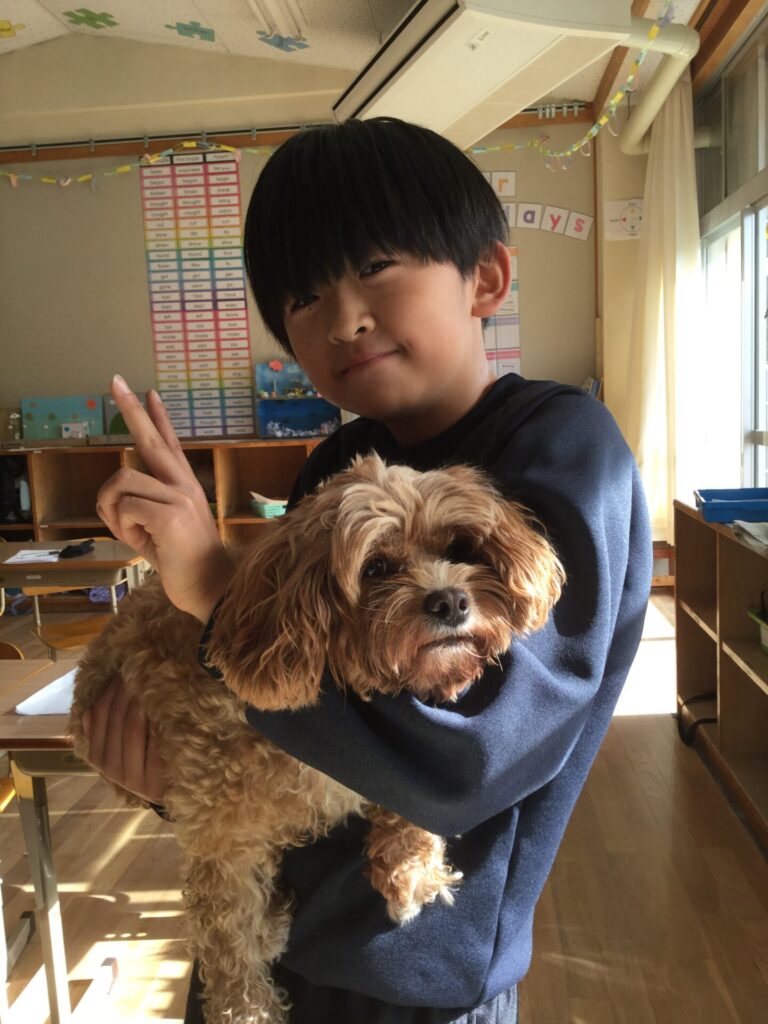 We hope you keep warm and see you next time!