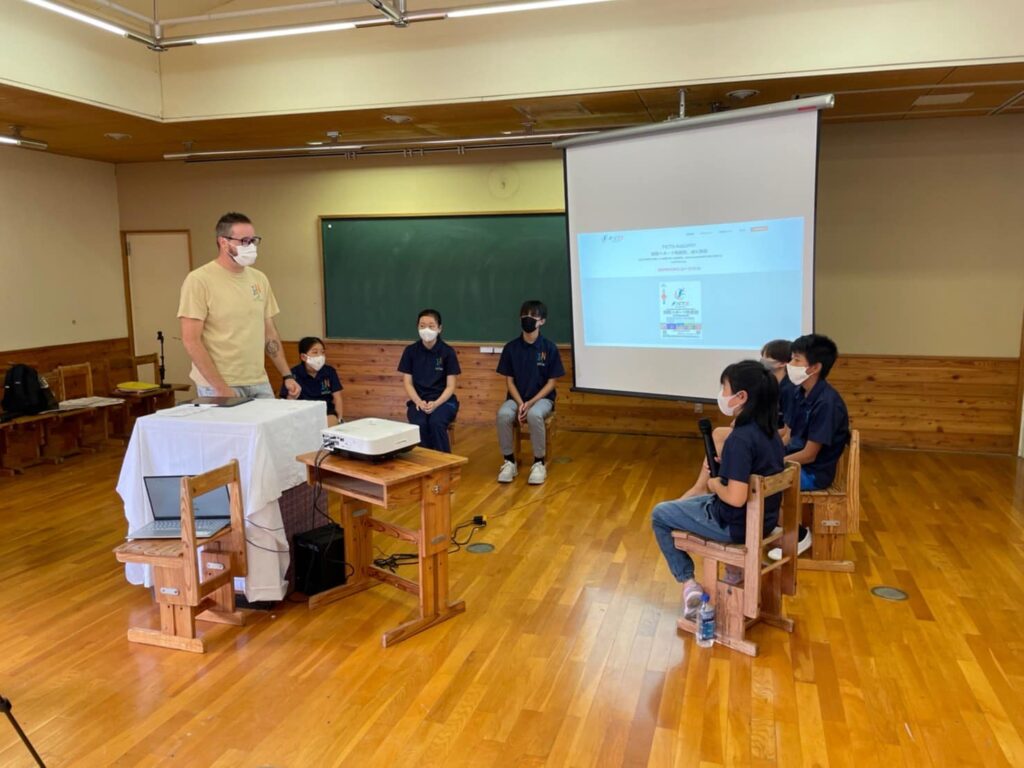 8月20日(土)、国際スポーツ映画祭「FICTS」のキックオフが五常キャンパスで開催されました!!
8月20日(土)から8月28日(日)まで、松本と長野の複数の会場で、スポーツやオリンピック、それらに関連する話題を取り上げた様々な映画が上映されます。
20日(土)には、ISN五常キャンパスからオープニングセレモニーが行われ、様々なトップアスリートがオランダ語
、英語、日本語
でメッセージを発表し、真の国際交流を楽しみました!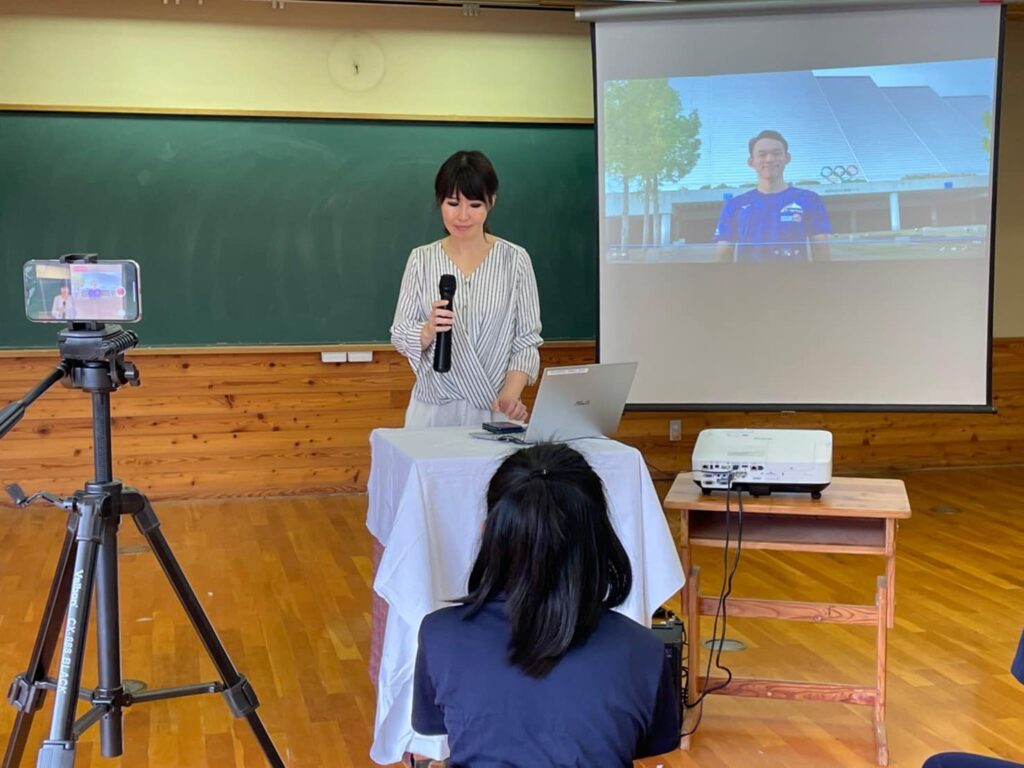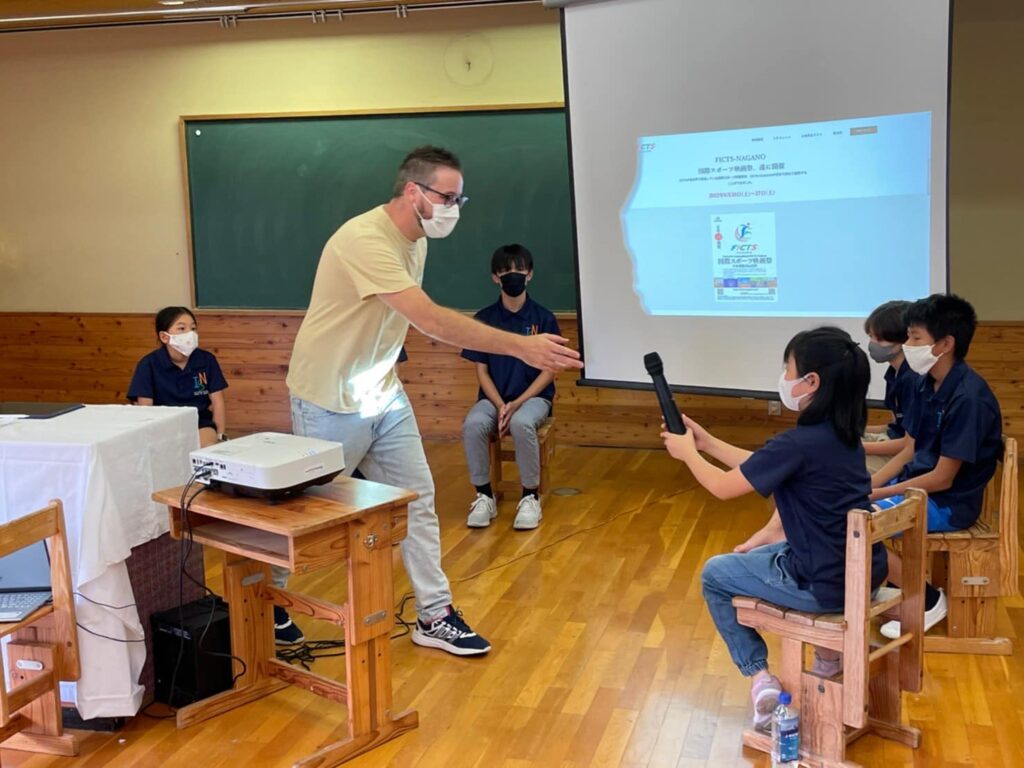 このショーのハイライトは、ドキュメンタリーの一つを観て、自分たちの考えを伝えるためにプレゼンテーションを準備した、私たちの学生たちでしょう!
4年生(小学部)から8年生(中学部)までの生徒を招待したのですが、それぞれの意見を聞いて、他の生徒が見たドキュメンタリーについて全員がまったく異なる考えを持っていることが分かったのは、とても素晴らしいことでした。
皆さんもFICTS Naganoのウェブサイトをぜひご覧いただき、各会場で映画やドキュメンタリーをお楽しみください!
8月22日(月)、24日(水)、25日(木)、26日(金)は五常キャンパスで16:00~18:00まで上映会を予定しています。
23日(火)は、10:00~19:00の間、信毎メディアガーデンが上映場所となっています。
五常キャンパスでの上映会参加をご希望の方は、五常キャンパスオフィスまでご連絡ください。(0263-87-8418)
——————————–
On Saturday, August 20th, the kickoff for the FICTS international film festival was held in our Gojo Campus.
✔︎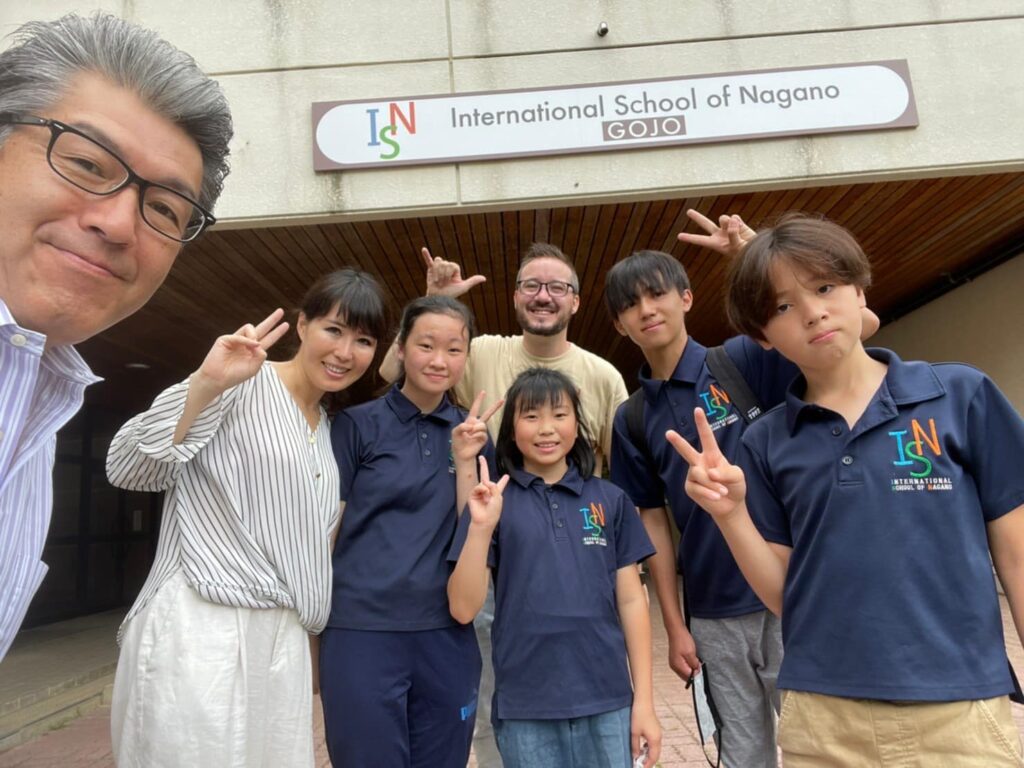 From the 20th until the 28th, various films focusing on sports, the Olympics and topics related to these will be shown at several venues in Matsumoto and Nagano.
On Saturday we enjoyed the opening ceremony from our campus, with messages from various top athletes who presented their messages in true international fashion: they spoke in Dutch, English and Japanese!
Quite possibly, the highlight of the show were our students, who had watched one of the documentaries and prepared a presentation to share their ideas.
We had invited students from grade 4 to grade 8, it was great to hear their opinions and see that they all had very different ideas about the documentary they saw.
We invite you to check the FICTS Nagano website and visit any of the venues to enjoy a movie/documentary.